Check Out Behind-The-Scenes Pics of Miranda Lambert with Her Husband, Brendan at the ACM Awards
Miranda Lambert shared a series of photos during the Academy of Country Music Awards alongside her supportive husband, Brendan McLoughlin. 
There may be a pandemic, but the show must go on for the 55th Academy of Country Music Awards, which took place last Wednesday and featured some of country music's greatest and rising stars.
Performances from different artists were broadcasted online and were accessed across borders. Among those who participated was country star Miranda Lambert, who shared behind-the-scenes photos on Instagram.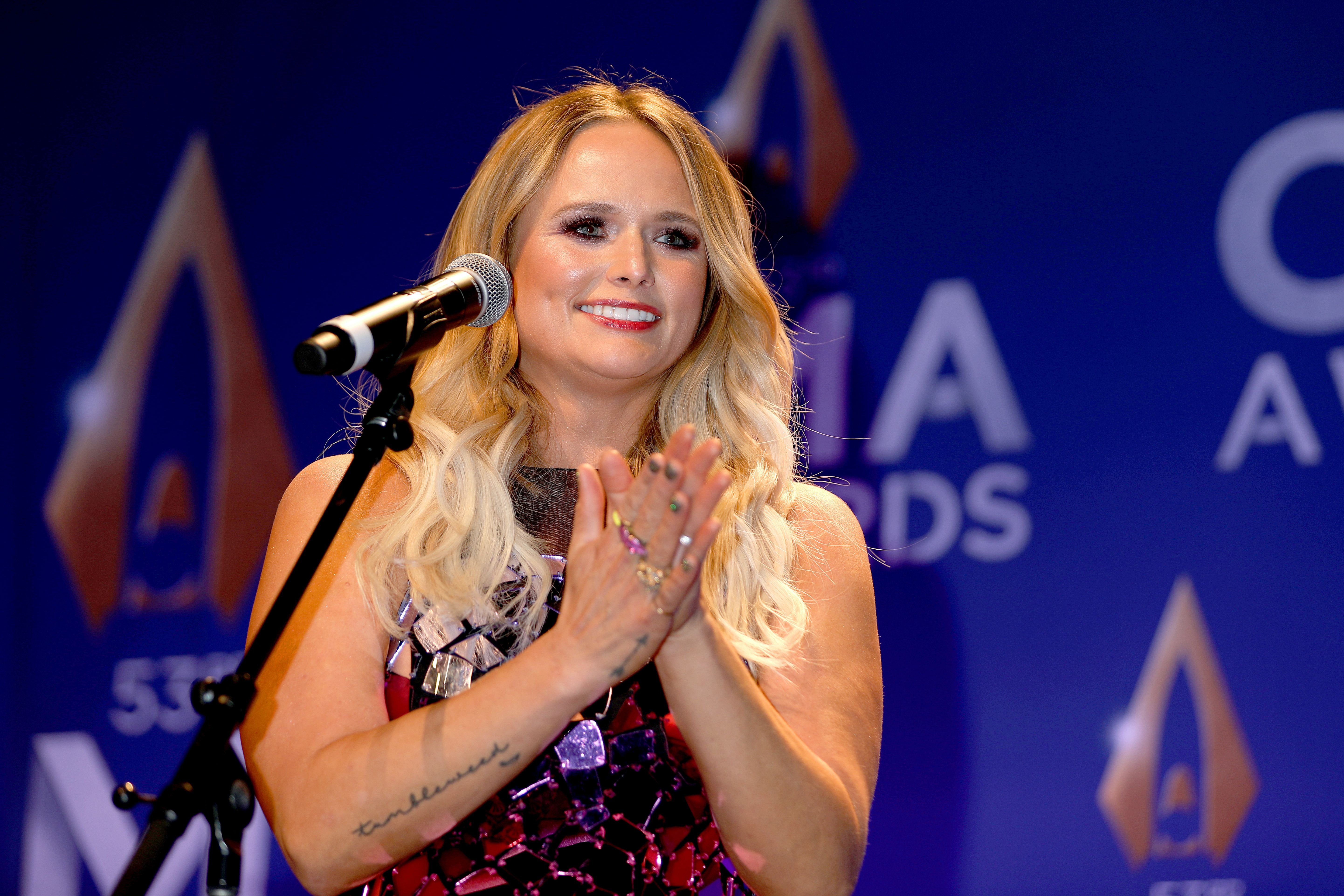 The "Bluebird" songstress posted three photos on her account, first with her supportive husband and "hot date," Brendan McLoughlin, second of herself holding an award, and the last with "great friends."
Lambert shifted her attention to socializing virtually, cooking, and exercising to help manage the stress as well.
Lambert looked amazing in a blue cowboy button-down with tassel designs on the shoulders, tucked in high-waisted denim jeans. The singer pulled her hair back into a high ponytail, showing her radiant face.
The event recognized her talents with an award for Music Event of the Year for her song, "Fooled Around & Fell In Love," which she sang with Maren Morris, Tenille Townes, Elle King, Ashley McBryde, and Caylee Hammack.
Lambert was also nominated for Album of the Year, for her new 14-track album, "Wildcard." During a recent interview, the country star opened up about staying sane amid the pandemic. She said:
"I definitely have used music to bring me comfort and joy throughout quarantine and all the things going on in the world. I didn't start writing for a long time, but I did listen to a ton of new music."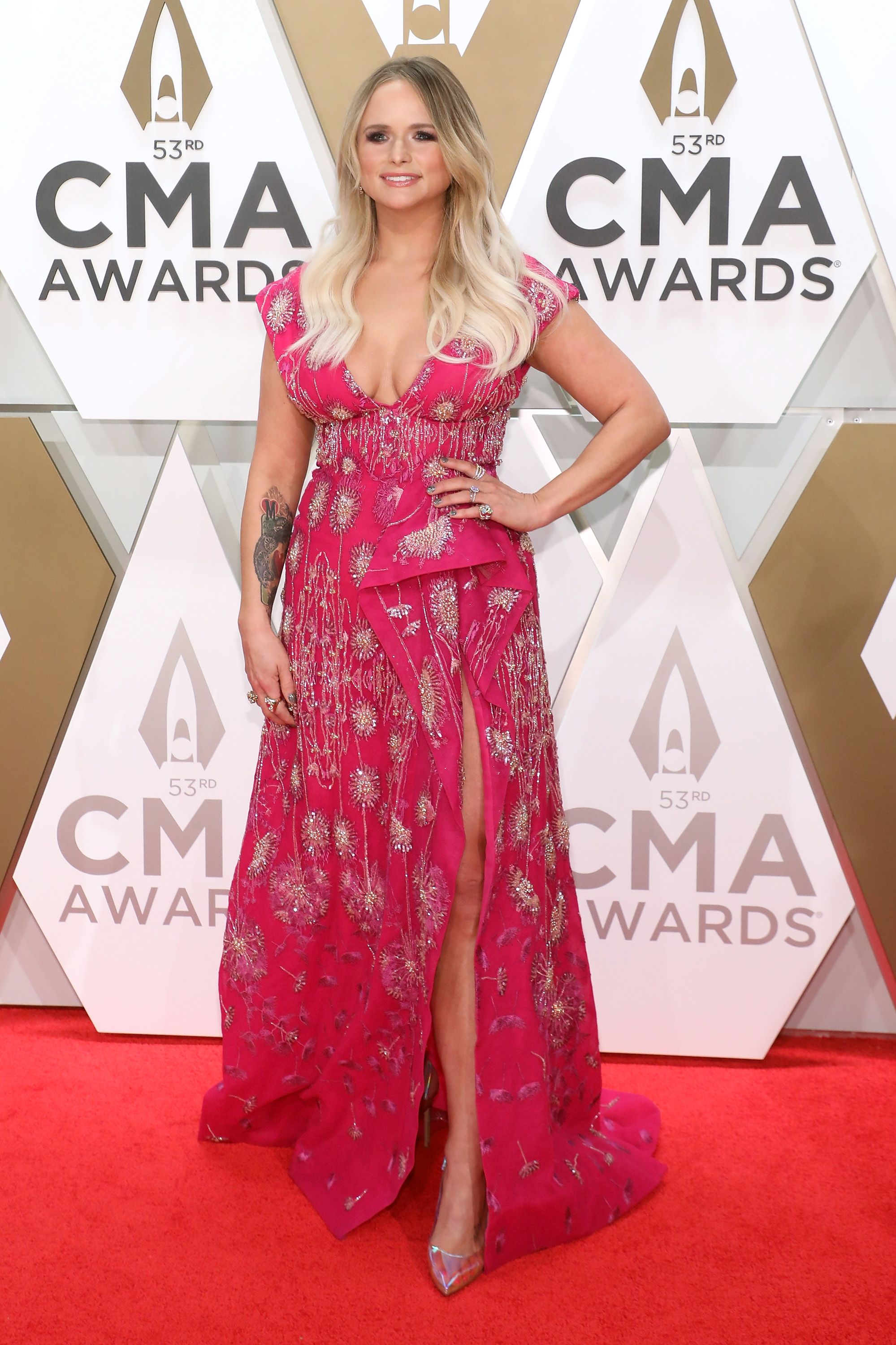 Among the albums she has been listening to are Caylee Hammack's, "If It Wasn't You," and Waylon Payne's, "Blue Eyes, The Harlot, The Queer, The Pusher & Me."
Being with her husband, whom she secretly married, also brought her calmness to her days while battling anxiety amid the coronavirus pandemic. Lambert shifted her attention to socializing virtually, cooking, and exercising to help the stress as well.
Despite being miles away from her loved ones, Lambert's parents still think about her well-being and sent a wine package to the singer. The world still faces the pandemic with no cure in sight.