Steve Harvey's Twin Daughters Brandi & Karli Stun in a Selfie Showing Resemblance to Their Dad
Steve Harvey's twin daughters Brandi and Karli stunned their fans with a photo of themselves looking as beautiful as ever and their resemblance with their famous father is uncanny.  
Brandi and Karli Harvey share a bond like no other. The twin daughters of comedian Steve Harvey are pretty close to one another and their relationship goes beyond sisterhood. 
In a recent post shared by Brandi on Instagram, she called her sister her friend and posted a snapshot of herself and Karli together. They both look stunning and it is so hard to tell them apart!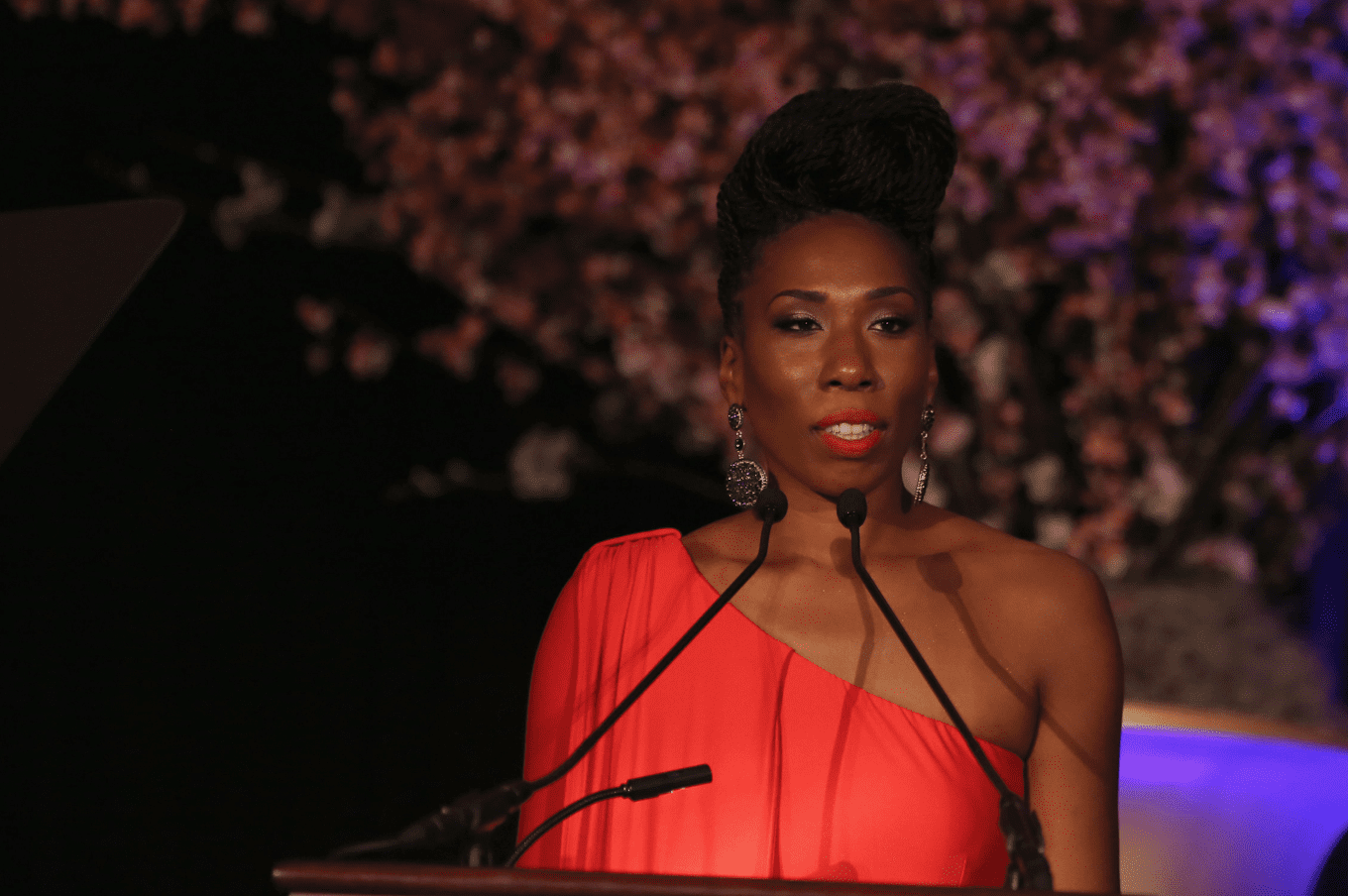 GORGEOUS HARVEY SISTERS
Brandi donned a mesh outfit with a cross-neck and accessorized with statement round earrings. Her red lip stood out and gave her look a sensual pop. As for her mane, she let her curly braids loose and swept it to one side. 
Meanwhile, Karli looked gorgeous in a white outfit and painted her lips red like her twin. Her long braids framed her face as they cascaded down her chest from a low-rise black top hat. 
The sisters share an uncanny resemblance to their famous father. They were born to Harvey and his ex-wife, Marcia, in 1982. They are two of the seven children of Harvey and his current wife, Marjorie. 
Brandi and Karli never understood why their father chose to leave them when they were so young...
STEVE'S BLENDED FAMILY
In 1981, Harvey and Marcia welcomed their third child, Broderick Jr. The couple got divorced in 1994 after almost 14 years of togetherness. Two years later, Harvey tied the knot with Mary Lee. 
Lee went on to welcome a son, Wynton, with Harvey in 1997 and he is their only son. Her marriage with the comedian was not meant to last and sadly, they ended up getting divorced in 2005.
Harvey married his third wife, Marjorie, in 2007 and also raised her children, Lori, Morgan, and Jason as his own without prejudice. Their marriage has been going strong to this day.
According to Harvey, he and his family never use the term "stepchildren" in the family because they do not want any of the children to feel alienated. He is known for being a family man now, but his relationship with his eldest children was not pleasant at the start. 
HOW STEVE AND HIS TWINS GREW APART
When he first started out as a comedian, Harvey neglected his family and slowly, they began to grow apart. That was the reason why Marcia divorced him. It took them years to make amends and reconcile. 
Brandi and Karli never understood why their father chose to leave them when they were so young and dependent, but as they grew up, they understood that he needed to pursue his dreams of becoming a comedian.