Vanessa Bryant's Mom Reveals Her Daughter Kicked Her Out of the House after Kobe Bryant's Death
In a shocking video, the late Los Angeles Lakers legend Kobe Bryant's mother-in-law revealed her daughter Vanessa kicked her out of the Bryant house following his death.
This year has been pretty rough for Vanessa Bryant who is still getting used to a life without her basketball legend husband Kobe Bryant and daughter Gianna after their tragic deaths. 
Nearly eight months after the tragedy, Vanessa's mother, Sofia Laine, is making some serious claims about her daughter in an interview with David Valadez of "Univision."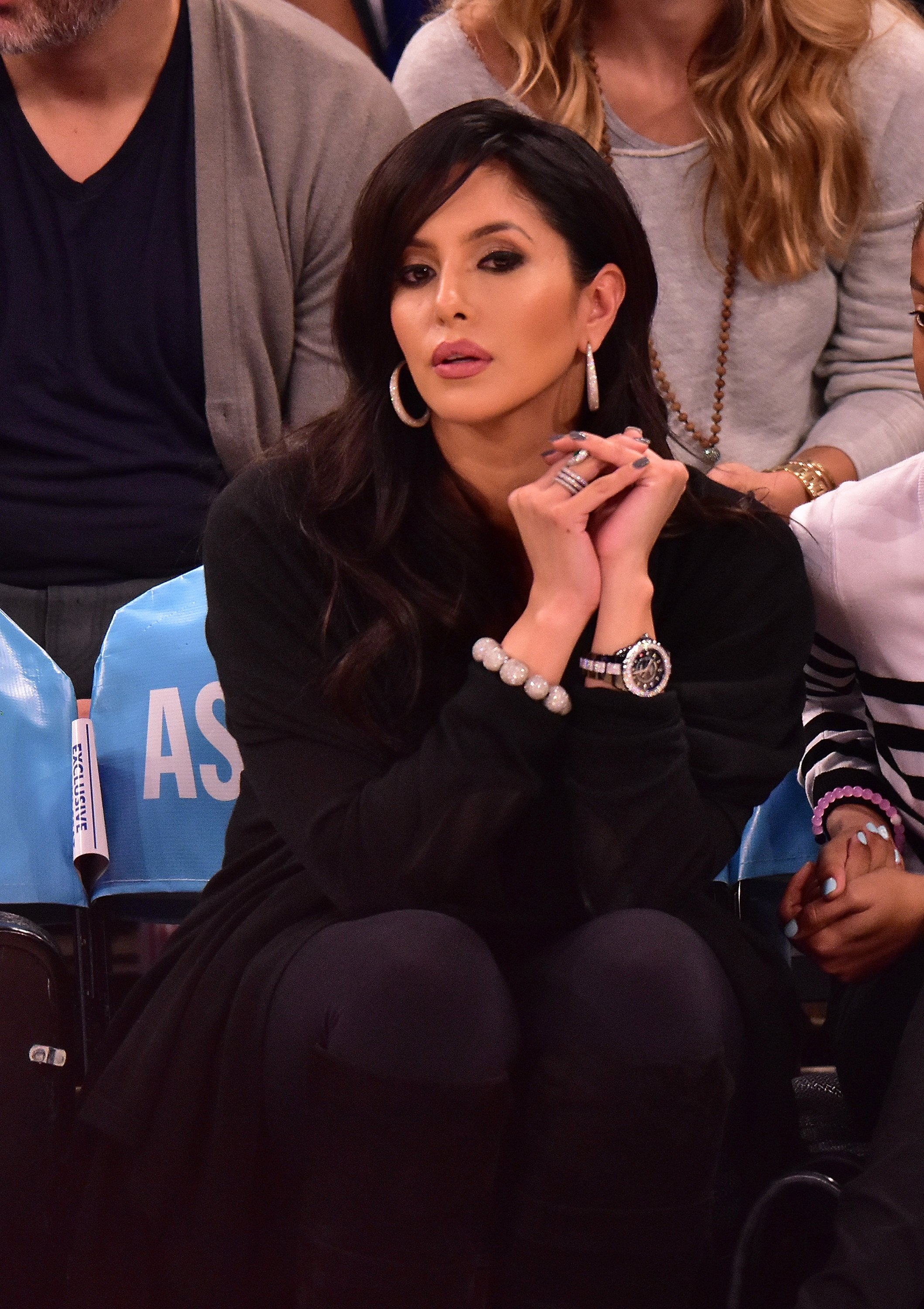 VANESSA ALLEGEDLY KICKED HER OUT
In the preview of the interview scheduled to air on Monday, September 21, Laine accused her daughter of kicking her out of the house after she had been there for her when she was dealing with the grief of losing her husband and daughter.
This is among the plethora of issues that Vanessa is dealing with following her husband's death. 
According to Laine, Bryant had been laid to rest in a private cemetery. As she went on to talk about it, she spoke through tears and revealed that Vanessa told her to leave the Bryant residence and even asked her to return her car. 
Previous reports stated that Laine had been Vanessa's support system. It is unclear how things turned sour between the two, but fans will get some answers after the full interview airs. 
ANOTHER CONTROVERSY
Vanessa is yet to publicly address the claims at the time of this writing. The revelation came as a shock because previously, the mother and daughter duo seemed to have an amicable relationship. 
Laine has been around her daughter's family for major milestones. She even joined the Bryant family for Bryant's last Thanksgiving dinner in 2019 and was there when he announced his retirement in 2015. 
LAWSUIT AGAINST THE HELICOPTER COMPANY
This is among the plethora of issues that Vanessa is dealing with following her husband's death. She has also been seeking a huge amount of money in a death lawsuit against the owner of the helicopter that crashed with Bryant, Gianna, and seven others in January. 
According to basketball star Kawhi Leonard, Ara Zobayan, the pilot involved in the crash was one of the best out there. He held him in high regard and described him as a nice person.
Zobayan had 8,200 hours of flight time and was a certified flight instructor. He also had a commercial certificate. However, in the lawsuit filed by Vanessa, she said Zobayan was negligent for flying in poor weather conditions. 
Bryant often used the helicopter Sikorsky S-76B. According to records, the aircraft was headed from John Wayne Airport to Camarillo Airport, a route that the aircraft had frequented about two dozen times in two years.