2020 Emmy Awards Remember Regis Philbin, Naya Rivera, Fred Willard & Other Late Stars
American singer Gabriella Wilson popularly known by her stage name H.E.R. sang an emotional tribute for late celebrities during the 72nd Emmys In Memoriam.
The 23-year-old singer Gabriella Wilson, known for her soulful voice and popularly called H.E.R., performed at the 72nd Emmy award show held on Sunday, September 20, singing the late Prince's "Nothing Compares 2 U" in honor of the celebrities who died in the past year.
The stars honored during her performance included Chadwick Boseman, Adam Schlesinger, Naya Rivera, James Lipton, Fred Willard, Jerry Stiller, Max Von Sydow, Kirk Douglas, Regis Philbin, John Witherspoon, and more.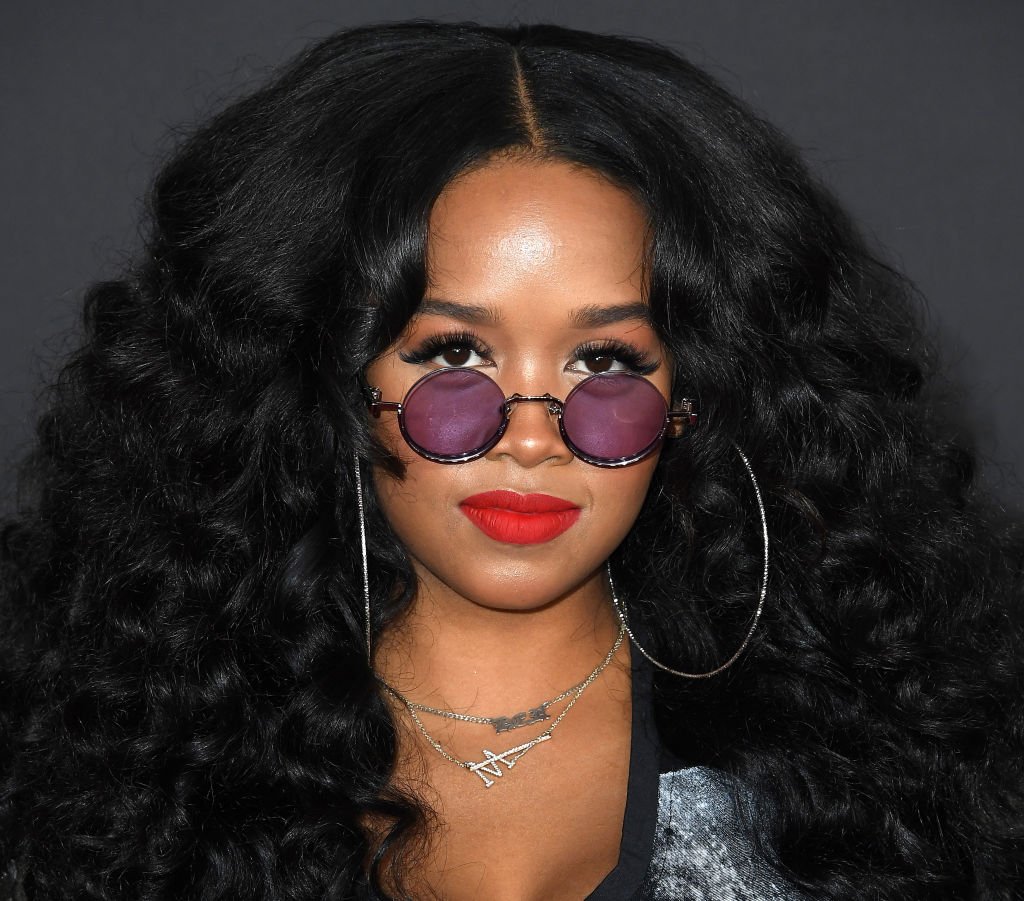 The songwriter wore a custom pink Vera Wang qipao-inspired dress with shades of orange and flowers imprinted on it. She paired the outfit with her signature shades, large gold hoop earrings, and high heels.
Wilson's performance ended with an outstanding tribute to the late "Black Panther" star, Chadwick Boseman.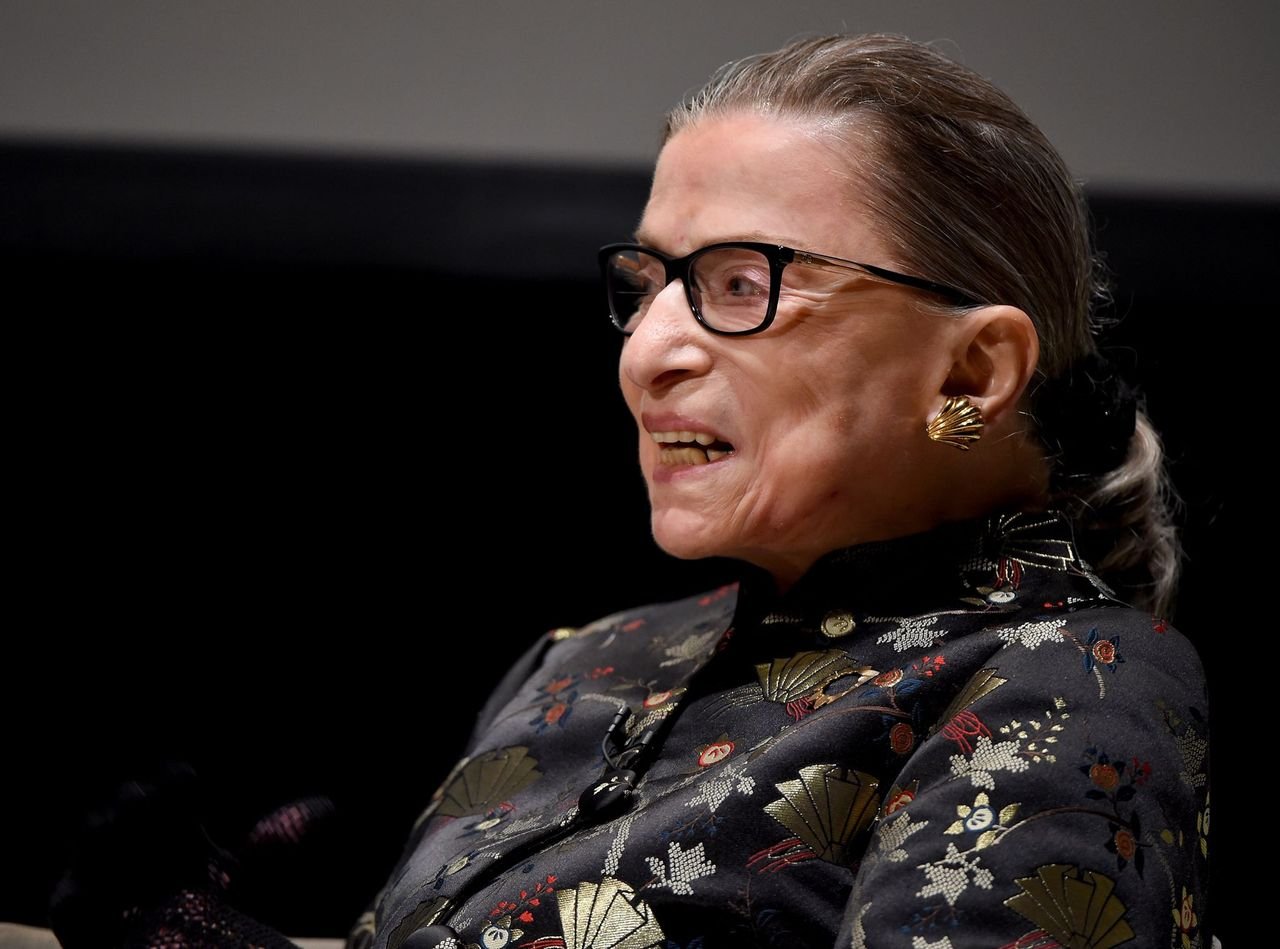 H.E.R. began her heartfelt performance playing the piano before switching halfway to her guitar. Wilson's emotional tribute to the fallen celebrities was a huge success that moved fans and friends alike to tears.
The Emmys host, Jimmy Kimmel began the tribute by honoring the late Supreme Court Justice Ruth Bader Ginsburg, who died on September 18 due to complications of metastatic cancer. Kimmel said:
"On Friday, we lost a great American. Ruth Bader Ginsburg was a compassionate and tireless champion of equality and justice..."[sic]
Other emotional moments included the remembrance of Regis Philbin, who died on July 24 after working for over 60 years as a T.V. personality, and "Glee" star, Naya Rivera, who was found dead in July after being reported missing while boating with her son on Lake Piru.
Wilson's performance ended with an outstanding tribute to the late "Black Panther" star, Chadwick Boseman, who died in August after a four-year-long battle with colon cancer.
An inspiring message from the late actor was displayed as the songstress finished her performance, where he talked about purpose and it partly read:
"Purpose crosses disciplines. Purpose is an essential element of you... It's the reason you're on the planet at this particular time in history..."
Due to the ongoing novel coronavirus pandemic, the Emmys, which was usually a star-studded event took place virtually for the first time and aired on the "A.B.C." network.
As there were no fans or audience present, the red carpet show was canceled, but celebrities still made an effort to look glamorous for the cameras. From the raving reviews, it can be said that the 72nd Emmy award show was a success.