Tarek El Moussa Buys 1st Home with Heather Rae Young — Glimpse inside Their Nest
Tarek El Moussa and his fiancee Heather Rae Young have bought their first home as a couple and shared images of the estate on social media. 
Tarek El Moussa and Heather Rae Young recently acquired a property in Newport Beach, California. They took to social media to share views of the house with their fans. The couple never planned for the property to be their new home but were taken away by some of its features. 
A source revealed to People that El Moussa originally bought the house as a flip before he and Young decided to make it their new home.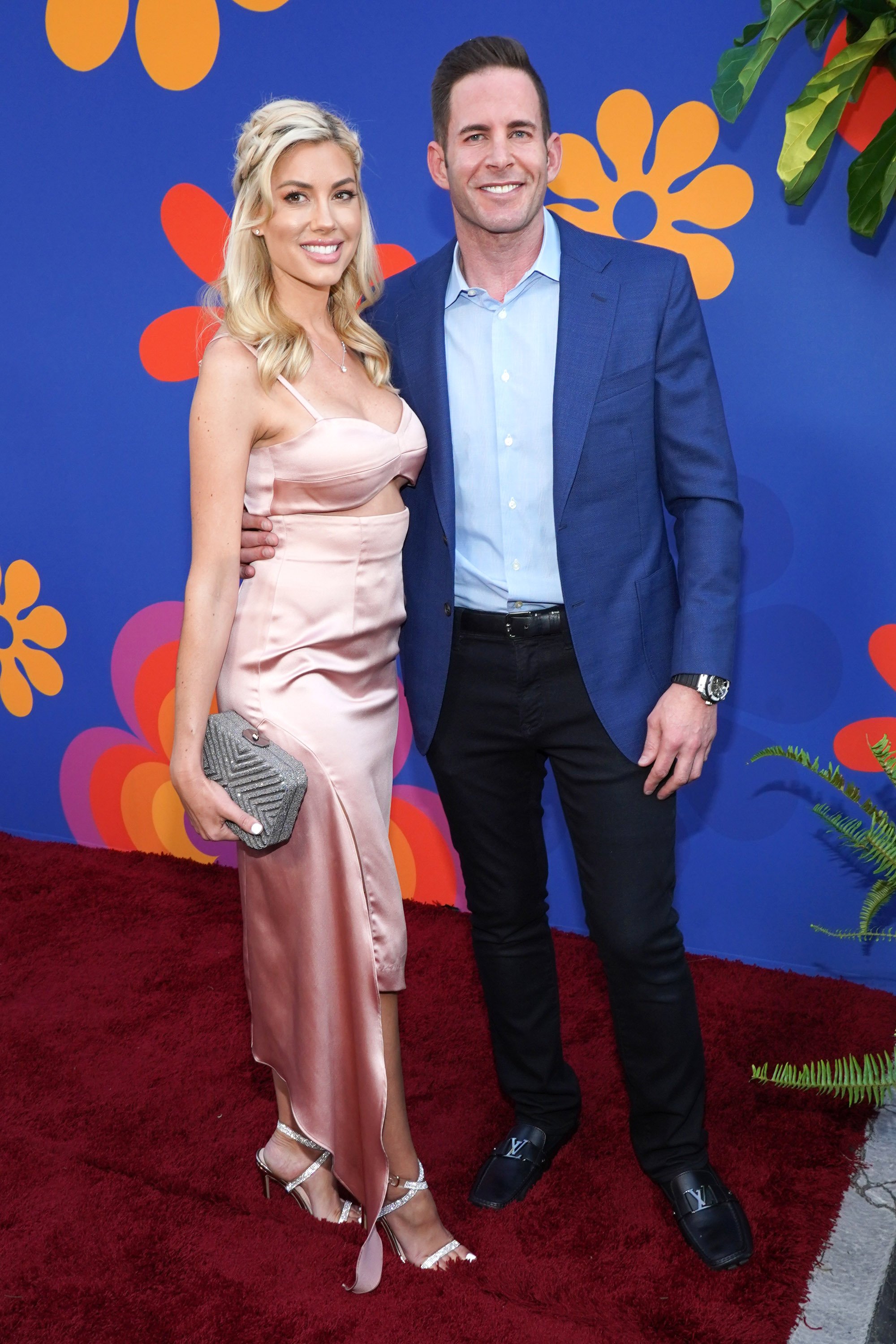 However, they will not be moving in yet as they will combine their homemaking talents to turn it into a perfect home for themselves. 
The source also revealed that with this being the couple's first project together, they have many things they want to do with the house, which will need a lot of work. Hence, they will continue to live in their current home until all is ready.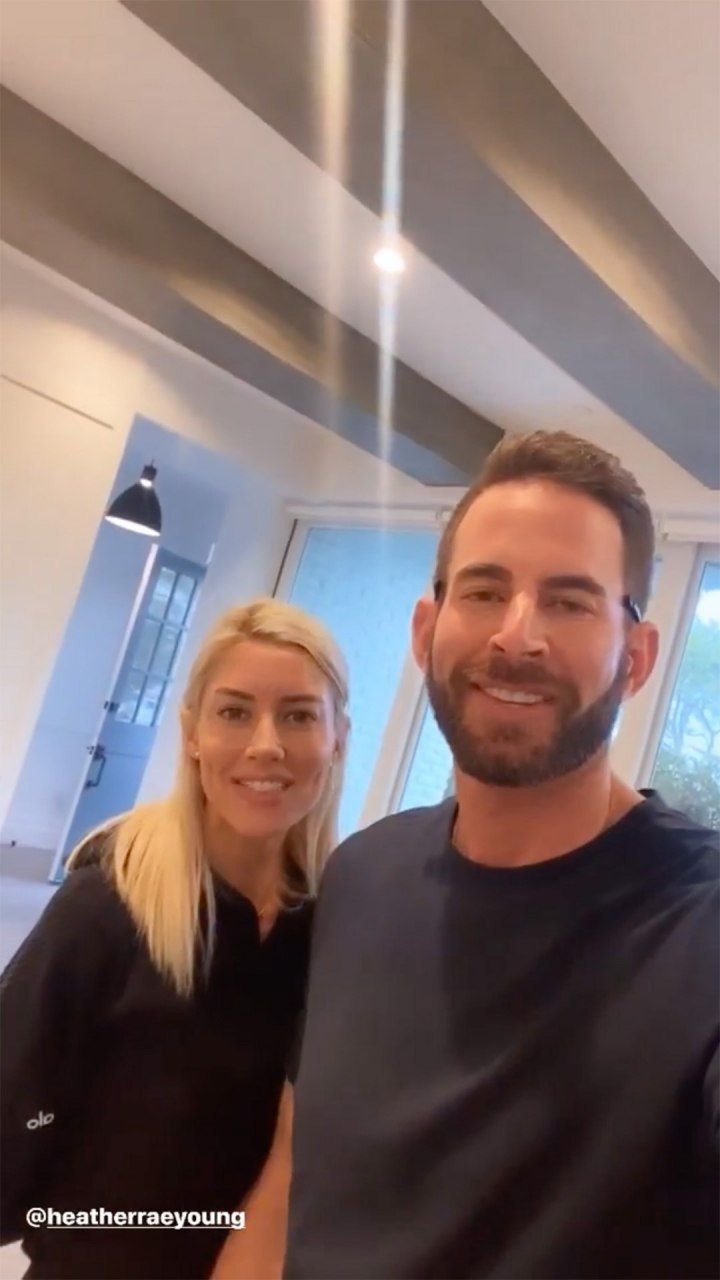 El Moussa shared a video of his and Young's new abode on his Instagram Story page, where they revealed they are working with a designer to know the renovations that will be carried out in the house. 
At one point, Young said the house was in a blank slate and waved her hands as she showed the kitchen area, which was all-white and also had hardwood floors. 
Young said the responsibility of being a stepmom to her soulmate's kids has made her more selfless and patient.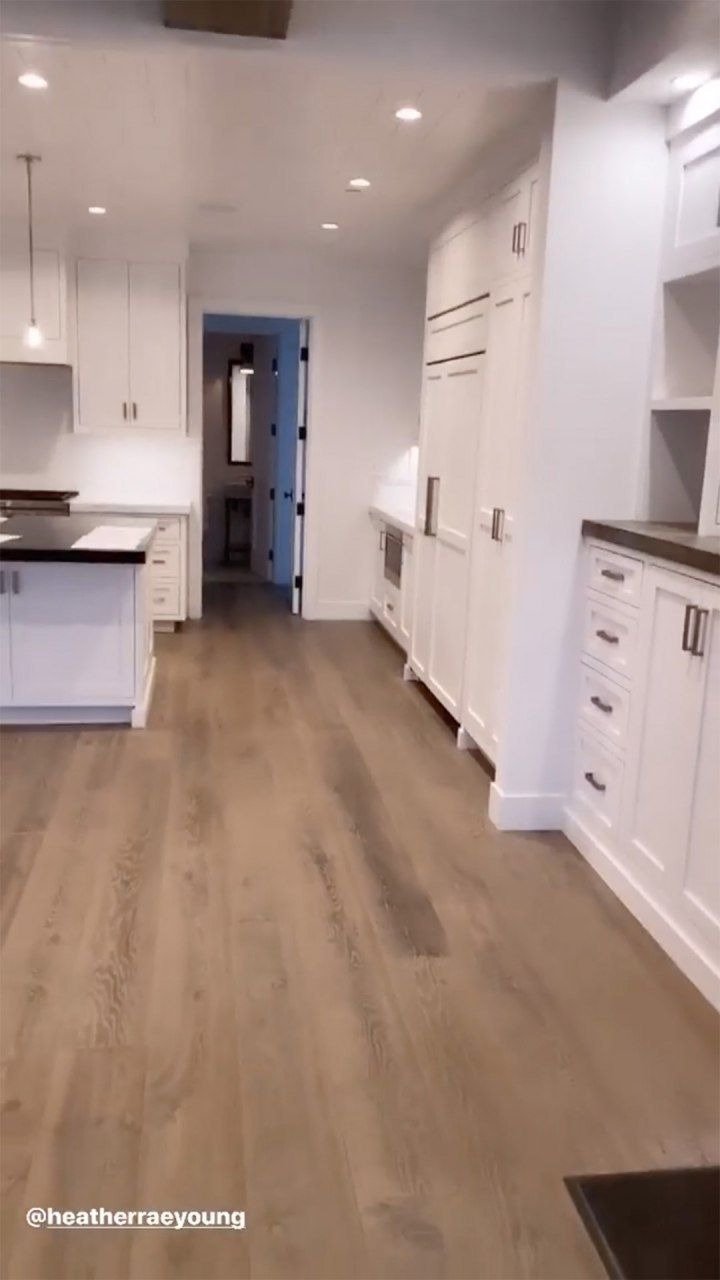 El Moussa also showed off the house's rooftop, which was why they fell in love with the place. The "Flip or Flop" star said the expansive outdoor space is decked out as though it were another house floor. 
It made for a stunning view, overlooking the pacific and other beautiful scenic views. Young also said the house had a firepit that they will let go of, and another, which they will fix, among other changes.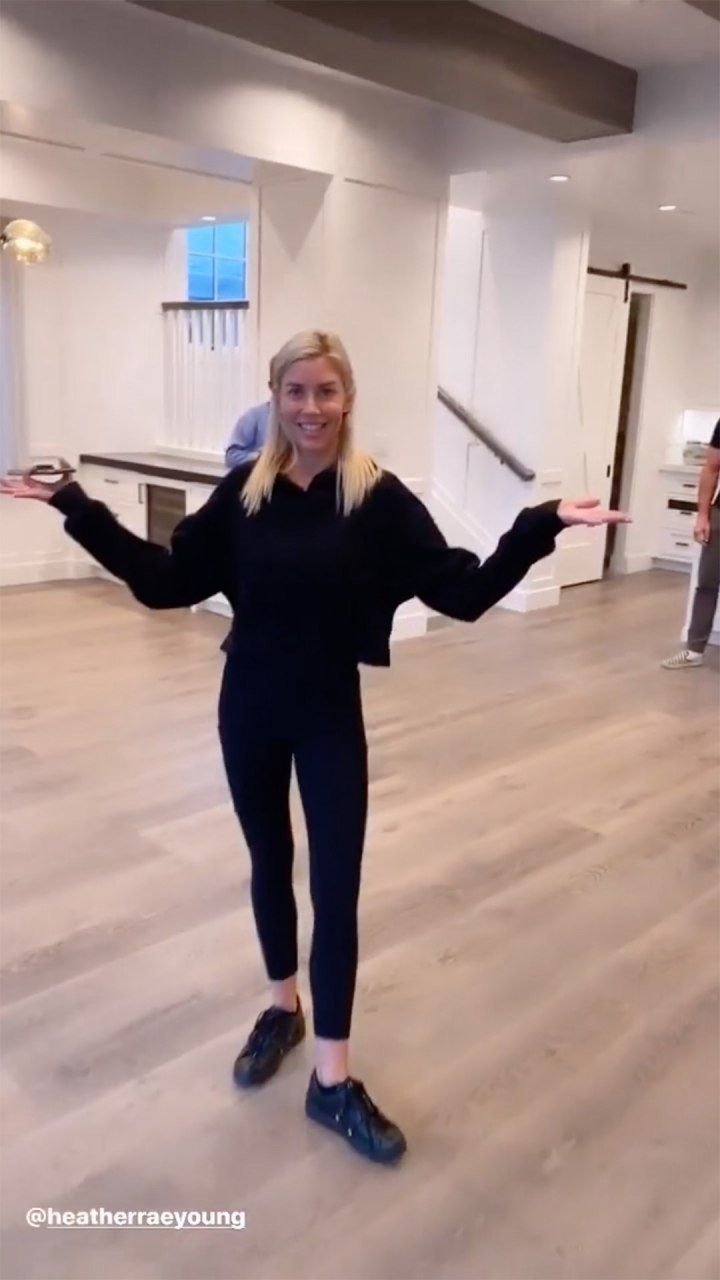 El Moussa and Young got engaged in July. The latter shared details of her engagement in an episode of her podcast, "Flashbacks with Jessica Hall and Heather Young," revealing that she was expecting El Moussa's proposal before it happened. 
Young explained she knew it would happen eventually because they talked about marriage and looked at rings three months into their relationship.
In an interview with Daily Mail Australia, Young said the responsibility of being a stepmom to her soulmate's kids has made her more selfless and patient. 
The couple continues to plan their nuptials, and Young let People in on those preparations, in August, revealing that they had not chosen a date, but would like to hold the wedding somewhere on the beach in California.