Jason Momoa Shows Perfect Physique in a Shirtless Footage after His Car Breaks Down
Actor and model Jason Momoa delighted and stunned fans yet again after putting his buff body on display in a shirtless video he shared on social media after his car broke down.
On September 17, Jason Momoa took to his Instagram Story to share his experience after he was left stranded on the side of a desert highway. The 41-year-old explained that his car had broken down.
To exacerbate the situation, Momoa, who was sporting a pair of black sunglasses and black-and-white striped jeans, shared that it was 110 degrees in the desert.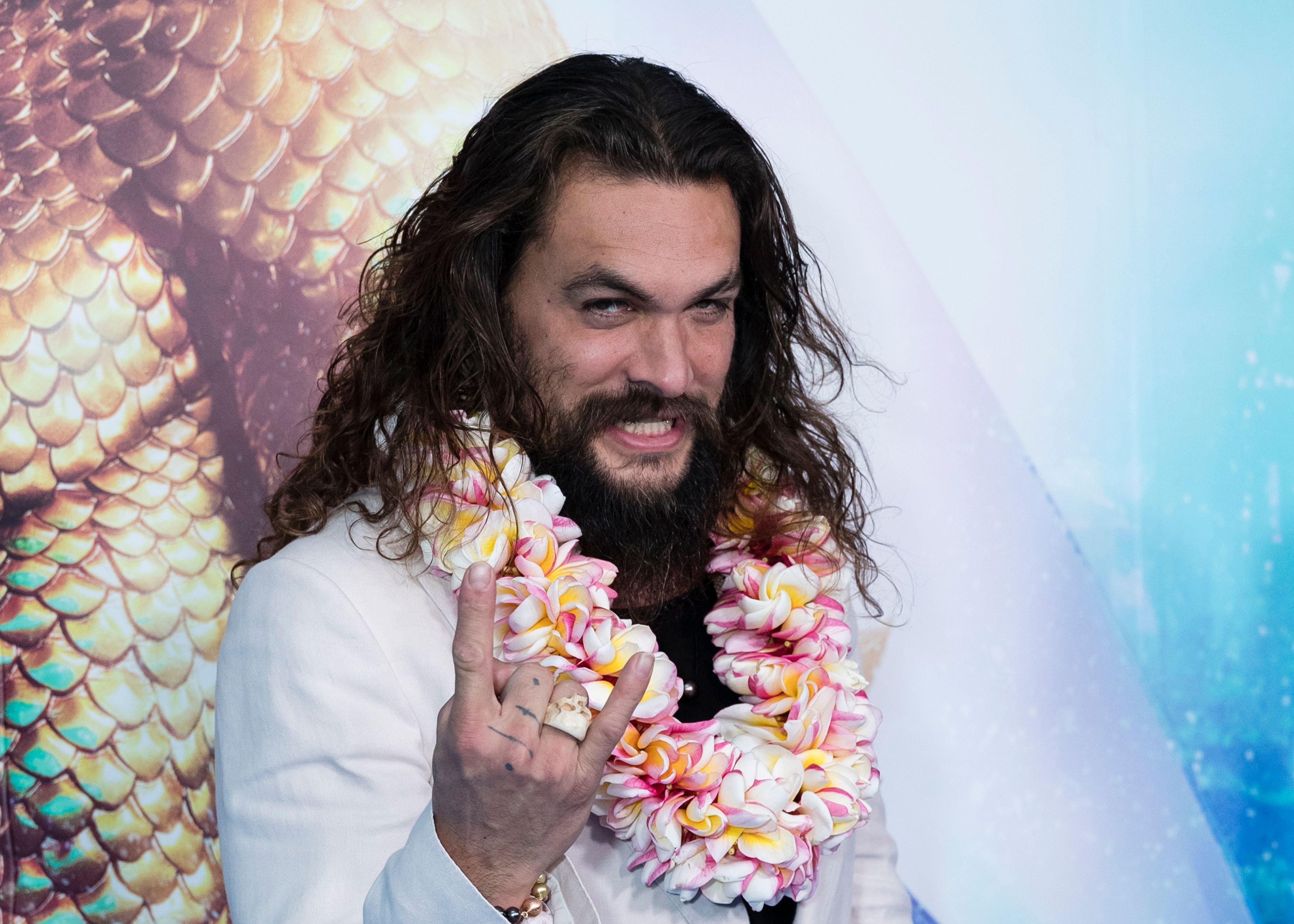 In one of his shirtless clip, the "Justice League actor" wrote: "I love the desert catching some rays enjoying the time alone just me and [Colter Wall]."
Momoa was referring to country singer Colter Wall. Luckily, someone eventually came to the actor's rescue. In an update on his Instagram Story, he quipped that a male friend fixed his car.
The actor will next be seen in the upcoming epic science fiction film titled "Dune" as Duncan Idaho.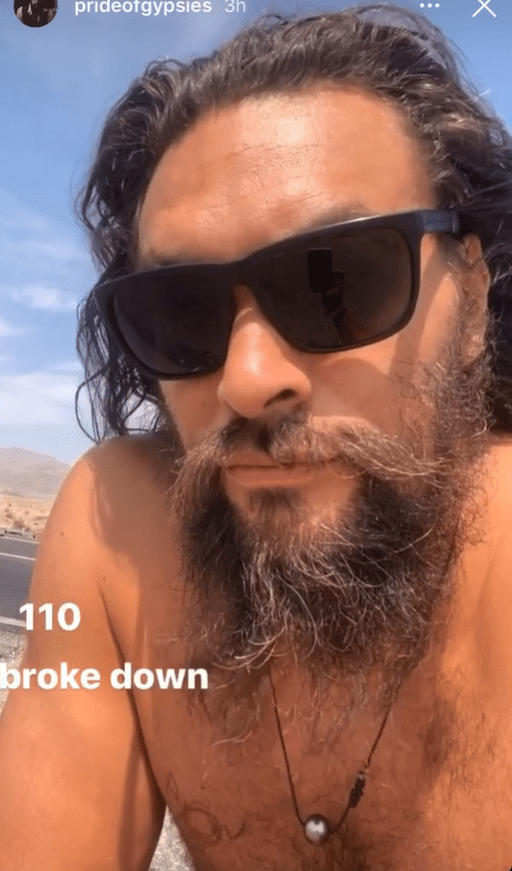 HIS UPCOMING FILMS
The video shows Momoa hitting the road once again, this time joined by a friend. The pair drove on happily as the song "On The Road Again" by Willie Nelson played in the car. 
The actor will next be seen in the upcoming epic science fiction film titled "Dune" as Duncan Idaho. The movie is an adaptation of the science fiction novel of Denis Villeneuve.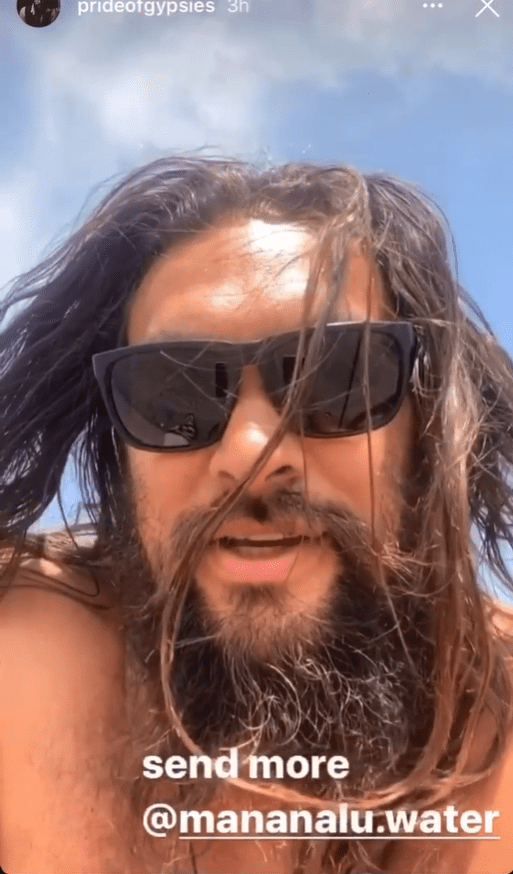 Momoa's co-stars in the film are Zendaya, Javier Bardem, Dave Bautista, Stephen McKinley Henderson, Josh Brolin, and more. "Dune" is scheduled to be released theatrically in the United States in December.
The actor is also set to star in a sequel to his successful 2018 superhero film "Aquaman." Directed by James Wan, "Aquaman" is the sixth film in the DC Extended Universe.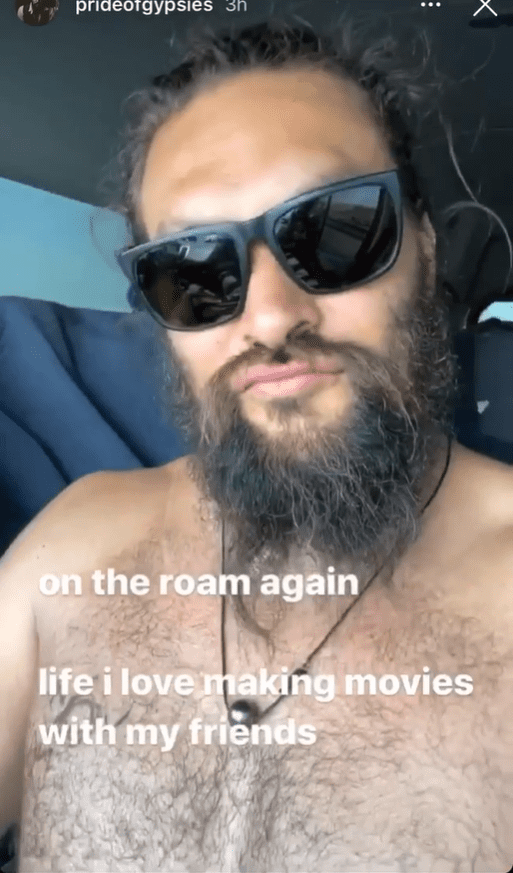 SURPRISING HIS WIFE
Meanwhile, in August, Momoa revealed that he surprised his wife, Lisa Bonet, by restoring her 1965 Ford Mustang. The actor started his relationship with the actress and activist in 2005.
In a clip uploaded to his YouTube account, Momoa, who has numerous tattoos including a half sleeve on his left forearm, can be seen waxing poetic about his wife and her many journeys in her first car.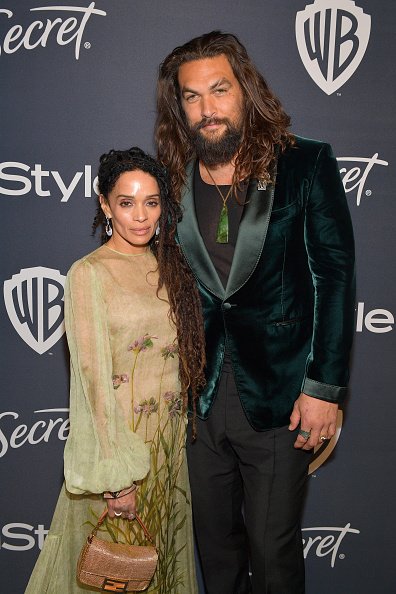 The video also shows Momoa and several mechanics working on the car. They made the old vehicle look new again. Upon seeing her car, Bonet was completely surprised.
Momoa and Bonet exchanged their wedding vows in 2017. They have two children together — Lola and Nakoa-Wolf. Through his marriage to Bonet, Momoa is the stepfather to actress Zoë Kravitz.