'Game of Thrones' Team Shares Diana Rigg Stories — Terrified a Director, Stormed off the Set and More
The "Game Of Thrones" team shared exciting stories about the late Diana Rigg that proved that the award-winning British actress was a force to be reckoned with on and offset.
The late Dame Enid Diana Elizabeth Rigg was an English stage and screen actress known for her roles as Emma Peel on the TV series, "The Avengers," and her role in the series "Mother Love," which won her a "BAFTA" award for best actress in 1990.
The "Game Of Thrones" actress who died on September 10 was 74 when she was offered the role of "Olenna Tyrell" on the TV series by the executive producers David Benioff and Dan Weiss in 2012.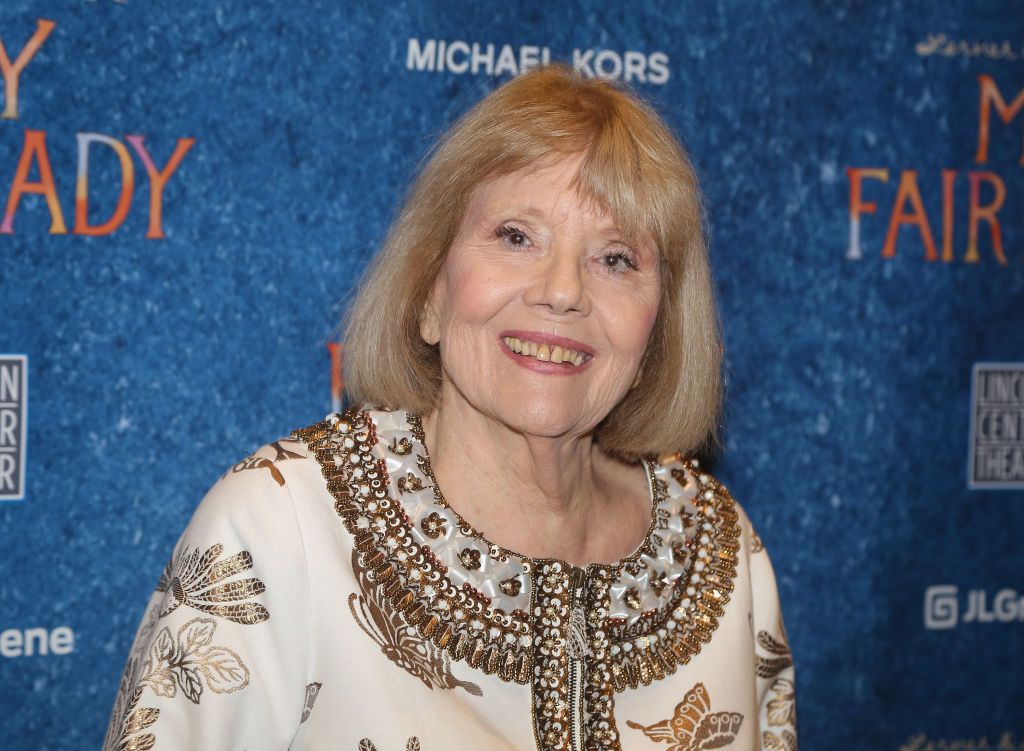 According to Weiss, Rigg was everything they were looking for, and the star amazed them with her excellent acting skills several times during the show, making her an inspiration to fellow co-stars.
[Diana Rigg] rose to fame with her role as the clever, alluring spy "Emma Peel" on the British series "The Avengers" in the 1960s.
Today on Take the Black Live, we honor the career of Dame Diana Rigg, geek out over the new Mandalorian trailer, revisit the original, unaired Game of Thrones pilot, and more! Join us live in 30 minutes: https://t.co/YqOhY7B7yB pic.twitter.com/wkYJZlCQDt

— Winter is Coming (@WiCnet) September 16, 2020
Although the "Rebecca" star was not one to be easily persuaded to accept acting suggestions as she had a preferred way of doing things. Mark Mylod and other directors of "Game Of Thrones" confessed to being intimidated by Rigg.
Mylod recalled a scene where he asked the actress to perform a particular task onset, but she dismissed his opinion and said, "Thank you! Go away!" The "James Bond" star had many occasions where she proved she was not a woman to be taken lightly.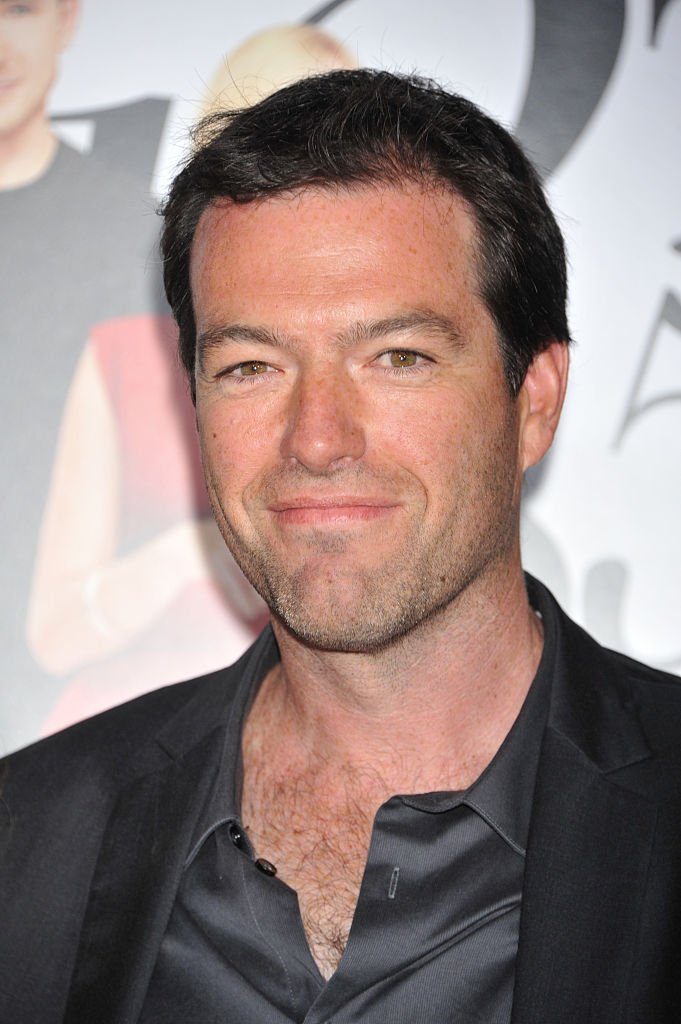 Co-star, Jessica Henwick, recalled one of these occasions where Rigg stormed offset. The actress who played "Nymeria Sand" said Rigg walked onto the set and declared she was ready to shoot her scene and wouldn't listen when the camera-man tried to tell her they weren't prepared.
The "Olenna Tyrell" star caught him off, told him to shoot, and started saying her lines. After two takes, the camera-man tried to shoot a close-up, but Rigg wouldn't have it and walked off the set.
The British star rose to fame with her role as the clever, alluring spy "Emma Peel" on the British series "The Avengers" in the 1960s then she earned a new army of fans years later as the cunning "Olenna Tyrell" on HBO's "Game of Thrones" which ran from 2011 to 2019.
The "Mother Love" actress was diagnosed with cancer in March, and according to her daughter, Rachael Stirling, Rigg spent her last months happily reminiscing about her remarkable life, which was filled with love, joy, and enormous pride for her career.
Edgar Wright shares beautiful tribute to Diana Rigg after working on her final movie:https://t.co/hfAKd4zRuN#DianaRigg | #EdgarWright pic.twitter.com/CFBPlpTdr9

— Digital Spy (@digitalspy) September 20, 2020
The actress who passed away at 82 acted in "The Great Muppet Caper" for her daughter, who adored the "Muppets." She also helped to create the path for badass female characters on TV with her role as "Emma Peel," not to mention her role as a Bond girl in the movie "On Her Majesty's Secret Service."
Diana Rigg was an incredible woman with phenomenal talent, and she would be dearly missed by everyone whose lives she impacted with her beautiful spirit.