Here's How Regina King Paid Tribute to Ruth Bader Ginsburg after Accepting Her Emmy Award
At the 72nd Emmy Awards on Sunday, September 20, 2020, Regina King won an award for her role on "Watchmen." During her acceptance speech, she paid tribute to the late Justice Ruth Bader Ginsburg.
Over the weekend, the Emmy Awards were held virtually with nominees taking part from the comfort of their homes. In the Outstanding Lead Actress in a Limited Series or Movie category, Regina King, 49, battled it out with other fellow actresses.
These included Cate Blanchett for "Mrs. America," Kerry Washington for "Little Fires Everywhere," Shira Haas for "Unorthodox," and Octavia Spencer for "Self Made: Inspired By The Life Of Madam C.J. Walker." King, who took part in the ceremony from her home, was announced a winner and handed the award statute live on television.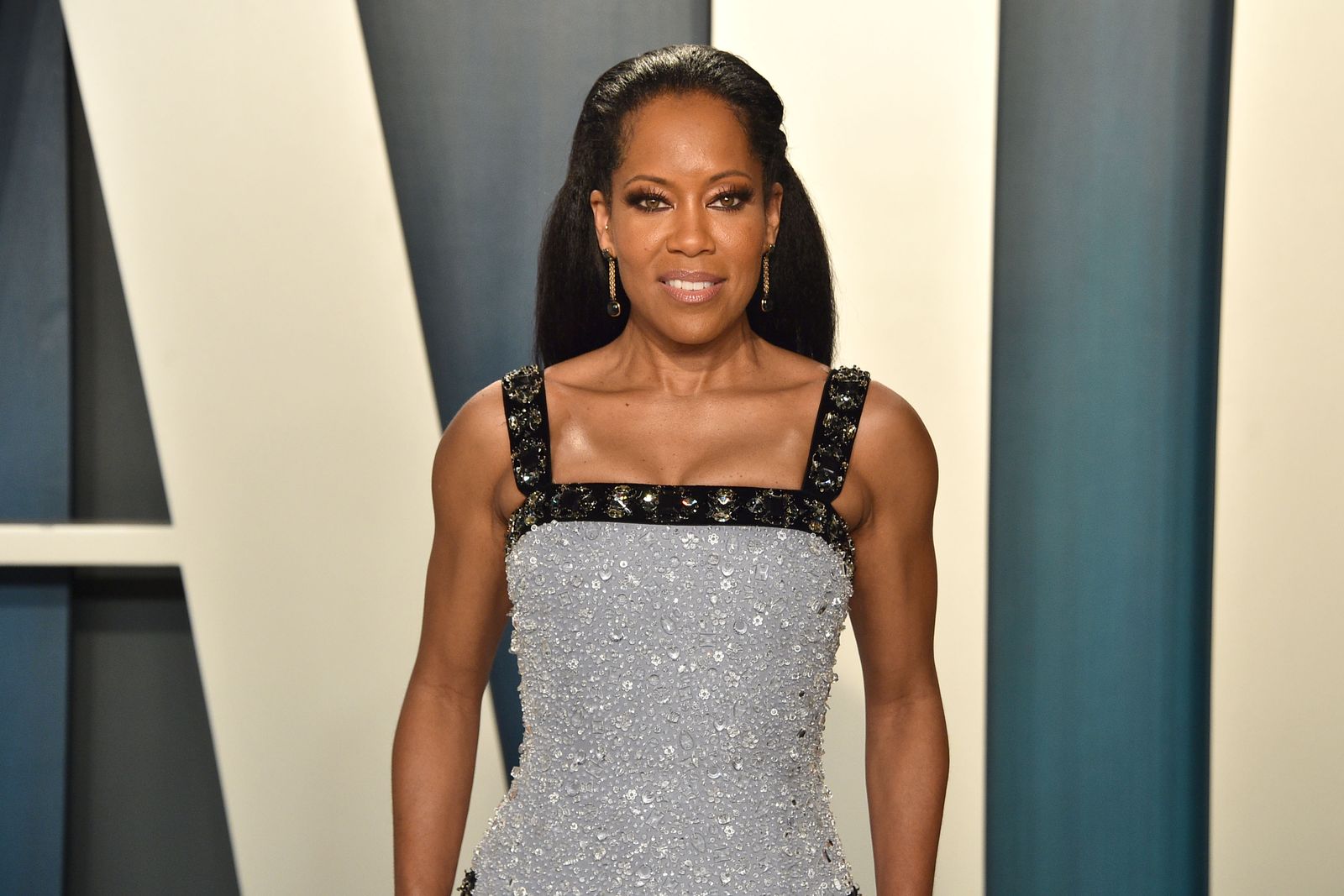 HONORING GINSBURG
In King's emotional acceptance speech, the actress honored Justice Ruth Bader Ginsburg. The Supreme Court Justice passed away at age 87 on Friday, September 18, 2020, from complications of metastatic cancer.
King paid tribute to the late justice saying: "Rest in power, RBG." She also honored her fellow nominees calling them her "sisters" and naming them.
KING PAYS TRIBUTE TO RUTH
Besides urging citizens to register to vote she also asked them to make sure they got to cast their vote. She was seen wearing a pink suit and a black t-shirt that featured Breonna Taylor's face.
WHO WAS BREONNA TAYLOR
The 26-year-old Black woman was a victim of police brutality. Her family recently settled her case by accepting a million-dollar payout and one police officer was fired.
REGINA'S PAST EMMY AWARD WINS
This isn't the first win for King as she's already taken the award on four occasions. She previously won one for her roles on "American Crime" (ABC) and "Seven Seconds" (Netflix).
MAKING HISTORY AT THE EMMYS
At the 2018 Emmy Awards, the actress made history when she became the first person of color to win at the accolade. For years the awards have been criticized by some viewers for its lack of non-White winners.
REGINA REACTS TO WIN
King was clearly surprised by the win and in her acceptance speech, she expressed it. She confessed that she hadn't prepared anything as the win was unexpected.