Princess Diana's Nanny Disputes Brother Charles Spencer's Claims about Their Parents' Divorce
Princess Diana's nanny has contested claims by the late royal's brother regarding their childhood. The nanny says the princess' mother was not at all absent from their lives. 
Days after Princess Diana's brother Charles Spencer talked about their agonizing childhood, former nanny Mary Clarke has come out with an opposing storyline. 
Clarke, 70, denied Spencer's claims that he and Diana's mother were not present in a new interview with the Times. Clarke paints a different picture of the traumatizing childhood that Charles described.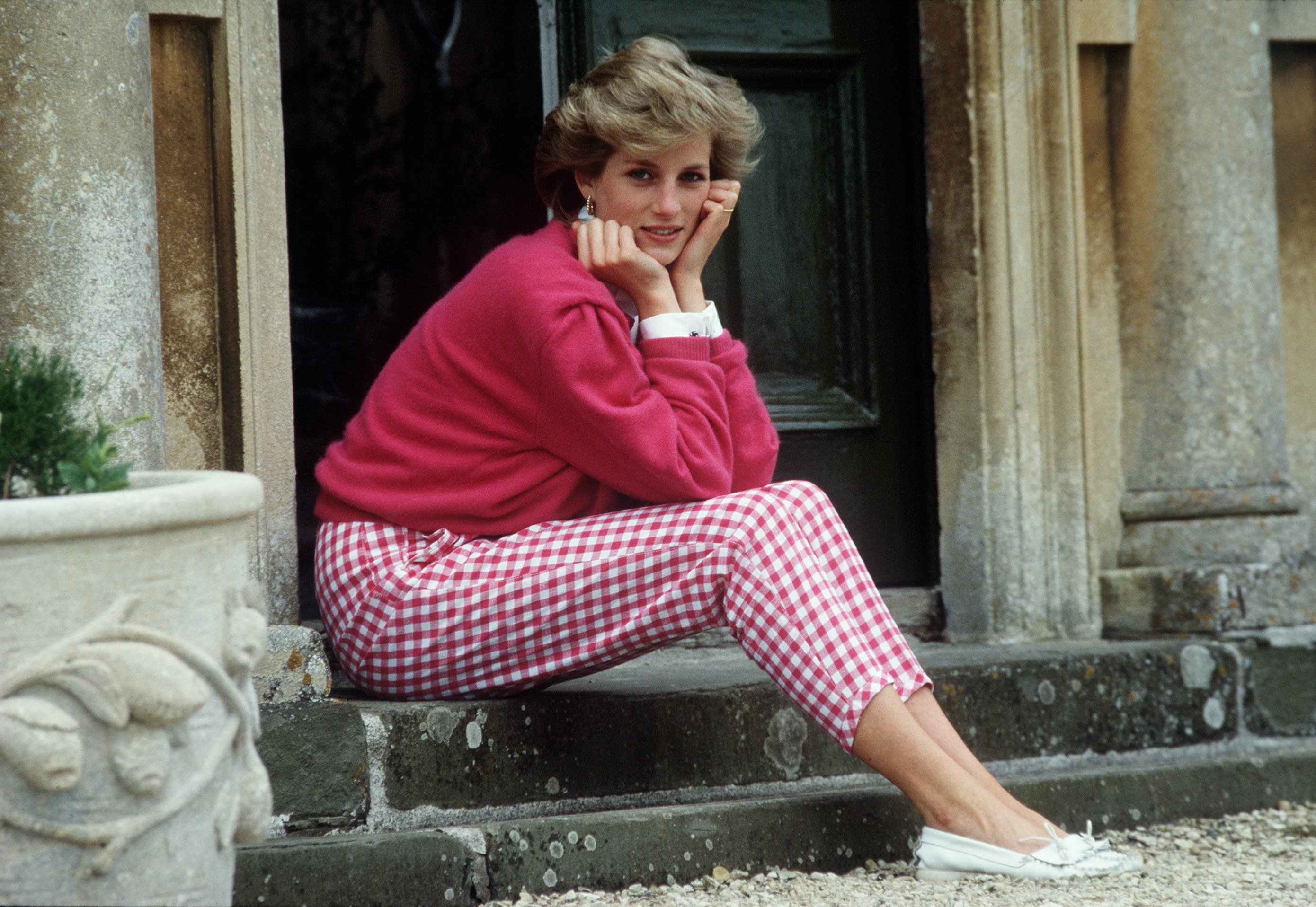 CLARKE ON DIANA'S CHILDHOOD
Princess Diana's mother, Frances Shand Kydd, married the royal's father John Spencer in 1969. The pair divorced in 1989, and Peter received full custody of his youngest children, Diana and Charles. 
Frances remarried to wallpaper tycoon Peter Shand Kydd. The court battle with her ex-husband was an ugly one, but Clarke says neither of the kids was privy to that side of things. She stated: 
"Those children didn't even know about that court case ... they didn't know any of that trauma was going on ... they were very sheltered. Those parents gave them a wonderful life."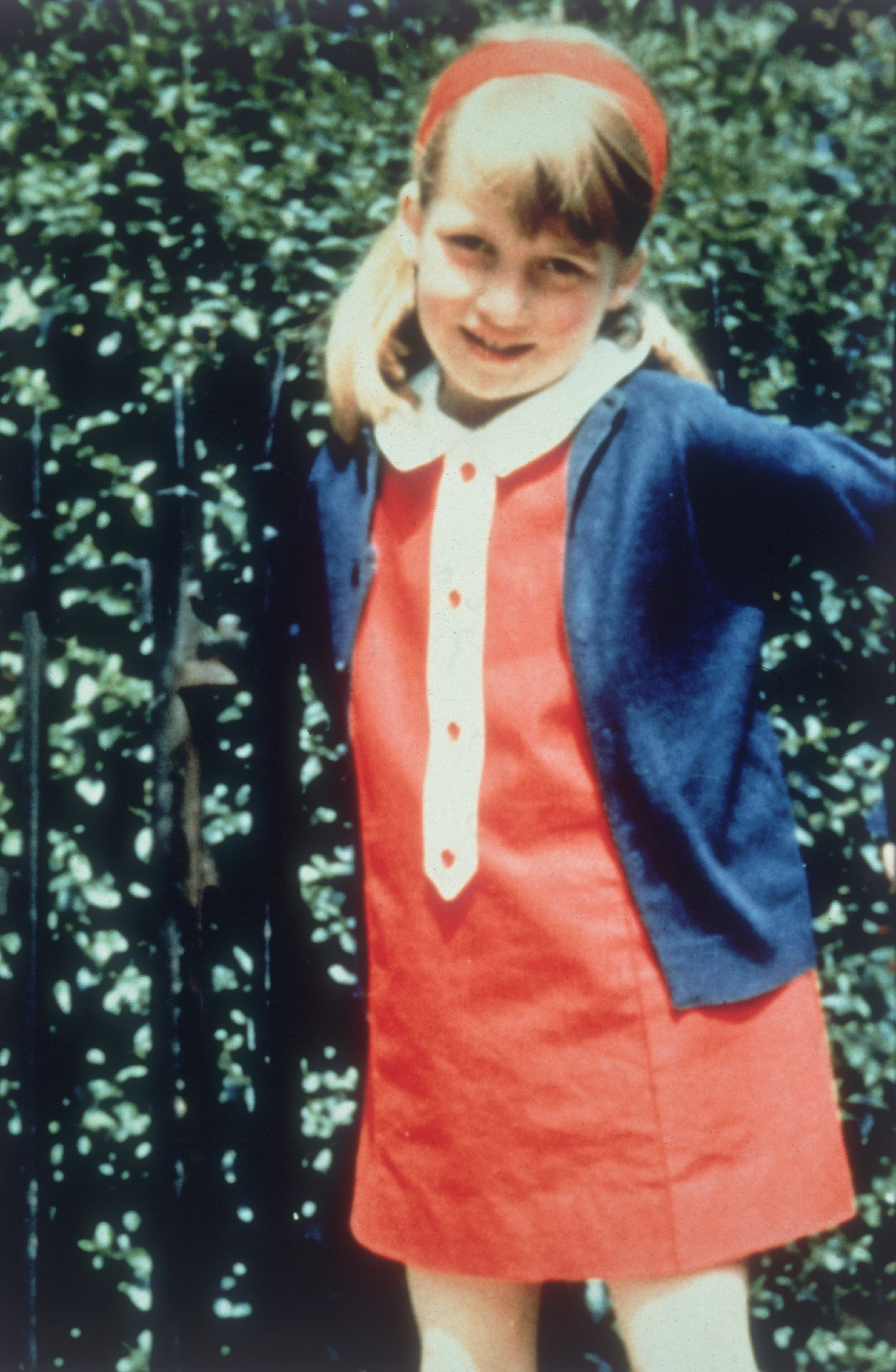 A MOTHER THAT WAS PRESENT
Clarke further described a situation in which Frances would share her time between her new home in Canada and that in the United Kingdom to visit her kids. She said Frances was a "lovely person." 
When the children saw their mother, there was no shortage of happiness. One time, Clarke recalled, Frances took Diana and Charles for a day out at a Norfolk beach, to the fairs, and swimming in a community pool.
Clarke further insisted that Frances enjoyed regular outings with the kids, and Diana had friends and her mom around to keep her happy. She pointed to Frances' bid for custody in 1971 as proof she cared for her children.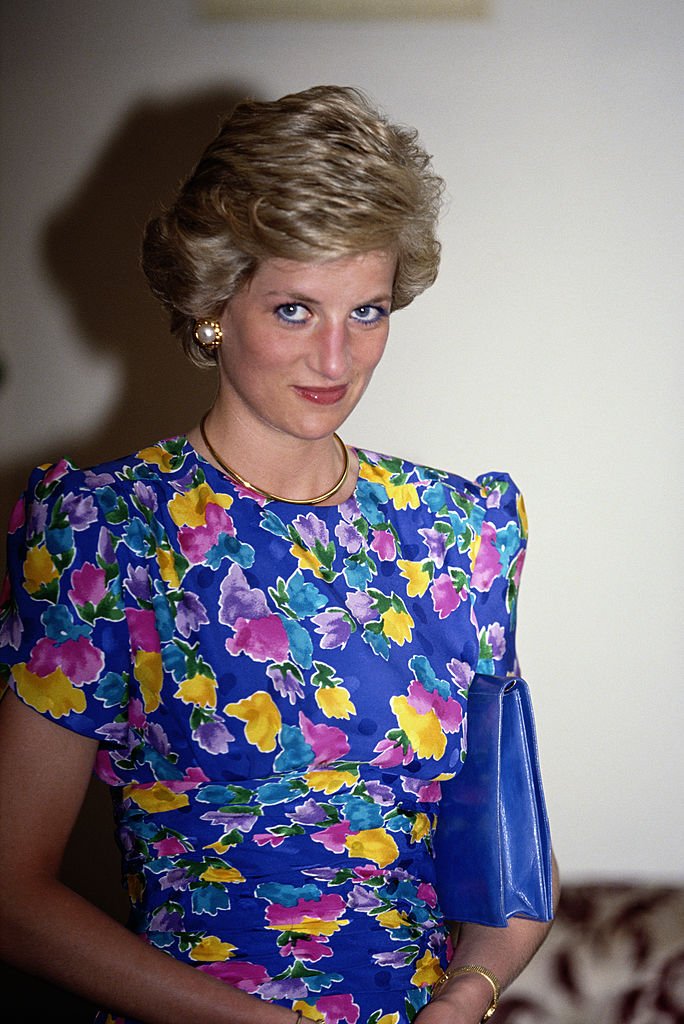 CHARLES' OPPOSING ACCOUNT
Clarke's account comes in stark contrast to Charles' recollection of how Diana was scarred when she waited on the steps of her home as her mother left after her parents' divorce. 
"She and I were very much in it together," said Charles of his and Diana's reportedly difficult childhood. He said his father offered constant love, while Frances was not built for motherhood.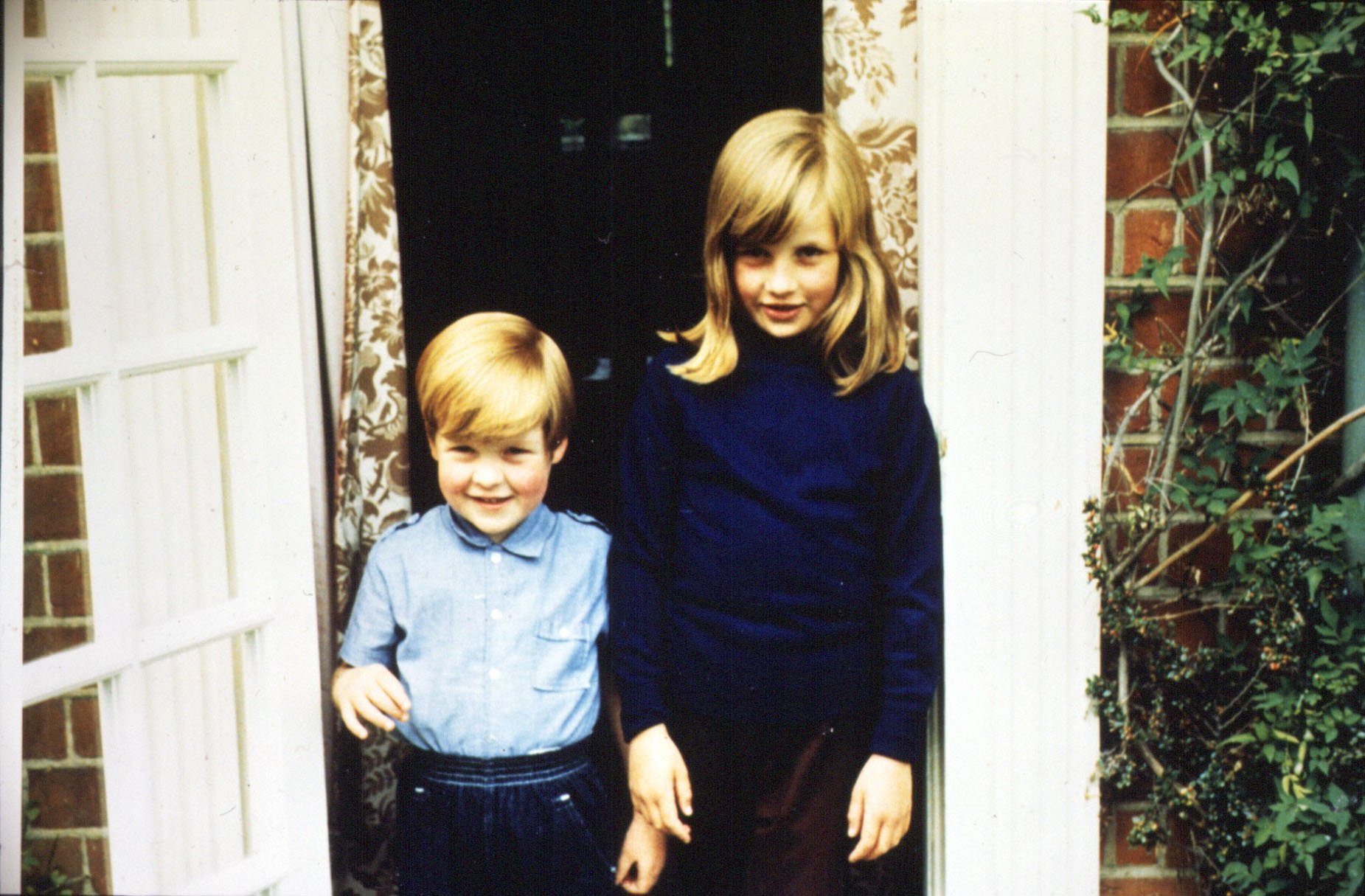 Frances stopped living with her children when Diana was six years old. Clarke came into the two siblings' lives when she was ten, having been chosen out of 60 applicants to work for the Spencer's Norfolk home. 
BOARDING SCHOOL AND DEATH
By then, Diana had been sent to boarding school until the age of 12. There, she was more inclined to sports as opposed to her schoolwork. She loved swimming, ballet, and diving.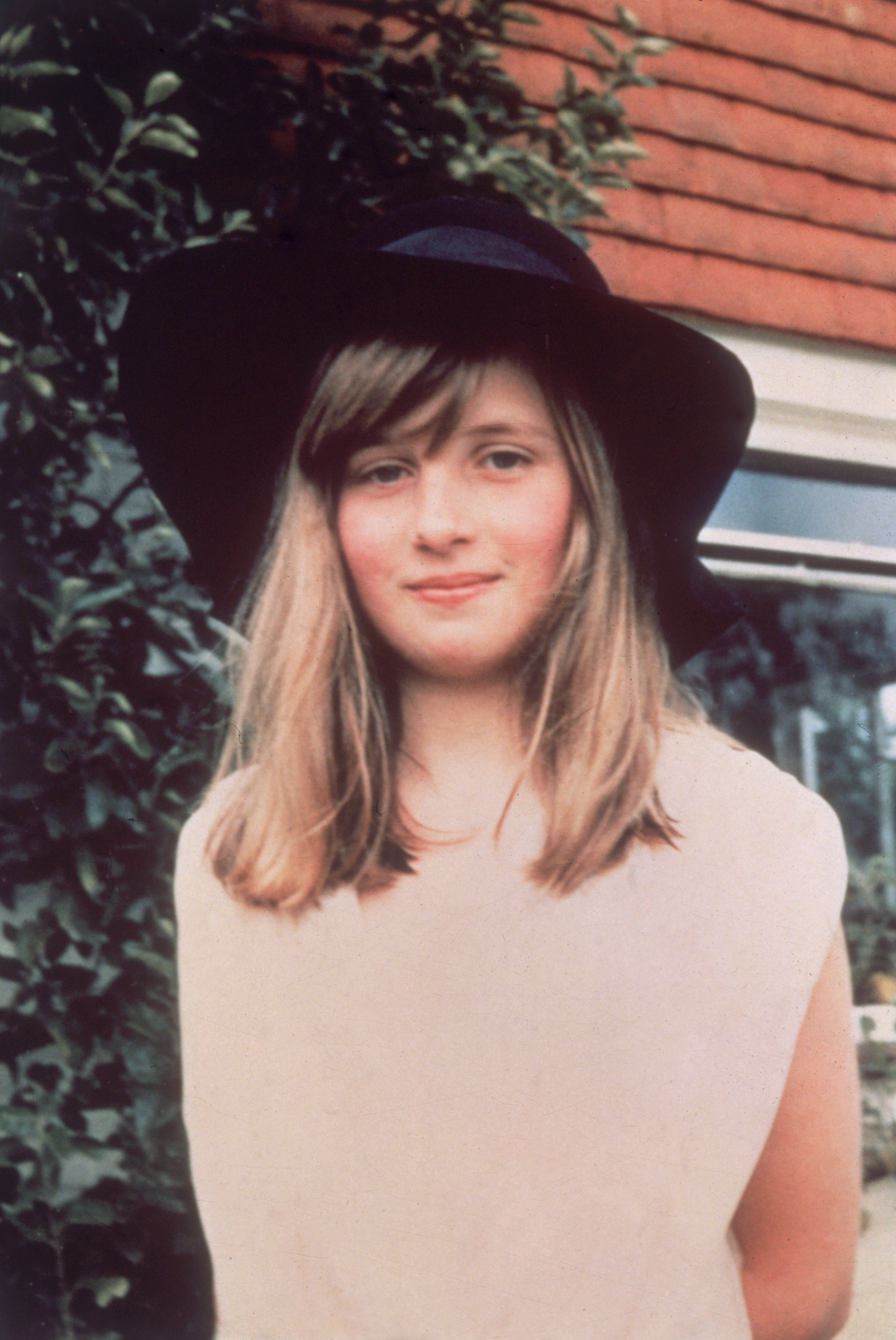 While Diana and her mom Frances did attend royal events together, the pair were not speaking with each other when Diana passed away from a car accident in 1997. Frances would later die in 2004 at age 68.