Hollywood Life: Tarek El Moussa Doesn't Care about Ant & Christina Anstead Split, a Source Says
American television personality Tarek El Moussa reportedly revealed his feelings about the split between his former wife Christina Anstead and her husband Ant Anstead. 
In an exclusive interview with a source, American television star Tarek El Moussa's feelings about his former wife Christina Anstead's recent surprising split from her husband Ant Anstead was revealed. 
It was exclusively divulged that El Moussa has no particular thoughts about the recent development. It was further disclosed that the pair does not talk about their personal lives.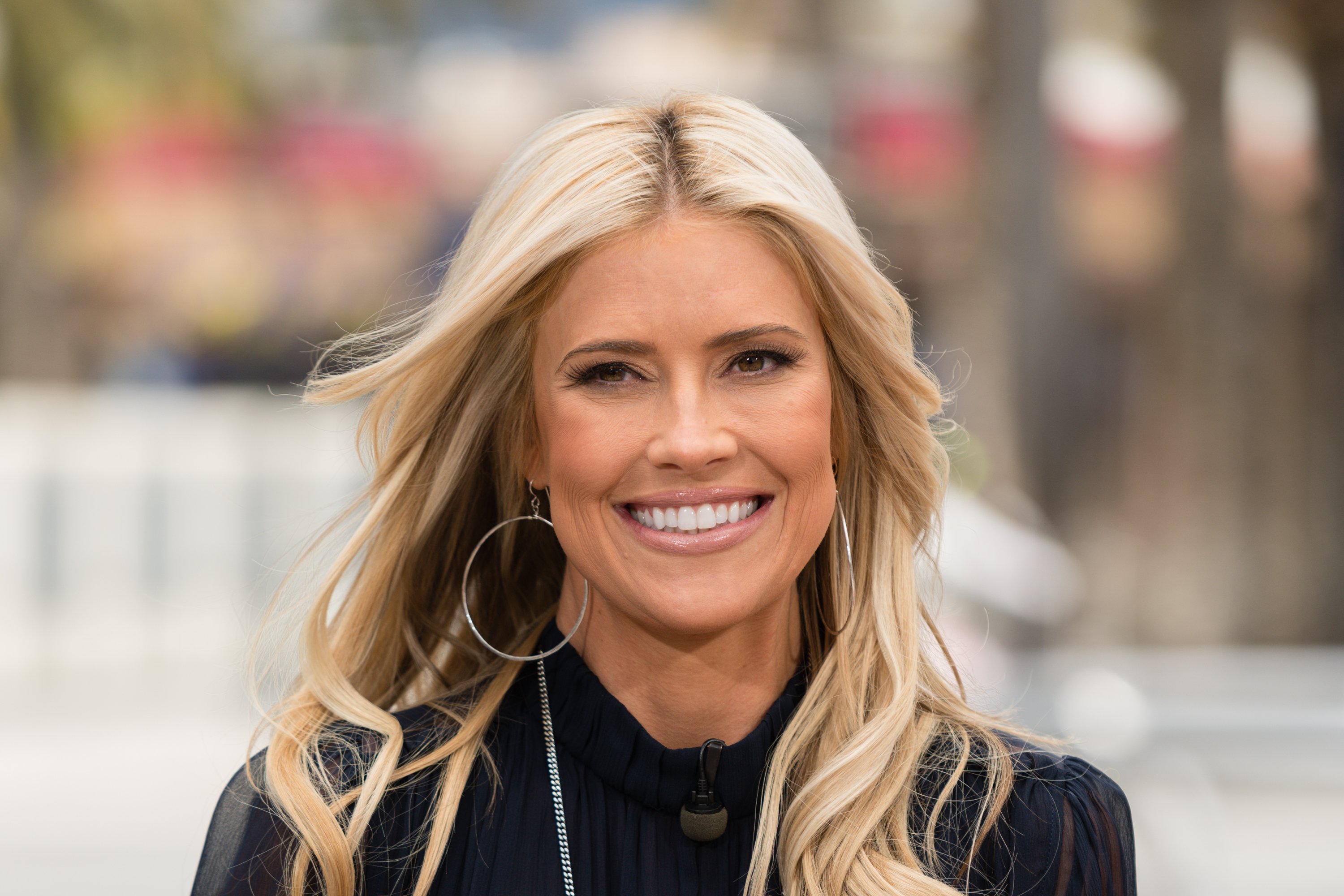 They only talk about work and their kids Taylor and Brayden. The star, however, only wants her to be happy as she is the mother of his children. 
Surprisingly, it was revealed that El Moussa, who recently got engaged to actress Heather Rae Young, was so caught up with his blooming love life that he was not aware of what was going on between Christina and Ant. The source said: 
"He's not going to ask nor does he care what happened with Ant and he'll be there to support the kids with the transition."
This is, however, not the first time the star is showing his supportive side. In an interview just a year ago, El Moussa opened up on his feelings about his ex-wife's pregnancy at the time. 
The 39-year-old revealed that she broke the news with a surprising phone call. He explained that he had no idea but that he was very happy for the new couple. 
Though the couple explained that the coast was clear, they split in 2016 after seven years together.
The pair was said to have met after college in 2006 while working in the real estate business. After dating for three years, they got married in 2009 and had their first child, Taylor, not long after. 
The pair landed their hit TV series, "Flip Flop," on HGTV after a video of Tarek and his friends entering an open house went viral. A seven-months-pregnant Christina shot the video.
The couple, however, went through many ups and downs, ranging from El Moussa's battle with testicular cancer, Christina's miscarriage and a police incident at their home in Orange County, in May 2016.
Though the couple explained that the coast was clear, they split in 2016 after seven years together. The pair has tried and successfully remained on each other's good books, especially since they have children together. 
It was reported that the former couple live within close proximity of each other. It was also revealed that the closeness has helped with co-parenting their children as they live just blocks away. 
Though Christina revealed that it was not always easy, she explained that the kids always loved to see them together. She added that she and Tarek agreed that they would always do what was best for the children.