Oklahoma Bull Rider Rowdy Lee Swanson Dies at 20 after Rodeo Injuries — Here Are the Details
Recently, Rowdy Lee Swanson, an Oklahoma Bull Rider, passed away after sustaining injuries in the sport. He was sadly only 20-years-old when he died.
Last Thursday, September 17, 2020, Rowdy Lee Swanson succumbed to the injuries he sustained after a bull he was riding bucked him off at a rodeo in Texas. The incident passed away on the same day he sustained his injuries.
However, the injuries he sustained during the recent rodeo were not described in reports. Neither was Swanson's actual cause of death.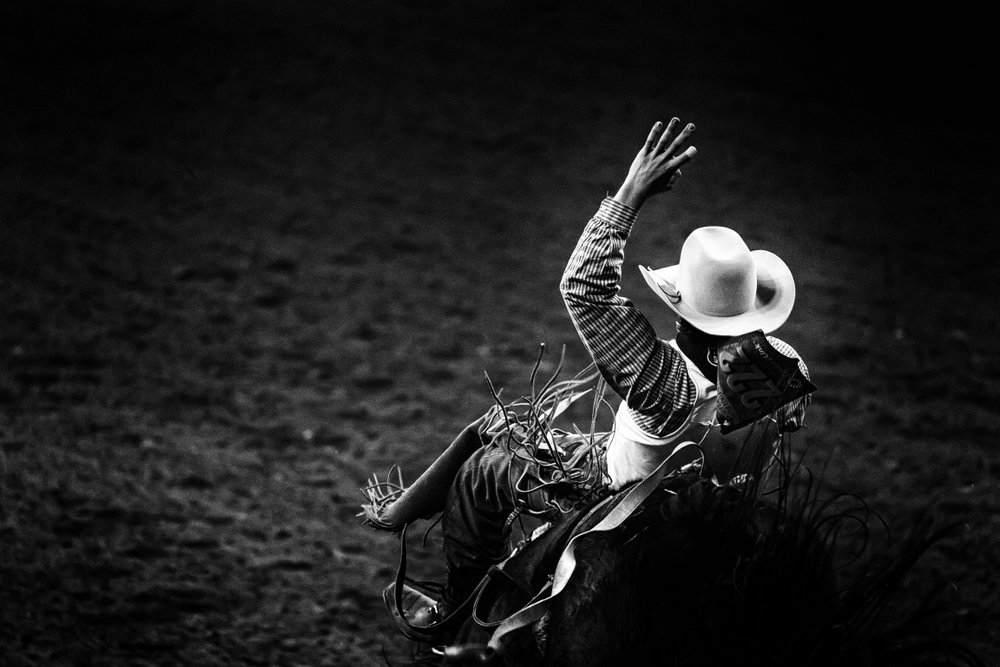 WHERE WAS THE RODEO HELD
The rodeo was held at the Palo Pinto County Livestock Association's PRCA Rodeo in Mineral Wells, Texas. The Oklahoma State Rodeo coach, Cody Hollingsworth, confirmed the young man's death on a Twitter post.
Alongside a photo of Swanson smiling while wearing his rodeo attire, Hollingsworth wrote: "With a heavy and aching heart, I am saddened to announce that the OSU Rodeo Team has lost one of our own, Rowdy Swanson." The coach noted how the bull rider had been a big part of their rodeo family and that he would be sorely missed.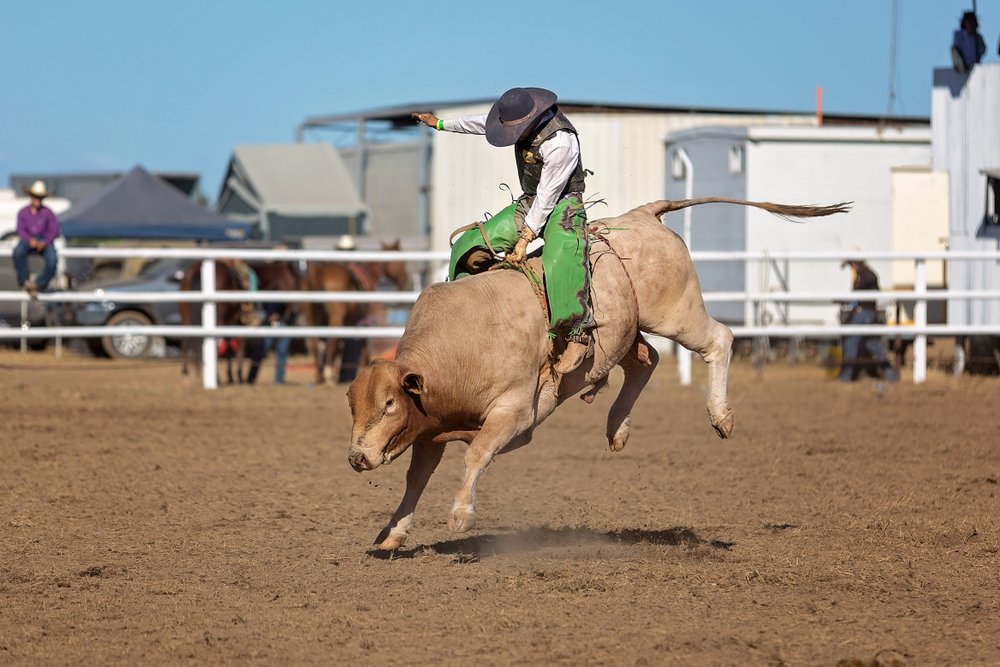 COACH & CEO MOURN ROWDY'S DEATH
Hollingsworth also shared his thoughts with Swanson's family. The late athlete was majoring in animal sciences at the university and he was born in Duncan, Oklahoma.
In a statement, PRCA CEO George Taylor said: "We are deeply saddened by the passing of Rowdy Swanson at the ProRodeo in Mineral Wells, Texas." He vowed to keep Swanson's family in their thoughts and prayers.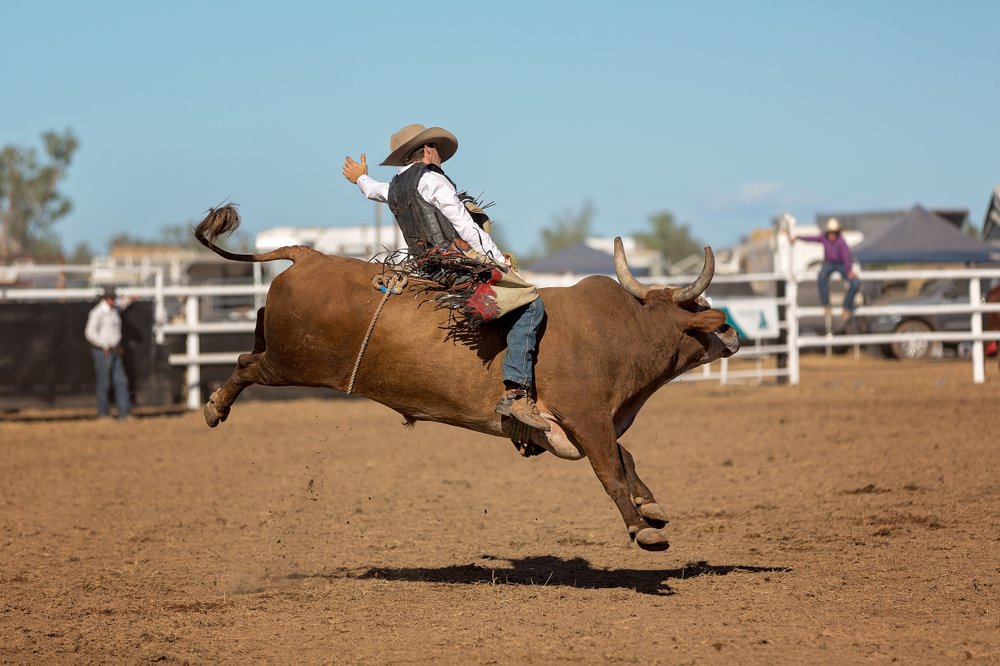 RODEO IS DANGEROUS
In 2011, a study confirmed that rodeo was among the world's most dangerous sports. Bull riders subject themselves to riding 900-kilogram bulls and the sport could lead to death as seen in Swanson's case.
RODEO STUDY BY EPIDEMIOLOGIST
A sports epidemiologist with the University of Calgary, Dale Butterwick, spent four years creating a rodeo injury database. His aim was to gather reliable information with the purpose of lessening the chances of contestants getting hurt.
"With a heavy and aching heart, I am saddened to announce that the OSU Rodeo Team has lost one of our own, Rowdy Swanson. He was a big part of our rodeo family and he will be missed immensely. Our thoughts are with the Swanson family at this time." - Coach Cody Hollingsworth. pic.twitter.com/wyIJ7VRJsK

— OKState Rodeo Team (@OkStateRodeo) September 18, 2020
STUDY'S FINDINGS
Butterwick discovered that nearly twenty out of every hundred thousand rodeo contestants could suffer a fatal injury. For football, the same rate was less than one in every hundred thousand players.