Inside Tony DeFranco's Life after Nationwide Fame in the 70s
Tony DeFranco's family band took the pop scene by storm as they were unexpectedly discovered and rapidly topped world charts. However, they vanished in the same way.
Tony DeFranco once shared a look into his past as a teen idol. He revealed the DeFranco family moved to Welland from Colborne in the early '70s, and the siblings were known as the "DeFranco Quintet" as their father had stirred up a passion for music in them. 
Each sibling played an instrument as their father slowly set them on stage. They went around performing at weddings and other events. Tony started singing when he was 10, after his mother paid him off with a $5 Candian to go sing on stage.
A little after this, Jon Ryers approached their Italian father to record some demos with Tony. He went the extra mile and sent a photo of them to Chuck Laufer, the head of Tiger Beats.
The entire family was flown out to Hollywood to audition, record a three-song demo and seal a contract with 20th Century Records.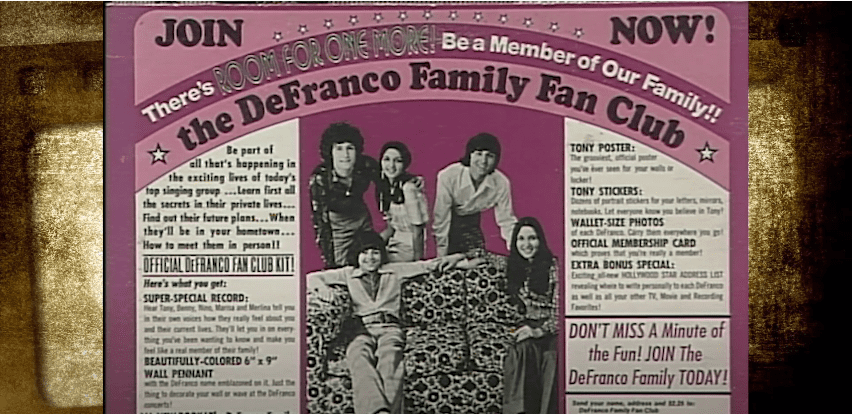 This paved the family's way to stardom as their hit song "Heartbeat," which was released in 1973, made it to No. 1 on the US Cash Box Top 100.
The song was also No. 3 on both the US Billboard Hot 100 and Canada's RPM Top Singles, No. 6 in Australia and No. 49 on the US Billboard Adult Contemporary chart.
Tony also recently sang the National Anthem at a Dodgers game.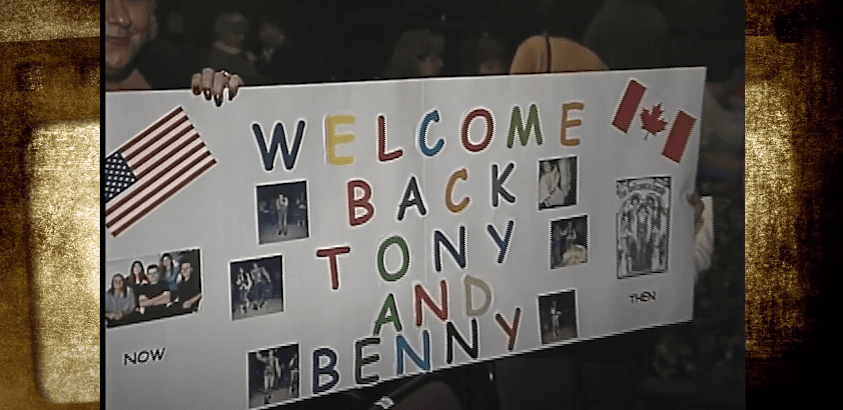 They also released "Save the Last Dance for Me" (1974) and "Drummer Man" (1976) amongst others. The band had multiple appearances on "The Mike Douglas Show."
Tony was thirteen when the family hit it big. After a while, they moved base from Welland to California as things were going great, but three years down the line, the family lost virtually everything as disco took over.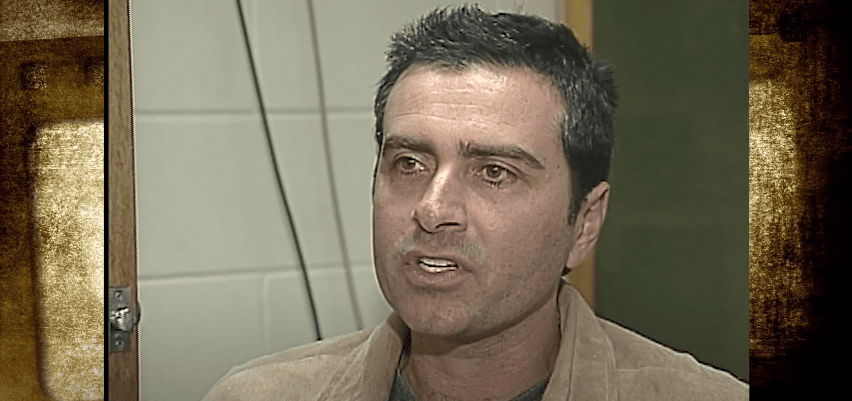 They had signed a terrible contract, which allowed Laufer to take advantage of them. The teen idol had a couple of bad phases as he had encounters with hard drugs while trying to reinvent himself. 
He decided to fall back on his real estate license and became a full-time realtor. He has been doing this for 20 years as a Sotheby's International Realty Agent.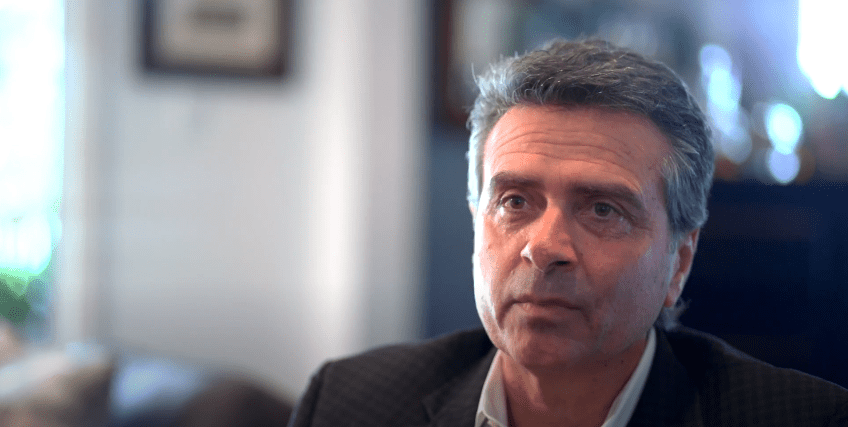 The singer is grateful for his past achievements as he considers it a privilege to have been a teen idol, had hit songs and experienced such a level of success.
He is mainly surprised when young people reach out to ask for his autograph or other requests, as it is shocking to him that the new generation seems to have taken an interest in his music.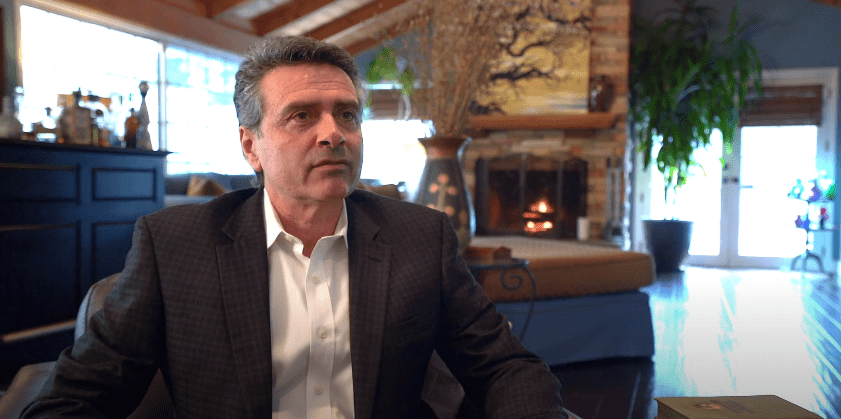 Tony also recently sang the National Anthem at a Dodgers game as he's learning to embrace his past as opposed to being miserable about it.