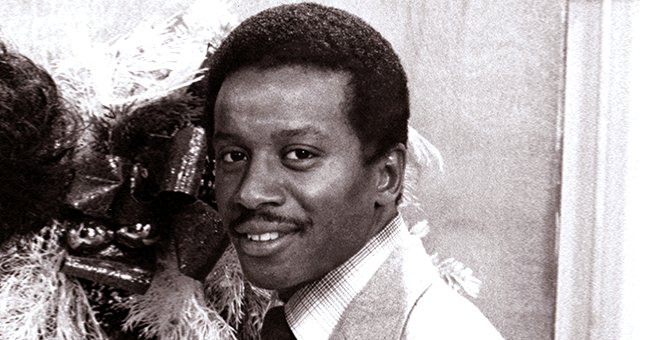 GettyImages
Damon Evans of 'the Jeffersons' Is Also a Gifted Broadway Singer

Damon Evans star of "The Jeffersons" is not just a talented actor, but is also a gifted Broadway singer. Watch him perform below.
Popularly known for his role as Lionel Jefferson on the long-running sitcom "The Jefferson," Damon Evans is also an accomplished performer.
The actor who graduated from the Interlochen Arts Academy appeared in several productions, including a Broadway debut in "The Me Nobody Knows."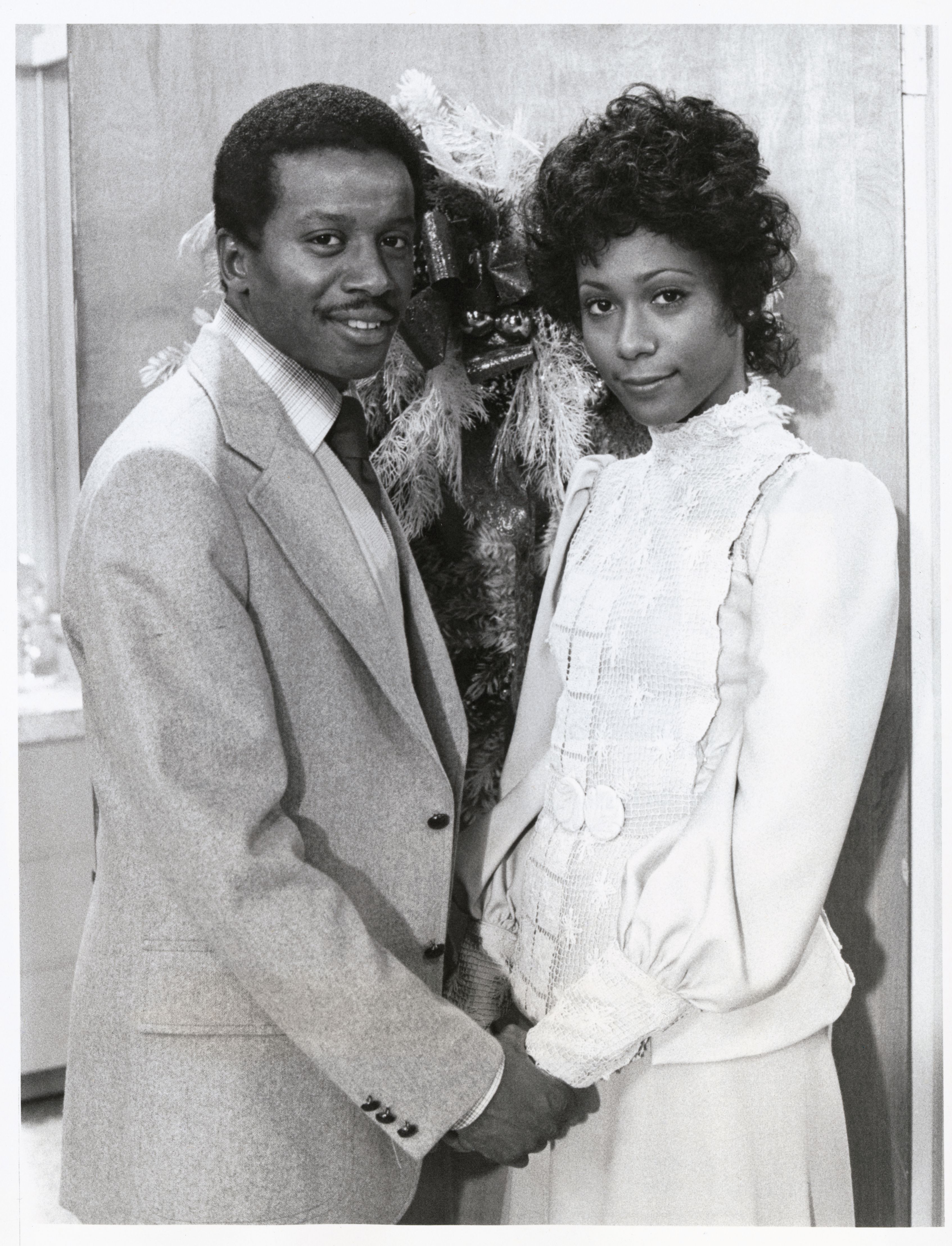 Damon Evans, as Lionel Jefferson, and Berlinda Tolbert, playing Jenny Willis in the sitcom, "The Jeffersons."| Photo: GettyImages
Evans was introduced to the stage after Murray Schmoke took the then 11-year-old Damon to the Lyric Opera House with his son.
However, the actor had to travel to Europe to be taken seriously as a musician and said that being black made it harder to make it in classical music. He said,
"But it's the artists' managers who introduced you to these people people who have been taught the pre 50's mentality: You can't sell a black man."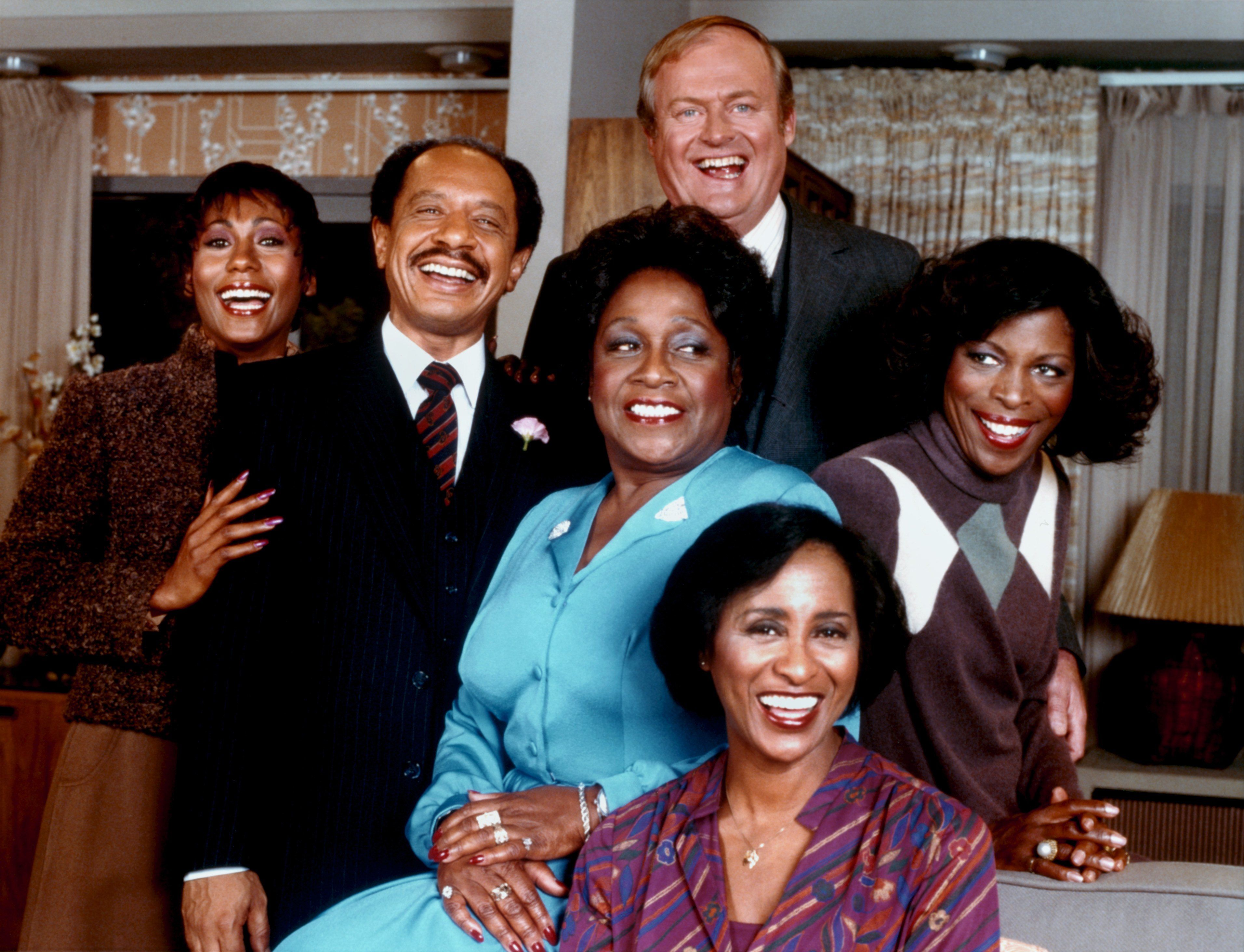 The cast of the Jeffersons in 1975. |Photo: Getty Images
In addition to "The Jeffersons," his other roles include Alex Hailey in "Roots: The Next Generation." Born Richard changed his name to Damon after his first debut.
He replaced Micheal Evans on the hit sitcom and also acted on the TV miniseries, "Rich Man, Poor Man," as well as a role in a 2000 episode of "Walker, Texas ranger."
He wanted to be a part of the show in order to portray African Americans in a different light.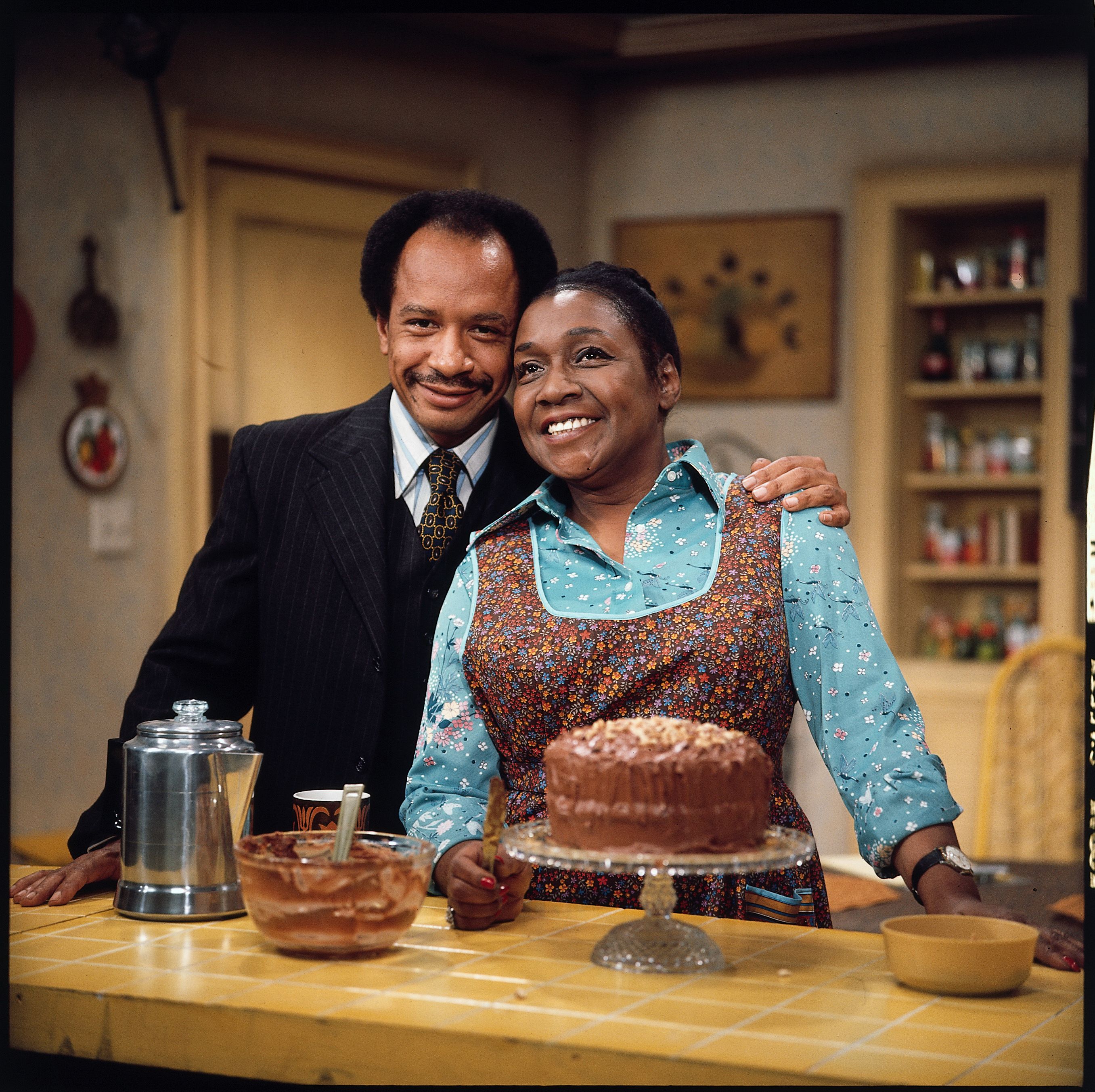 The Jefferson stars Sherman Hemsley and Isabel Sanford| Photo: Getty Images
Speaking during an interview with NPR, Evans talked about his time on the show, which started as a spin-off of CBS's other hit show "All in the Family."
He revealed that Micheal, who previously had the role, was fired after demanding to be in every episode, and he wanted to be a part of the show to portray African Americans in a different light. He said,
"Americans hadn't seen anything like that. You know coming from a middle-class background myself, I wanted to see that represented."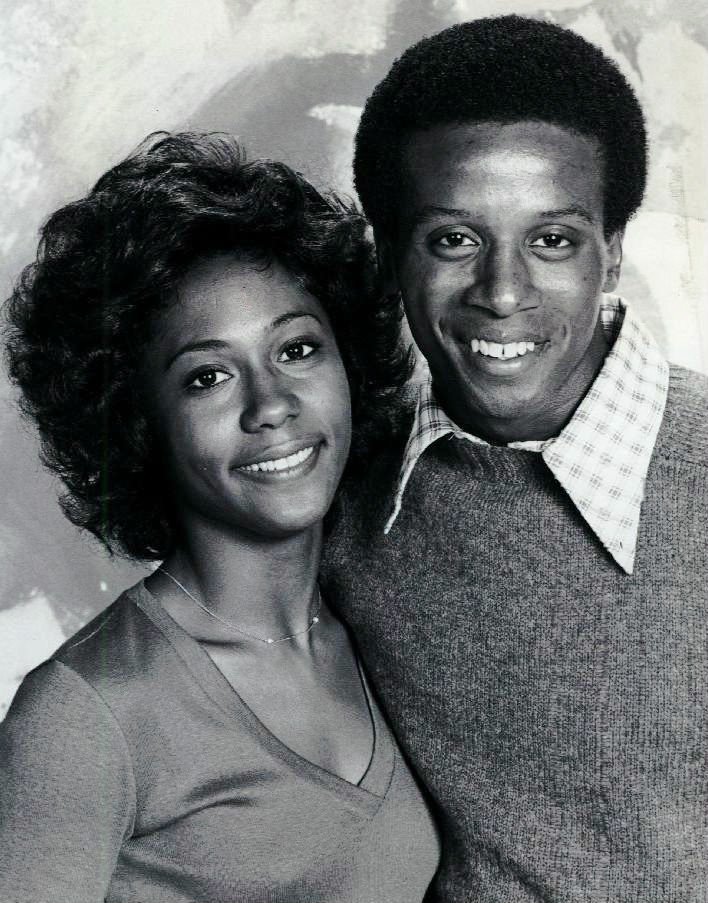 Publicity photo of Berlinda Tolbert as Jenny Willis and Damon Evans as Lionel Jefferson from the television program, "The Jeffersons."| Photo: WikiCommons
Evans landed the TV role while working at CBS accepting small parts on soap operas. One afternoon, a friend let his know that "The Jeffersons" was looking to replace the role of Lionel.
After flying to Hollywood, he met Norman Lear and hit it off. So much so that he was offered the role.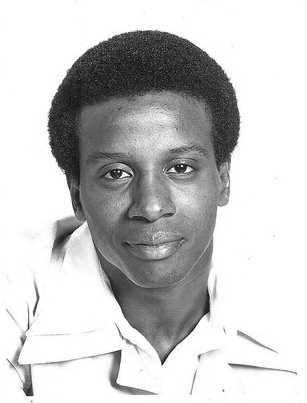 Damon Evans, star of The Jeffersons in 1977. | Photo: WikiCommons
He also received prestigious grants to study in Italy and in 1985 performed with the New York City Opera. His signature role was an English production of "Porgy and Bess."
Evans was also nominated for the best actor in the Olivier awards for his role as Joe (Don Jose) in "Carmen Jones."
Please fill in your e-mail so we can share with you our top stories!