Mike Evans Played Lionel Jefferson on 'All In The Family' — inside Life and Death of the Sitcom Star
Mike Evans, the actor best known as Lionel Jefferson on the TV series "The Jeffersons," sadly passed away when he was only 57 years old.
Even though he was born in North Carolina in November 1949, Mike and his family eventually moved to Los Angeles, where he studied acting at Los Angeles City College.
His personal life was not as good as one would believe.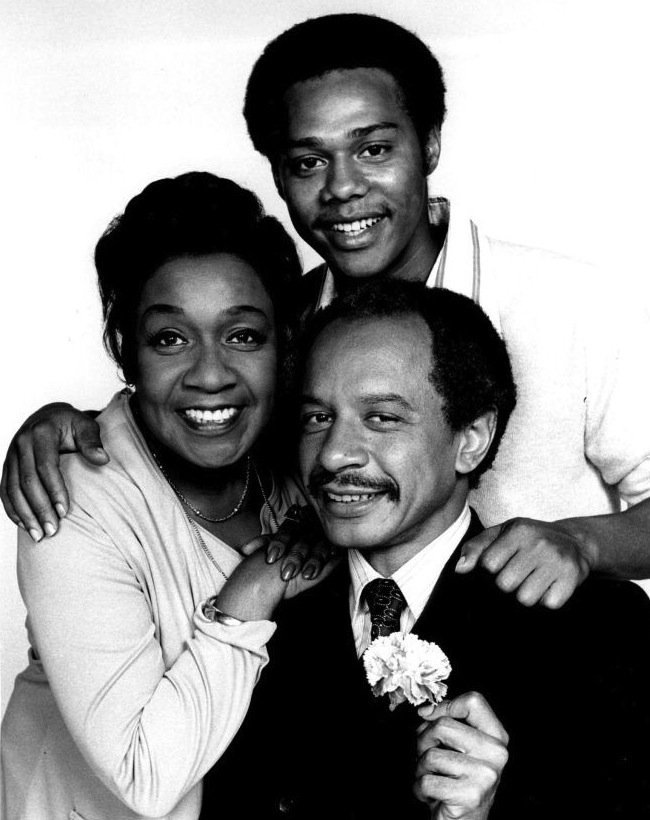 MIKE EVANS' CAREER
While he was still studying in college majoring in drama, "All in the Family" producer and director John Rich hired him to play Lionel Jefferson. One of the most striking aspects of his casting was that he had no previous acting experience!
It didn't stop him from doing a great job and winning over the audience. His participation in the show was not indispensable, but he was still an important member of the cast.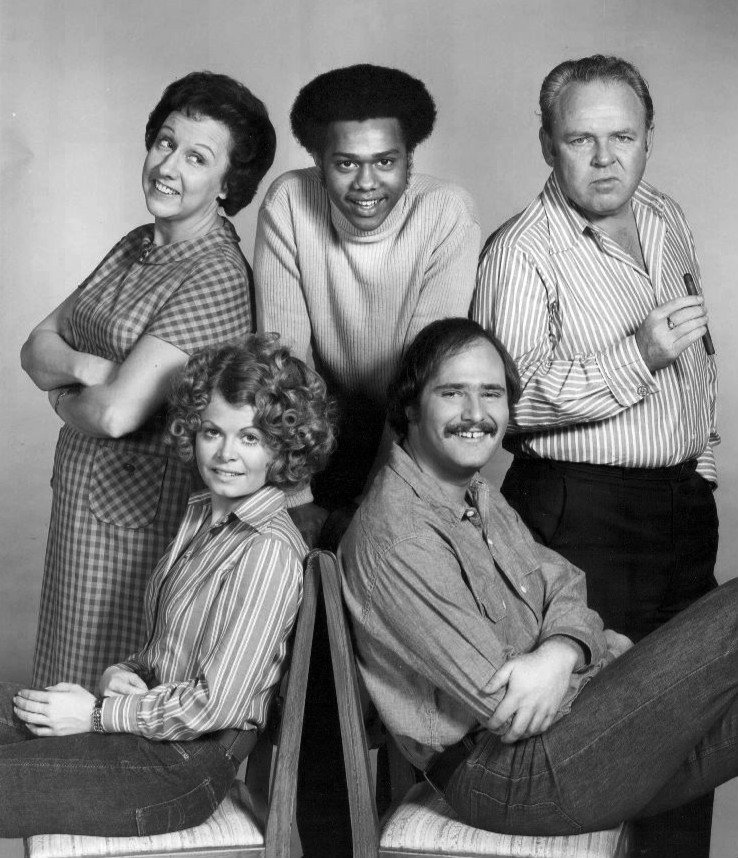 In 1975, the series' spin-off "The Jeffersons" was created, and Mike Evans continued portraying Lionel. Even though he was supposed to get more significant participation, he left after the first season.
He didn't waste time, though, as he began working behind the camera on "Good Times." More specifically, Mike was one of the creators and writers.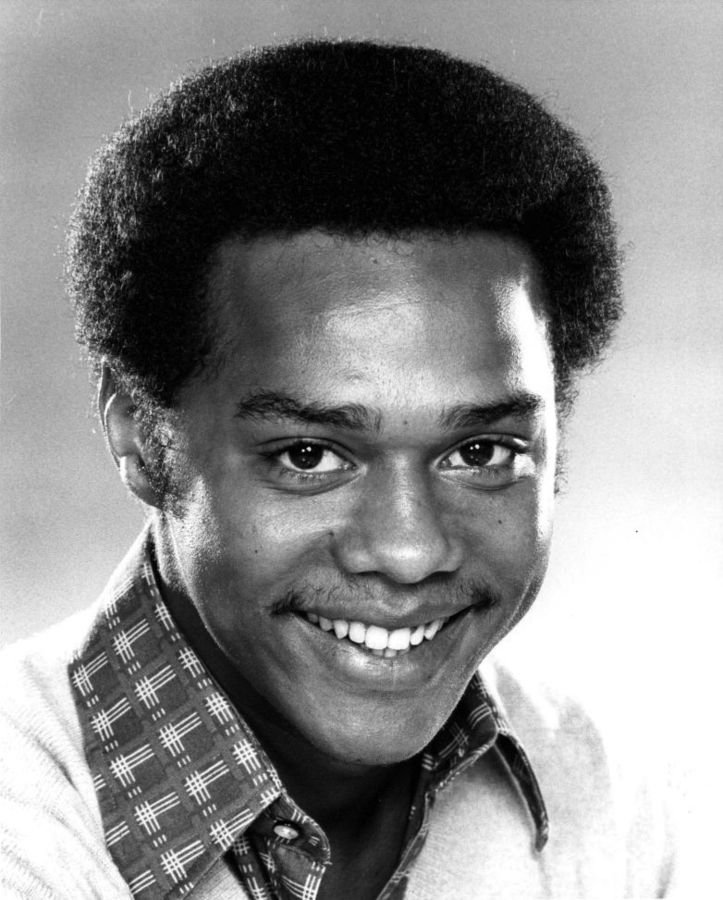 HE EVENTUALLY CAME BACK
During the time he was away from "The Jeffersons," actor Damon Evans replaced him between the second and the fourth season.
In 1979, Mike came back for one more season, but eventually left again, forcing the creators to write Lionel and his wife Jenny (Berlinda Tolbert) out, claiming that they had marital problems.
Happy 68th birthday to Damon Evans!! Watch him on The Jeffersons, every day on #AntennaTV​. What's your favorite Lionel Jefferson #2 moment? pic.twitter.com/LzBdITvGvH

— Antenna TV (@AntennaTV) November 24, 2017
Jenny, however, became a regular guest throughout the series, while Lionel only came back for the final two episodes of the eleventh and last season in 1985.
Even though most people considered that Mike Evans would become an important name in Hollywood, the last time we saw him in front of the cameras was in those two previously mentioned episodes in 1985.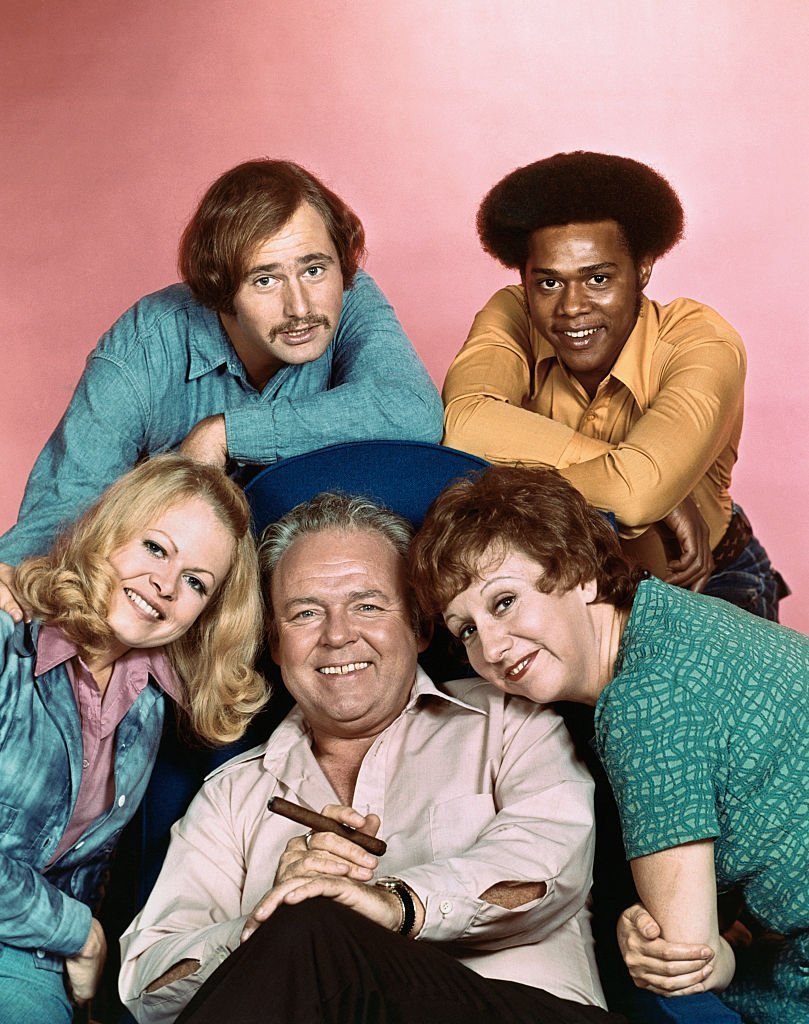 MIKE'S RELATIONSHIP WITH HIS DAUGHTER CARLENA
Mike was quite successful in the entertainment industry for a little more than a decade. However, his personal life was not as good as one would believe.
In a conversation with "The Charay Vaughn Show," his daughter Carlena Harris opened up about the way he used to treat her when she was only a child, pointing out that he was not involved in her life.
George, Louise and Lionel move on up to a deluxe apartment in the sky.

ALL IN THE FAMILY says goodbye to The Jeffersons — 8:30pm ET on @getTV pic.twitter.com/IE8o8vUiqP

— getTV (@gettv) November 16, 2019
After saying that it was her mother and grandmother who raised her, Carlena confessed that Mike used to believe that he was not her biological father.
By the time she was 13 years old, they had taken a DNA test to learn the truth finally. As expected, Mike was indeed Carlena's father. Unfortunately, it didn't make their relationship any better.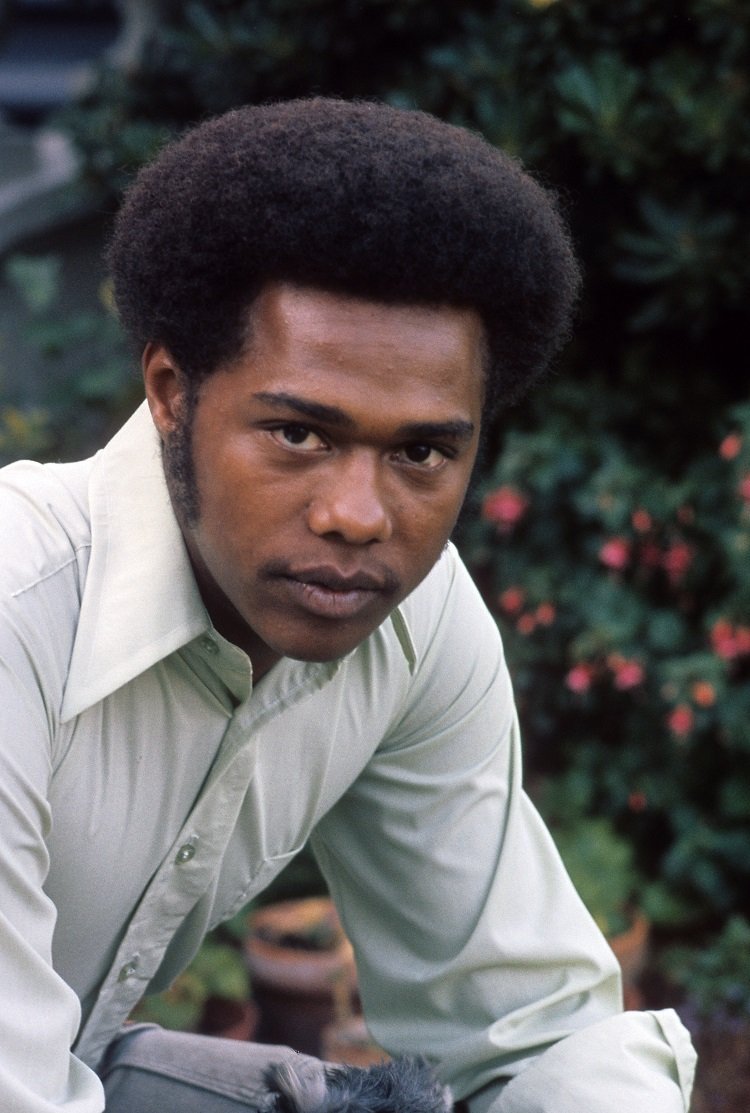 THE DNA TEST DIDN'T HELP
Instead of apologizing for not taking care of her for years and try to make amends, the actor kept the distance. Carlene said:
"I just had to live with the fact that I didn't have an earthly father who wanted me, but the thing with that is it certainly caused me to be closer to my heavenly father and got me to a point where I was content."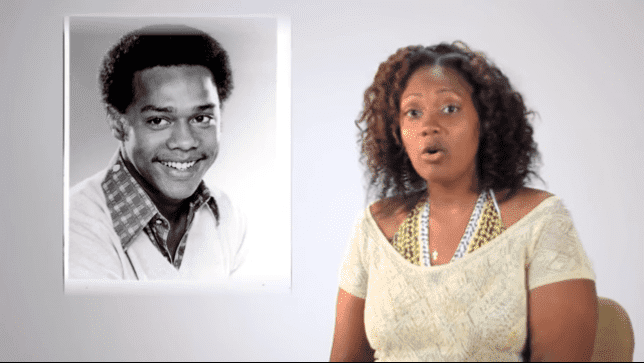 The actor and his daughter stopped talking when she was 21 years old. At the time, he would keep saying that he was not Carlene's biological father and that his brother – a man that nobody ever knew – was her real dad.
Mike Evans died in 2006, aged 57, after a journey with throat cancer. While Carlene probably suffered a lot for the way he treated her, she eventually forgave him.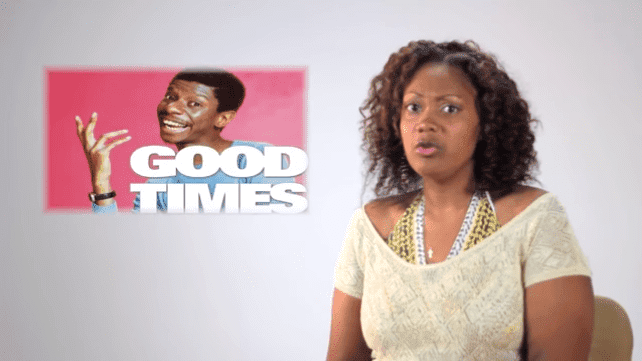 She revealed that, years after his passing, God asked her to go to Los Angeles and stay at her paternal grandmother's home. She even slept in the room that her father passed away.
One day, she felt Mike Evans' spirit asking her to save his house that was about to be foreclosed. Through that experience, Carlene understood that her father not only needed but also accepted her, which drove her to forgive him.