'The Jeffersons' Star Berlinda Tolbert Wed Bob Reid after 11 Days of Dating and Retired to Take Care of Ill Parents
Berlinda Tolbert has seen it all in her career, from being one of the stars of "The Jeffersons" to getting married to her husband after 11 days of dating. Know more about the actress' life and career. 
CBS sitcom "The Jeffersons" is one of the greatest television shows in American history. The show, which ran from 1975 to 1985, featured many stars who enjoyed remarkable career success afterward. 
Actress Berlinda Tolbert is one of the stars of "The Jeffersons." She is famous for portraying Jenny Willis Jefferson, Tom, and Helen Willis' daughter on the show.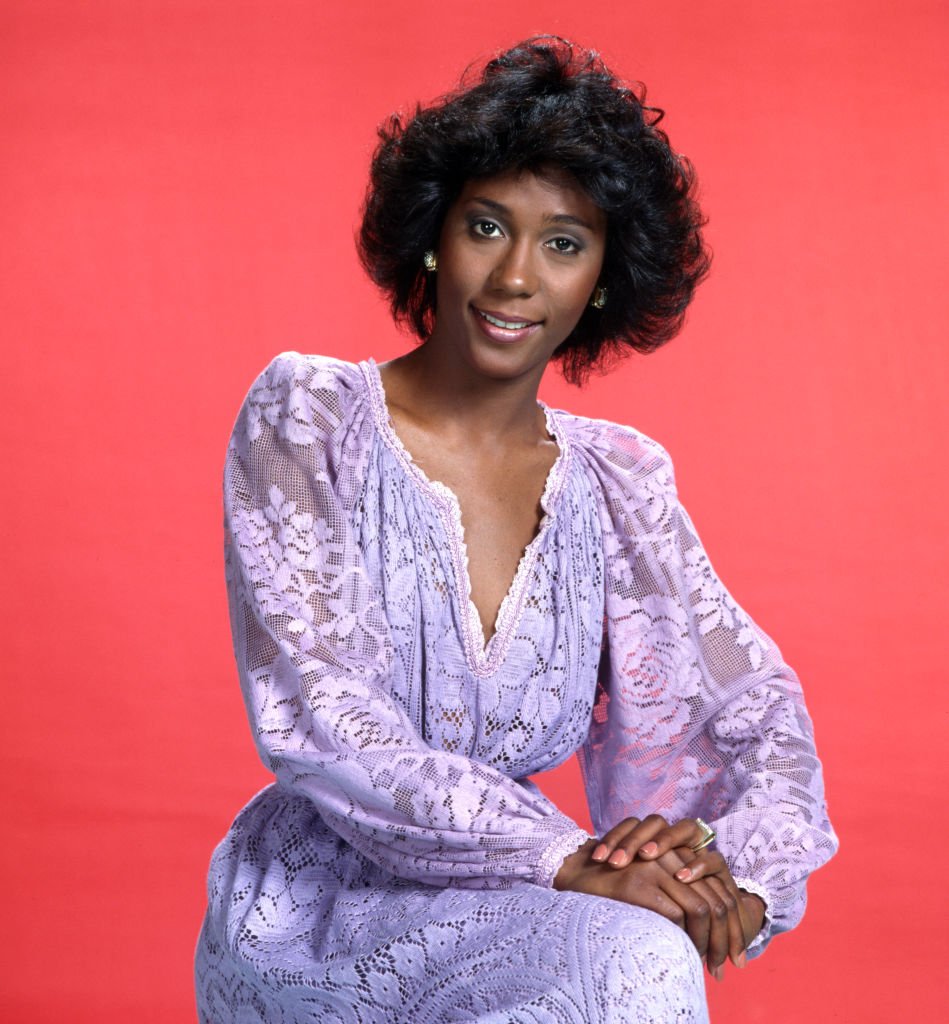 After the Norman Lear-produced show ended, Tolbert enjoyed more success. Besides her acting career, she is also married to Bob Reid, with whom she shares a remarkable love story. Find out more about Tolbert's life and career. 
TOLBERT'S EARLY LIFE
On November 4, 1949, Tolbert was born in Charlotte, North Carolina. In her childhood, her passion for acting was clear for all to see. At 13, she performed brilliantly in a school play, making her dad so proud that he confessed she was great at acting.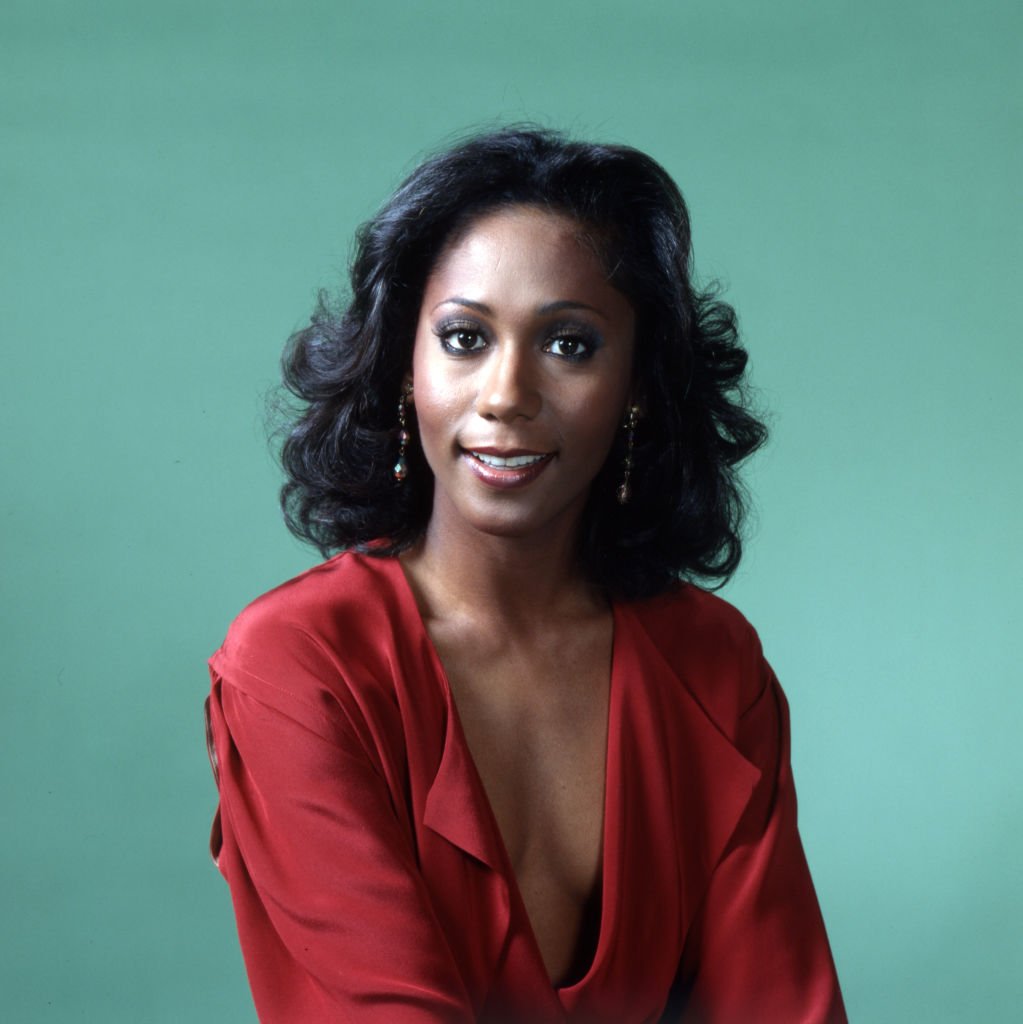 Tolbert also discovered she loved telling stories, a trait she still has to this day. In a 2013 interview with Jet Magazine, she described herself as a natural storyteller and added: 
"I love human behavior: the good, the bad and the ugly. I've had some wonderful people to work with. Actors are my favorite people in the world."
Tolbert attended the North Carolina School of Arts on a scholarship and studied drama. During her studies, she worked odd jobs to save money for a summer internship with a touring company in New York or Houston.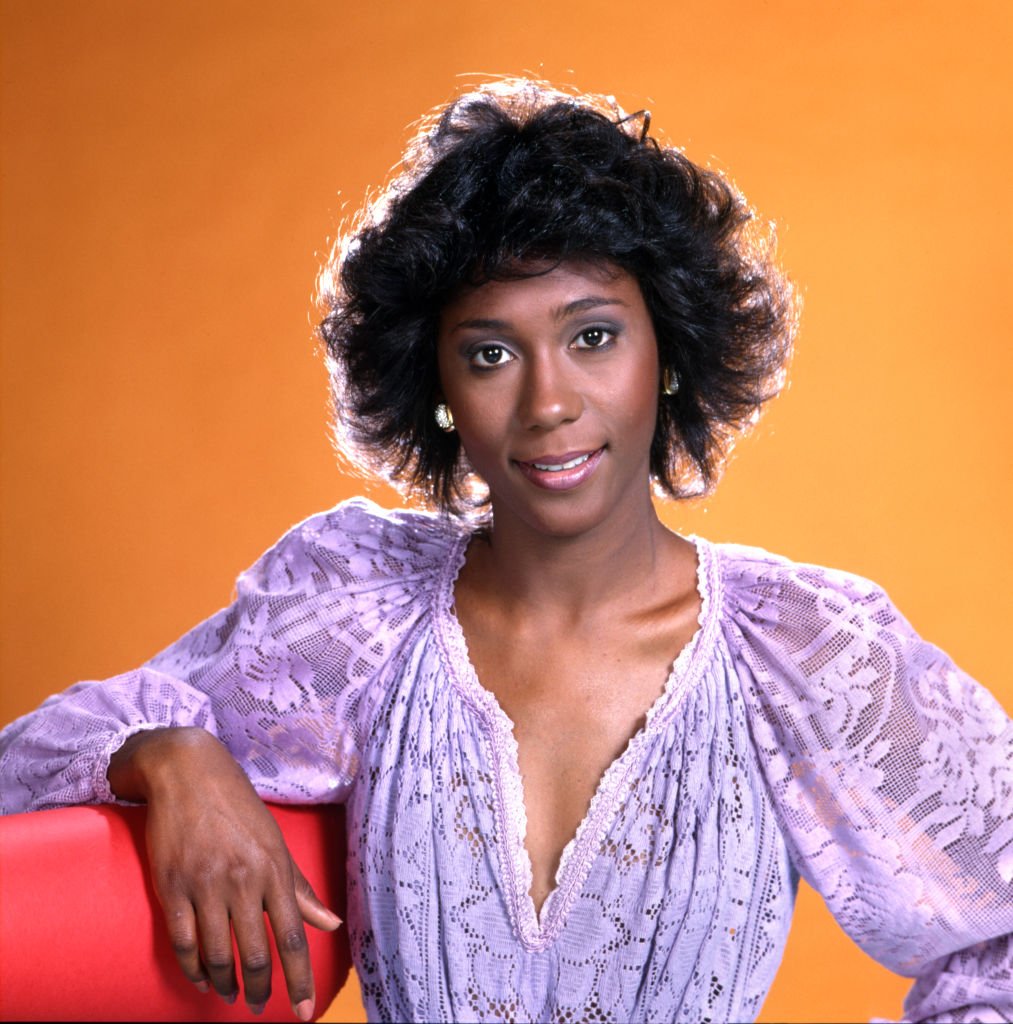 Just before Tolbert's graduation, her school chose her to intern with one of those companies, but she did not have enough money to go on the trip.
However, she received an envelope in her mailbox one particular day and found a plane ticket to Houston. Without asking questions, she went on a flight to Houston to intern with the company. 
Tolbert's life-saving angel was not done with the surprises. Soon after she graduated, she received a call from a stranger asking if she wanted to audition for a repertory company in Washington D.C. She agreed to do the audition and went for it.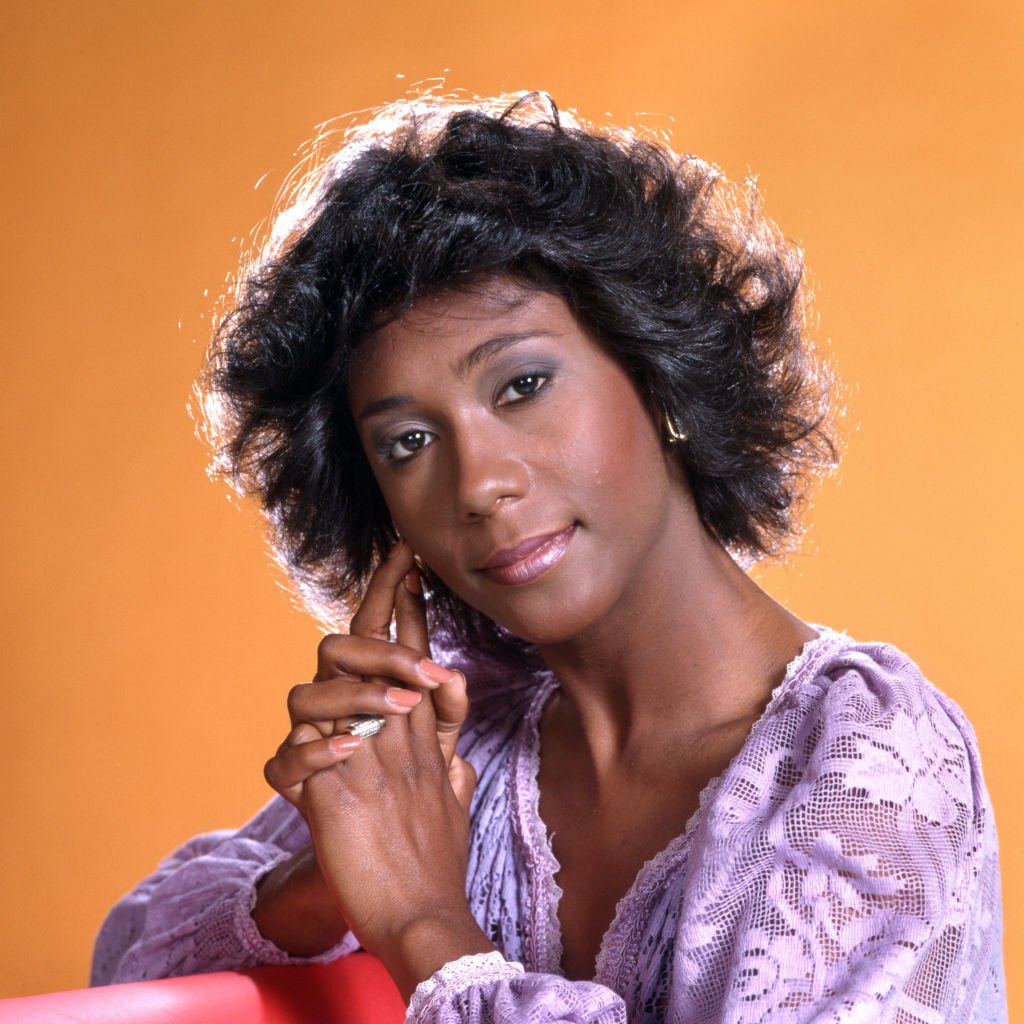 Tolbert did well at the audition and landed the role, which proved to be her first exposure to major agencies and led to her bagging roles in series like "Sanford and Son," and "That's My Mama." 
Tolbert had no idea who the guardian angel looking out for her was but expressed her desire to meet and thank the person if possible. 
Tolbert also revealed that her dad took ill and died while her mom requires medical and physical attention.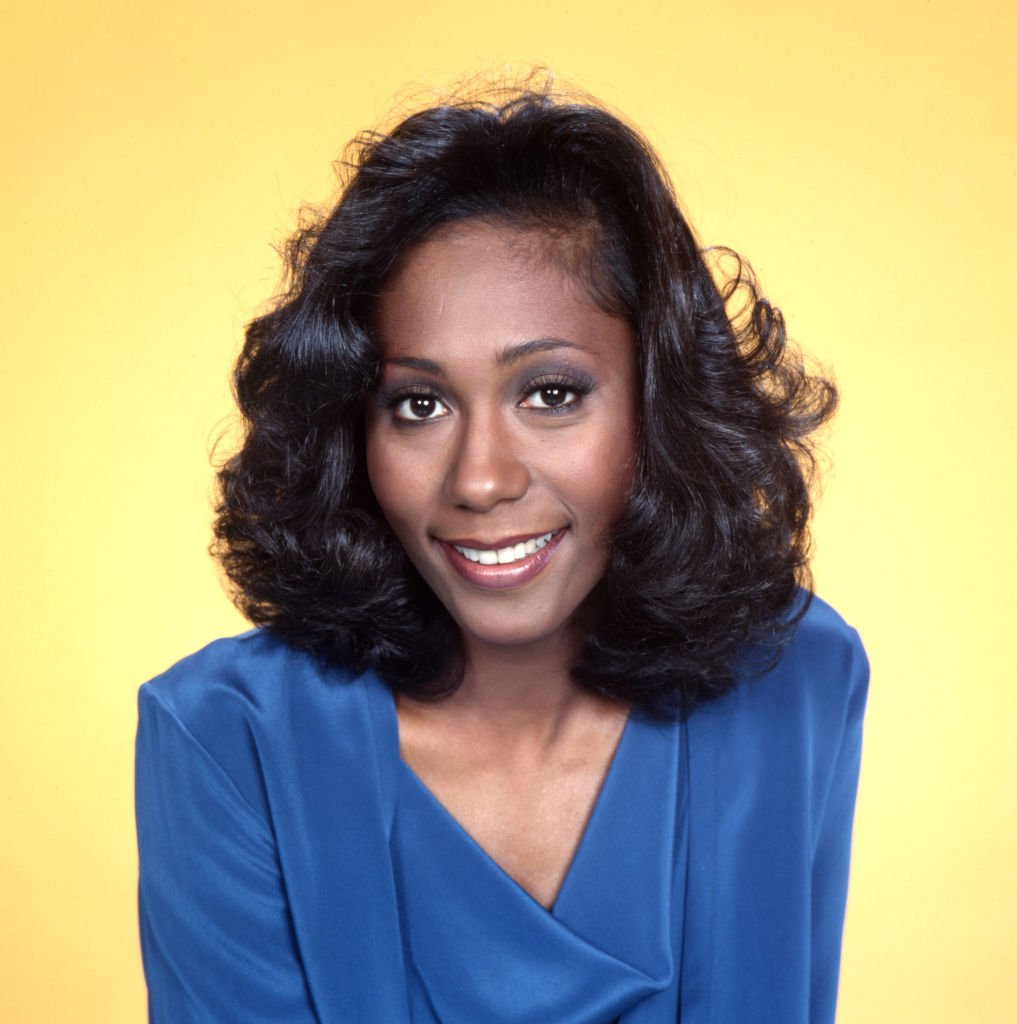 TOLBERT ON "THE JEFFERSONS" 
Tolbert joined "The Jeffersons" in 1975 and starred in her role as Jenny Willis Jefferson. The show ran for ten years, and her character evolved all through. 
Jenny moved from being Tom and Helen's daughter and Lionel Jefferson's girlfriend to become the latter's wife and a mother to their daughter Jessica before their divorce in the sitcom's last season. 
While speaking to Jet Magazine, Tolbert recalled her time on the show and described it as a memorable experience. She praised Lear for putting the right people together and said everyone contributed their quota to the show's success.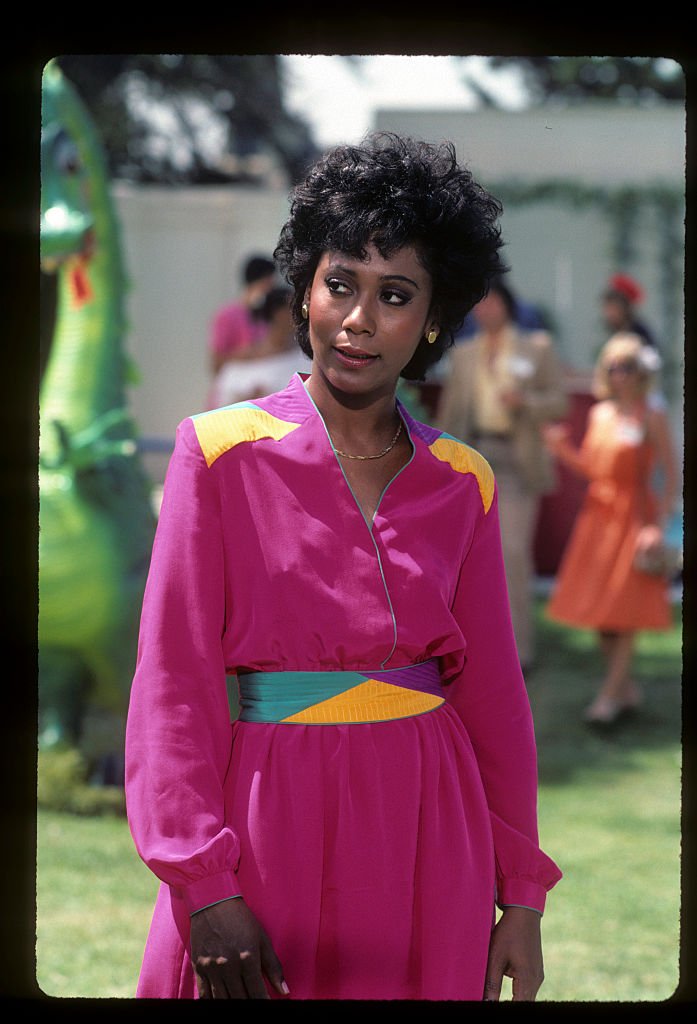 When asked why "The Jeffersons" is considered a classic sitcom, Tolbert said the show is iconic because of the subject matter it dealt with. She explained: 
"It was the first time in TV history that a show portrayed the offspring of a Black and White union, the first time an integrated married couple was portrayed on national television…" 
She also said "The Jeffersons" marked the first time a television show focused on a successful Black man with his own set of prejudices.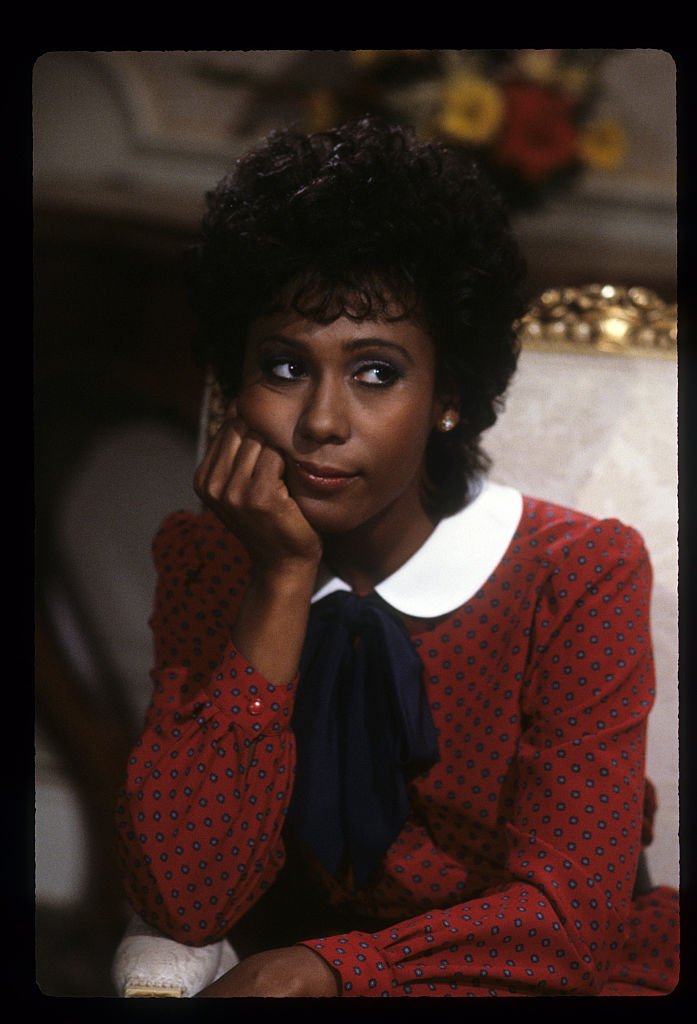 BERLINDA TOLBERT'S MARRIAGE TO BOB REID
In 1979, Tolbert met Bob Reid, a journalist, in Atlanta. She was in town for a television show filming while he was working for NBC. A snowstorm occurred, forcing the actress to stay in Atlanta for a few more days. 
Sparks flew immediately Reid and Tolbert gazed at each other. The lovebirds started dating and got married in Rhode Island on Valentine's Day, eleven days after their first meeting. 
Immediately after tying the knot, Tolbert returned to Los Angeles while Reid's job kept him away from home for many weeks at a time despite getting a transfer after their wedding.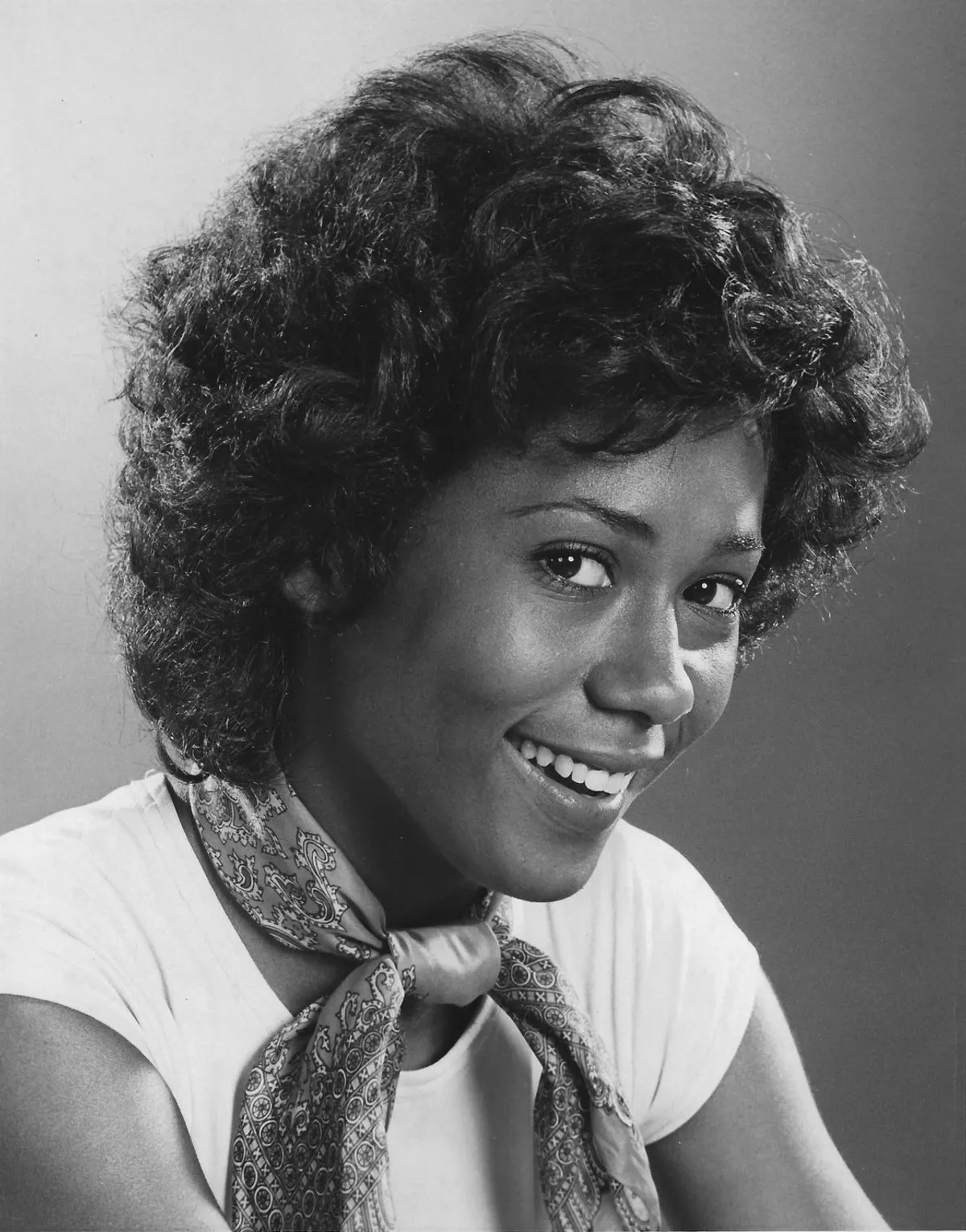 Hence, the couple could not be with each other until they relocated to New York after two years. Following the move to New York, Tolbert found it hard to get acting gigs of the right financial level she expected in the city. 
Hence, she moved back to Los Angeles, causing her and Reid to commute between the East and West Coast for the next four years of their marriage. 
In 1986, the couple decided to stop the long-distance nature of their marriage and live together in New York. In a chat with Ebony, Reid said he and Tolbert decided long-distance was not the way to go.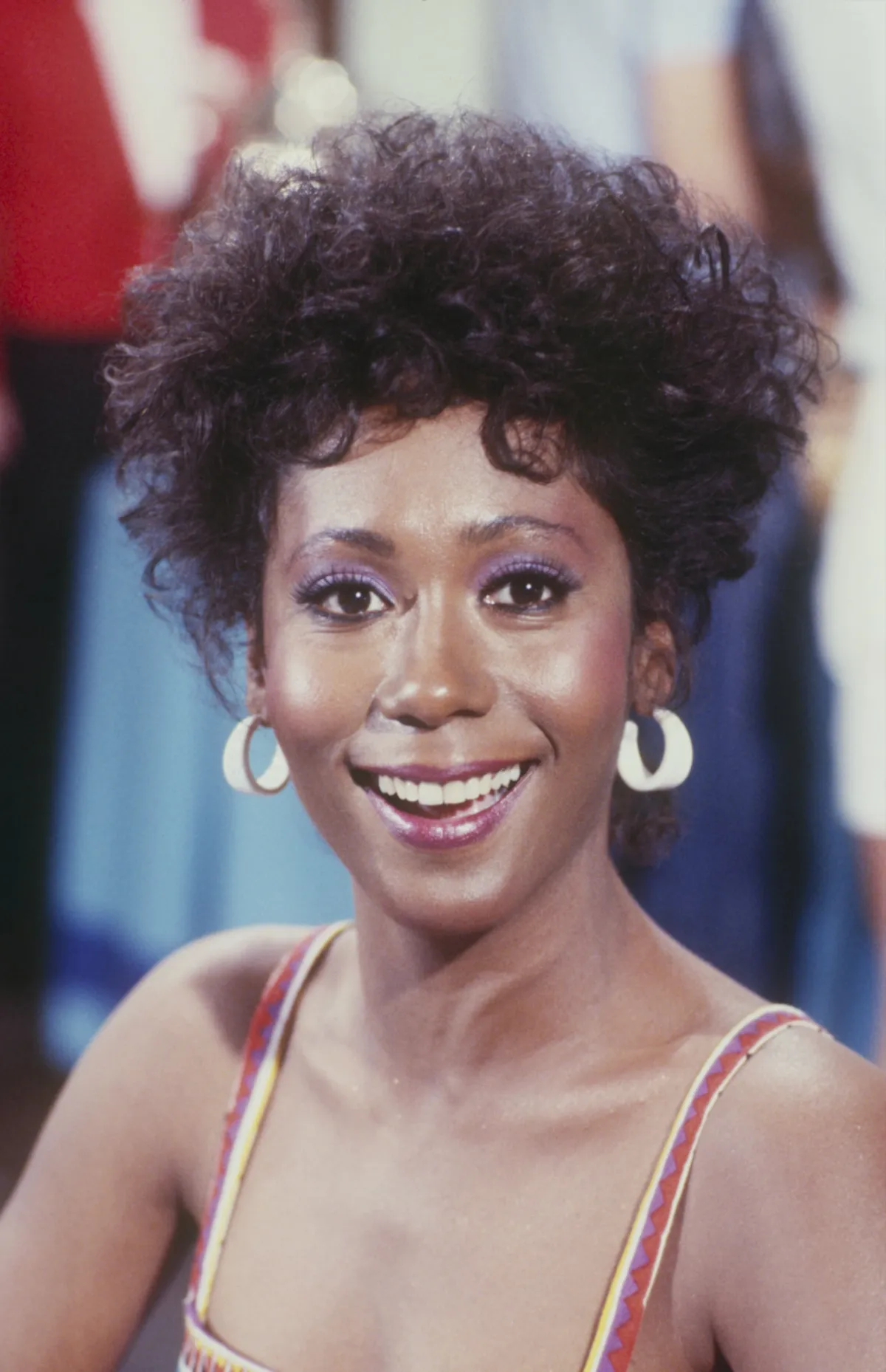 He also said that although some couples begin to fight when they spend some time with each other, he and Tolbert were not like that and wanted to spend all their time together.
TOLBERT'S RETIREMENT
After starring in "The Jeffersons," Tolbert appeared in many other films and television series like "Patriot Games," "The Teenage Watch," "Sabrina," "ER," and "The Army Show." 
Her last known television role was in 2007 when she appeared in "CSI: Crime Scene Investigation." She also starred in the 2011 indie film "Last Ride on the Midwest Pacific."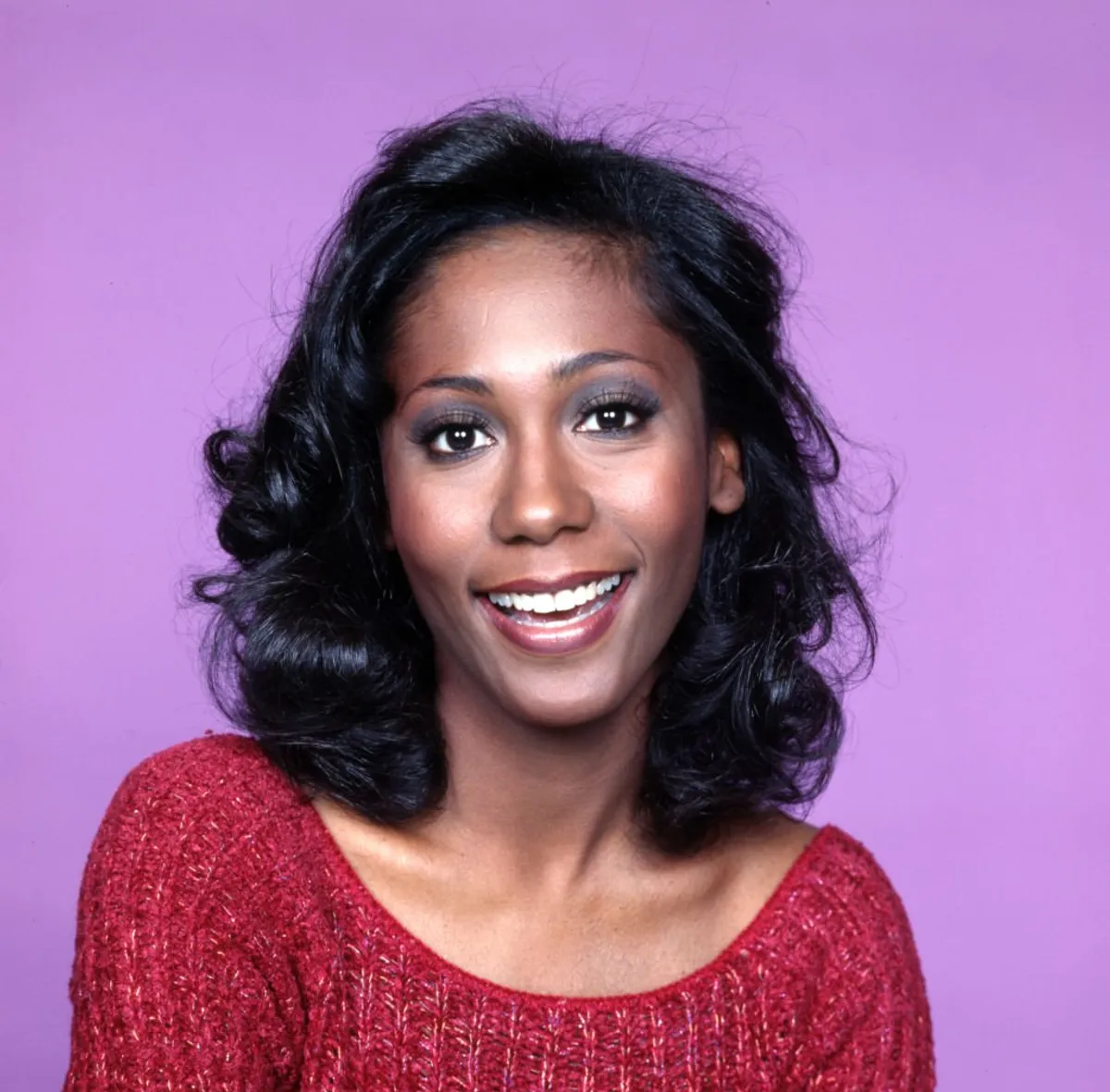 While chatting with Jet Magazine in 2013, the 71-year-old actress revealed she took a temporary break from acting to care for her parents, who had been so wonderful to her.
She explained that her parents have always supported her and her work and played a major role in her success. Tolbert also revealed that her dad took ill and died while her mom requires medical and physical attention. 
When asked if her absence from acting was tough for her, Tolbert said she loves her job and always will, and she had no regrets. However, she has only one mom and one dad and did not feel like she was missing out on anything.