Berlinda Tolbert Married Bob Reid after 11 Days of Dating and Quit Acting to Care for Ill Parents — Facts about 'The Jeffersons' Star
Berlinda Tolbert, better known for her role as Jenny Willis in the '70s sitcom "The Jeffersons," had a long-lasting career in the entertainment industry before she decided to retire to care for her aging parents.
Actress Berlinda Tolbert may not be a public figure these days. Still, back in her time, anyone could recognize her thanks to her role as the girlfriend and eventual wife of Lionel Jefferson, the son of George and Louise, in the successful sitcom "The Jeffersons."
The series had an incredible impact as the first to show an interracial family—even if they were secondary characters—and to this day, the issues it touched remain relevant as it reaches new audiences through different streaming services.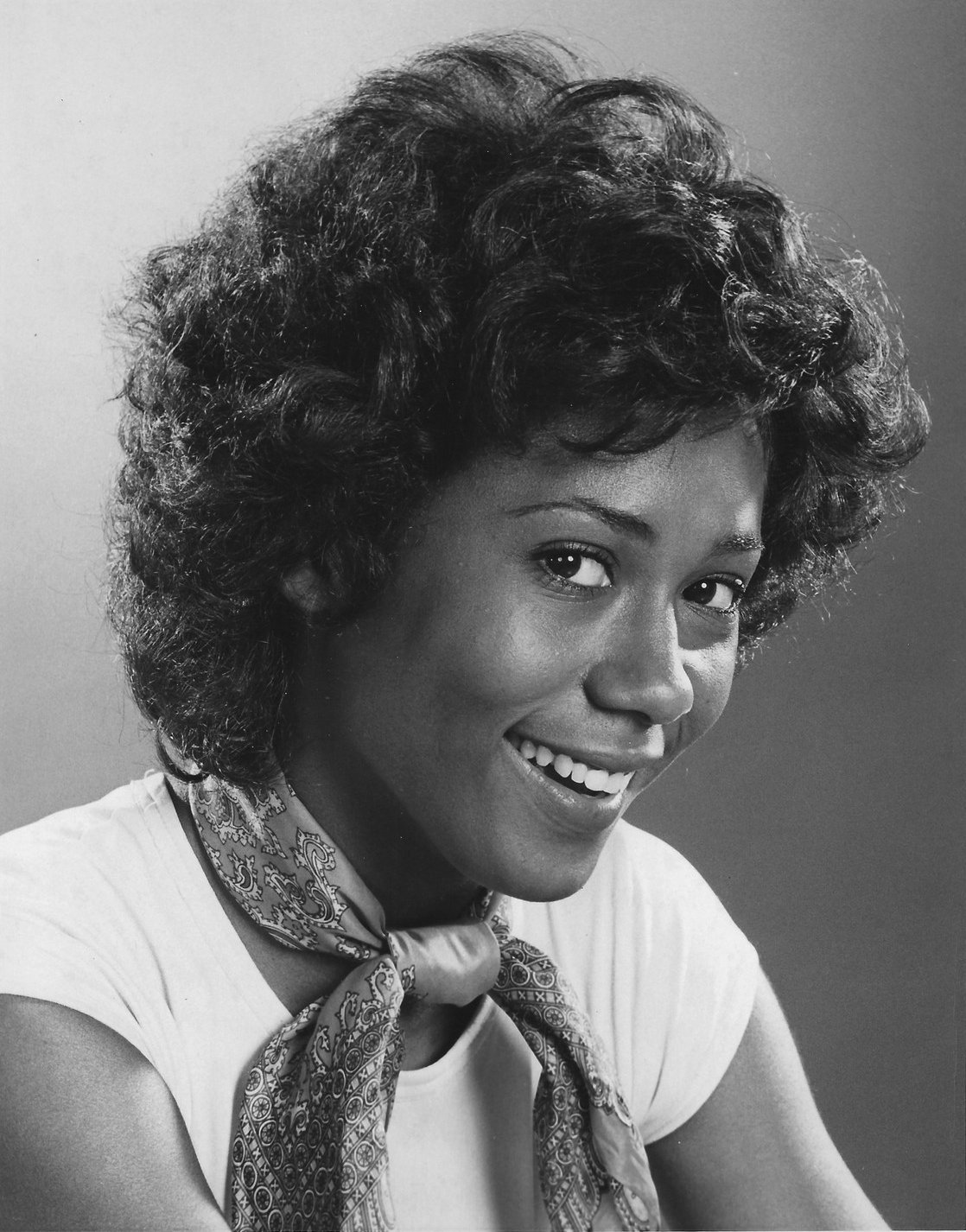 MEET BERLINDA TOLBERT
Born in Charlotte, North Carolina, on November 4, 1949, Tolbert developed a passion for acting from a very young age. She was 13 when, after doing a school play, her father told her she was "awfully good" at acting.
"I discovered I love telling stories, and I still do. I'm a natural storyteller," the actress told JET Magazine in 2013, adding that she loves all sides of human behavior and actors are her favorite people in the world.
Tolbert went on to study drama under a scholarship at the North Carolina School of the Arts. Meanwhile, she worked odd jobs to try and save money for a summer internship with a touring company in Houston or New York.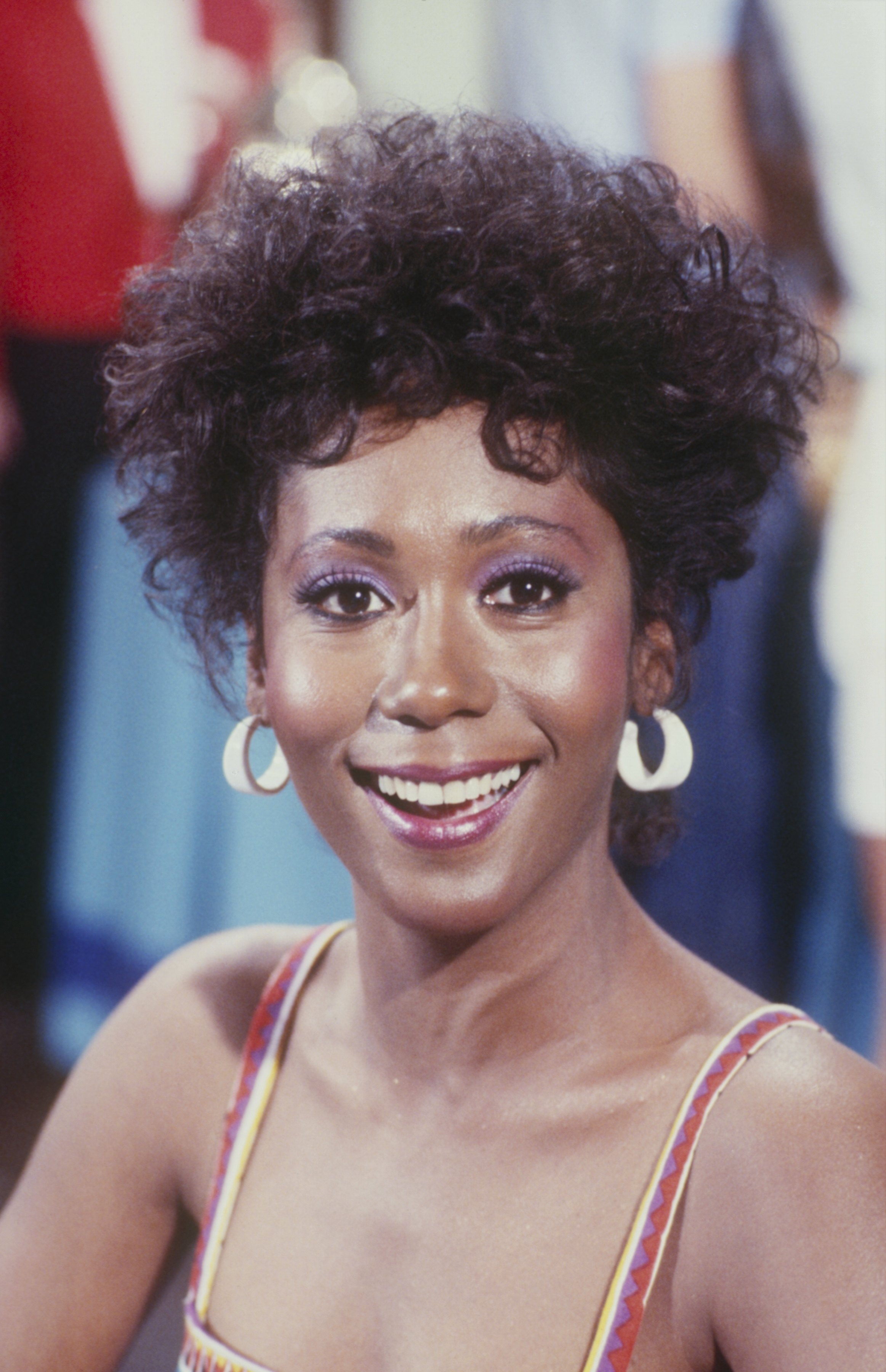 Before graduating, Tolbert was chosen by her school for an internship, but she couldn't afford the plane tickets. Then, an "anonymous angel" decided to help, and she received a plane ticket in her mailbox, and she was on her way.
Although Tolbert didn't know who was looking out for her, it didn't stop there. Soon after graduating, she received a call about auditioning for a repertory company in Washington DC. Later, another stranger called following a recommendation and offered her an off-Broadway play.
She landed the role, and that was her first exposure to big agency names, which would eventually lead her to Hollywood for her first roles in series like "That's My Mama" and "Sanford and Son."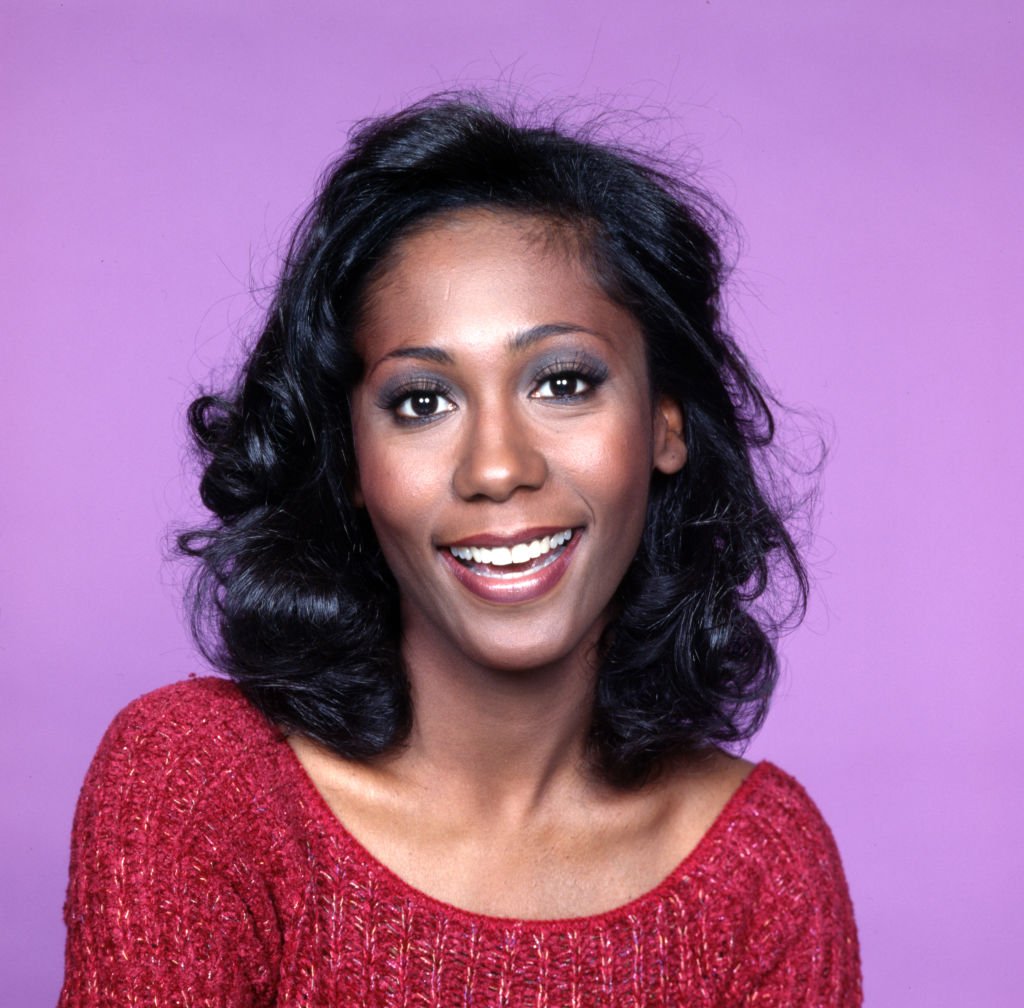 JOINING "THE JEFFERSONS" CAST
In 1975, Tolbert landed a role in Norman Lear's "The Jeffersons," the second spin-off of "All in the Family." She played the role of Jenny, the daughter of Tom and Helen Willis, the neighbors of the leading family, and one of the first interracial couples in a TV show.
The retired actress said that she loved her job, but she only had one mom and one dad.
The show ran for eleven seasons until 1985, and Tolbert's character went from being Lionel Jefferson's girlfriend to his wife and then the mother of their daughter Jessica. They eventually filed for divorce in the last season of the series.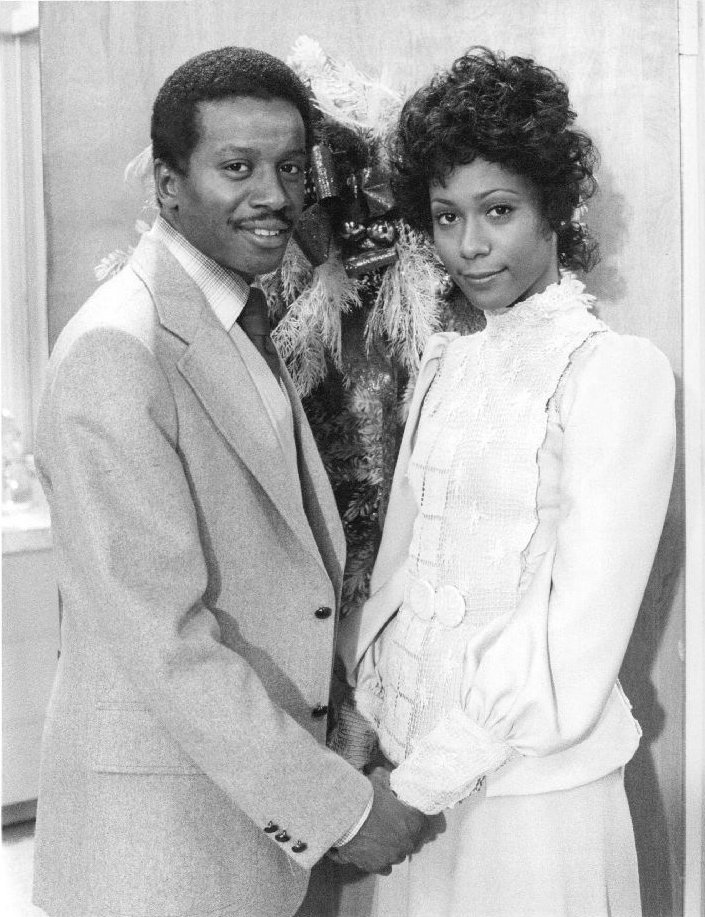 Talking about the show, Tolbert described her experience on it as "memorable." She stated Norman Lear put the right people together, and each individual's contribution to the final work was valued highly. It was a learning environment for Tolbert, as she recalled:
"From the producers to the writers to the crew to the actors— I worked with exciting, creative people. It colored my impressions of the industry in an extremely positive way."
Tolbert believes what made the show such a classic was its subject matter and the way they deal with it. It was the first time a show followed the life of a successful black man with prejudices of his own.
#BerlindaTolbert played Jenny Willis Jefferson on ALL IN THE FAMILY and THE JEFFERSONS from 1975–85.

See her on SANFORD AND SON — 7:30p ET on @getTV.

What else have you seen her in? pic.twitter.com/KvLCGmOZhe

— getTV (@gettv) May 25, 2020
BERLINDA TOLBERT & BOB REID
Tolbert met journalist Bob Reid in Atlanta in 1979.  She was in town filming a TV show, and he was working for NBC when a snowstorm forced Tolbert to stay a few more days in the city.
It was love at first sight for the couple, and only eleven days later, they married in Rhode Island on Valentine's Day. However, the couple would go on to spend a lot of time apart because of their jobs.
After the wedding, Tolbert returned to Los Angeles, and although Reid would get a transfer soon after, his job kept him away from home for weeks at a time. They didn't have the chance to really meet each other until two years later, when they moved to New York.
Happy 68th birthday to Berlinda Tolbert!! Watch her play Jenny Willis Jefferson on The Jeffersons, weeknights and Saturdays on #AntennaTV! pic.twitter.com/irmq8sVOM0

— Antenna TV (@AntennaTV) November 4, 2017
However, there weren't many acting opportunities of the financial level Tolbert expected in the Big Apple. Consequently, she moved back to Los Angeles, and the couple commuted between the East and West Coast for the next four years.
By 1986, Tolbert and Reid had decided to stop their long-distance marriage and settle together in New York to live as a conventional couple.
"We've decided that this is not the best way to do it," said Reid at the time. He added that some couples might start fighting when they spend more than two days together, but they weren't like that. "We'd like to spend all of our time together," he stated.
#BerlindaTolbert played Jenny Willis Jefferson on ALL IN THE FAMILY and THE JEFFERSONS from 1975–85.

See her on SANFORD AND SON — 7:30p ET on @getTV
.
What have you seen her in?https://t.co/bMCwQsvQkf pic.twitter.com/pLGBTBDPgJ

— getTV (@gettv) August 20, 2020
RETIRING FROM ACTING
Tolbert went on to appear in many more films and series like "Patriot Games," "Sabrina, The Teenage Witch," "The Army Show," "ER," and "CSI: Crime Scene Investigations," which was her last known role in television in 2007.
During her interview with JET in 2013, Tolbert revealed she had taken an indefinite break from acting to take care of her parents. She said that her father had fallen ill and passed away, but she cared for her mother, who was in her mid-80s.
"I've only had one job in my entire life… professional actress," Tolbert said but admitted she didn't miss acting at the moment. She also noticed that people expressed their respect for her for choosing to be there for her parents.
The retired actress said that she loved her job, but she only had one mom and one dad, and it was only right to return all the love and attention she got from them.
Back then, Tolbert admitted she didn't have a comeback date to the acting world in mind, and judging for her IMDB page, her break went on to be an undefined one. She's now 71 and one of three original cast members of "The Jeffersons" still alive.