People: Norman Lear, 98, Opens up about His Longtime Career & How Laughter Helped His Success
Veteran actor Norman Lear reflects on his journey in the entertainment industry and how laughter has been a helpful companion to his success.
They say laughter is the best medicine. This is an old and wise saying approved by 98-year-old veteran actor Norman Lear, an experienced entertainer.
Many are familiar with the Hollywood celebrity who dedicated a few decades of his life to fulfilling a successful career in the movie industry.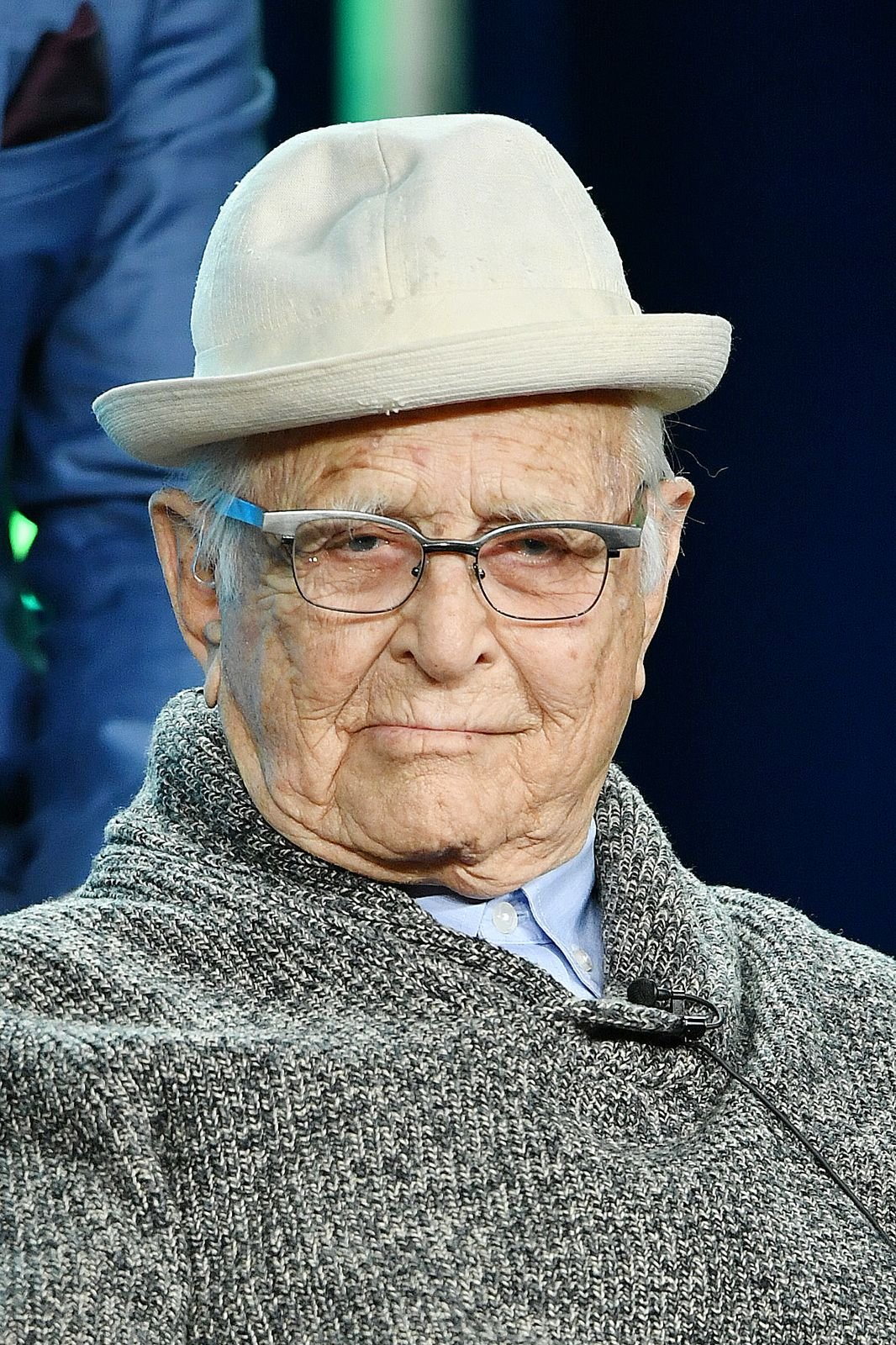 With a prolific writing career, Lear provides content on TV and produces top-notch dramas, leaving him to be highly recognized by his fans, colleagues, and the entertainment industry.
During the 2021 Golden Globes broadcast Awards, he received the Carol Burnett Award and gave a remarkable appreciation speech. Recently, he opened up to a media outlet regarding his career while shedding more light on his stage speech referencing his use of the word "laughter."
Norman Lear accepts the Carol Burnett Award for lifetime achievement in television at this year's #GoldenGlobes! pic.twitter.com/wuL4PkUJ8p

— Golden Globe Awards (@goldenglobes) March 1, 2021
He said: "The laughter I've enjoyed most is laughter that has brought numbers of us together." The 98-year-old added that maintaining a cheerful countenance or subscribing to laughter has equally done more good for him by prolonging his life.
Lear has used his platform to touch on sensitive societal issues as a political activist and philanthropist throughout his career.
While speaking to the publication, the TV content writer established that his family—kids and grandkids—were in awe of his Sunday night Golden Globes speech.
Still reflecting on his award experience, fans would recall that the producer raved about how amazing his clan is during the speech. He then added that laughter had been an excellent companion throughout his time on earth.
Hollywood would never dismiss his incredible contributions that have connected with movie lovers for a few decades. Leah produced premium classics like "All in the Family," "The Jeffersons," and "Good Times."
Apart from his latest award, the seasoned producer has received six Emmy Awards, two Peabody Awards, two Writers Guild of America Awards, a GLAAD Media Pioneer Award, an Oscar nomination, among others.
Lear has used his platform to touch on sensitive societal issues as a political activist and philanthropist throughout his career.
However, his recent work centers on giving TV audiences a hilarious watch and taking them through the behind-the-scenes moment of some iconic dramas via "The Norman Lear Effect" Youtube channel.
As if having gifted hands and mind to scribble timeless dramas is not enough talent, Lear proves to his fans that he possesses impressive culinary skills while talking to his son-in-law LaPook during an interview.
He commented on the rightful placement of onions and roasted salmon. Lear maintained that the onions should be underneath the salmon to avoid falling off.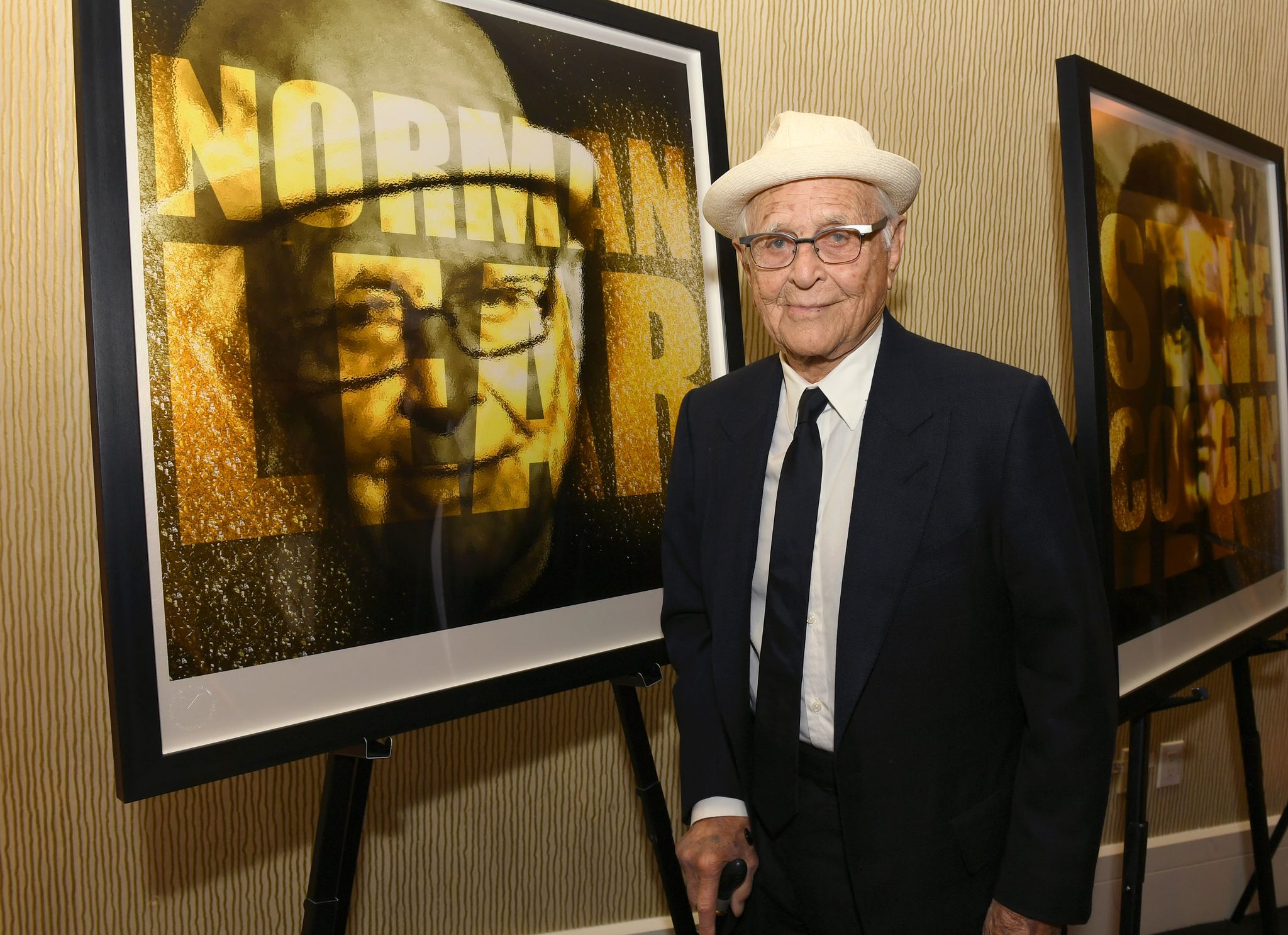 His long-lasting legacy will not be erased, and at age 98, the TV writer continues to pad his resume. All this would not have been possible if he did not act with determination.
 The producer dropped out of Emerson College to join the AirForce, and after the Second World War, he became a publicist. Since then, he has never looked back and has been consistent in delivering nothing but the best to his viewers.