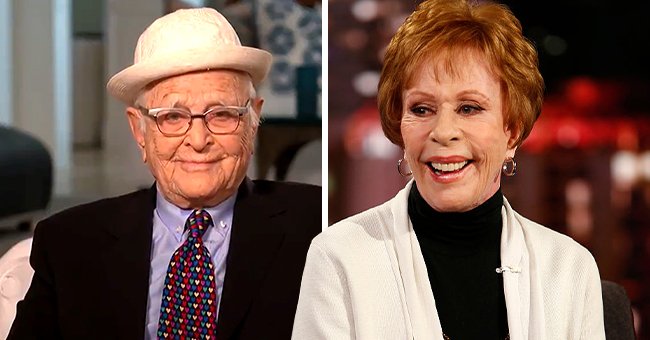 Getty Images
Norman Lear Remembers Carol Burnett as He Receives Her Eponymous Award at the Golden Globes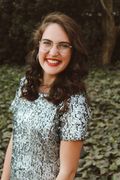 Norman Lear has become the third receiver of the Carol Burnett Award at the Golden Globes ceremony, adding to his already long list of awards.
With only two other people ever being chosen to receive the Carol Burnett Award, writer and producer Norman Lear was awarded this as the third honoree who has been a significant contribution towards television.
The 98-year-old was sure to express his gratitude to everyone who supported him along the way, including his family. Lear also acknowledged the impact that Burnett had had on his life.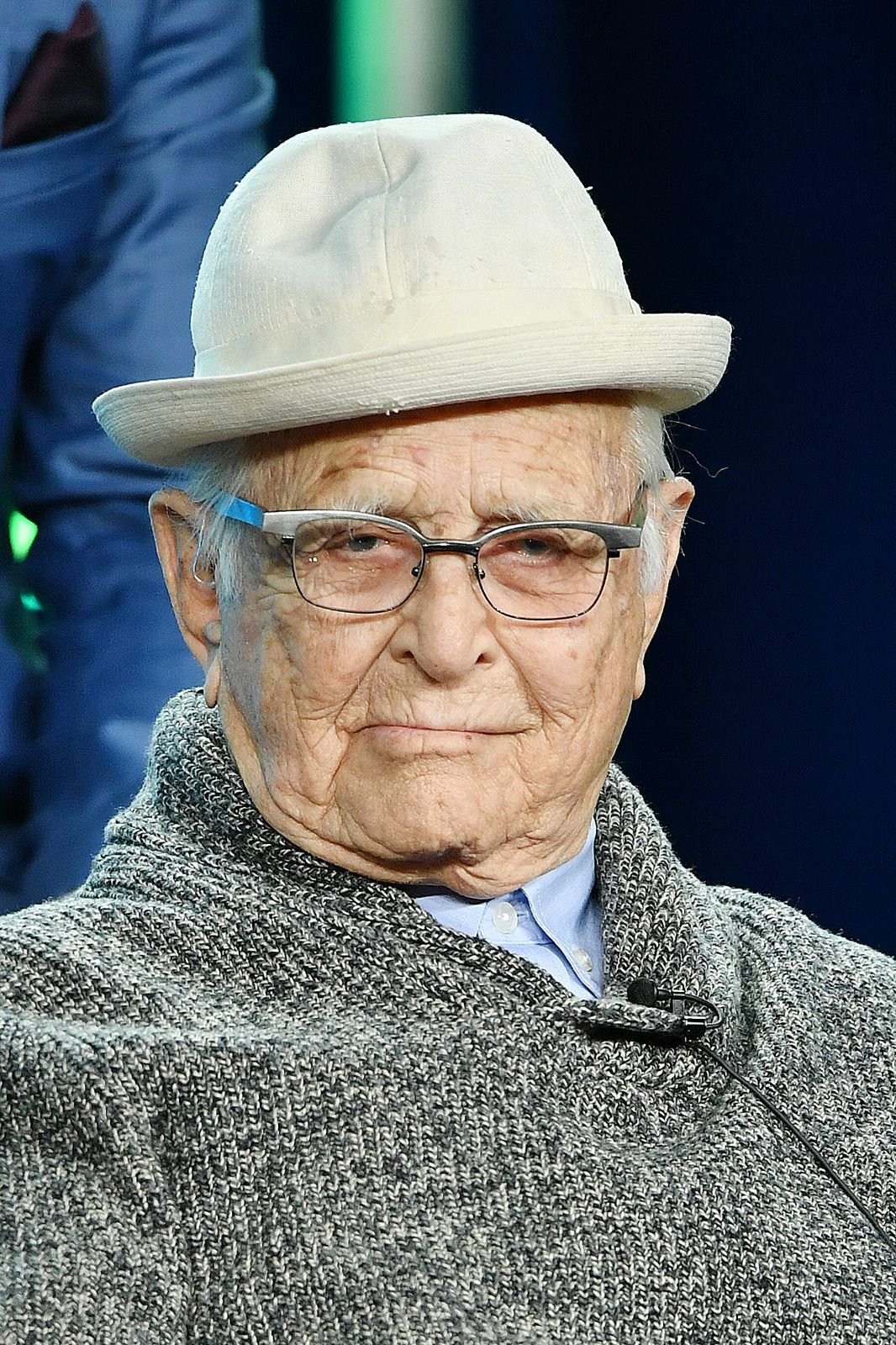 Norman Lear at the Pop TV segment of the 2020 Winter TCA Press Tour at The Langham Huntington, Pasadena on January 13, 2020 | Getty Images
LOVE AND LAUGHTER
Lear accepted the award virtually, sitting in a comfortable chair wearing a suit and tie paired with a cream fedora. The 98-year-old reflected on the time spent with Burnett with thankfulness as he said:
"Thank you and bless you Carol Burnett for everything you have meant to me by way of joy, surprise, delight and laughter. So glad we had this time together."
The previous recipients of the prestigious award include Ellen DeGeneres, who received it in 2020, and Carol Burnett, who received it for the first time in 2019.
LONG LIST OF ACCOLADES
The prolific writer and television producer credited the presence of laughter with his longevity, saying that he has never laughed alone. Lear already has a string of accolades behind his name, adding the Carol Burnett award to the top of the list.
The 98-year-old began fighting in World War II and, after being discharged, headed into the media industry as a publicist.
Lear has roped in one Oscar nomination, two Peabody Awards, two Writers Guild of America Awards, a GLAAD Media Pioneer Award, and six Emmy Awards, among many others, making him a champion in the television medium.
FONDA VS LEAR
Jane Fonda, 83, also accepted a major award at this year's Golden Globes, but her approach to the acceptance speech differed from Lear's. Fonda called for change whilst Lear expressed gratitude for those who helped him along the way.
Known for her bold voice as an activist, Fonda took to the stage to accept her award and used the platform to call for an increase in diversity when telling stories in Hollywood. She elaborated:
"But there's a story we've been afraid to see and hear about ourselves in this industry, a story about which voices we respect... and which we tune out."
ACCOLADE ON TOP OF ACCOLADE
Although Lear may have taken a gentler approach to accept his award at the Golden Globes, it doesn't take away from everything he has accomplished in his lifetime, which gives him the reason to be grateful.
The 98-year-old began fighting in World War II and, after being discharged, headed into the media industry as a publicist in California. Lear turned to television writing in 1950 and hasn't looked back since.
Having created the sitcom "All in the Family," which ran from 1971 onwards for nine seasons, Lear became a known name in television and has established himself as a respected part of the industry.
Lear was unafraid to introduce some topics that were considered very hot at the time, including women's rights, sexuality, and racism, all contributing towards his reputation as an activist and philanthropist in the end.
Please fill in your e-mail so we can share with you our top stories!