See LHHATL Stars Lil Scrappy & Bambi's Heartwarming Birthday Tributes to Their Son Breland
Rapper Lil Scrappy and actress Adiz Benson recently shared adorable pictures of their son, Breland, in cute denim jumper shorts to mark his second birthday.
On September 21, "Love & Hip Hop Atlanta (LHHATL)" stars Lil Scrappy and Adiz "Bambi" Benson posted on each of their Instagram accounts photos of their birthday boy, Breland, who sported denim jumper shorts with a gold chain necklace.
The 36-year-old rapper wrote that he could see himself in Breland. Even though his child has a striking resemblance with Benson, Lil Scrappy is proud that he and the little boy share the same attitude.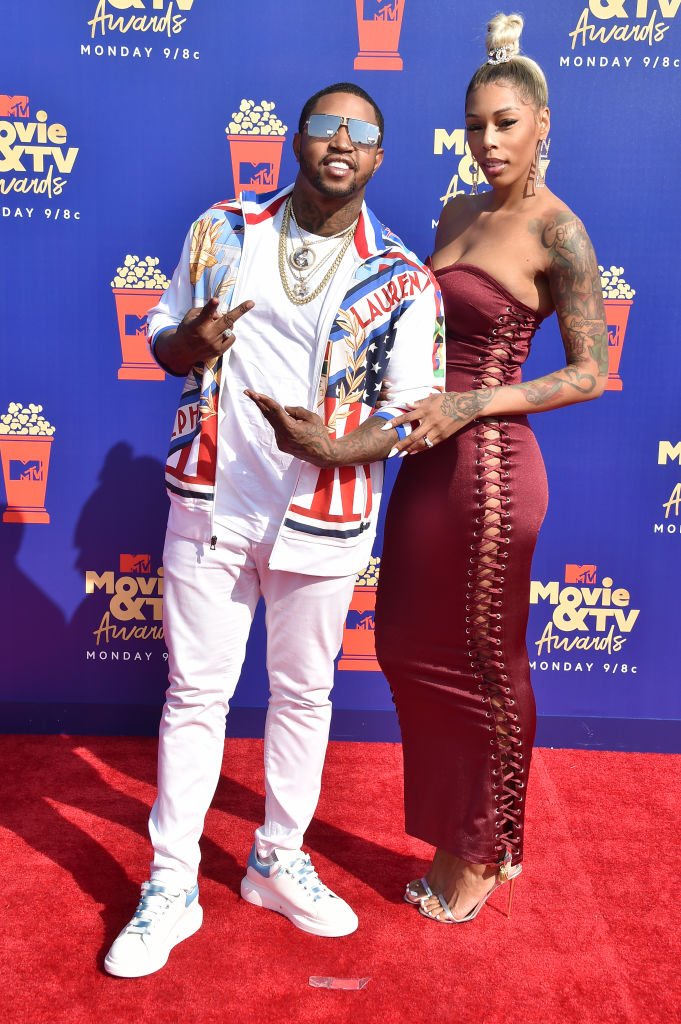 Overjoyed, Lil Scrappy, whose real name is Darryl Kevin Richardson, was sentimental in his sweet tribute to Breland. He wrote that he would sacrifice his life for his son to give him a good life.
A proud father, the rapper showed more pictures of Breland sporting a plaid bucket hat while standing in the living room and another where he is seen biting his gold necklace. 
Despite the controversies they faced in the past, Lil Scrappy and Benson have weathered each other's storms.
Benson also wrote a sweet message for Breland saying that his existence made her recognize her true purpose in life: to protect, nurture, and love selflessly.
In her post, Breland is seen sitting on the floor playing with his red toy truck near his legs, while in two other snaps, the toddler served a serious face while sporting a black cap. She said:
"Happy birthday big boy ... I love you more than I would ever be able to put into words. ???"
The couple seems to have opted for a simple birthday celebration for Breland at home because of the coronavirus pandemic. The little boy had his best birthday celebration when he turned one in September 2019.
With the help of Lil Scrappy's mother, Momma Dee, Breland had an unforgettable Moana-themed birthday party. "Moana" is the boy's favorite movie.
After Breland, the couple welcomed their daughter, Xylo, on August 4 this year. The parents were overjoyed to welcome their newest bundle of joy.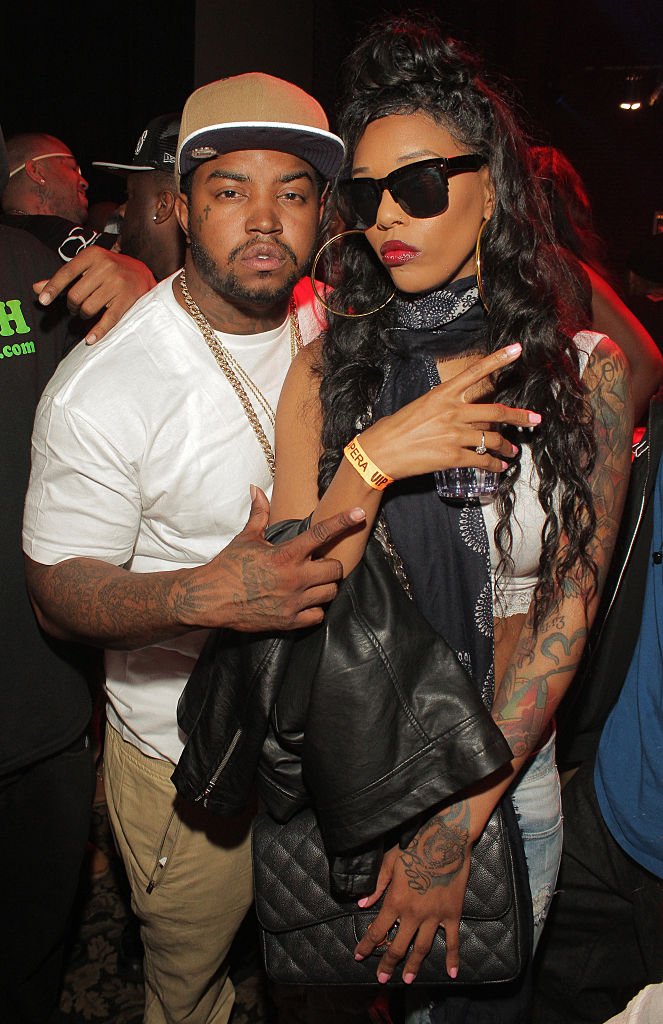 Benson recently delighted her fans on Instagram with a cute photo of Lil Scrappy holding their daughter at the hospital. The child is seen wrapped in a rose-printed blanket.
Now parents to two children, Lil Scrappy and Benson have been enjoying family life. They are thoroughly enjoying taking care of Xylo and Breland.
Despite the controversies they faced in the past, Lil Scrappy and Benson have weathered each other's storms. The couple has proven that their love is long-lasting.
Many fans speculated that they broke up in 2016 due to Benson's alleged cheating. But she vehemently denied the cheating rumors. 
Another report stated that the couple had split after a wild night at a strip club, but their friends set the record straight, saying that their relationship has remained intact.