Serena Williams' Daughter Olympia Poses like a Boss in Pink Dress & Sunglasses in Throwback Pic
Serena Williams' little tot pulled at fans' heartstrings in a throwback photo shared on social media. Little Olympia looked stunning as she showed fans who the boss is.
It is safe to say that Grand Slam champion Serena Williams' daughter, Olympia, has an adorable personality which she displays on social media.
In a recent Instagram update that served as a throwback, Olympia let fans know that she was becoming a big girl as she posed like a boss.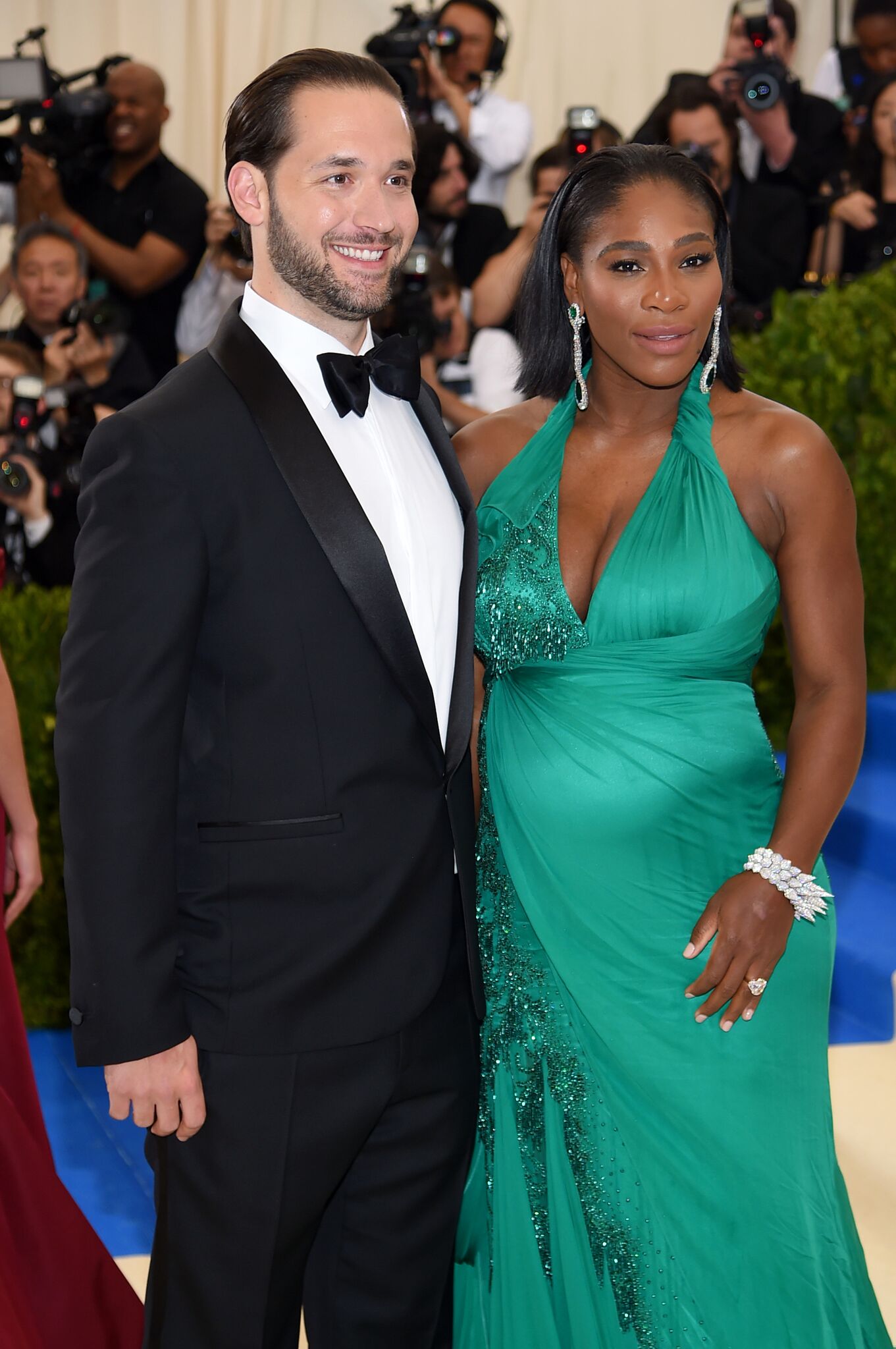 A LITTLE BOSS
The snapshot shared on Olympia's doll, Qai Qai's Instagram page had the duo looking picture-perfect as they posed for their sun-kissed snap. Olympia, 2, rocked a lovely pink dress as she stood on a wooden chair. The caption read:
"Just 2 bosses that vacation like queens #TB."
Olympia spiced up her glam with a pair of matching pink-rimmed shades shaped like hearts. Qai Qai was not left out as she equally rocked the boss look in her pink tutu and heart-shaped shades. The duo presented sweet pouts and warmed hearts.
MORE BOSS MOVES 
In July, Olympia was in the news after bagging her first business deal. Her boss-lady moves had her becoming one of the owners of a new women's soccer franchise. An overjoyed Williams shared the news on her Instagram story.
Olympia herself makes sure to own up to expectations in her little way.
The photo shared was a news bulletin with Olympia's cute face while the bold caption stated that she was a "proud owner" of the Angel City football club. The two-year-old co-owns it alongside Natalie Portman, Uzo Aduba, and Jennifer Garner, and others.
A MINI FASHIONISTA 
Olympia is only two years old but her fashion preferences are already top-notch. The little one who loves all things princessy and pink accompanied her star mom at the New York Fashion Week. 
At the time, Williams, 38, launched her clothing line, "Serena by Serena Williams." She and her mini-me made headlines on the runway.
Only a toddler, Olympia, launched her boss-moves by snuggling into her mom's bosom as they both wowed the star-studded audience and received applause. 
The baby girl was dressed in a black top, a grey skirt, and Nike footwear with her hair swept up in a high bun. Her star mom opted for a similar glam while sporting blonde tresses.
Undoubtedly, Williams and her tech mogul husband, Alexis Ohanian are preparing their daughter for the future. Olympia herself makes sure to own up to expectations in her little way.