'James Bond' Villain Michael Lonsdale Dies at 89 — Remembering His Legacy
On Monday, September 21, 2020, actor Michael Lonsdale sadly passed away at the age of 89. The actor was well known as the villain of a James Bond movie.
Michael Lonsdale's agent, Olivier Loiseau, confirmed his death this week. The Aartis agency agent, who worked with Lonsdale for 20 years, revealed that he passed away peacefully at a Paris old age home.
Loiseau confessed that the actor's death was unexpected. He also shared that he'd recently spoken with Lonsdale on the phone stating:
"His spirit was alive but his body was tired."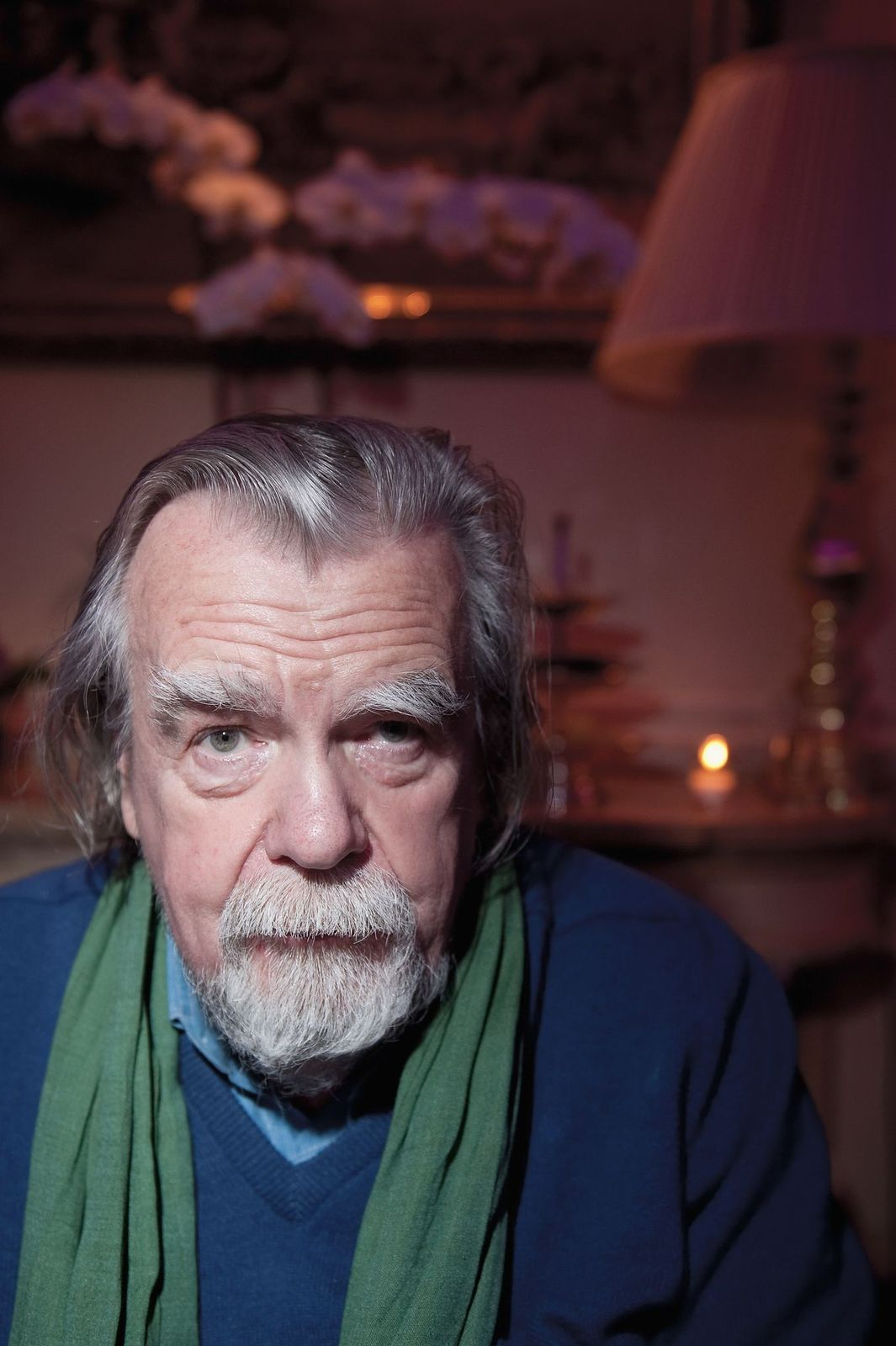 MICHAEL'S LONG-STANDING CAREER
The late actor had a long career that spanned over 60 years and he also starred in theater plays in France.  In 1979, Lonsdale starred as a villain in the James Bond film "Moonraker."
The Twitter James Bond account paid tribute to Michael Lonsdale.
In 2011, the versatile actor played a French monk in Algeria in the film "Of Gods and Men." The film earned the actor a César for Best Supporting Role.
RIP to one of my favs, the great Michael Lonsdale, one of the best Bond villains as Hugo Drax in MOONRAKER, and wonderful as well in DAY OF THE JACKAL, in the mighty RONIN and as "Papa" the arms dealer living in bucolic France in MUNICH, to name but four great performances pic.twitter.com/9ODGmFTlGG

— Jesse Hawken (@jessehawken) September 21, 2020
LONSDALE'S ACCOLADE
A César is France's equivalent of an Oscar. The star was born on May 24, 1931, as the child of a British father and a French mother.
In his lifetime, Lonsdale worked on more than 100 movies. He started his career on stage in theater and in 1962 he played a priest in the movie "The Trial."
In memory of Michael Lonsdale, the secret agent of cinematic modernity, whose intense artistic curiosity led him wherever it was happening and whose exacting artistry made it happen wherever he was. https://t.co/pVAeis2KpT

— Richard Brody (@tnyfrontrow) September 21, 2020
MICHAEL'S SPY FILM ROLE
Some people might recognize him for his performance as detective Claude Lebel in the 1973 spy film "The Day of the Jackal." The role landed him a supporting actor BAFTA nomination.
In 1982, Lonsdale starred in the miniseries "Smiley's People." The movie was based on the John le Carré novel of the same name.
Terribly saddened to learn Michael Lonsdale has also passed away today. As Hugo Drax he was a smooth-tongued and cultured adversary to 007 in Moonraker. pic.twitter.com/qoBbziZlZ9

— Sir Roger Moore (Legacy) (@sirrogermoore) September 21, 2020
LONSDALE'S OTHER ACTING ROLES
In 2012, he acted in "Gebo and the Shadow," and the following year he appeared in "Le Renard Jaune" ("The Yellow Fox"). His last full-length feature was in 2015, "Les Premiers Les Derniers" ("The First, The Last").
MICHAEL'S LAST ROLE
His final performance was in 2019 in the short film "Degas et Moi" ("Degas and Me") which was for the Opera of Paris. Lonsdale was never married and had no children.
"We are very sad to learn of the passing of Michael Lonsdale, who played Hugo Drax in Moonraker. He was an extraordinarily talented actor and a very dear friend. Our thoughts are with his family and friends at this sad time" – Michael G. Wilson and Barbara Broccoli. pic.twitter.com/oMepLcSP0d

— James Bond (@007) September 21, 2020
STAR MOURNED BY JAMES BOND & OTHERS
The Twitter James Bond account paid tribute to the late star along with Sir Roger Moore who was  Lonsdale's co-star in "Moonraker." The James Bond 007 movie series has run for more than 6 decades.