Here's What Zach Braff Said about 2020 Emmys Excluding Nick Cordero from the Memoriam Segment
Following the Emmy Awards event, Hollywood star Zach Braff expressed his displeasure at how the show's organizers seemingly ignored recognizing the late Nick Cordero. 
The recently concluded 2020 Emmy Awards event has garnered disapproval from Tv actor Zach Braff who felt the late Nick Cordero was not duly honored. 
On Twitter, Braff shared his thoughts on how Cordero was left out of the memorial montage that the show set up as part of the Emmy Awards presentations.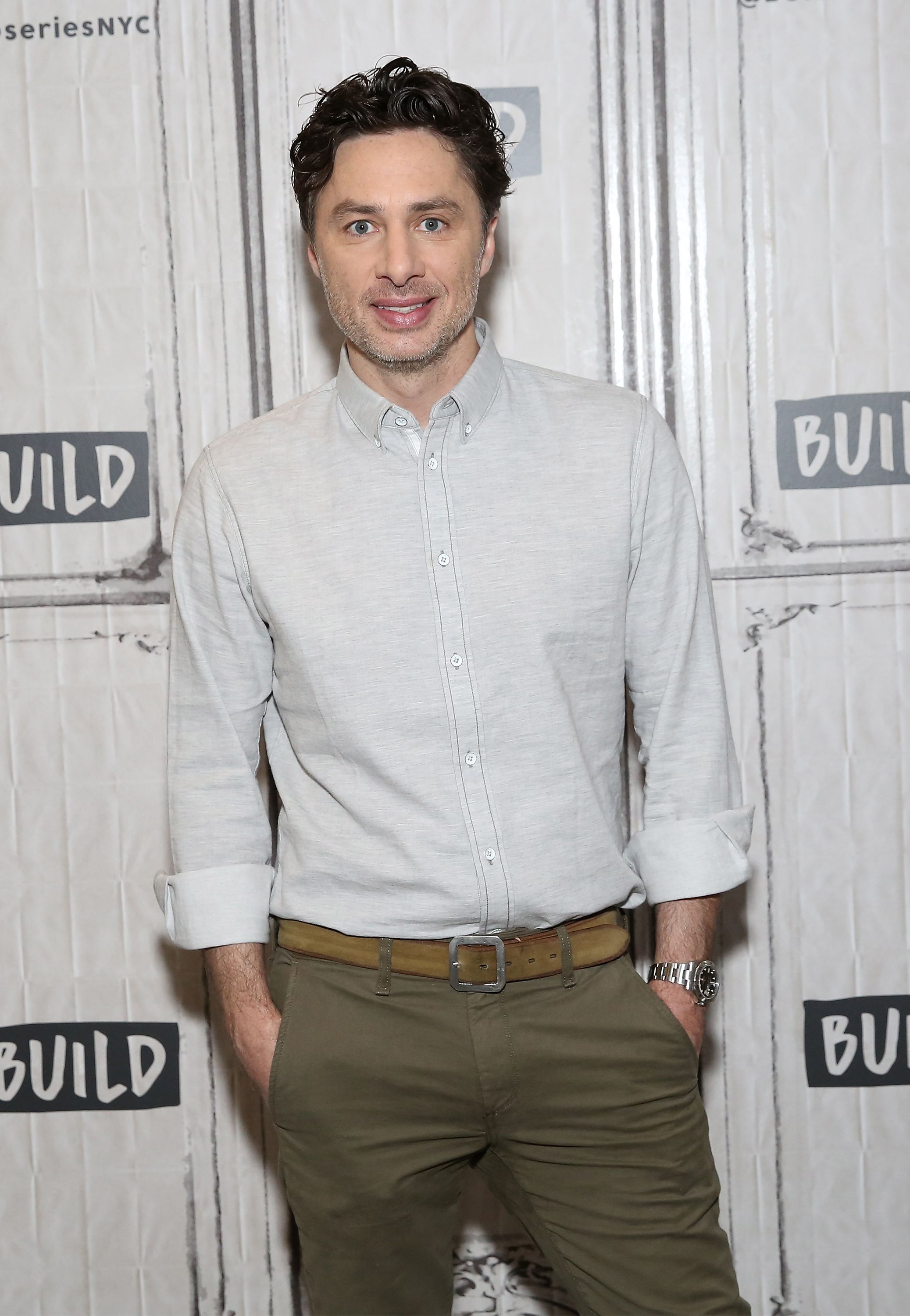 The "Scrubs" star shared that it seemed like Cordero was ignored. Fans showed that his tweet moved them as they trooped to the comments where they praised Braff for his efforts.
Since the [Cordero] passed on, Braff has doubled his efforts in helping his wife, Kloot and their little son, Elvis Eduardo Cordero.
Zach Braff Says The Emmys 'Chose' To Exclude Nick Cordero From In Memoriam https://t.co/YHZSM1B8Rs pic.twitter.com/65xdEuybS6

— 1031 KCDA (@1031KCDA) September 22, 2020
More social media uploads from Braff showed that he had reached out to the Primetime Emmy Awards organizers, specifically requesting that Cordero be included in the "In Memoriam" tribute." The "Bojack Horseman" actor also shared that the award's organizers allegedly sent a message saying that: 
"we assure that his name has been given every consideration for inclusion…"
For those wondering: The Emmys chose to leave Nick Cordero out of the memorial montage. I had no idea one had to campaign to get their loved one in. We did. They passed.

— Zach Braff (@zachbraff) September 21, 2020
Other stars who were left out of the tribute include Kobe Bryant, Sam Lloyd, Kelly Preston, and Chi Chi DeVayne. Braff revered that he was shocked that Lloyd was exempted despite his vast TV credits. 
In August, the award-winning actor found a creative way to etch his friend's memories. Braff got a new ink on one of his arms in loving memory of the Cordero. The tattoo was a sketch of the late star from "bullets Over Broadway."
The tattoo artist Doctor Woo shared an image of the new ink on his Instagram page, and this drew the attention of Cordero's widow, Amanda Kloot.
Since the "A Bronx Tale" actor passed on, Braff has doubled his efforts in helping his wife, Kloot and their little son, Elvis Eduardo Cordero.
Cordero, a Canadian actor, passed on after battling the novel Coronavirus. The award-winning star did not die of the virus, but the complications that followed his cure. 
In the course of surviving COVID-19, Cordero suffered sepsis and mini-strokes. At a point, one of his legs had to be amputated. The actor died at the age of 41.