Jon Walmsley from 'The Waltons' Looks Unrecognizable 64-Years-Old
It's been around 40 years or more since the show "The Waltons" finished its series run on television. One of its main stars was Jon Walmsley who has changed immensely since we last saw him on the show.
Jon Walmsley turned 64 in February 2020 and he's changed quite a lot since the days of "The Waltons." In the series, the actor played the role of "Jason Walton."
The family drama aired from 1971 to 1981 on CBS and BBC. The show then had three more subsequent movie spin-offs which Walmsley took part in.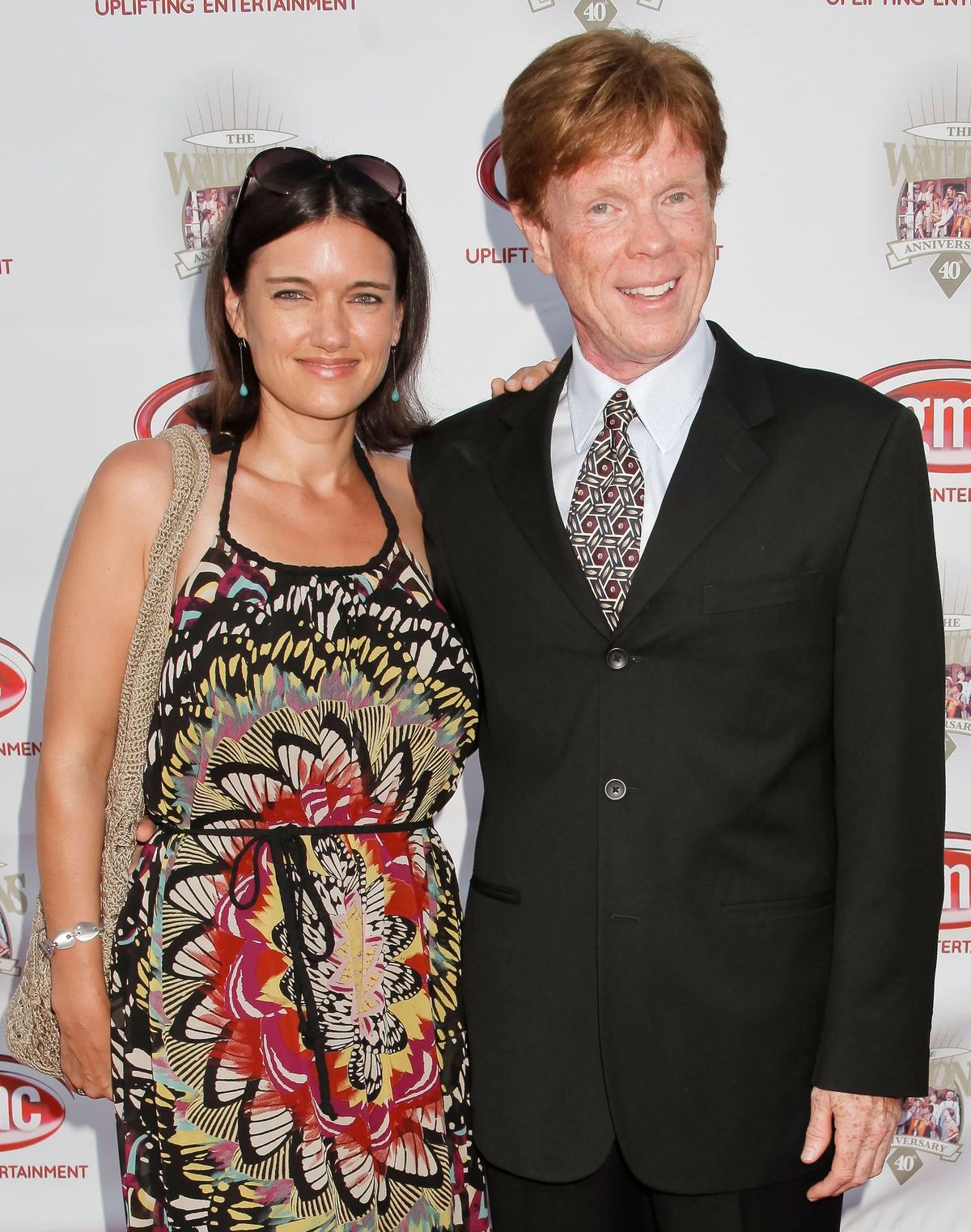 WHEN & WHERE WAS JON BORN
Walmsley was born on February 6, 1956, in Blackburn, Lancashire, England. He later became Ralph Waite's acting protégé, according to his "IMDb" profile.
The star and his parents ended up emigrating to the US where Wamsley was able to kick-start his musical career. Music was in the star's blood from a young age as he started singing and playing the guitar when he was just eight.
HOW HE WAS PICKED UP
While performing at a local television talent show, Hollywood producers noticed his musical skills. His musical career started off in commercials and appearances on some shows.
He featured on shows like "Combat," "The Bill Cosby Show," and "Adam – 12." In 1968, he had the pleasure of voicing Christopher Robin in "Winnie the Pooh."
HIS MUSICAL INDUCTION
By the time Walmsley was 19, he'd gotten himself inducted into the Grand Ole Opry. When he finally starred on "The Waltons," the actor was also responsible for composing and performing a lot of the show's original songs.
CREATING MUSIC FOR SHOWS
Besides his work on the much-loved series, the star also created music for "7Th Heaven," "The Secret Life of an American Teenager," and "8 Simple Rules" just to name a few.
WHERE HE IS NOW
The English actor now lives a secluded life in north Cornwall, Britain. He's said to be living there with his wife, Marion, where the two have plenty of privacy.
in case you didn't know- mary mcdonough, who you may recognize from the waltons, also wrote the book that #ChristmasonHoneysuckleLane was based on. she plays our mom in the flashbacks ❤️ pic.twitter.com/yzkWeKPQe6

— alicia witt (@aliciawitty) November 25, 2018
JON'S CO-STAR'S WHOES
Here's a fun fact about one of Walmsley's former co-stars, Mary McDonough, who played the role of the middle sister, Erin. After leaving the series she chose to get breast augmentation surgery which she later believed was the cause of a series of serious health complications, including Lupus.