Glimpse inside Justin Duggar's Relationship with His New Girlfriend Claire Spivey
Reality star Justin Duggar had some sweet news for his family members and fellow stars from "Counting On" as he officially announced his relationship with his girlfriend, Claire Spivey. 
TLC's official Instagram page showed the heartwarming moment that 17-year-d Justin Duggar from "Counting On" introduced his girlfriend, Claire Spivey, to his family members.
The short clip, a video chat call, opened to show the "Counting On" kids gathered in a large sitting room while the grown-ups joined the virtual family gathering from different locations. Justin came into view and soon beckoned on Spivey as he showed her off.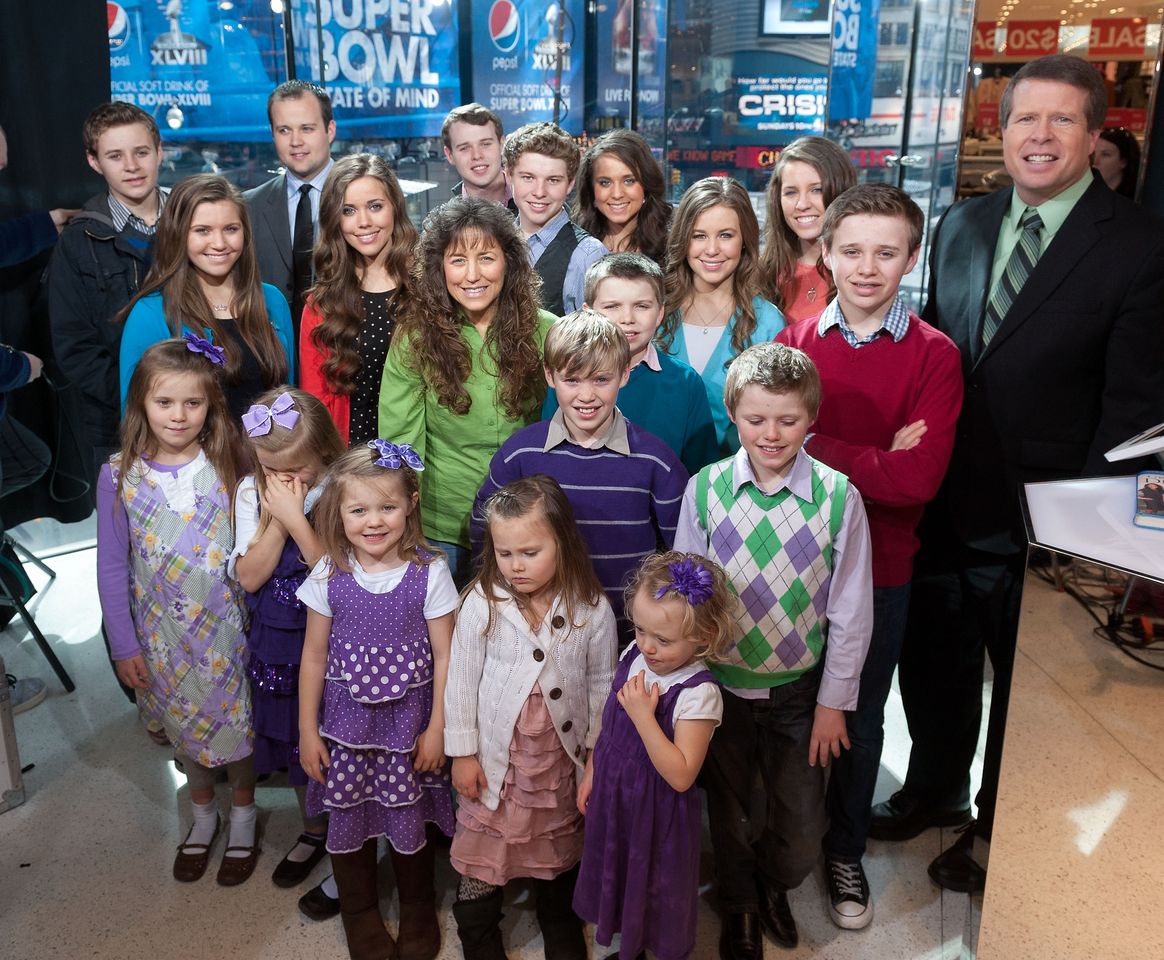 The teenage TV personality made it known that his love interest was nineteen-year-old, and they had met at a family conference.
Just like Justin, Claire is also from a large family and is the oldest of six children.
Get to know Claire Spivey, #CountingOn star Justin Duggar's new girlfriend!https://t.co/VvJsyvsLUU

— In Touch Weekly (@intouchweekly) September 21, 2020
He stated that he approached Spivey's dad a few months later to ask him for permission to date her. Everyone had shouts of congratulations and encouragement for the duo.
One of Justin's older siblings felt dating amid a pandemic could be complicated, but the younger shared that he was not worried about not being able to go out with his girl.
Just like Justin, Claire is also from a large family and is the oldest of six children. Speaking about what she admires about Justin, she shared in the chat:
"Something I really admire in Justin is how serious-minded he is, but his ability to have fun and to see the bright side of things no matter what…"
Justin, the fourteenth child in the Duggar family, let his loved ones know that he felt blessed to be with Spivey. He added that he admired a lot of her good qualities.
According to Spivey, her family and the Duggars have known each other for a long time, but she and Justin only got closer last year. "Counting On's" season 11 finale will wrap up with the duo's relationship as the final episode would be titled "A Quarantine Courtship.
Fans would get to see more of Justin and Spivey's love life in the next season. The Duggars are known for how they follow up with public relationship announcements with engagements and marriages. 
However, the case might be different for Justin, who is yet to be eighteen. If the youngster and Spivey have plans for a wedding, they might not be able to do that yet because Justin is still a minor until his birthday in November.