J Lo Almost Kisses Maluma Sitting on His Lap in Teaser for New Music Video 'Pa' Ti - Lonely'
Jennifer Lopez made fans heart race on social media with a suggestive kiss scene with Colombian singer Maluma from the video teaser for their song "Pa' Ti - Lonely." 
J.Lo, whose full name is Jennifer Lynn Lopez, has never been camera shy with her stunning looks and alluring dance moves. Now the singer has blown fans away with her recent post on Instagram.
The 51-year-old uploaded an exciting teaser for the upcoming music video of her collaboration with Colombian singer, Maluma.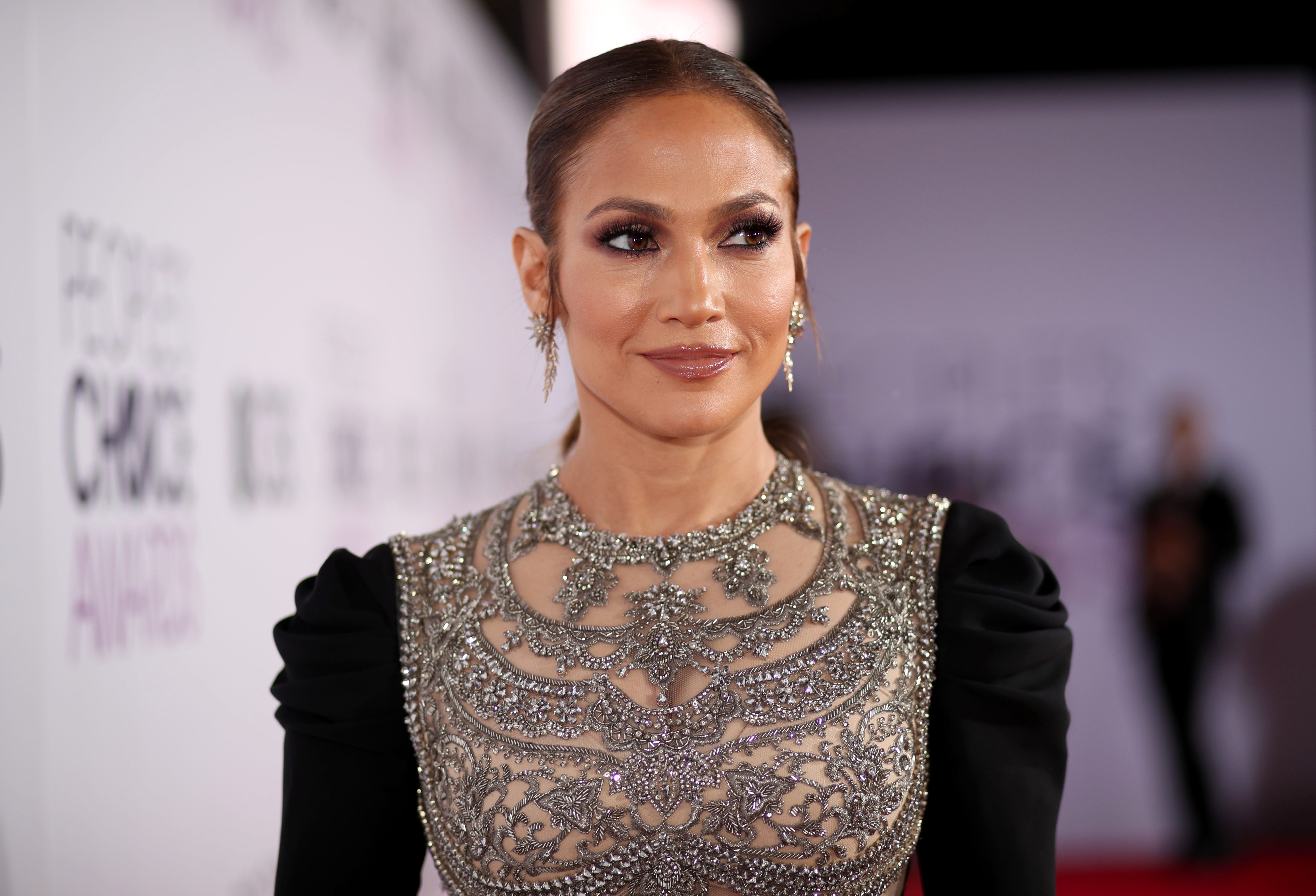 The opening clip of the teaser showed Lopez dressed in a skintight white dress with her hair pulled back as she leaned over the table as though to kiss the "11 pm" singer.
[J Lo's] romantic journey with fiance Rodriguez began in 2017, but they first met in 2005.
Another part of the teaser showed the "Hustlers" star in a grey suit with a fur coat paired with shades and her hair styled in curls plus another scene with Lopez and Maluma being affectionate on a couch.
J.Lo captioned the post with a message about the teaser being a part of her two-song collaboration "Pa' Ti - Lonely" with Maluma. She also hinted that it would drop soon and mentioned that there would also be a live TikTok behind-the-scenes video plus a two-part premiere event on Thursday, September 24.
The "Maid In Manhattan" actress also starred alongside the Colombian artist and actor Owen Wilson in a romantic comedy, which would be released next year.
The movie "Marry Me" is a modern age romantic story about two different people searching for something real in a world where one's value was based on their amount of social media influence. Nevertheless, the pop star's romantic scene with Maluma was not the only thing that had fans swooning.
Lopez, who got engaged in 2019 to former baseball star, Alex Rodriguez looked absolutely radiant in a photo of herself with her daughter, Emme, and her fiance's daughters, Natasha and Ella.
The picture which was uploaded by Alex on his Instagram showed J.Lo, who looked decades younger in a warm embrace with the three girls and the post was captioned with the words: "My girls."
Fans blew up the comment section with their compliments about how Lopez looked younger than her age and could easily pass as the girls' elder sister.
"The Boy Next Door" actress's romantic journey with fiance Rodriguez began in 2017, but they first met in 2005 when Lopez and ex-husband Marc Anthony attended the former baseball player's game.
Lopez and Rodriguez reconnected in 2017 when they met at a restaurant, and soon afterward, the couple made their red carpet debut at the Met Gala the same year. 
After two years of dating, the former athlete proposed to the songstress on March 9, 2019, and the power couple has continued to give fans relationship goals.
However, the "Love Don't Cost A Thing" singer was not the only one making headlines. Juan Luis Londono Arias, professionally known as Maluma, has a career and net worth that was worthy of envy. According to Celebrity Net Worth, the "Corazon" singer was worth $12 million.
Maluma's career began in 2012 with the release of his first album, followed by a significant milestone when he won the MTV Millennial Award in 2014. Now, he was about to break into the acting scene with a movie featuring the gorgeous Jennifer Lopez.