Carole Baskin Sheds Tears Reflecting on the Impact Netflix's 'Tiger King' Has Had on Her Life
The "Dancing With The Stars" Season 29 contester has seen her advocacy work about big cats overshadowed by her portrayal on the Netflix docuseries, which she claims to have had a terrible effect on her family as well.
59-year-old big-cat advocate and TV personality Carole Baskin became a pop culture character after starring on Netflix documentary miniseries "Tiger King," which premiered in March 2020.
The show made a big impact on Baskin's life and public image, and some changes were not for the best, as Baskin has shared since "Tiger King" became a mainstream phenomenon.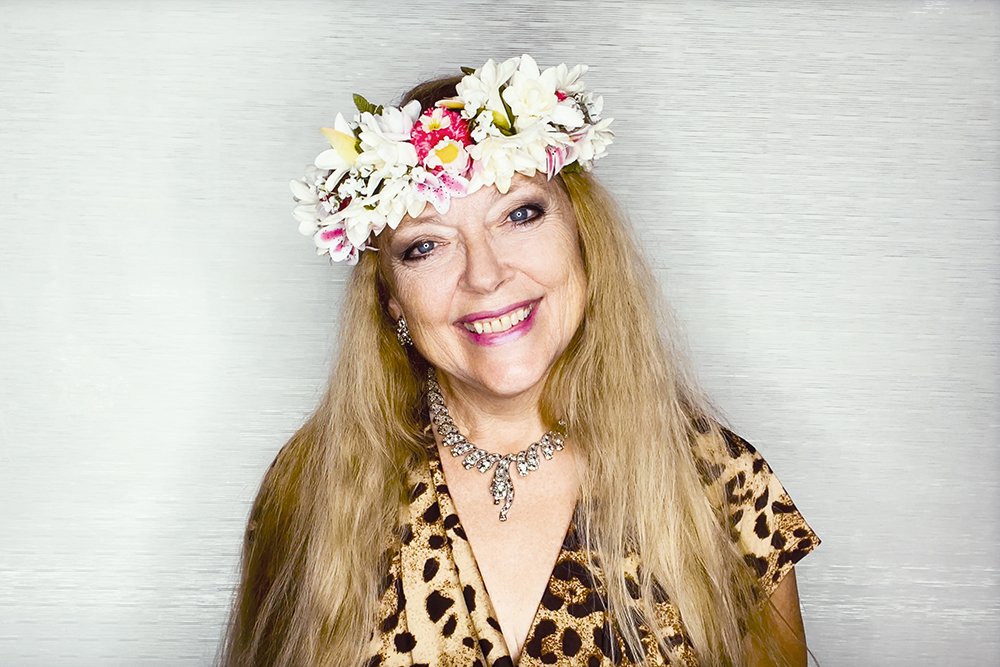 Currently a contester on "Dancing With The Stars" Season 29, Baskin opened up during her second week on the dancing competition series about what "Tiger King" did to her public persona.
During a sneak peek for an upcoming episode, shared by People on September 21, 2020, Baskin broke in tears as she revealed that the show had a devastating effect on her. In the short clip, Baskin is seen saying:
"I keep it inside. That is the absolute worst of this"
AN INFAMOUS RIVALRY
"Tiger King" focuses on the years-long rivalry that exists between Baskin, who runs a big-cat sanctuary in Florida and who is a strong critic of private zoos, and Joe Exotic, the former owner and founder of an exotic animal park in Oklahoma.
But besides the hostilities between these two eccentric characters, the show revisits an episode of Baskin's past, when her second husband Don Lewis disappeared mysteriously in 1997.
How mad is Joe Exotic that Carole Baskin is on Dancing With The Stars?! #seethingfrominsideaprisoncell pic.twitter.com/FyI1yMZQoV

— Marco Collins (@notmarcocollins) September 20, 2020
The documentary series includes serious accusations made against Baskin by Exotic, who claims that she fed Lewis' body to her big cats, something that she has obviously denied.
Nevertheless, Baskin has since become the subject of rumors, memes, and attempts to prosecute her by Lewis' family, who also suspect she was involved in Lewis' disappearance (he has already been declared dead).
Carole Baskin brought another purr-fect outfit to the #DWTS ballroom! 🐯https://t.co/Dvr0mSwPvB

— Entertainment Tonight (@etnow) September 23, 2020
Baskin also told People that she is not as she was portrayed in the Netflix hit, and that, the creators of the show committed "a total assassination of [her] character" just to make money out of it.  
DANCING WITH THE STARS
Early in September it surfaced that Baskin was going to join the cast of contesters of the current season of "Dancing With The Stars," the first one solely hosted by also model Tyra Banks.
The announcement was made live on "Good Morning America," and Baskin was the most surprising addition to the list, which includes Nelly, Chrishell Stause, Skai Jackson, and Anne Hache, among others. 
On the same day when Baskin debuted on "DWTS," the family of her late husband aired a paid ad on which they ask the people for any information about Baskin's possible involvement in Lewis' disappearance, airing it in the Florida area.