ET: Prince William Spoke to Prince Harry on His Birthday and the Brothers Are Getting along Better
Prince William and his brother Prince Harry are reportedly seeing an improvement in their rocky relationship, says a new source. The distance is doing the siblings well. 
As Prince Harry and his wife Meghan Markle settle into their new life in California, reports are emerging that the two have been making appearances in their new community. 
Harry is supposedly enjoying burger fast food outings. When he's not on the prowl for the best burger, he's inside catching up with family. One insider claims he and brother Prince William are finally getting along.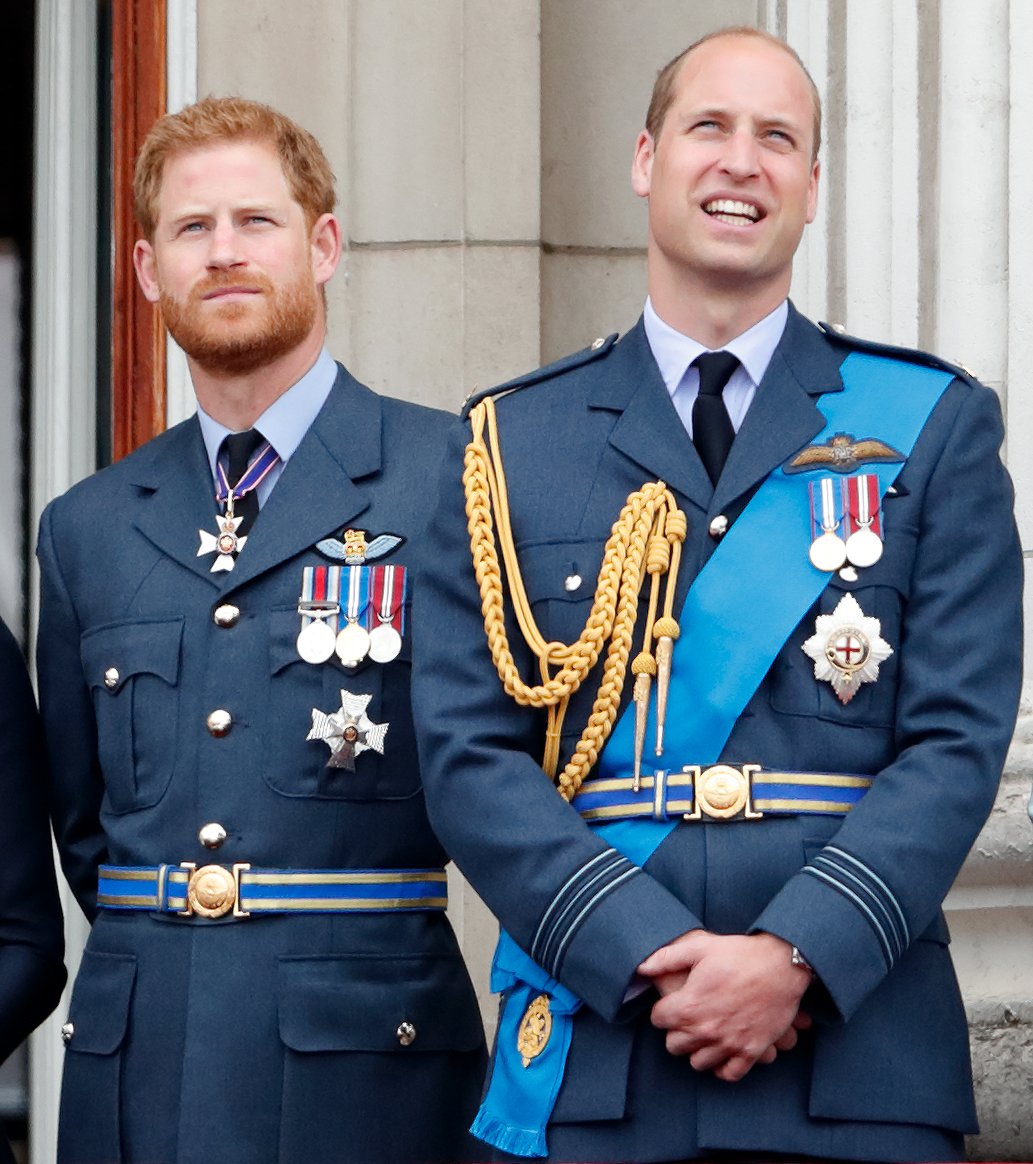 UPDATE OF HARRY AND MARKLE
According to a report from Entertainment Online (ET), Prince Harry and Markle have been spotted in public more and more recently. However, they are wary of the paparazzi — especially when it comes to their one-year-old son, Archie. 
After Harry got married to Markle, the brothers grew apart. Still, Harry was sure to mention that he and his brother will always be there for each other in his ITV documentary released last year.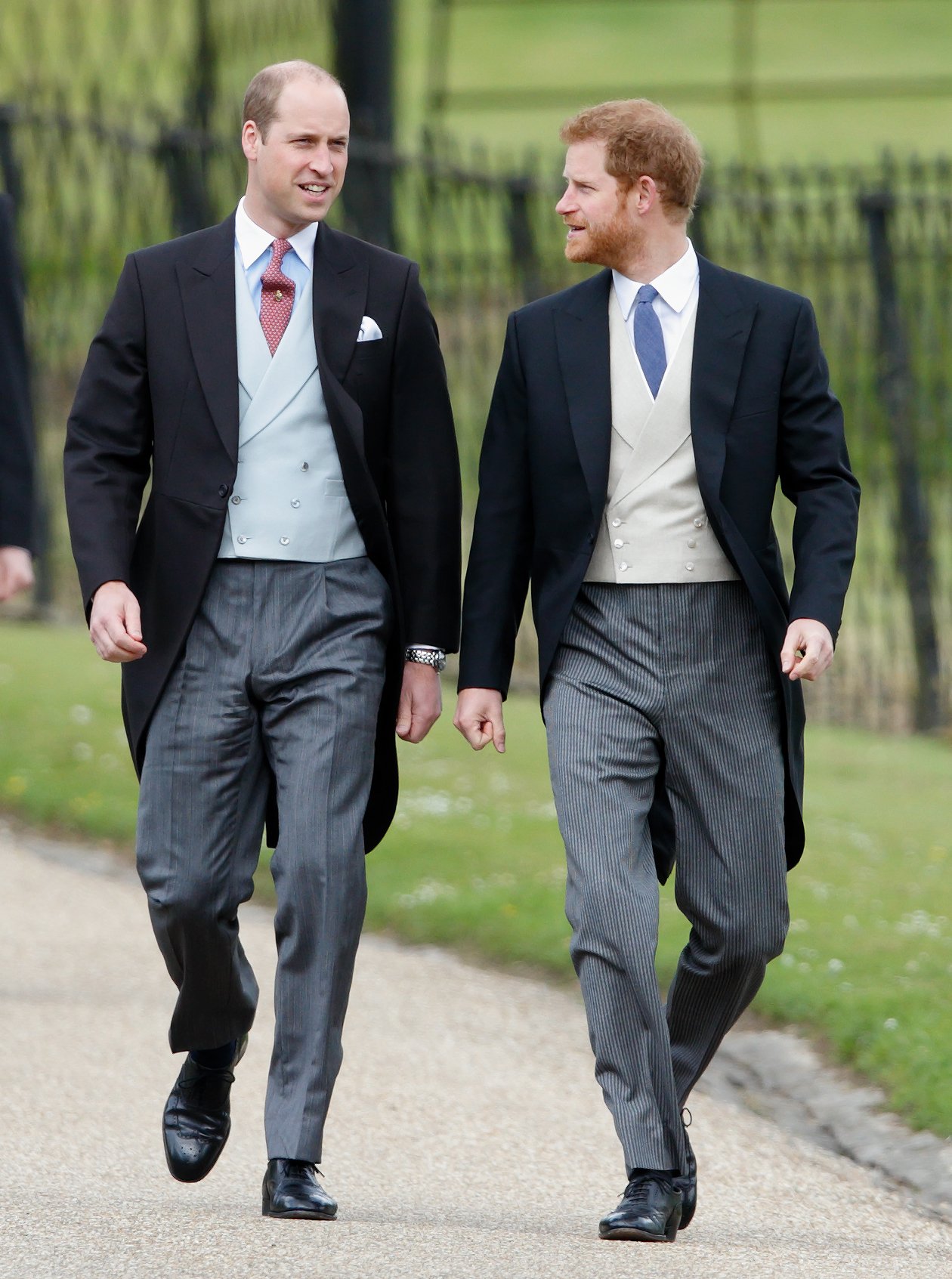 HARRY AND WIFE TO VISIT THE UK
ET's unnamed source mentioned sightings of the couple at In-N-Out, a burger joint that Harry appreciates due to his love of fast food. Harry will not always be able to get his favorite meal there, though. 
According to the source, Harry and Markle do have plans to return to the United Kingdom after stepping down from their position as senior royals back in March.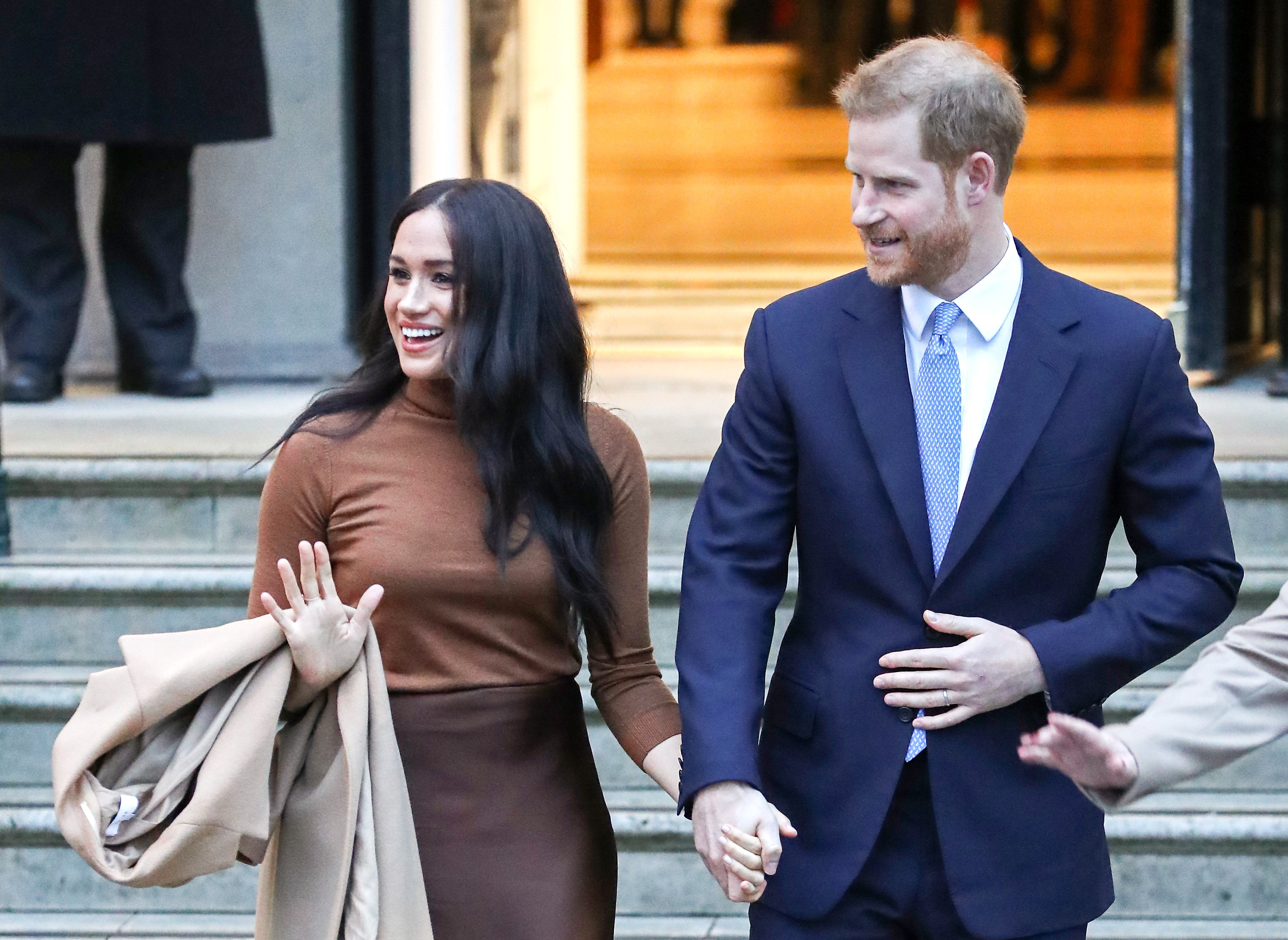 BROTHER'S RELATIONSHIP ON THE MEND
Due to the coronavirus, nothing is set in stone except perhaps one date. In July 2021, Harry will return to Kensington Palace for the unveiling of a Princess Diana statue.
Of course, he will join brother Prince William in honoring their mother. The siblings' rocky relationship is supposedly improving thanks to the current distance between them. The source stated: 
"[...] I actually think the distance has been a good thing for them. They are speaking more than they did before. They are getting along much better than they were several months ago, so I think the signs are all very positive."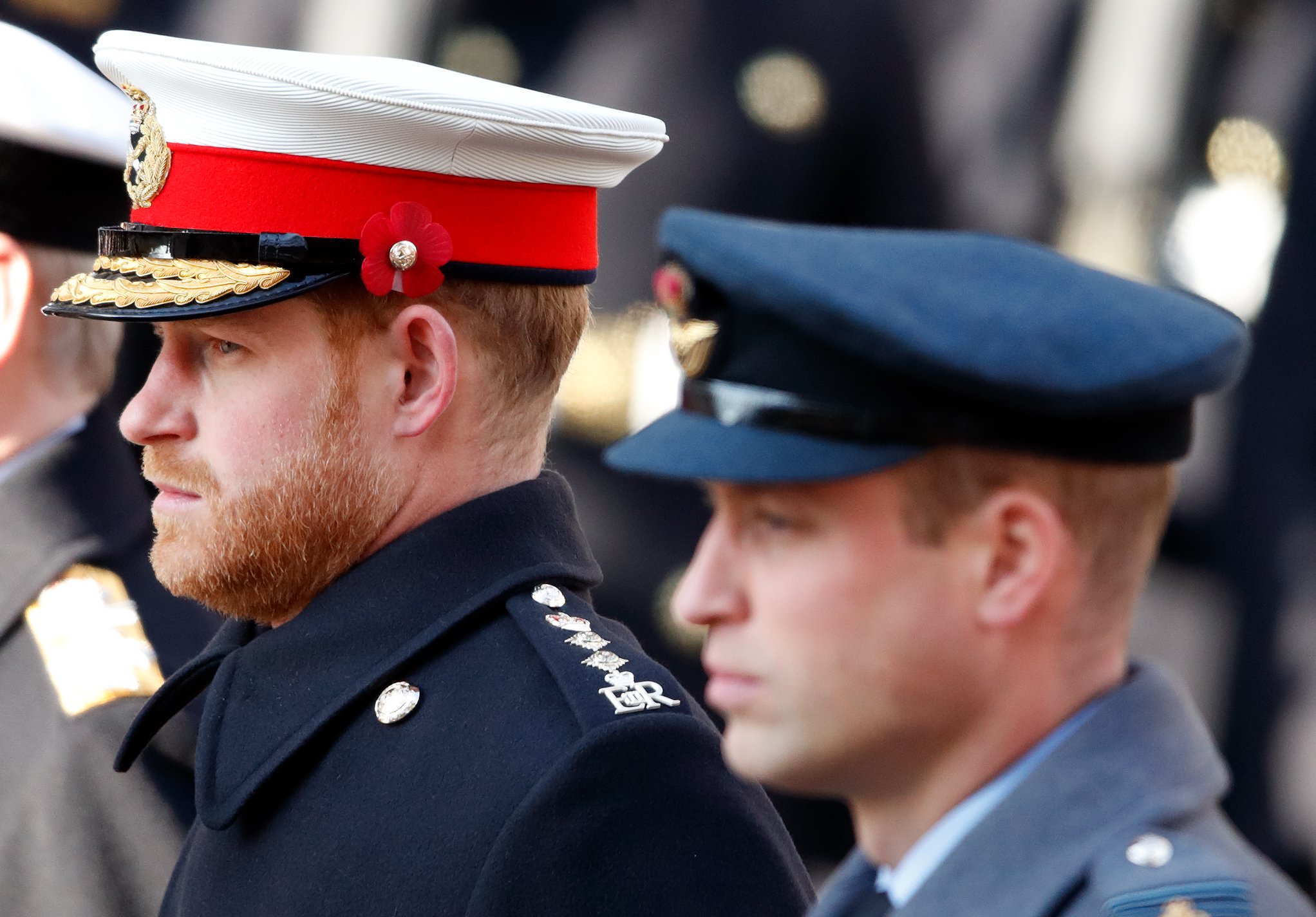 HARRY CELEBRATES 36TH BIRTHDAY
The insider added that the pair spoke on Harry's 36th birthday just last week. However, he or she noted that "cozy" Christmases would likely not take place soon between the two brothers.
Prince Harry and his wife celebrated the royal's birthday by giving back in the form of a donation to CAMFED. The non-profit organization works to alleviate the plight of poverty-stricken girls in Africa through education. 
Prince William and his wife Kate Middleton's Kensington Royal Instagram account also shared a tributary post to Harry. It included a throwback photo of Harry and William racing on a track. Middleton also joined in.
THE BROTHER'S HURDLES 
The two brothers have been through a lot together over the years — not least of all the loss of their mother, Diana, in 1997. Unfortunately, their relationship took a hit in the past couple of years.
After Harry got married to Markle, the brothers grew apart. Still, Harry was sure to mention that he and his brother will always be there for each other in his ITV documentary, "Harry & Meghan: An African Journey," released last year. 
HARRY & MARKLE'S NETFLIX DEAL
Elsewhere, Harry continues to dabble in the media industry. Recently, confirmed reports emerged that he and Markle signed a multi-year, multi-million dollar deal with streaming giant, Netflix.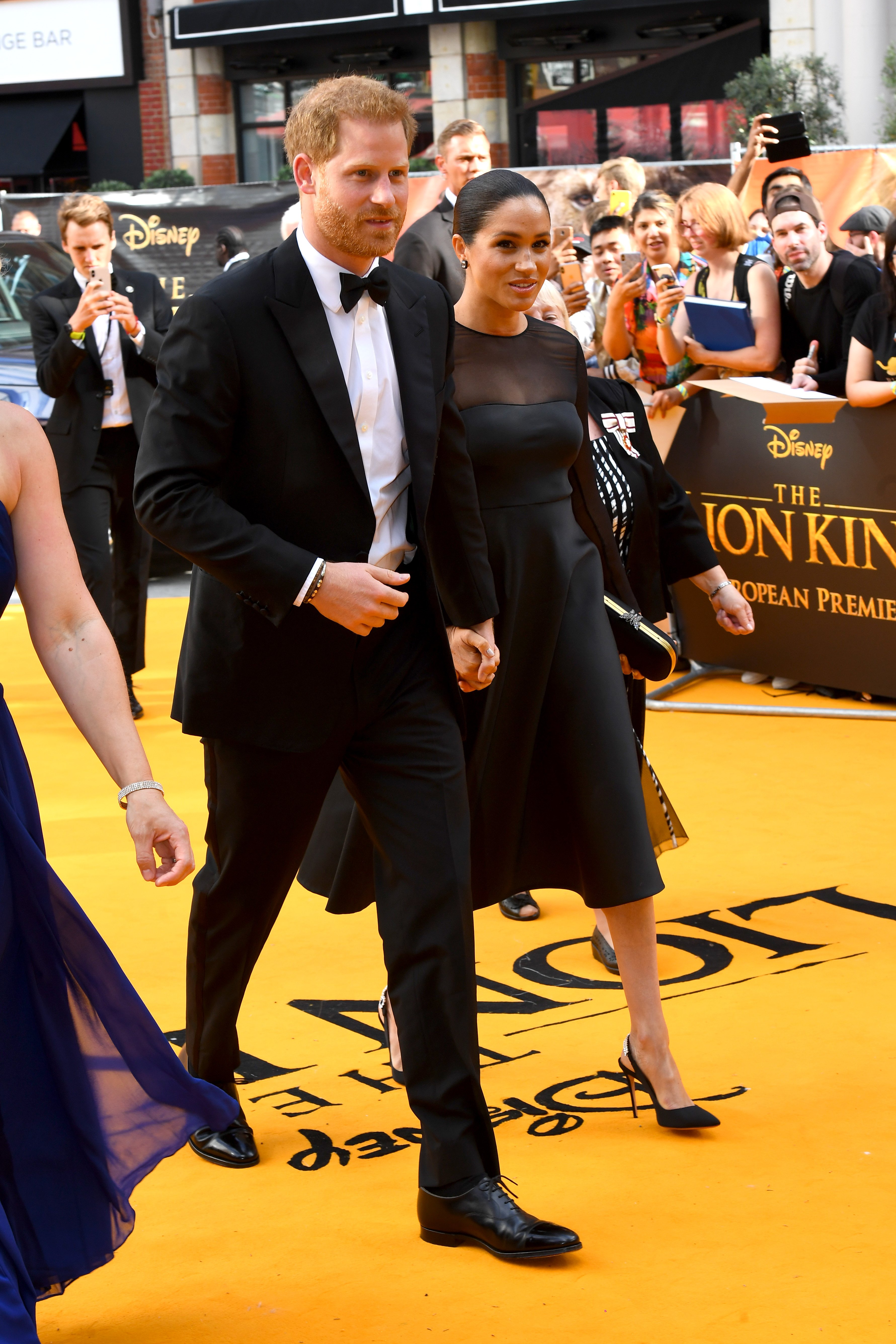 The collaboration is reportedly a way of rebuilding the couple's reputation post-exit of their royal duties. They hope to produce uplifting documentaries that have meaning and purpose.