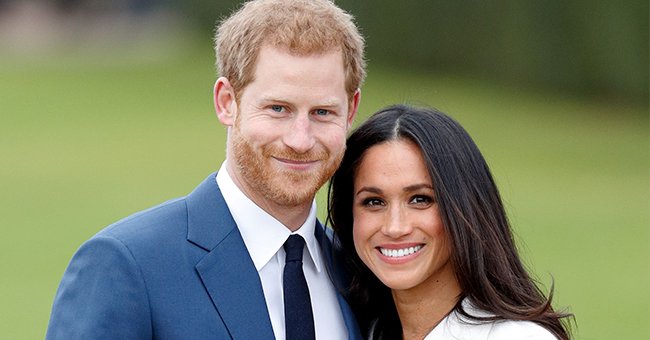 Getty Images
Meghan Markle & Prince Harry Have Stopped Receiving Financial Support From Prince Charles
Prince Harry and Meghan Markle are reportedly now fully financially independent, just as they had planned with their break from the royal family. The situation that made it all happen for the young royal couple - a deal with Netflix.
A new and lucrative deal with Netflix reportedly put a stop to the financial assistance Prince Harry and Meghan Markle received from Prince Charles following their exit from royal life.
While the royal couple denied that Prince Charles also covered their security costs, he did tie them over with some ongoing living expenses until they could secure a means of income.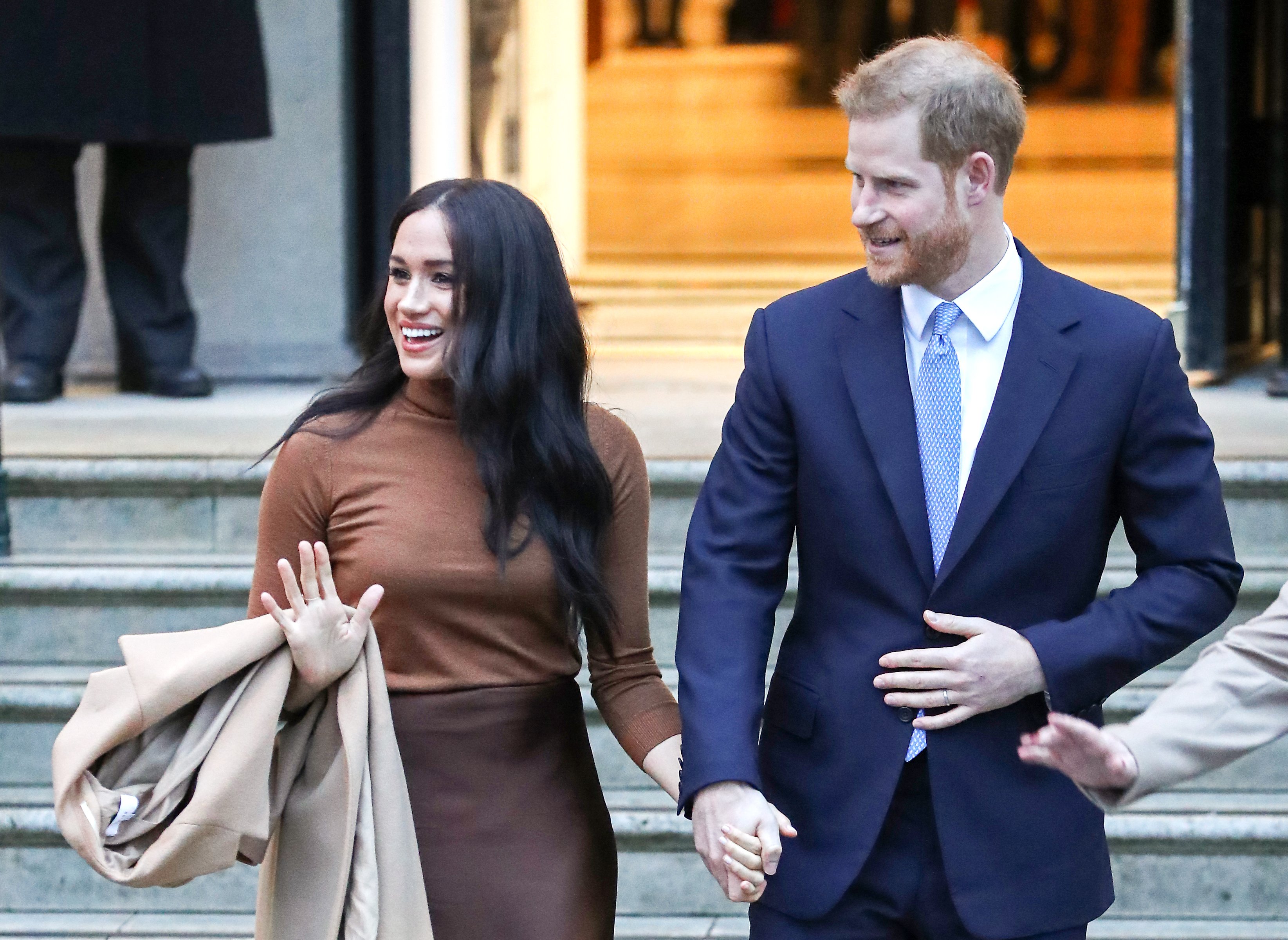 Prince Harry and Meghan Markle depart Canada House on January 07, 2020, in London, England. | Source: Getty Images.
Reports value Prince Harry and Meghan Markle's Netflix deal announced last week at $150 million, so they no longer need a helping hand from Prince Charles.
The royal couple's deal includes the production of documentaries covering topics of worldwide importance, feature films, children's programming, and scripted shows for the streaming service.
THE QUEEN FOUND OUT WITH EVERYONE ELSE
The lucrative deal reportedly came as news to the Queen as well, who as the monarch, isn't exactly on board with royals taking this particular avenue, as a royal source reportedly told PEOPLE:
"Harry did not inform the Queen about the Netflix deal. Her Majesty is all too aware of the pitfalls of when senior royals embark on lucrative projects."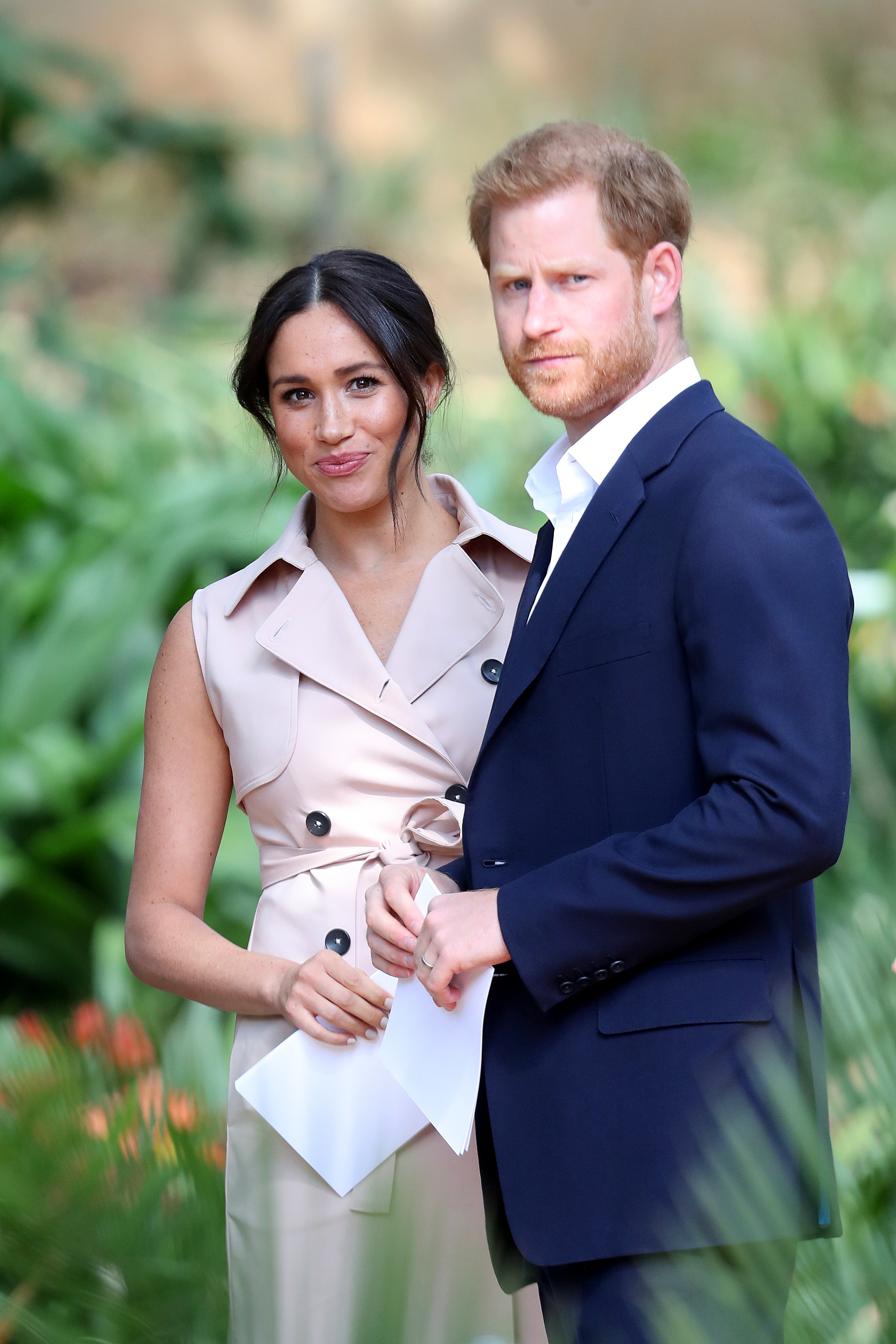 Prince Harry and Meghan Markle attend a Creative Industries and Business Reception on October 02, 2019, in Johannesburg, South Africa. | Source: Getty Images.
WHAT THEY HOPE TO ACHIEVE
In a previous joint statement, Prince Harry and Meghan Markle made it clear that their production company forms the launching pad to the issues they feel passionate about in life.
"Through our work with diverse communities and their environments, to shining a light on people and causes around the world, our focus will be on creating content that informs but also gives hope," the statement read.
Now that Prince Harry and Meghan Markle also became parents, their focus also includes the production of inspirational family orientated content, and they cannot wait to share "impactful content" as a part of their new deal with Netflix.
THEY ARE SETTLING INTO THEIR NEW HOME
Prince Harry and Meghan Markle recently purchased a home in Montecito, Santa Barbara, in California, and at a hefty cost of $14.65 million, they hope to make it their permanent home to raise Archie and any siblings that may follow.
The property is reportedly in a quiet area where it forms a nature-like community that is used to prominent figures in their midst. According to property expert Cristal Clarke, the estate is reached by a country-like road and naturally quiet and secluded, far removed from the buzz of the city and prying eyes.
Please fill in your e-mail so we can share with you our top stories!