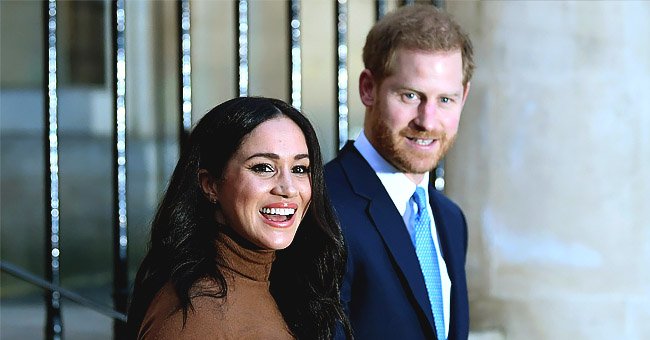 Getty Images
US Weekly: Meghan Markle & Prince Harry's $14.7m Montecito Neighborhood Is off the Beaten Path
The Duke and Duchess of Sussex's new Montecito neighborhood is "off the beaten path," according to a luxury property specialist.
On August 14, Cristal Clarke, a luxury property specialist for Berkshire Hathaway HomeServices, explained to US Weekly why the Santa Barbara, California's Montecito neighborhood may be the ideal place for Prince Harry and Meghan Markle.
"The neighborhood of large homes and estates Harry and Meghan have chosen is 'off the beaten path,' so to speak," Clarke said, "and is reached via charming country-like roads often intersected by private lanes."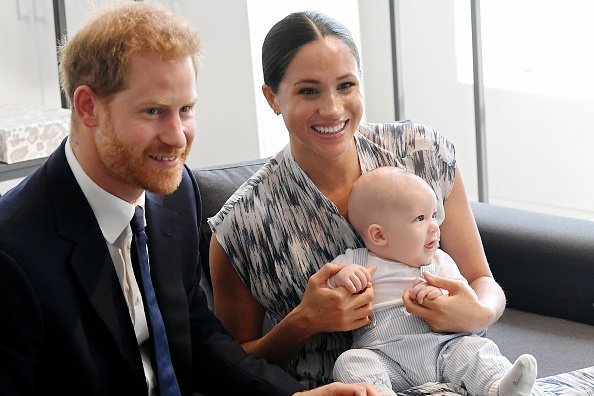 Prince Harry, Meghan, and Archie at the Desmond & Leah Tutu Legacy Foundation on September 25, 2019 in Cape Town, South Africa. | Photo: Getty Images
Security in the neighborhood is also robust because of the sizes and values of the luxury properties inside it, she added.
Describing Montecito's community, Clarke said that it is nature-like due to its abundance of trees, and lush public and private landscaping.
Harry is determined to make it in Hollywood.
A PLACE FOR INFLUENTIAL FIGURES
She noted that the place is one of the most secure and most family-accommodating communities to live in. Clarke continued that it will be an extraordinary environment to raise the couple's son, Archie Harrison Mountbatten-Windsor, in. Archie was born on May 6, 2019.
Moreover, Harry and Meghan would not need to stress over being the "buzz" of the town because the Montecito neighborhood has served as the full-time or part-time home to a lot of prominent personalities throughout the years.
According to Clarke, many of the high-profile names who live within the area enjoy the anonymity and exclusive community the place affords them.
On June 18, Harry and Meghan bought the mansion for $14.65 million, as reported by Daily Mail. The former actress recently appeared on The 19th* Represents 2020 Virtual Summit by means of video call.
During the interview with The 19th* co-founder and CEO Emily Ramshaw, Meghan said that it felt good to be home. She appeared to be sitting in one of the rooms of her new property.
Meghan also spent a few moments talking about her recent move back to the United States with Harry and their son, Archie.
Meanwhile, a source revealed to US Weekly that Harry is determined to make it in Hollywood and that he will not just concentrate on the production side of things but on making documentaries associated with great purposes as well.
The source added that he would be seen in front of the camera more as a spokesperson. Harry consistently had an imaginative streak, according to the source.
However, Meghan suggested that he take it to the next level since they have officially stepped down as senior members of the royal family in March.
Please fill in your e-mail so we can share with you our top stories!