Us Weekly: Tarek El Moussa Didn't Think Christina & Ant Anstead's Would Last Long, Source Says
Christina's ex-husband spoke exclusively and explained that he wishes the mother of his two children the best. He also said that he is sorry that she is going through such difficult times.
Tarek El Moussa, 39, has seen his life take an unpredictable turn in recent years. After he and his then-wife Christina Anstead, 38, rose to fame with their show "Flip or Flop," they decided to embark on a very public divorce after 9 years of marriage.
Eventually, they both moved on, he with his girlfriend and now fiancee, Heather Rae Young, and she marrying the TV host, Ant Anstead, 41, in 2018 and welcoming their first child together, Hudson, last year.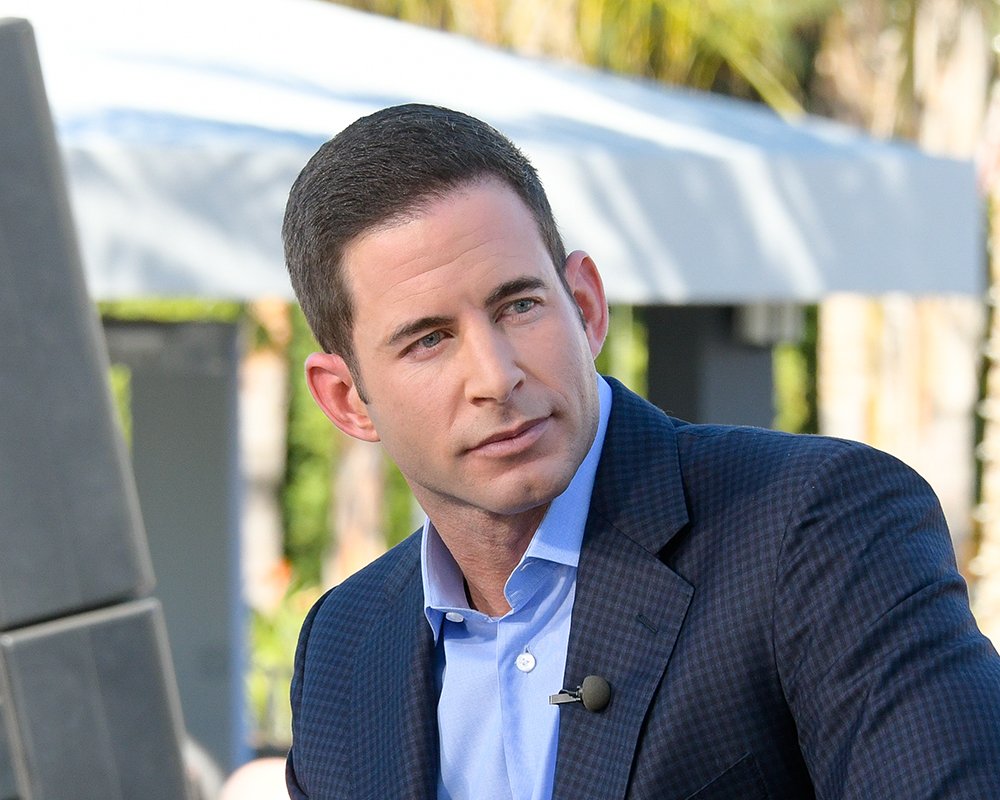 However, with the surprising news of the separation of the Anstead marriage, El Moussa has revealed to Us Weekly that he deeply regrets this painful stage that his ex-wife is going through. He has committed that he is supporting his kids with Anstead, daughter Taylor, 9, and son Brayden, 5, during the transition.
UNEXPECTED MOVEMENT
Not even the closest friends or family seemed to be aware that the Anstead couple was going through some kind of problem. Everyone has been in shock because the couple looked very happy and in love in public.
That is why the message published a few days ago by Christina on her Instagram stating that both she and Ant agreed to separate took everyone by surprise, including her ex-husband El Moussa
In the message, she not only communicates the sad news but also asks her faithful followers to respect this difficult moment. Although they only talk about their children or businesses, El Moussa has expressed his support for Christina.
FRIENDLY CO-PARENTING
Both Anstead and El Moussa are committed to the welfare of their children, this has led them to get along in a friendly way. During this time of the pandemic, Christina has been hard-pressed with the commitments of her life.
Getting your two children, a husband, and a baby to manage your works commitments and to homeschooling harmoniously, takes a lot of pulses and cool blood. They both agree that at this point in their lives they are getting along very well, now co-parenting their children.
WORKING TOGETHER 
El Moussa and Anstead got together to shoot an episode of their show "Flip or Flop," for the new season. In the photographs that capture the event, the ex-spouses are seen relaxed and calm next to each other.
Anstead wore white shorts with a gray top and flip-flop, with her characteristic blonde hair. Meanwhile, El Moussa wore dark pants, gray button-down, and sneakers. They both smiled as they chatted to each other and to the camera. They wasted the energy that made them famous for their show.