Here's What John Lennon's Killer Reportedly Said in an Apology to Yoko Ono after 40 Years
In 1980, musician John Lennon from The Beatles was murdered by a man who is still serving his sentence in prison. He's since allegedly apologized to Lennon's widow.
Mark David Chapman, 65, is currently serving time for killing John Lennon forty years ago. Last month, Chapman appeared in front of a parole board where he was denied parole for the eleventh time.
As per his previous hearings, the convict expressed remorse for shooting the singer on December 8, 1980. The assassination occurred outside the former Beatle's Manhattan, Upper West Side apartment.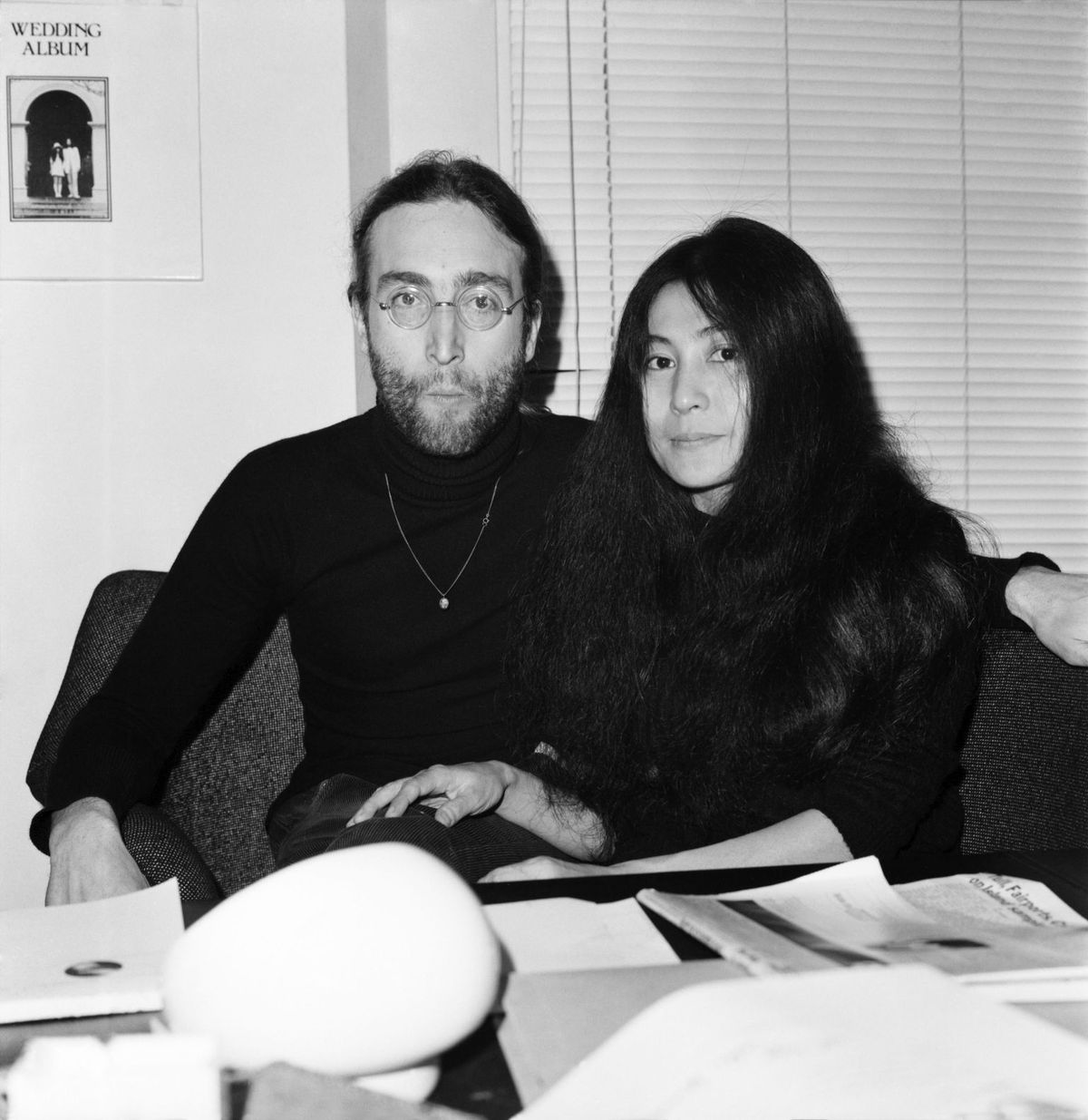 TRANSCRIPT OF PAROLE HEARING
On Monday, September 21, 2020, the state released a transcript after an open records request was made. The transcript from Chapman's statement read:
"I assassinated him… because he was very, very, very famous and that's the only reason and I was very, very, very, very much seeking self-glory."
Mark David Chapman, the man who killed Beatles legend John Lennon, was denied parole for the 11th time during a hearing last month after saying he shot Lennon for "glory," according to a transcript of the hearing obtained by @ABC News. https://t.co/59OSR2LYPf

— Good Morning America (@GMA) September 23, 2020
WHY MARK KILLED JOHN
The convict confessed that he'd killed the musician for infamy. He admitted that his actions had been despicable and creepy after the fact.
Lennon's widow felt that since Chapman was able to kill once; he could definitely kill again.
Looking back 40 years later, Mark David Chapman called his actions "creepy" and "despicable." He said he thinks all the time about the pain he inflicted on Lennon's wife, Yoko Ono.https://t.co/nbnfq1OxvM

— FOX5 Las Vegas (@FOX5Vegas) September 22, 2020
MARK ADDRESSES YOKO
Addressing Lennon's widow, Yoko Ono, the convict said: "I just want her to know that she knows her husband like no one else and knows the kind of man he was. I didn't." Chapman murdered the singer on the night when Lennon and Ono were returning to their apartment at The Dakota.
HOW JOHN GOT SHOT
The star had a recording session at the Record Plant, then in New York City before he returned to his apartment. He and Ono arrived in a limousine just before 11 p.m. and Chapman shot Lennon in the back at close range.
GETTING JOHN'S AUTOGRAPH
Earlier that fateful day, Chapman had gotten Lennon's "Double Fantasy" album autographed by the singer. During the hearing, the convict confessed that the Beatles singer was actually kind to him on that day.
CHAPMAN DOESN'T MIND LIFE SENTENCE
He also told the parole board that he was content with being kept in prison for the rest of his life. Chapman is currently serving a 20-years-to-life sentence at Wende Correctional Facility, which is east of Buffalo.
Mark David Chapman says he deserved death penalty for killing John Lennon https://t.co/mnrClsizIS pic.twitter.com/z8yGfrA62F

— The Hill (@thehill) September 22, 2020
CHAPMAN'S CONFESSION
The convict admitted that he deserved nothing and that he should've gotten the death penalty. The board denied Chapman parole and he'll only be up for it again in August 2022.
MARK'S 2018 HEARING
In 2018's parole hearing, Chapman admitted that he was now filled with shame for what he did. He shared that he hadn't felt that feeling for the past 30 years, but it was now a feeling he was aware of.  
YOKO CONTESTS MARK'S PAROLE
Ono, a Japanese artist, has contested all of Chapman's attempts at receiving parole. In 2015, she confessed to "The Daily Beast" that she feared he would try to kill someone else if he was let out of prison.
Lennon's widow felt that since he was able to kill once; he could definitely kill again. She was concerned that this time it could be her, her son Sean, or someone else.