Woman Refuses to Get Her Daughter a Breast Reduction
A woman recently shared her problem with her daughter on a popular forum. She asked if it was wrong for her to stop her daughter from having a breast reduction procedure.
Writing on Reddit, Cecilia (not her real name) explained that her teenage daughter Marie (not her real name) hit puberty a few years ago. Marie used to be an outstanding gymnast, the doting mother said.
However, she has lost her self-confidence since hitting puberty. She would not even place in some regional competitions. Cecilia wrote, "One of the reasons she lost confidence is because her chest is larger than the other girls her age."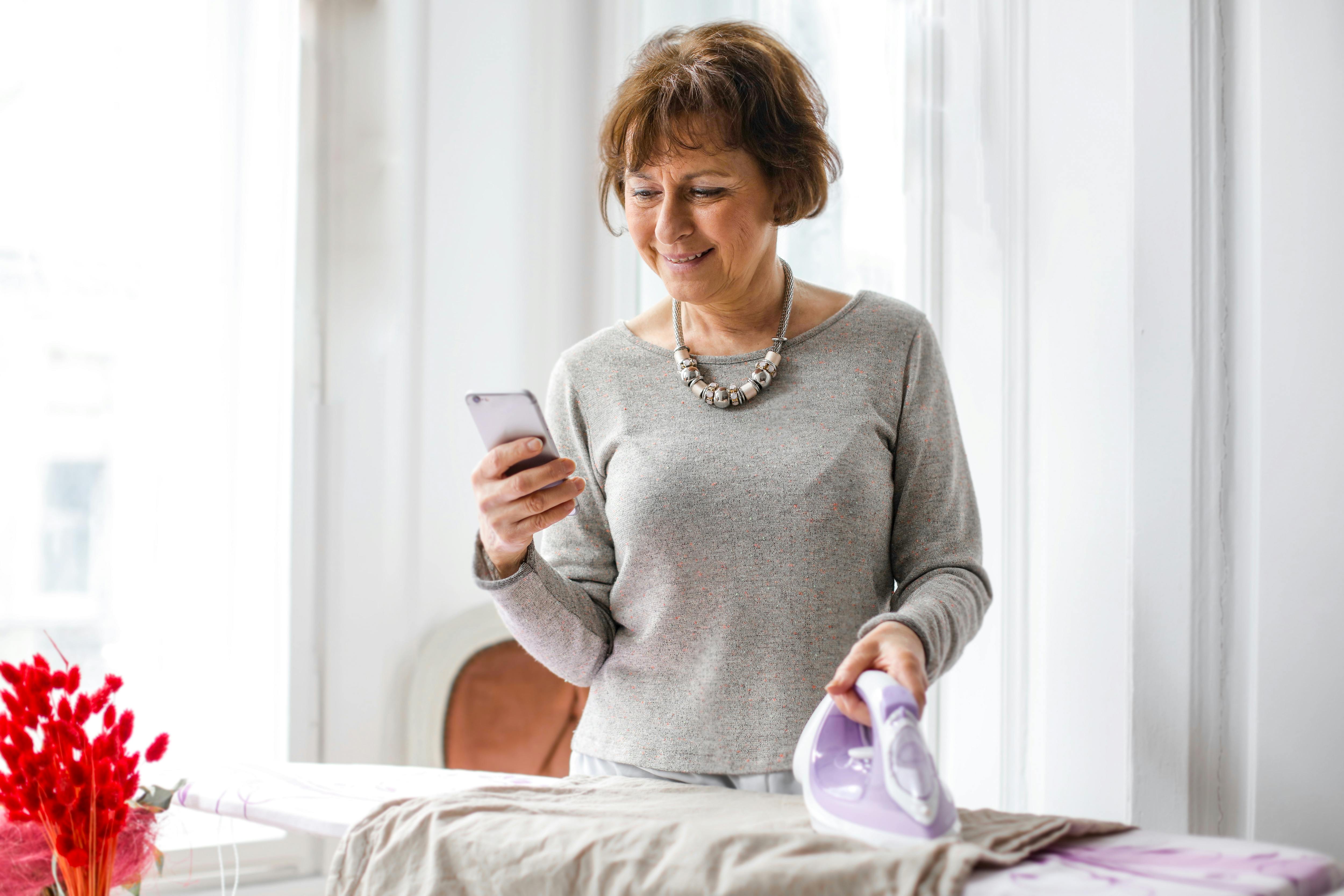 The mother added that her daughter has been claiming lately that her chest size causes her pain when she does gymnastics. Marie also pointed out that she finds her chest uncomfortable to move with.
A year ago, Marie began sporting a chest binder. According to Cecilia, her daughter said it makes her feel much more comfortable. She was happy for her daughter.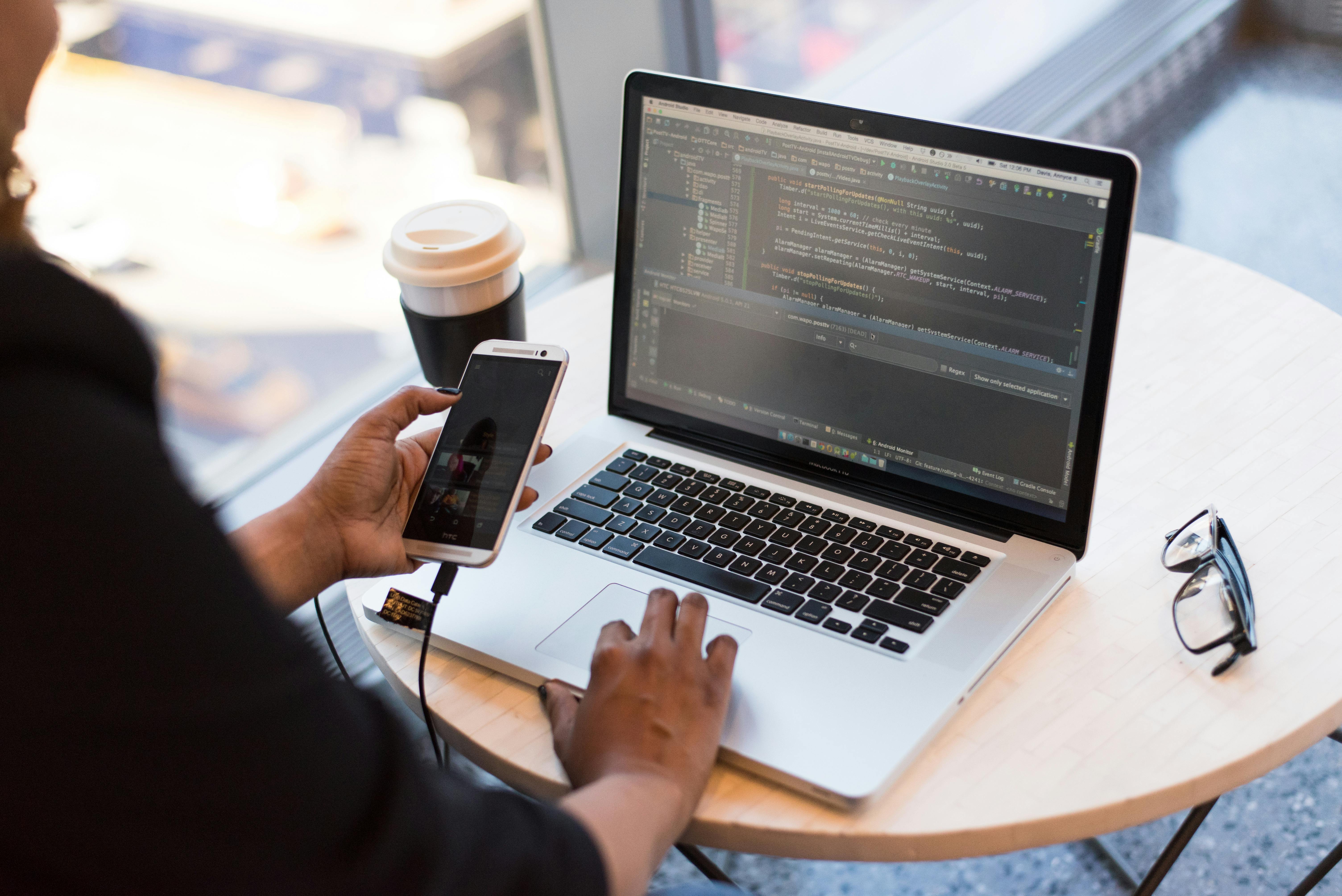 The only problem is, the binder often causes her daughter to feel sore. "She approached me and told me she wants to get her chest reduced, and tried framing it as a health issue," Cecilia wrote.
Marie explained that her chest gives her back pain and that it is better to remove them for her long term health. She went on to say that if she did not get a breast reduction, she would have to quit gymnastics because of the physical strain.
Cecilia said she tries to present her daughter's side as fairly as possible. However, according to her, she is absolutely against her undergoing a surgery to reduce her breasts.
The mother said that she knows Marie can be very insecure. In fact, she often tries to copy the other girls, Cecilia explained, adding that her daughter also often complains about not finding things that fit her.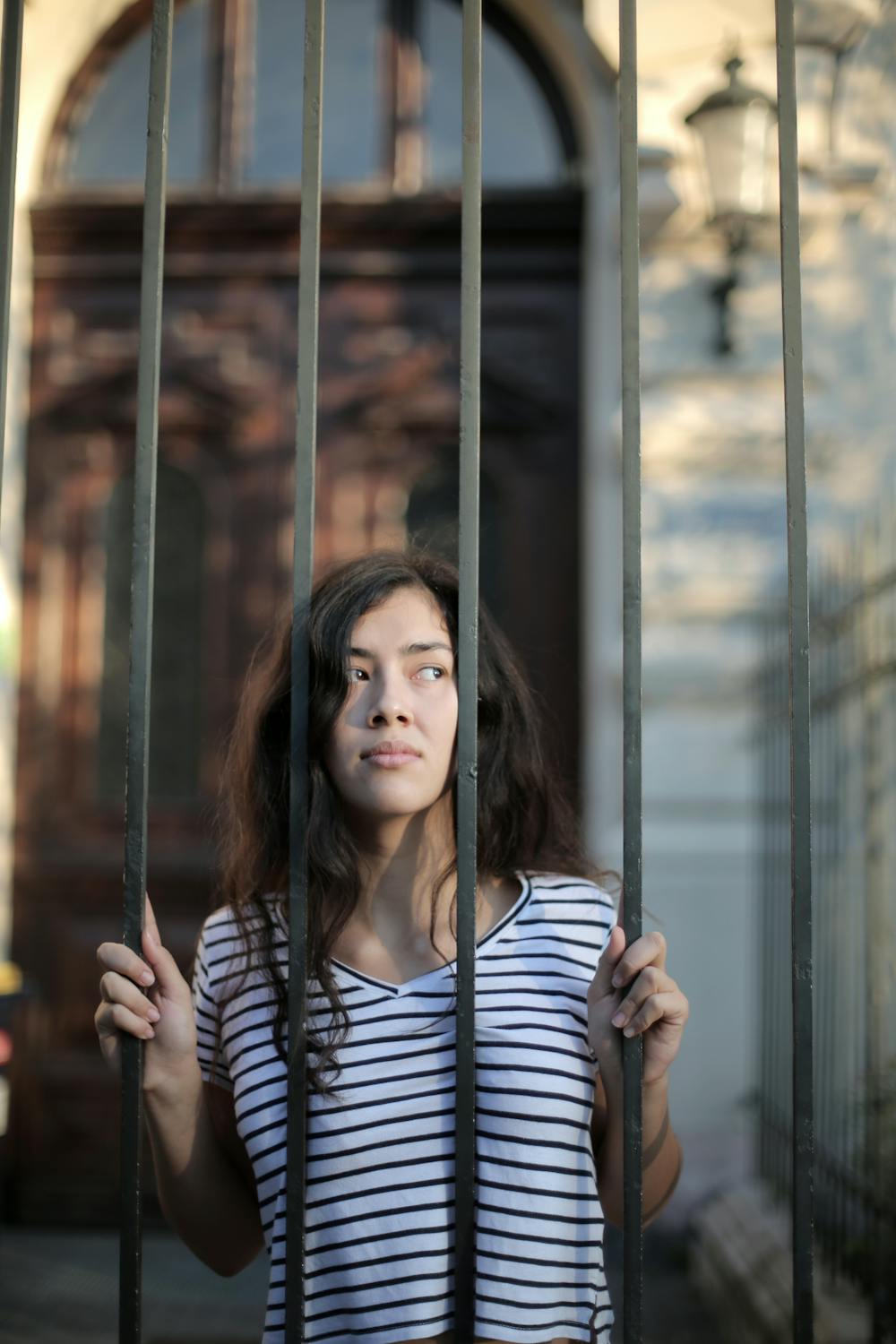 But all of these reasons, Cecilia said, are just cosmetics reasons. She does not believe her daughter wants to get a breast reduction surgery for medical reasons.
Distraught, Marie is threatening to quit gymnastics. However, the mother insisted that she still does not think allowing her daughter to change her body because of teenage insecurity is wise.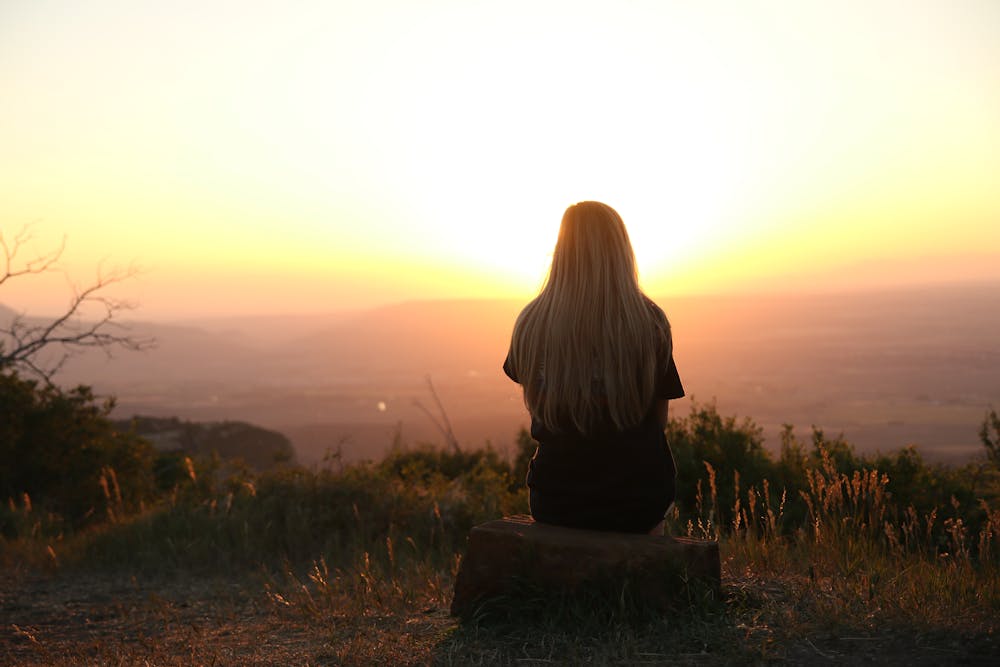 Here's another family drama recently shared on Reddit. One bride-to-be was in trouble with her family after refusing to invite her autistic nephew to her wedding day.
The bride-to-be explained that although she loved her nephew a lot, the last place she needed him to be was at her wedding, the day she had been dreaming of.