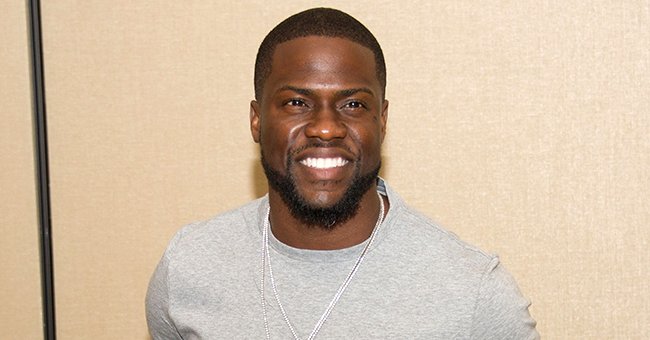 Getty Images
Kevin Hart Celebrates His Late Mom Nancy's Heavenly Birthday with a Heartfelt Tribute
Kevin Hart poured out his feelings as he commemorated his mom, Nancy's posthumous birthday. Hart shared how much he misses her each passing moment.
Kevin Hart celebrated his late mom, Nancy Hart on her birthday and he made it known that her memories are unforgettable. He shared a vintage snapshot of his lookalike mom with a tribute that read:
"Happy B-Day to the best woman who ever walk[ed] the planet...I love you & I miss you. I hope I'm making you proud, mama…"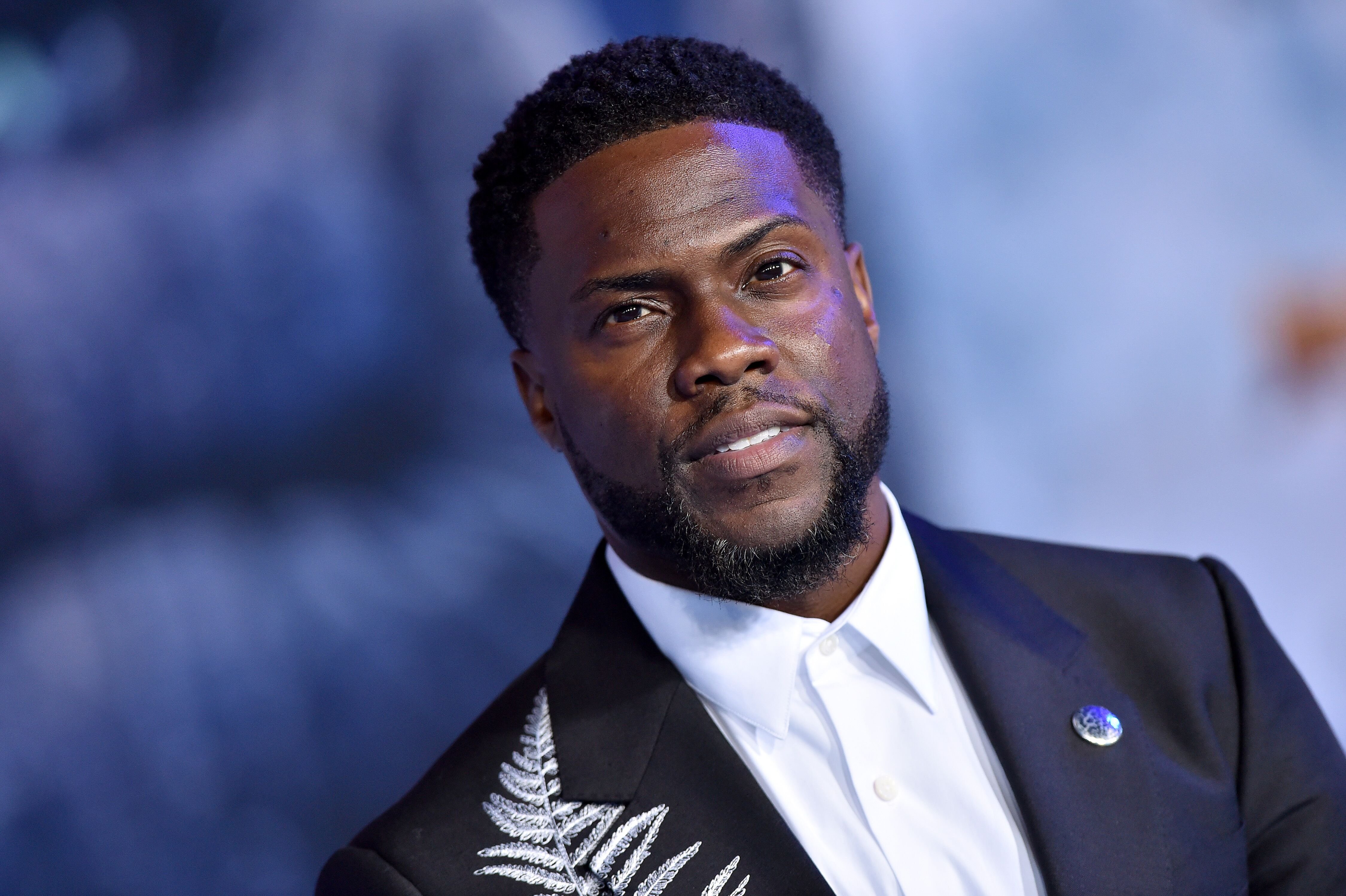 Kevin Hart at the premiere of Sony Pictures' "Jumanji: The Next Level" on December 09, 2019. | Photo: Getty Images
It is safe to say that Nancy was a force to reckon with in her famous son's life. Even after her death, Kevin makes sure that the matriarch's legacy continues to grow.
Once in an interview, the TV star shared that his mom, while alive, was the one who helped strengthen the family bond as he and his sibling grew older. Kevin added that he made sure that he and his loved ones did not drift apart after her death.
He found a box filled with newspaper clippings of his shows' campaigns.
The late Nancy was a system analyst who worked hard to raise two sons single-handedly. Most of Kevin's childhood memories center around her with his dad, Henry Witherspoon, mostly absent. While Witherspoon struggled with drug addiction, Nancy catered to their children.
Nancy, who died of cancer in 2007, was a wholesome inspiration to her comedy mogul son. In her youthful days, the matriarch strived to improve on her educational level, not stopping at being a computer analyst.
When the award-winning comic star chose stand-up comedy, his mom was very supportive. Nancy even paid for Kevin's rent when he was a struggling entertainer.
Although Nancy never went to see any of her son's shows, he found a box filled with newspaper clippings of his shows' campaigns. She had been his biggest admirer from afar.
In his Netflix-aired docuseries, the Hollywood star revealed details of how growing up with his mom shaped his life and kept him out of trouble.
When she was diagnosed with ovarian cancer, Nancy kept the sad news from her son because she didn't want him to worry. She passed on at the age of 56.
Please fill in your e-mail so we can share with you our top stories!