Miami High School Football Coach, Corey Smith Killed in Shooting at His Home
Corey Smith's 15-year-old nephew, living under his wing, was named a suspect after the high school coach died from multiple gunshots.
Corey Smith is a respected Miami Senior High School football coach, well-loved by his students and community. On Monday, he was shot multiple times in his Northwest Miami-Dade home, months after his brother passed away.
The coach took in his 15-year-old nephew, whose name was not released publicly, after losing his brother in a tragic highway chase, and is now a suspect in the crime.
If you knew Corey Smith, you knew he was a genuine good dude

Paid his dues in the coaching ranks in So. Fla. and was on the path to accomplishing big things at Miami High

He cared about student-athletes. Not just in his program, but all over & did so much to help them all#SAD pic.twitter.com/QJTF6gQ2xh

— J.T. Wilcox (@JTWilcoxSports) September 21, 2020
SCENE OF THE CRIME
The teenager was the only person in Smith's West Little River neighborhood property when the crime took place. According to the authorities, the victim's nephew claimed he was studying when shots were fired.
"The 15-year-old in the home was unharmed. Police are still talking to him," said local detective Alvaro Zabaleta. "We're still waiting on a warrant to get into the home."
Yesterday, the suspect was questioned and released following the tragic event. The teen's father was also shot to death as a suspect in a Coral Gables jewelry store robbery last year.
South Florida HS coaching community suffered an extremely tough loss.

Miami High head football coach Corey Smith passed away this morning. pic.twitter.com/6kVx8VvFJY

— J.T. Wilcox (@JTWilcoxSports) September 21, 2020
A SERIES OF TRAGEDIES
Smith's passing happened less than a day after Tyrone White, a former coach, athlete, and father of New England Patriot's James White died in a Broward County car accident. 
A med flight quickly took her to Memorial Regional Hospital after suffering severe injuries.
Manny Diaz, University of Miami football coach, expressed his sentiments and condolences in a statement, noting that the South Florida high school coaching community had "a very difficult year."  
BREAKING: Miami Senior High football coach Corey Smith was shot to death Monday morning at a home in North Miami-Dade, according to several sources familiar with the ongoing investigation. https://t.co/Y47eya77y4

— Miami Herald (@MiamiHerald) September 21, 2020
REMEMBERING SMITH
Smith's friends and colleagues had nothing but kind words to say for the departed. His neighbor, Willie Jones, praised the coach for his good intentions in helping children. He said:
"There's a lot of kids that's in the league, college, probably wouldn't have made it through high school without him because he was always there for them like a big brother, uncle,  father figure [sic]."
Apart from being a football coach, Smith was also a physical education teacher at Charles Drew Middle School in Miami. Here, he guided T.Y. Hilton in his NFL career.
Our entire football program is deeply saddened to learn of the passing of Corey Smith. Our condolences go out to his family and the entire Miami High community. 🙏🏽

— Manny Diaz (@Coach_MannyDiaz) September 21, 2020
TYRONE WHITE'S PASSING
Tyrone, who died on Sunday, was the Captain of the Miami-Dade Police Department at the time of his passing. His wife, who took the wheel of the car, remained in critical condition.
Tyrone's wife tried to make a left turn when another car crashed into the passenger's side, where the policeman was seated. A med flight quickly took her to Memorial Regional Hospital after suffering severe injuries.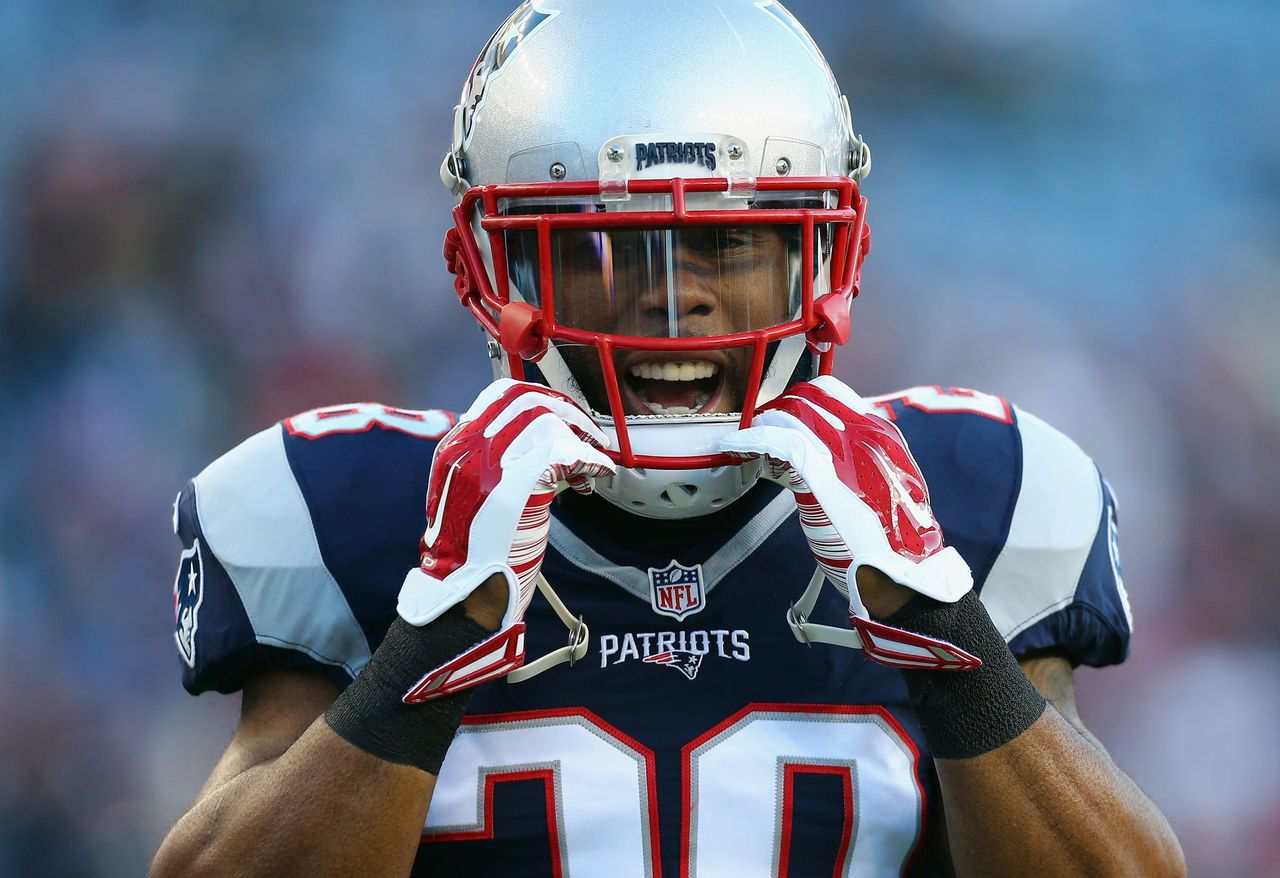 Two other cars were involved in the accident, one tumbled over, and the other caught fire. Luckily, fire responders were quick to respond and provided necessary assistance.
The couple's NFL player son was supposedly on the field to play against the Seattle Seahawks that night but ended up being listed inactive. The Seahawks claimed victory for the night by five points.