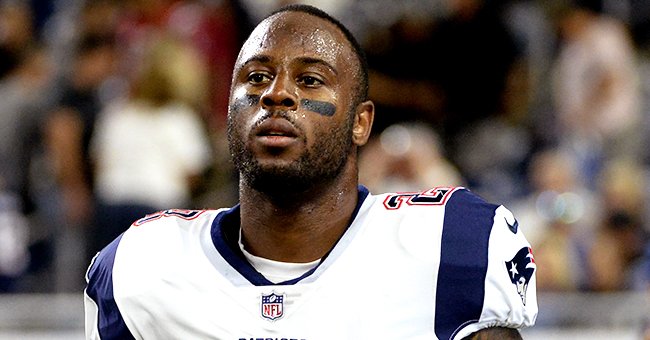 Getty Images
NFL Player James White's Dad Dies in a Car Crash & His Mother Remains in Critical Condition
Tyrone White, captain of the Miami-Dade Police Department and NFL running back James White's father, lost his life in a tragic car crash that left his wife, Lisa, in critical condition on Sunday.
James White, the New England Patriots football running back, is mourning the death of his father, Tyrone White after he tragically died during a car crash on Sunday at around 1 p.m. ET in Cooper City, Florida.
Tyrone, who was the Captain of the Miami-Dade Police Department, was off-duty when his car crashed. According to reports, his wife, Lisa, remains hospitalized and is in critical condition.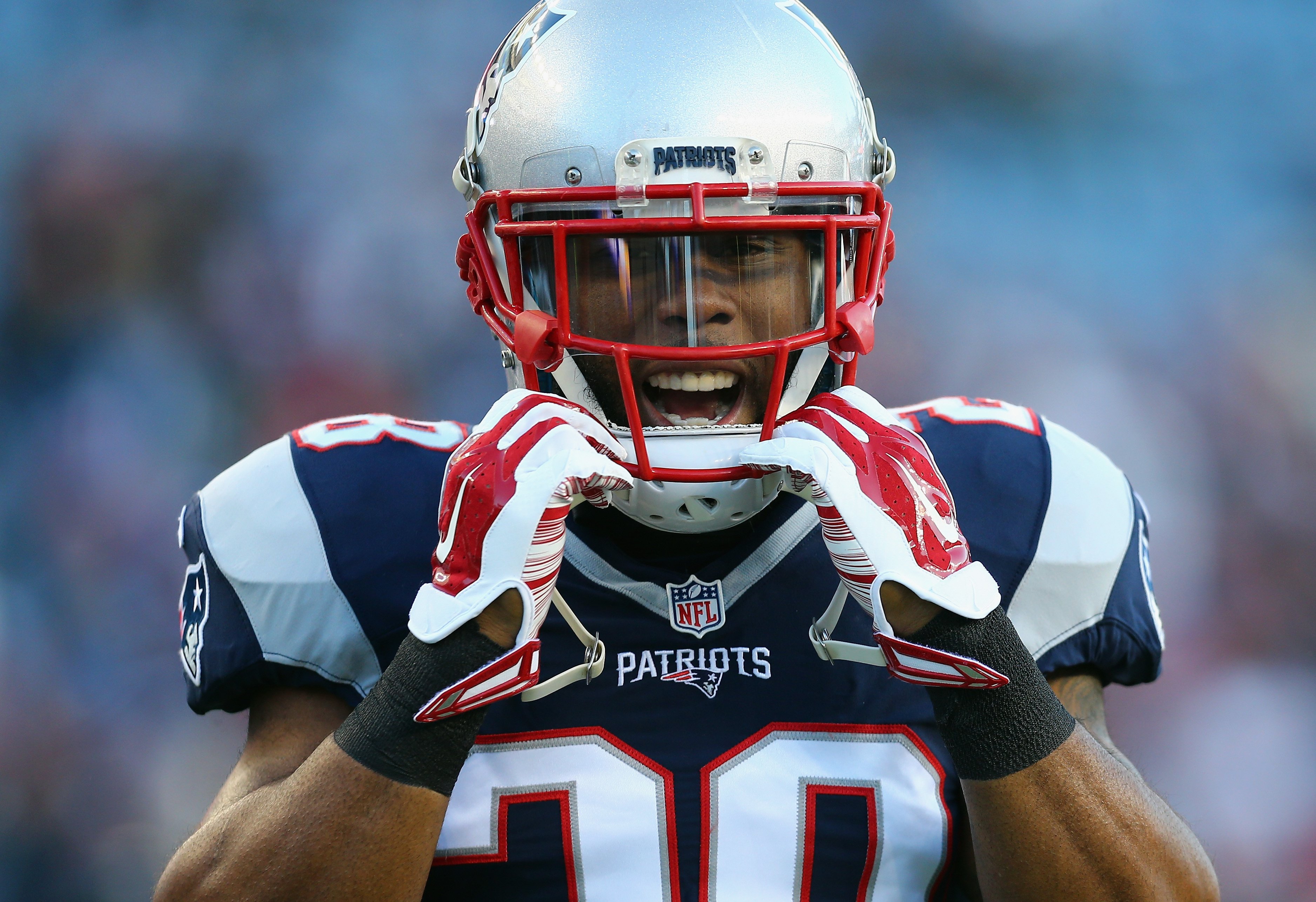 James White of the New England Patriots during warm ups prior to the AFC Divisional Playoff Game against the Kansas City Chiefs at Gillette Stadium on January 16, 2016 in Foxboro, Massachusetts. | Source: Getty Images
JAMES WAS INACTIVE DURING HIS GAME
The Broward County Sheriff's Office found two cars on the scene. One of the cars was flipped over and another one had caught fire. First responders extinguished the fire and provided emergency medical assistance to the victims.
That night, White was supposed to be playing a game against the Seattle Seahawks. He was listed as inactive for the Patriots' game which ended with the Seahawks beating his team by 5 points.
The director of Miami-Dade Police Department, Alfredo Ramirez, extended his condolences to White's family after the accident in a post shared by the official Facebook page of the department.
White's mother was driving the vehicle while his father sat on the passenger's seat when a vehicle struck the passenger side...
CONDOLENCES POUR IN
Ramirez expressed his sadness over the death of Capt. White and thanked him for his service. He also thanked the Broward Sheriff's Office for their invaluable service during this difficult time.
White's former teammate Tom Brady also expressed his condolences to his family. He took to Twitter to share that he was heartbroken by the tragic news and called White his forever teammate.
Brady went on to say that White is someone who does everything the right way and lauded his parents for raising a son like him. He further wrote:
"And we are all grieving with James as he is going through this difficult time. Love you my friend."
HOW THE ACCIDENT HAPPENED
The NFL player's mother was driving the vehicle while his father sat on the passenger's seat when a vehicle struck the passenger side while she was attempting to make a left turn from a dedicated lane.
She sustained life-threatening injuries and was transported to Memorial Regional Hospital via a med flight. Another person who was involved in the crash sustained injuries that were not life-threatening. May Capt. White's soul rest in peace.
Please fill in your e-mail so we can share with you our top stories!