Kelly Clarkson Addresses Divorce from Brandon Blackstock during Her Talk Show's Premiere
Kelly Clarkson has returned to the studio to resume filming her show, "The Kelly Clarkson Show." The TV star had some revealing moments for fans in the show's season t2 premiere.
2020 has been a hell of a year for fans and celebrities alike, and Kelly Clarkson, in her eponymous show's season 2 premiere, confirmed this.
Clarkson got real as she talked about how the year has been while opening up about her divorce from Brandon Blackstock, her hubby of 7 years.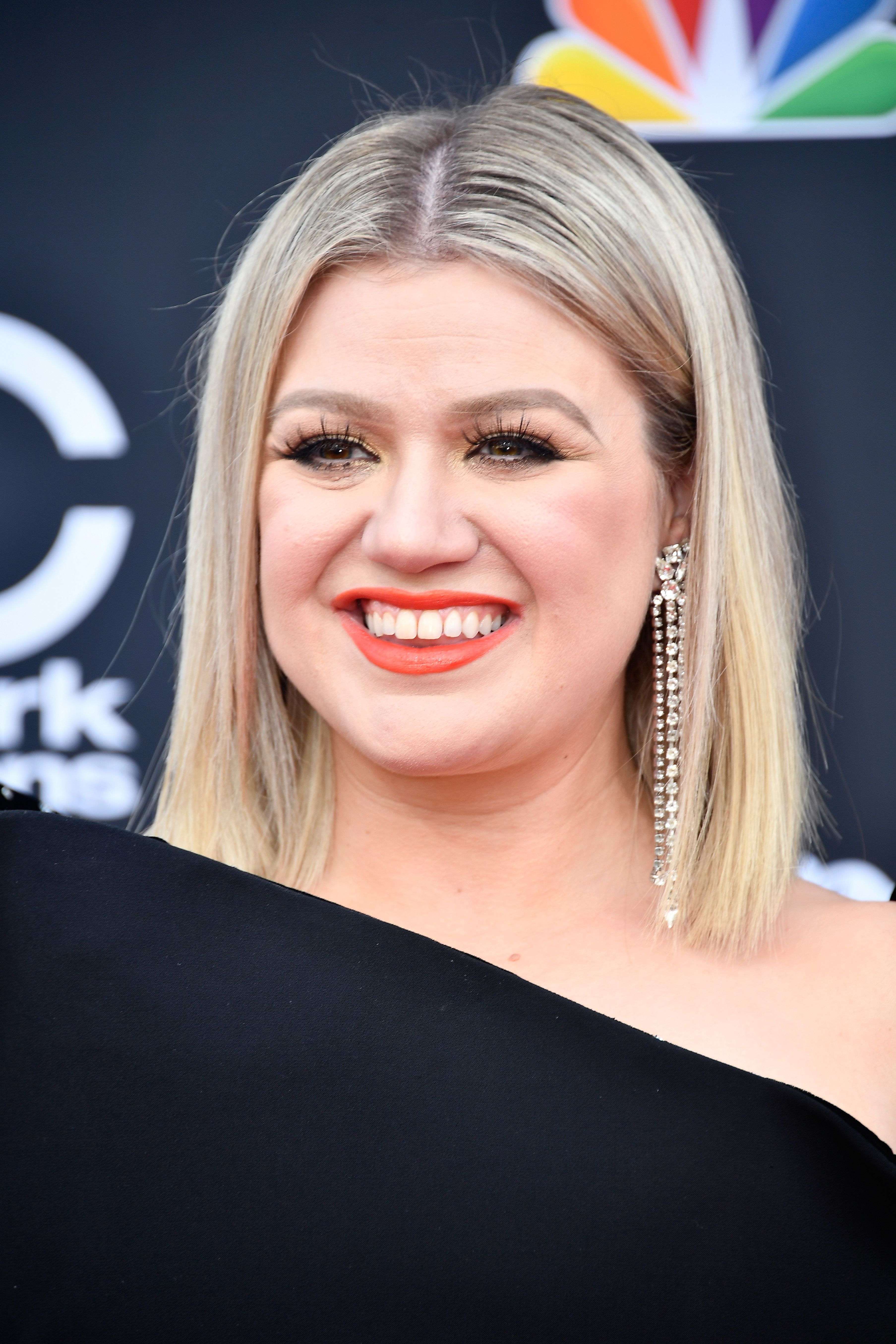 CLARKSON IS BACK
After being on hiatus for the past six months, Kelly Clarkson let fans know she was glad to be back on the "Kelly Clarkson Show." In a short clip from the season 2 premiere, the host shared how the year has been. She told her virtual audience:
"Let's just get this out of the way, 2020 has been a dumpster fire…"
The country star continued as she shared that most of the events that took place in past months were not what she envisioned. However, Clarkson, 38, brought on a lighter note by inviting a band to liven up the studio and inspire sweet nostalgic moments.
CLARKSON'S DIVORCE
Speaking on her divorce, the award-winning vocalist shared that it was a hard decision that involved her heart and her children's. However, their kids were the utmost priority.
She also requested joint custody of her kids with Blackstock.
Clarkson shared that she and her spouse were from divorced parents, and they understood how it worked. Deciding to cut back on more details, the singer mentioned that privacy was needed for the sake of her and Blackstock's brood.
HANDLING THE SITUATION 
Joining Hoda Kotb and Jenna Bush Hager on the "Today Show," Clarkson held nothing back as she mentioned that going through a divorce was the rockiest personal experience since she became a star.
She said about the separation: "..I don't think anyone expects it. You see yourself growing old with someone, and then life has a different path…"
The 38-year-old noted how 2020 has been in general as she shared that the years' happenings have been tumultuous for many families.
Clarkson filed for divorce in June as she cited irreconcilable differences. She also requested joint custody of her kids with Blackstock.