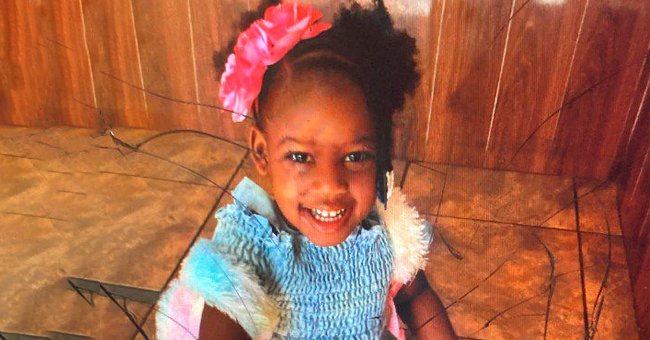 YouTube/WFAA
Chasity Collins, 3-Year-Old Girl from Dallas Missing — Police Request Amber Alert
An Amber Alert has been requested for 3-year-old Chasity Collins, who went missing after the car she was in was stolen in the Red Bird area of Dallas.
On September 23, 2020, a little girl named Chasity Collins went missing after a white 2009 Lincoln 4dr MKZ sedan was stolen from the 2400 block of W. Ledbetter Drive Dallas.
When the car was stolen, her mother had run into a gas station to get gas. So far, neither the child nor the vehicle has been found. The car has a Texas license plate that reads JJT5997.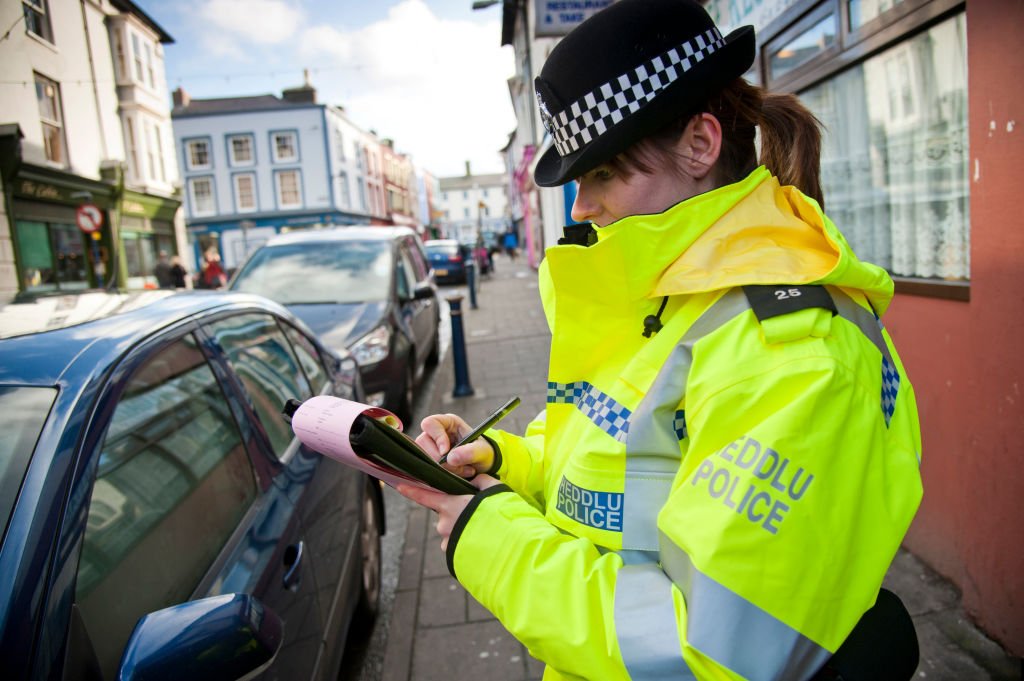 Dyfed-Powys police officer issuing a parking ticket | Photo: Getty Images
This prompted the Texas Department of Public Safety to request a regional and statewide Amber Alert. Officials have described Chastity as a black female with black hair and brown eyes.
She is said to weigh 85 pounds and is 3'0" tall. When the car was stolen, Chasity was wearing a short-sleeve shirt, gray tights, and no shoes.
The police are asking for help from the public. People with information that might prove useful are asked to call 911 or contact the Dallas Police Department on (214) 671-4268.
Chastity's missing report comes only a few weeks after the South Florida police revealed that they found two young girls who went missing nearly a year ago. Their 45-year-old mother was arrested regarding the case.
On September 22, 2019, two girls were reported missing after allegedly running away from their foster home. The missing person report stated that they were believed to have gone to their mother and 15-year-old brother.
Though the girls were found and their mother arrested, the brother is yet to be found, but police continue to look into the case and investigation continues.
Please fill in your e-mail so we can share with you our top stories!