Halle Berry Is Dating Again — Meet Her New Boyfriend Van Hunt
American actress and former model Halle Berry has confirmed that she is dating again. Here is all there is to know about her new boyfriend, musician Van Hunt.
Famous American actress Halle Berry recently opened up about her relationship status. The star revealed that she was back on the dating scene with singer Van Hunt.
The couple, who has been teasing the world with tidbits of their relationship, finally opened up. Now, after months of secrecy, everyone needs some clarity about who exactly Berry's beau is.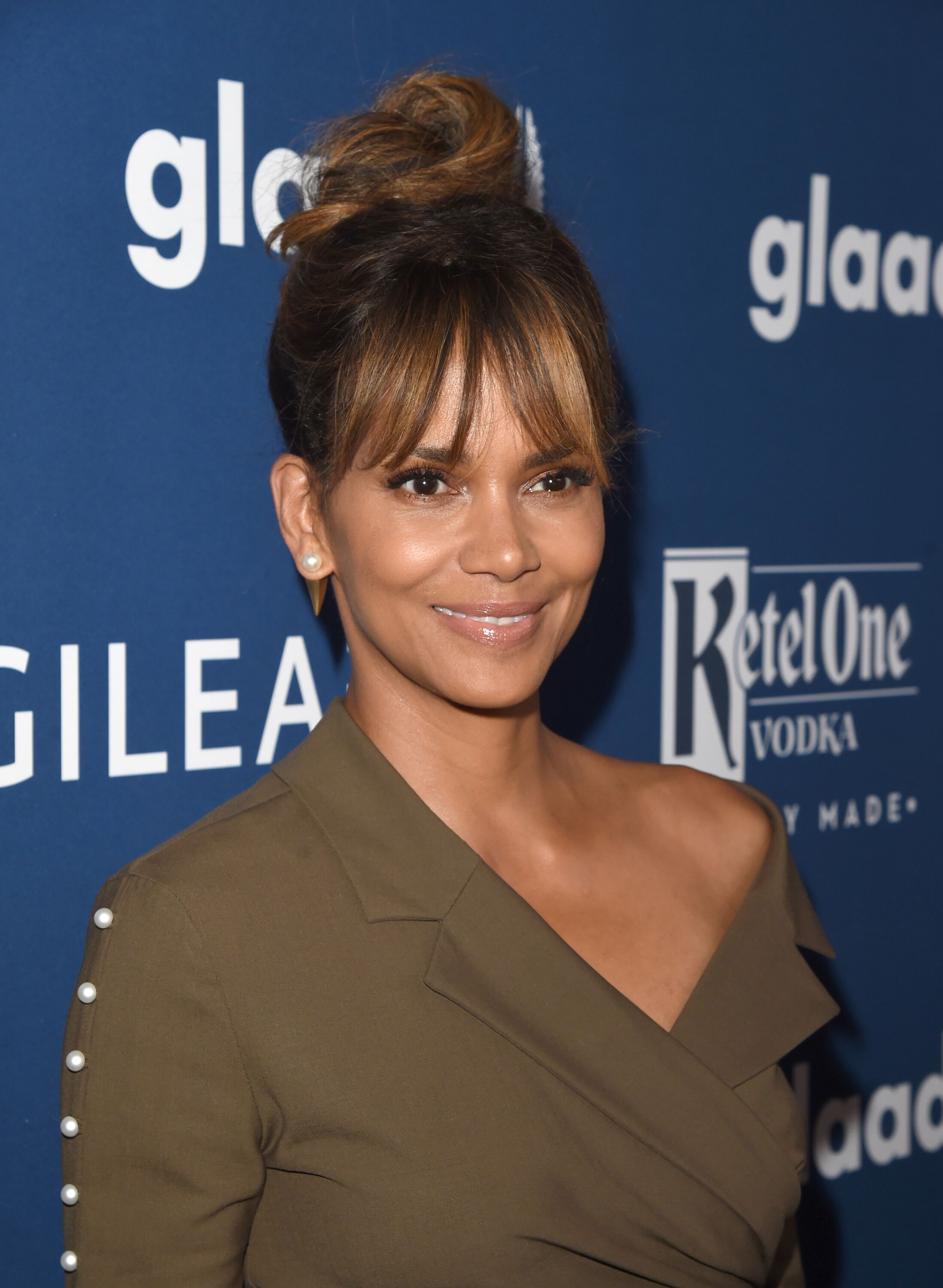 Hunt is a 50-year-old musician and reportedly a single dad. Though he has kept his personal life private over the years, he does not fail to express his love for his teenager publicly. It is safe to call the singer a good father material.
The singer developed his passion for music at the tender age of seven when he picked up drumming. The interest then spread to other instruments such as the saxophone, keyboard, and guitar. 
t-shirts at https://t.co/yepGoKNVTN pic.twitter.com/CvwfuXZowx

— Van Hunt (@vanhunt) August 26, 2020
Though he exhibited great musical prowess, the same could not be said for his education. The singer attended and dropped out of Morehouse College where he majored in English.
However, his passion for music made a name for him over the years as he was nominated for two Grammys in 2006 and 2007. Hunt won the latter for Best R&B Performance by a Duo or Group with Vocals. 
Vegas

new music at: https://t.co/vOLYfNXcii pic.twitter.com/nJHiE5x1q3

— Van Hunt (@vanhunt) August 15, 2020
The singer continued to release many hit projects throughout his career. He also performed alongside many top singers in the industry and has gone on tour with Kanye West, Alicia Keys, and Mary J. Blige. 
The actress finally took a break in 2017 after a short relationship with producer Alex Da Kid.
Everything to Know About Halle Berry's New Grammy-Winning Beau Van Hunt​ https://t.co/vx8nqn4RRb

— People (@people) September 18, 2020
Speculations about the identity of Berry's new beau arose when the 54-year-old posted a photo of her feet propped up next to that of an unknown man. The mystery was said to have set fans on edge, especially since the actress had been single for so long.
However, it was reported that Hunt hinted that he and Berry might be a thing when he posted a series of photos on his Instagram in August that showed the actress giving him a fond kiss on the cheek. 
Their relationship was eventually clearer to the public when the actress posted a picture of herself wearing a black shirt with the singer's name on it on her Instagram page. 
Berry has sure had an experimental love life over the years. The former model has dated and married many A-list stars during the course of her career, from the likes of David Justice to Kevin Costner and Shemar Moore. 
The actress finally took a break in 2017 after a short relationship with producer Alex Da Kid. Three years later and it seems like the former beauty queen is more than ready to get back into the dating scene.