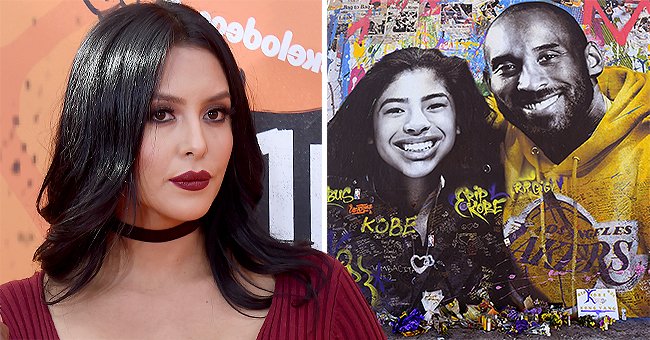 Getty Images
Kobe Bryant's Widow Vanessa Sues LA County Sheriff over Alleged Photos Taken at Crash Site
Kobe Bryant's widow Vanessa is suing the LA County Sheriff after photos taken at the crash site were leaked to the public. Here's what we know.
This year, Kobe Byrant and his daughter Gianna died after a helicopter carrying them and seven other passengers crashed in the Calabasas mountains.
Now his widow Vanessa Bryant is suing the LA County Sheriff and his department, claiming that photos they had taken of the crash site had been leaked to the public.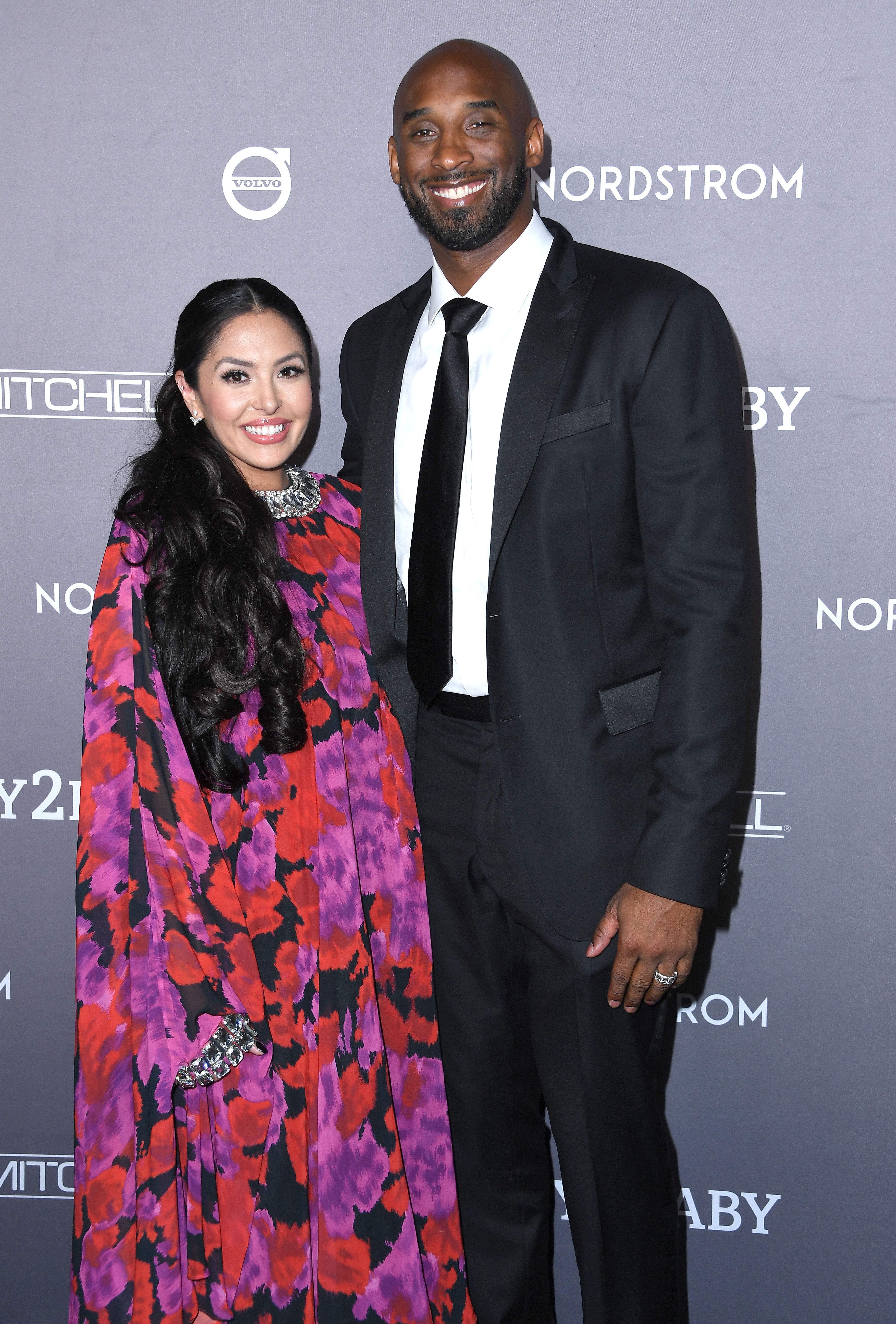 Vanessa Laine Bryant and Kobe Bryant arrives at the 2019 Baby2Baby Gala in November 2020 | Photo: Getty Images
Vanessa's lawsuit claims that while at the crash site, deputies took pictures on their cellphones, with the images containing the bodies of Bryant and his daughter.
The lawsuit further stated that the photos went on to become a subject of conversation within the department and was discussed with colleagues who were not involved in the case. It said:
"Ms. Bryant feels ill at the thought of strangers gawking at images of her deceased husband and child."
The lawsuit also claims Vanessa "lives in fear" about the thought of her or her kids being confronted with these horrific images of their loved ones online.
According to the lawsuit, the photos were exposed when a deputy showed the images to a woman he was trying to impress in a bar.
After the bartender overheard the conversation, he called the Sheriff's department. Sheriff Villanueva tried to cover it up by telling his deputies to delete the photos and they would not face any disciplinary action.
The Sheriff is also facing another lawsuit after the Union for Deputies of the Los Angeles County Sheriff's Department sued him to keep the internal affairs investigation private.
The suit aims to stop any public dissemination of the report, including the names of the eight deputies accused of taking photos of the crash site. The documents said:
"The defendants... believe they have the right to publicly release the internal affairs investigation into the conduct of the officers involved...the plaintiff believes the defendants do not have such right."
After the crash, Sheriff Villanueva sponsored legislation that makes it illegal for public safety personnel to take and share photos on a non-official nature.
The Sheriff also said that he had ordered his deputies to delete Bryant's Images. He wanted to reduce the chance of the photos being shared, adding that he communicated that the behavior was inexcusable.
In March, Vanessa sent the department a letter requesting any information and records that involved the investigation after social media users warned her that the photos existed online.
She also filed a wrongful death lawsuit against the helicopter company operator and the estate of the helicopter's pilot, Ara Zobayan.
Please fill in your e-mail so we can share with you our top stories!