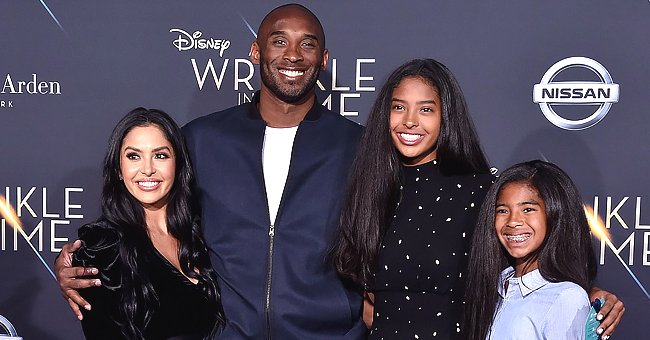 Getty Images
Vanessa Bryant Honors Kobe and Gianna by Urging Lawmakers to Pass a Helicopter Safety Bill

With a new helicopter safety act proposed by lawmakers earlier this week, late Kobe Bryant's wife Vanessa made a heartfelt appeal to Congress to pass it as federal law.
The tragic day Kobe Bryant and his daughter Gianna died alongside seven other people in a helicopter crash led to an in-depth investigation and the proposal of a new helicopter safety bill - one that Vanessa Bryant strongly supports.
NEW INFORMATION ABOUT THE CRASH
The NTSB released documentation of their investigation into the helicopter crash on Wednesday, and it revealed that the pilot, Ara Zobayan, seemingly became disorientated during the final few minutes of the flight.
They encountered heavy fog, and the investigators said that "the pilot could have misperceived both pitch and roll angles." The disorientation led Zobayan to believe that he was climbing in altitude when in fact, the helicopter was busy falling.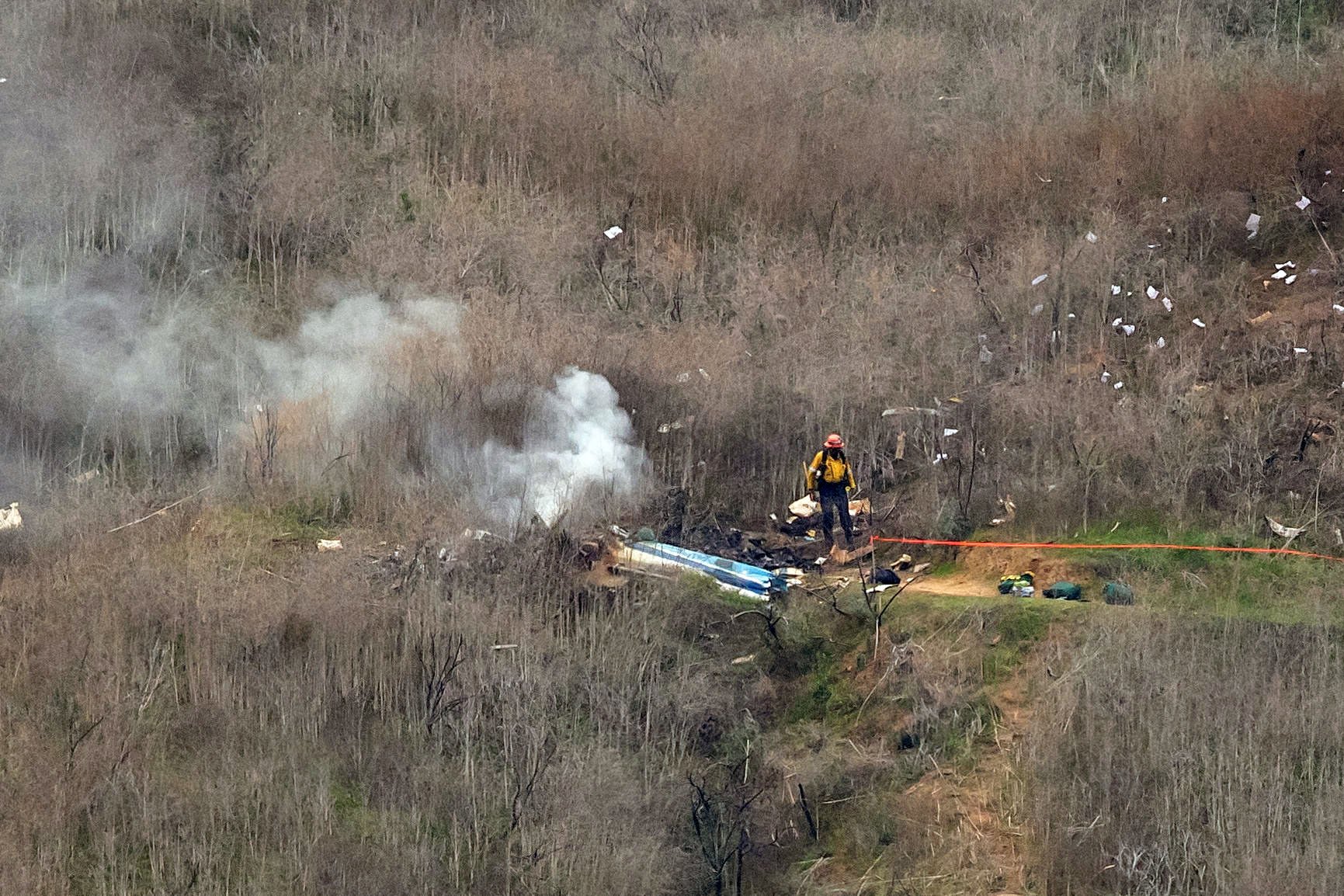 The site of a helicopter crash that claimed the lives of Kobe Bryant and his daughter Gianna Bryant, 13, on January 26, 2020, in Calabasas, California. | Source: Getty Images.
Zobayan told air traffic controllers that he is "climbing to 4,000" feet shortly before the helicopter crashed into the mountainside.
THE PROPOSED SAFETY BILL
On Thursday, a new safety bill with the proposed name of the "Kobe Bryant and Gianna Bryant Helicopter Safety Act" was put forward to prevent a similar tragedy in the future.
If passed, the new legislation would require the fitment of a Terrain Awareness and Warning System, a cockpit voice recorder, and a flight data recorder to all helicopters certified to carry six or more passengers.
With a heartfelt plea, Vanessa Bryant appealed to Congress to pass the proposed safety bill as she believes that it will save countless lives in the future and added:
"There is a chance Kobe & Gianna would be alive if the helicopter had been equipped with equipment required by this pending federal legislation."
Naming the proposed safety bill after her late husband and daughter left Vanessa feeling "deeply moved," and she called it a "fitting tribute to their memory."
KOBE ALSO TO HONORED AT THE EMMYS
Next month, Kobe Bryant will also be honored by the Emmys with the Governor's Award, given to those who made a considerable contribution to the industry through their achievements.
Kobe's legacy "extended beyond the basketball court," and the award will be presented on July 18 during the 72nd Emmy Awards, which will be streamed live on Emmys.com.
VANESSA'S LAWSUIT
Since Vanessa Bryant believes that the accident could have been prevented, she filed a wrongful death lawsuit against Ara Zobayan's estate and the helicopter company.
Now a widow with children to raise, Vanessa claimed that her husband's death cost their family "hundreds of millions" in future earnings.
Please fill in your e-mail so we can share with you our top stories!