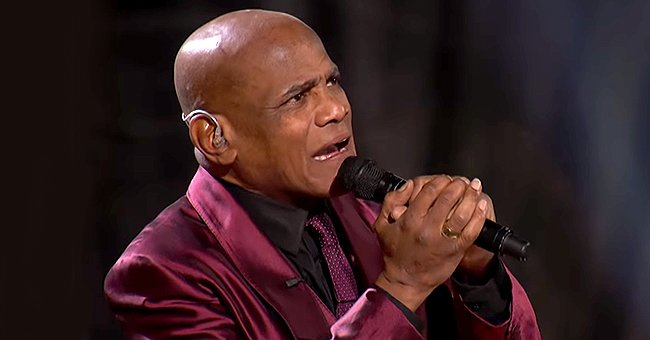 youtube.com/America's Got Talent
AGT's Archie Williams Brings New Meaning to the Beatles Song 'Blackbird' during Final Performance
Recently exonerated "America's Got Talent" contestant Archie Williams stuns judges and audience with his rendition of the Beatles' "Blackbird" during the show's finals.
Wrongly incarcerated "America's Got Talent" contestant Archie Williams set the stage ablaze with his rendition of The Beatles' "Blackbird" during the season's finals.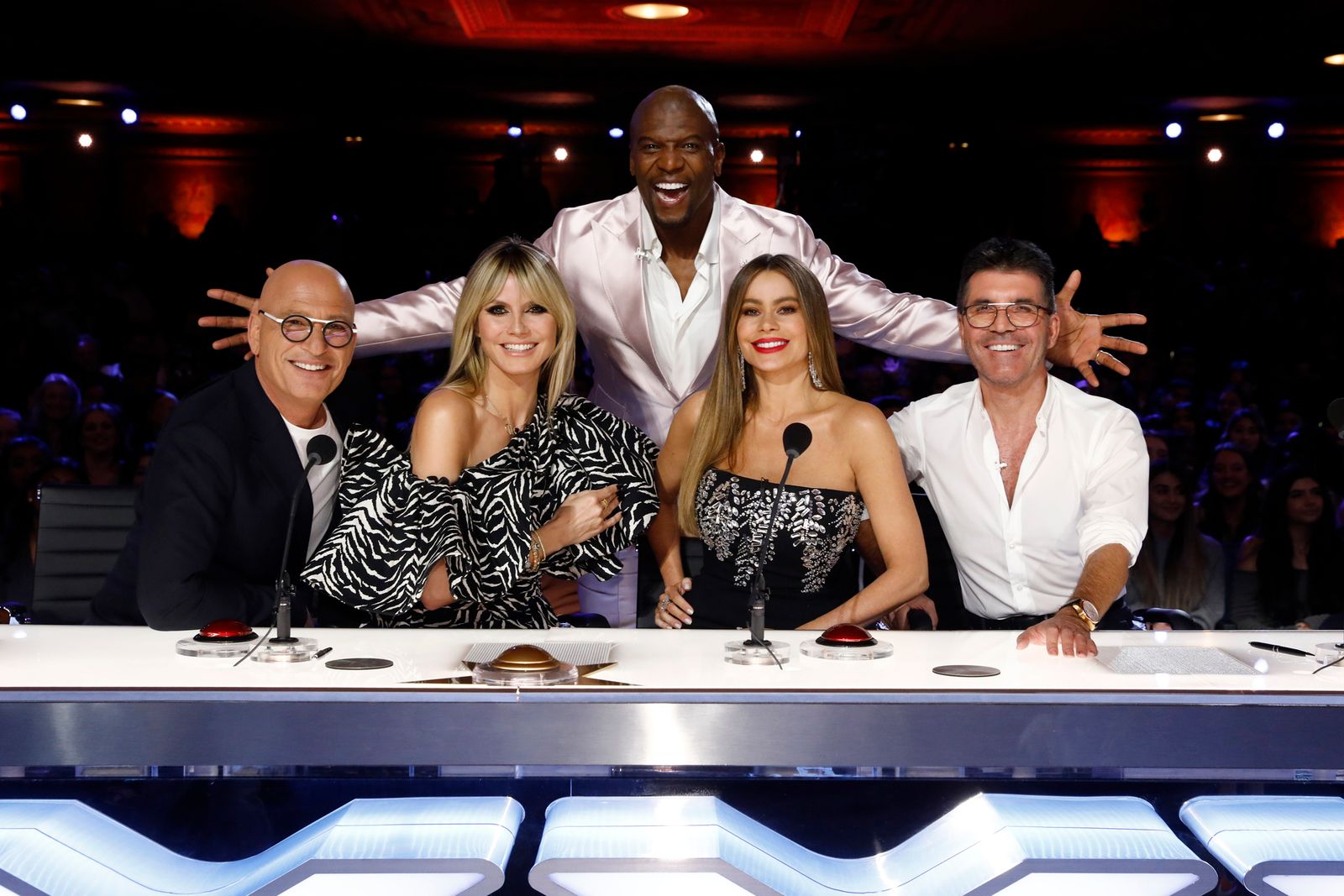 Howie Mandel, Heidi Klum, Terry Crews, Sofia Vergara, Simon Cowell at "America's Got Talent" auditions on March 02, 2020 | Photo: Getty Images
Williams's soulful and emotional delivery came from a place of hurt, experience, and perseverance. With his scarred history, the singer was able to give a new meaning and new light to the Beatles' classic.
Before he went on stage to deliver his incredible performance, Williams shared a letter he received from a man named Ronny Long, whose history bore a striking resemblance to his.
The 60-year-old was recently released from a maximum-security prison in 2019 after spending 36 years behind bars. The contestant was put behind bars for a crime he did not commit. It was after years of efforts and work by "The Innocence Project" that he finally got the justice he deserved and was released.
Williams shared Ronny Long's letter in a pre-taped segment that aired before he took to the stage. Long wrote that he had only gotten justice after spending over 44 years in prison for a crime he did not commit.
Long added that he was touched and inspired to see Williams shine so bright all across the nation after all he had been through. Long wrote that he never gave up while he was behind bars, and after his release in August, his fight for justice for other people like them would continue.
Williams let out tears as he went through the letter, moved by Long's story and the pain that they shared in common. Realizing how much hope and inspiration he gave to other people amazed and touched him.
At the end of his performance, the judges were beyond moved at the power and grace. Judge Howie Mandel praised Williams for all his song choices, commending him for the meaning he gave to each performance.
Sofia Vergara agreed with her fellow judge, Mandel, saying that she thought the performance was his best yet. Heidi Klum praised the singer too and said that his performance made it seem like The Beatles wrote the song specially for him.
The recently exonerated AGT contestant was not a stranger to such reactions when it came to his performances. As Mandel said, every one of his song choices was impeccably selected and delivered.
For the semi-finals, Williams breathed new life into his rendition of Westlife's "Flying Without Wings" and, once again, blew his audience away. There is no doubt that this 60-year-old who had seen many horrible things in the past now has a bright future ahead of him.
Please fill in your e-mail so we can share with you our top stories!