Ski Champion Lindsey Vonn's Two Dogs Suffered Horrific Injuries after Chasing a Porcupine
The dogs of Alpine Ski racer Lindsey Vonn had a day to forget after they suffered horrific injuries while chasing after a porcupine. Vonn shared pictures of the dogs with fans on Instagram, showing their injuries. 
Alpine Ski racer Lindsey Vonn's dogs were severely injured after a porcupine chase. The athlete took to her Instagram to share pictures and a video of the dogs. She narrated their ordeal in the caption, writing:
"So... my boys got into some trouble over the weekend ???‍♀️ They ran out of the house and chased after a porcupine... as boys do ?."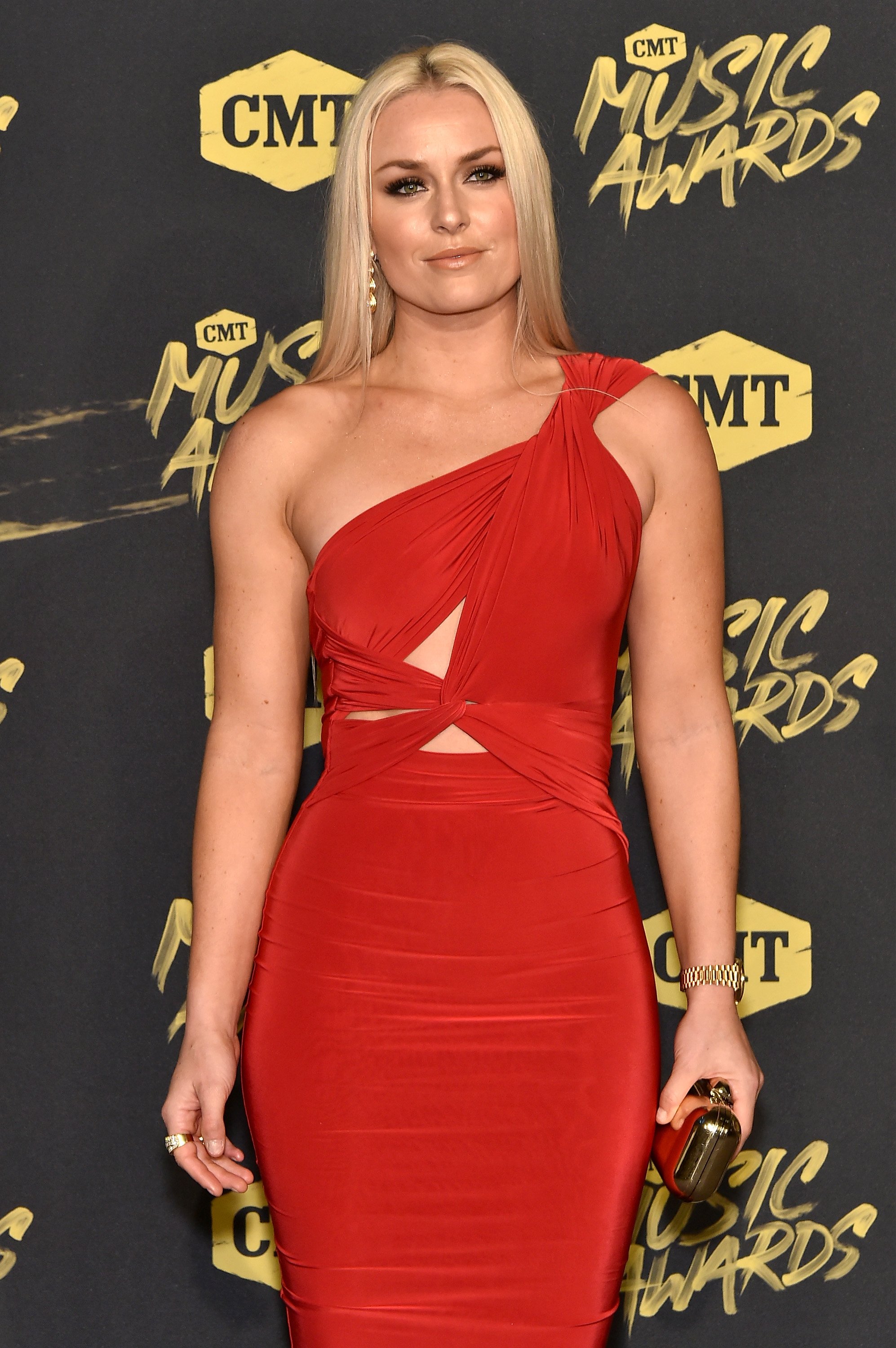 The first picture showed the two brown dogs in the car with porcupine quills in their mouth and nose area. Vonn expressed delight her dogs were okay and added in her caption: 
"I greatly appreciate my family and friends for helping them make it home safe and the love and care that they got from White Pine Vet ?? You guys are the best!"
The second picture in the post showed one of the dogs in pain as a veterinarian removed the quills from its mouth region. The video showed one of the dogs after all the quills had been removed.
The canine looked grateful to have the thorny quills removed after what must have been a painful experience for him. The third picture showed the second dog lying on a couch, pleased to be safe from the porcupine. 
Injuries from a porcupine attack are one of many top injuries dogs and cats can sustain in their daily activities.
Vonn's friends and fans reacted to her post in the comment section, taking turns to wish her pups a speedy recovery after their nightmarish experience with the porcupine. 
In her comment, Anita Elberse expressed delight that the pups were okay, while the US Ski team also shared in the pups pain. Sports Illustrated's MJ Day said she had a physical reaction from just seeing the poor dogs. 
Some fans also used the opportunity to crack some jokes about dogs, with one fan saying that male dogs loved sticking their nose where they should not be. 
Another fan revealed their dog did something similar twice in one day, adding that even though dogs were sweet, they sometimes did stupid things. 
Injuries from a porcupine attack are one of many top injuries dogs and cats can sustain in their daily activities. The top three ways dogs get injured include rupture of the cruciate ligaments in the knee, lameness, and foreign bodies' ingestion. 
Cats also suffer from foreign body ingestions, abscesses, and bite wounds, which are the three main ways by which they get injured. Other sources of injuries for these precious domestic pets include car accidents, dog bites, poisoning, eye trauma, torn or broken nails, and dehydration or heat stroke. 
Owners must ensure they keep good and careful watch over their pets to avoid them straying too far away from home and sustaining these injuries.