Olympian Skier Lindsey Vonn Announces New Project Featuring Her Dog Lucy – What Fans Can Expect
Fans are all excited for American ski racer Lindsey Vonn's exciting new show. The former world cup champion recently announced her new project that will feature her beloved dog, Lucy.
On August 7, Vonn posted an adorable selfie with her furry best friend, Lucy, on Instagram. The picture has amassed 74, 353 reactions, with fans expressing adoration for the dog and excitement over the announcement. Vonn wrote:
"Lucy and I are hosting a new show called 'The Pack' coming soon to @amazonprimevideo."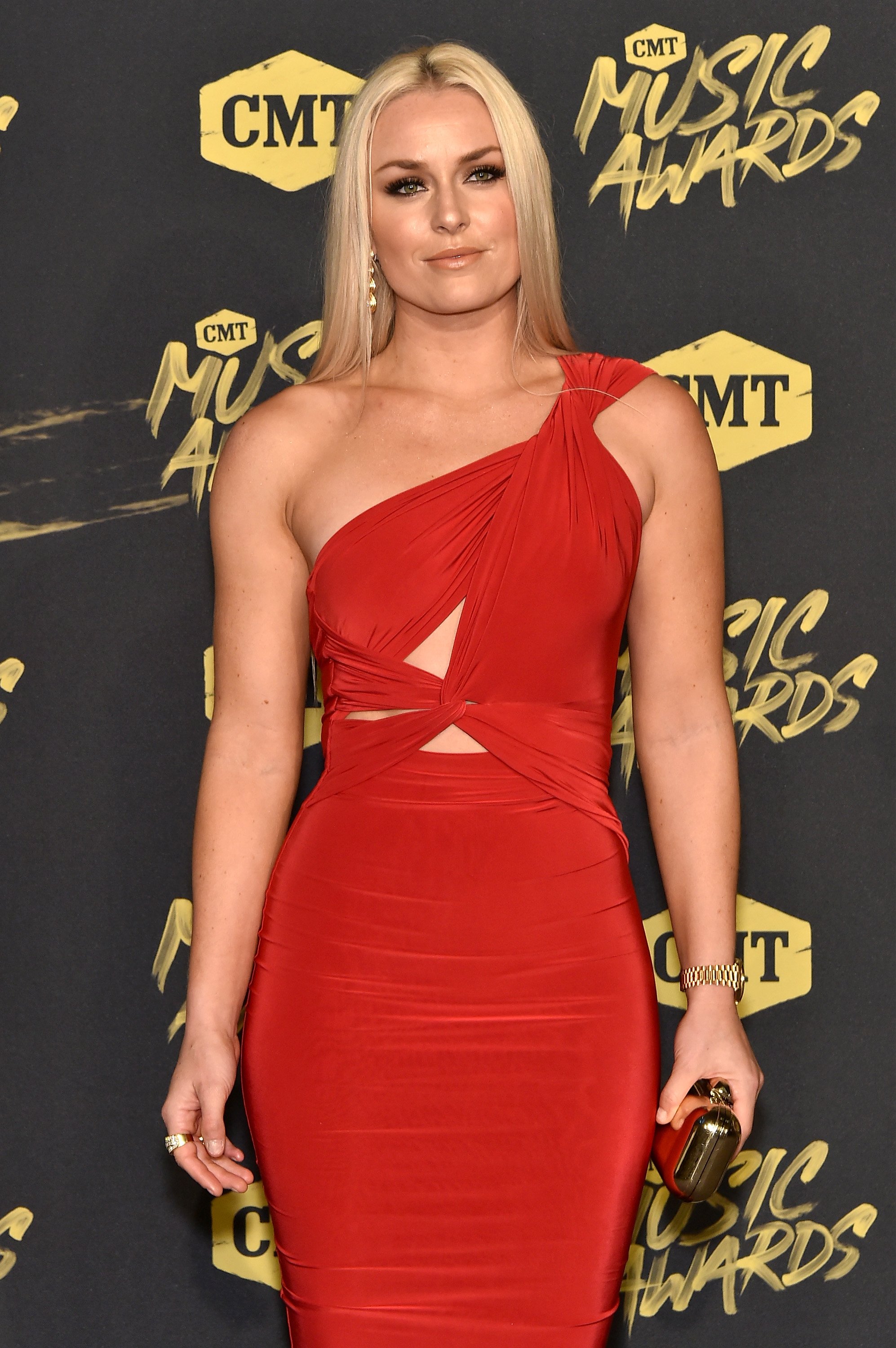 After her back-to-back win in skiing competitions in the past, Vonn is ready to take the leash. The 35-year-old Olympian is set to host the "The Pack" - a competition for dogs and dog-owners.
The series includes a cross-continental adventure that will feature twelve teams of dogs and their owners. Qualified participants will be given several challenges that will test the bond between animal and man.
"The Pack" is Vonn's first major hosting show this year after she retired from skiing in February 2019.
Streaming giant Amazon was chosen to be the one to stream the adventure-competition show through "Amazon Prime Video." Its producers will be former "Survivor" showrunner Jay Bienstock together with Jay Renfroe and David Garfinkle of Renegade 83.
Dog-lovers will be treated to exciting adventures. Albert Cheng, Co-Head of Television at Amazon Studios, said the show is an "uplifting and exhilarating" series between humans and dogs - one of the most universally-recognized relationships. 
The race-themed episodes will air later this year. At the end of the show, the winning tandem will receive a $500,000 prize with an additional $250,000 to the animal charity of their choice.
"The Pack" is Vonn's first major hosting show this year after she retired from skiing in February 2019. The three-time Olympic medalist had been in the skiing competition since 7 years old.
Vonn's nearly two-decade skiing career had left her with major injuries. She credits her dog for giving her good times while overcoming obstacles in life. She said. 
"I have overcome many obstacles in life, but one thing that has reigned true during good times and bad has been the love of my dog."
After her retirement, Vonn seems to be dedicating her time to getting fit and strong. She recently shared on social media her workout videos with her fiance New Jersey Devils star P.K. Subban.
The couple, who have been engaged since August 2019, stopped by actor Dwayne "The Rock" Johnson's home gym in Virginia. Vonn and Subban were on a special training session with the "Moana" star.
On Twitter, Vonn posted a video where Subban is shown doing cardio together with Johnson. In a separate clip, Subban is seen lifting weights with the help of the former wrestling superstar.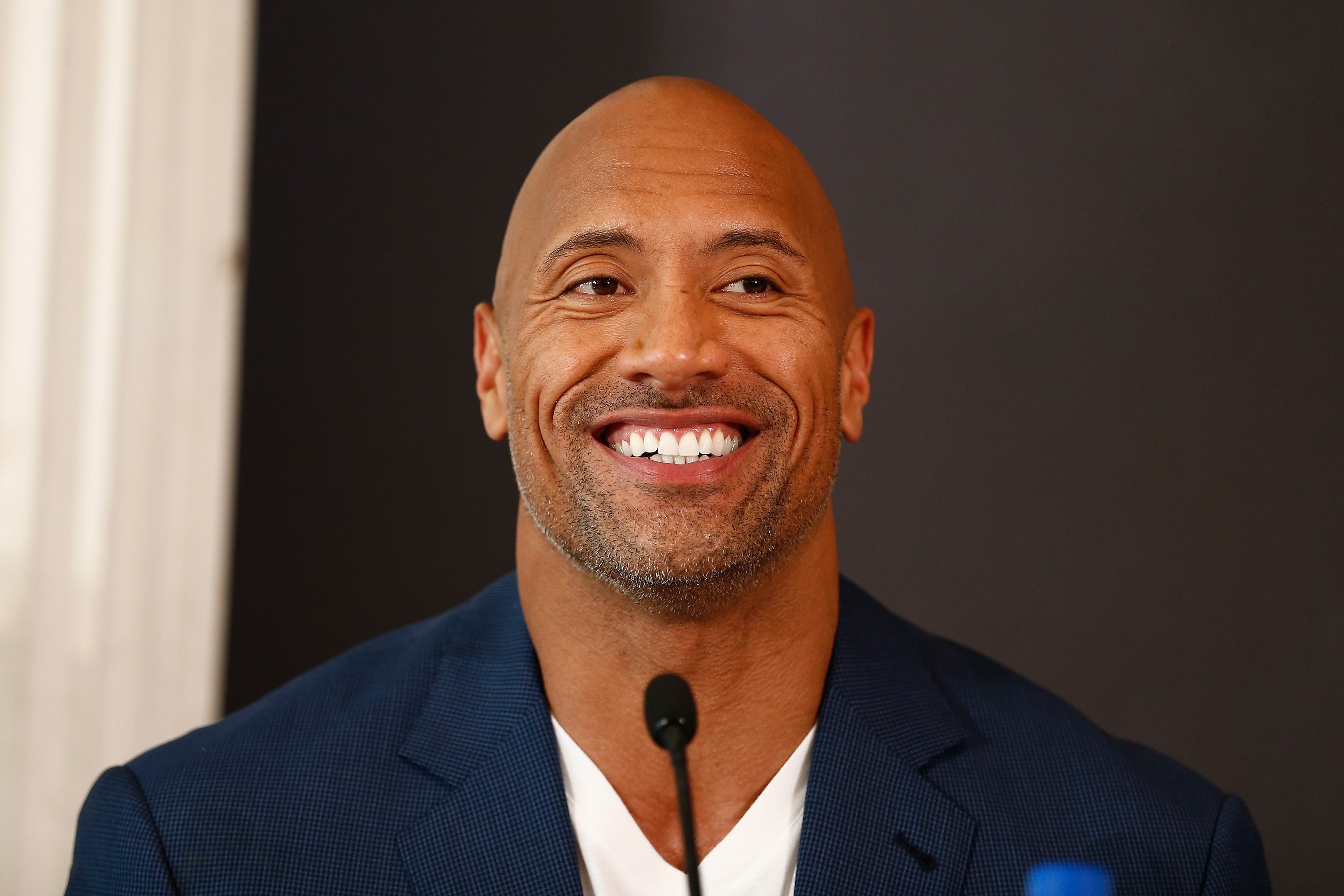 Meanwhile, behind his strong physique, Johnson has a soft spot for his daughters, Tianna and Jasmine. Since quarantine started, the former wrestler-turned-actor has spent quality time with them.
Johnson recently posted an adorable photo on Instagram of how they keep themselves entertained indoors. The actor wrote that it was a "serious weekend creation."