People: Christina Anstead Felt Alone & Wasn't Happy before Her Split from Husband Ant
"Christina On The Coast" star Christina Anstead exclusively revealed shocking truths about the events that occurred before her recent separation from her husband, Ant Anstead.
Real estate investor and TV personality Christina Anstead recently separated from her spouse, Ant Anstead, and fans were made aware of the news via a post on her Instagram page on Friday, September 18.
According to a source, the 37-year-old and her husband had been dealing with problems in their marriage for about a year before Christina announced they were separating.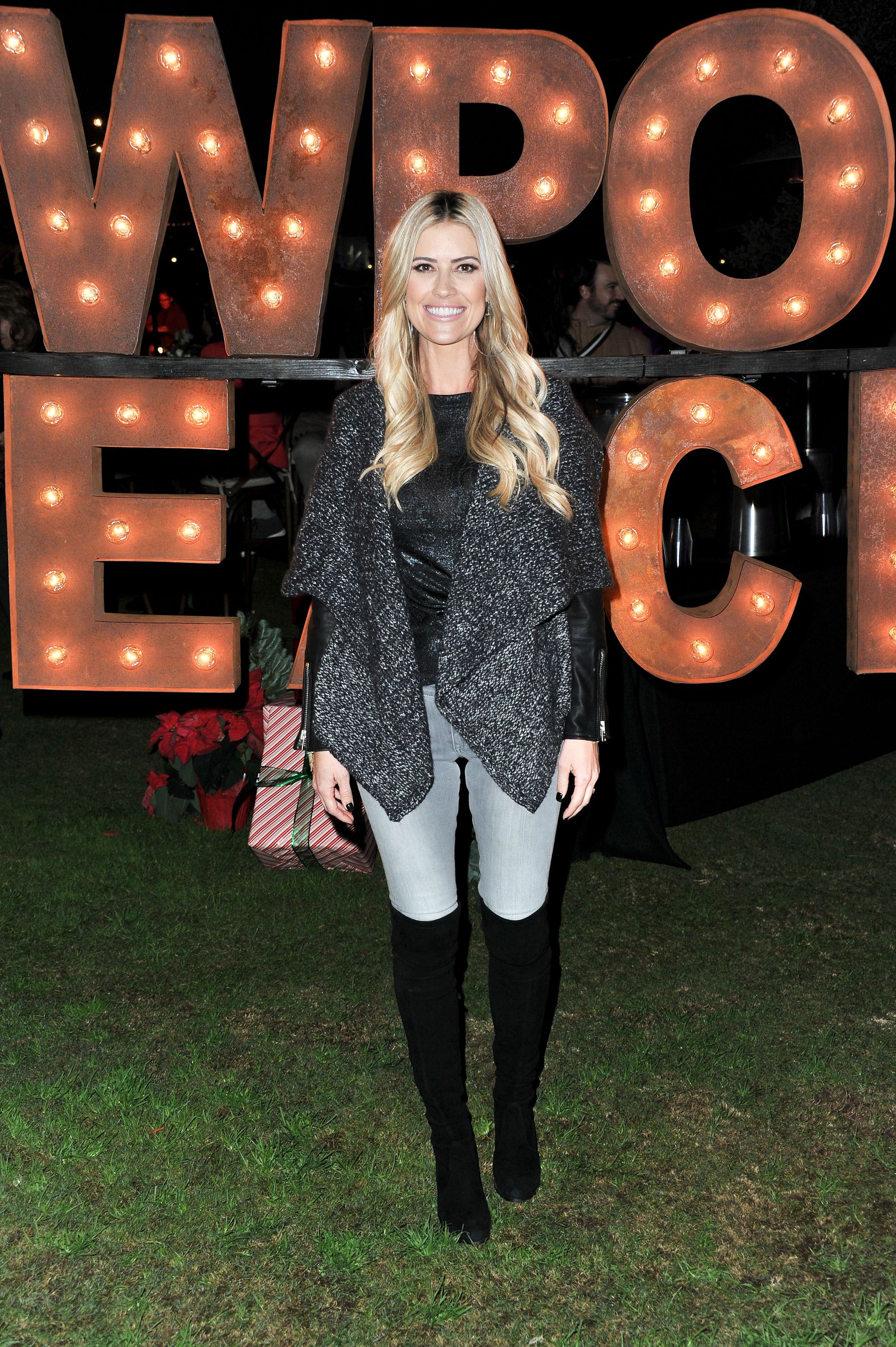 The co-host of "Flip or Flop" and her husband's relationship had allegedly been in crisis since their son Hudson's birth in September 2019.
After the news of the split hit the headlines, sources claimed that Christina's ex-husband, Tarek El Moussa supposedly felt unhappy.
In addition to their son, the couple shared children with their ex-spouses. Christina had two kids - Taylor and Brayden with ex-husband Tarek El Moussa. Ant also shares two children - Amelie, and Archie, with his ex-wife Louise Herbert.
The source claimed that the mother-of-three felt isolated and sad with her life at home as the TV star found it hard to balance her life and blended family.
The pair's relationship began when they started dating in October 2017 and got married in a secret winter-wonderland themed ceremony at their home in California, in December 2018.
The news about their breakup came a month after Ant declared he would be taking a hiatus from social media as the 41-year-old had been facing a lot of backlash from people and needed to prioritize his mental health.
After the news of the split hit the headlines, sources claimed that Christina's ex-husband, Tarek El Moussa supposedly felt unhappy about the news and also never believed that his ex-wife's relationship with Ant would prevail.
Christina and El Moussa got married in 2009 and divorced in 2018, although the pair remained friendly. The "Christina On The Coast" star's separation news came to light less than two months after El Moussa got engaged to his girlfriend, Heather Rae Young, in July.
The host of "Flipping 101"previously uploaded a series of posts on Instagram showing off his love for his fiancee not more than two days after his ex-wife revealed she was separating from her husband of less than two years.
The 39-year-old captioned the posts with a touching message about how he was living the life he always dreamed of and was happy to be sharing the experience with "Selling Sunset" star Heather Rae Young.
Four days after announcing her split on Instagram, the mother-of-three shared pictures of her eldest daughter's birthday party with fans on social media.
Although Ant was not captured in any of the photos, that did not stop him from celebrating his step-daughter, which he did by uploading funny pictures of himself and Taylor on his Instagram story.