Woman Didn't Invite Dad's Girlfriend to Her Daughter's Birthday Party
A woman who doesn't want to invite her father's girlfriend to her daughter's birthday party wants to know if she is doing the wrong thing.
The concerned woman took to Reddit to tell her fellow users the controversial reason behind her decision. She explained that when she was a teenager, her dad cheated on her stepmother after 20 years of marriage.
He had an affair with a friend of hers who was married, and when the poster found out about it, she decided to tell everyone involved, including the husband of her stepmother's friend.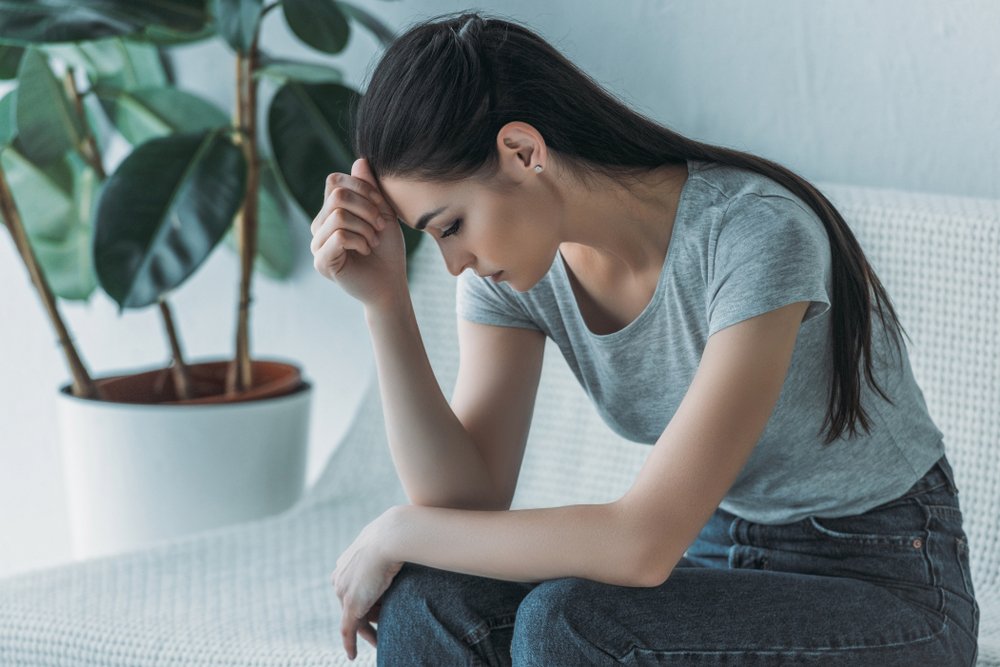 This caused a stir in their home, and her dad stopped talking to her for snitching. He abandoned her stepmother and moved in with the friend and began dating her.
Now, she is 24 and has reconnected with her father after apologizing and explaining that her stepmother wasn't a good wife. Although she noted that she could have handled the knowledge of the affair better, she still doesn't like her dad's girlfriend.
The poster noted that her sister lives with her dad and his girlfriend and mentioned that the woman doesn't like her and never says anything good about her. However, her dad is hopeful that they can get along someday.
Her daughter's birthday is coming up, and her stepmother will be there, but her father wants his girlfriend also to be there. The poster immediately refused, saying his girlfriend's presence would make her stepmother uncomfortable.
She doesn't want that because her daughter has an established relationship with her stepmother, and the girlfriend's presence would upset the harmonious atmosphere.
The poster also doesn't want to be caught up in easing the tension between her stepmother and her father's girlfriend. Instead, she wants to focus on her daughter having a good time.
Her dad insisted that he wants her to get along with his girlfriend, but the poster told him that he would have to wait until after her daughter's birthday party for that to happen. However, that angered him, and now he won't come to the party unless his girlfriend is invited.
The poster is in a dilemma as she wants her daughter to have her grandfather around, but she also doesn't want his girlfriend's drama. 
What do you think of this story? And what advice do you have for the woman? If you are interested in reading a similar story on family drama, click here.