'Gossip Girl' Star Chace Crawford Recalls Turning down an Offer to Be a Chippendale Dancer
Actor Chace Crawford gets featured on the "Tonight Show with Jimmy Fallon," and narrates how he got an offer to try out for a spot as Chippendales dancer and how he rejected it.
In a recent episode of the "Tonight Show with Jimmy Fallon," actor Chace Crawford opened up about how he turned down an offer to join the male striptease dance troup Chippendales. Crawford said to Fallon:
"That was probably back in the first iPhone days. I've never gotten to fully tell it…I did turn it down."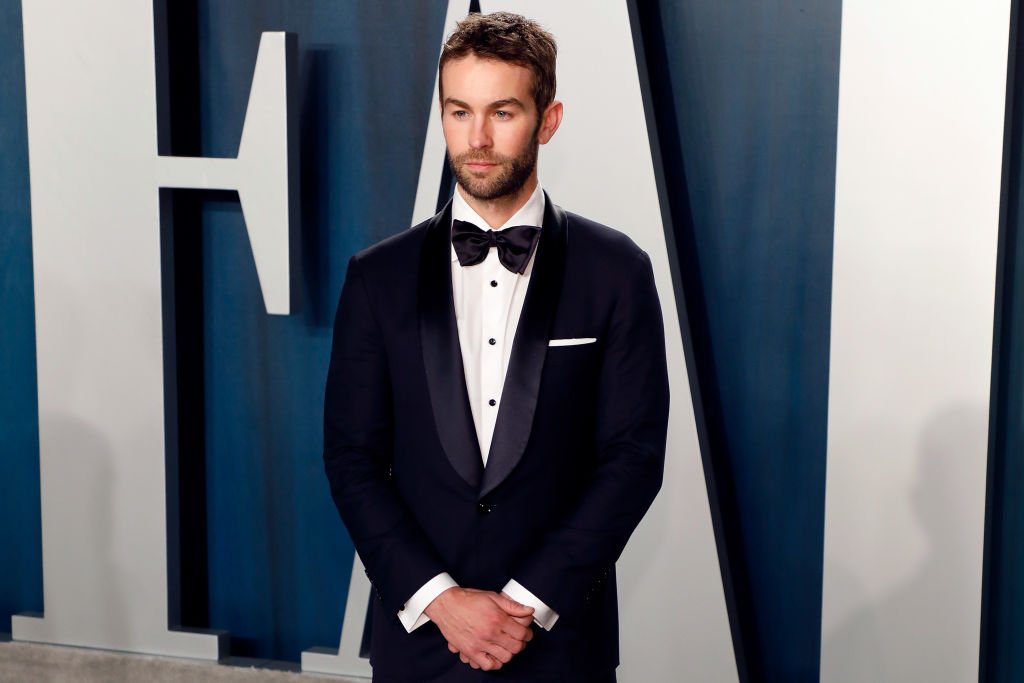 The actor chipped in that his former co-star, Blake Lively, loved the story, and narrated how he got the interesting offer and ended up turning it down. Everytime he went to the gym in his New York building, there was always just one guy there. 
Crawford described the stranger as a guy who was always in the gym in tight workout clothes, and always smelled nice. One day while they were both at the gym, the guy eventually spoke to Crawford and asked if he was a model and requested for headshots.   
Crawford did not have any in the gym, but the guy forged on anyway and told him that he ran a bootcamp in case he was interested in trying out for Chippendales.
Crawford politely declined but reassured the guy that he would get in touch if he ever changed his mind. At the end of his story, the "Gossip Girl" star joked that those were the days before "Magic Mike," and he really should have taken the offer.
Despite that highly uncomfortable scene, Crawford has continued with the series and his career.
Besides the haunting memory of what could have been a promising career, Crawford also opened up about some extra aspects of his life. The Texas-born actor talked about his sister, Candace's marriage to former NFL star Tony Romo, in 2011.
As a huge Dallas Cowboys fan, the actor said that welcoming the former football player into the family was one of the most exciting things about his sister's marriage.
Since his "Gossip Girl" days, Crawford has been quite the busy bee in Hollywood, starring in a number of successful productions. Most recently, the 35-year-old broke away from his teen idol past by starring in the Amazon series, "The Boys," as an abuser with superpowers.
While flexing his acting muscles seems great for Crawford, the actor admitted that he was extremely weirded out by a particular scene in which his character, The Deep, ended up being assaulted by a fan.
Despite that highly uncomfortable scene, Crawford has continued with the series and his career, and from his appearance on Fallon's show, he seems to be doing pretty great.