'Schitt's Creek' Actor François Arnaud Comes Out as Bisexual Ahead of Bi Visibility Day
François Arnaud just came out as bisexual ahead of Bi Visibility Day in a now-expired Instagram story. Arnaud shared a few pages explaining his experience as a bisexual man. 
On Sunday, François Arnaud, 35, publicly announced his sexuality by sharing a recent experience and a one-sided discussion about society's labels. 
Arnaud, a French Canadian actor, has appeared on the highly acclaimed comedy show "Schitt's Creek" as David Rose's ex-boyfriend. Photos from his story are found below.
SHARING HIS EXPERIENCE
In the four-slide story post, Arnaud explained how, last week, he wanted to share a story with friends about an ex-girlfriend without making it seems like that was all there was to him — a straight man. 
As usual, he allowed his companions to assume that he was. Arnaud, 35, speculated that the reason behind it was his fear of oversharing, undermining his masculinity, or losing his privilege.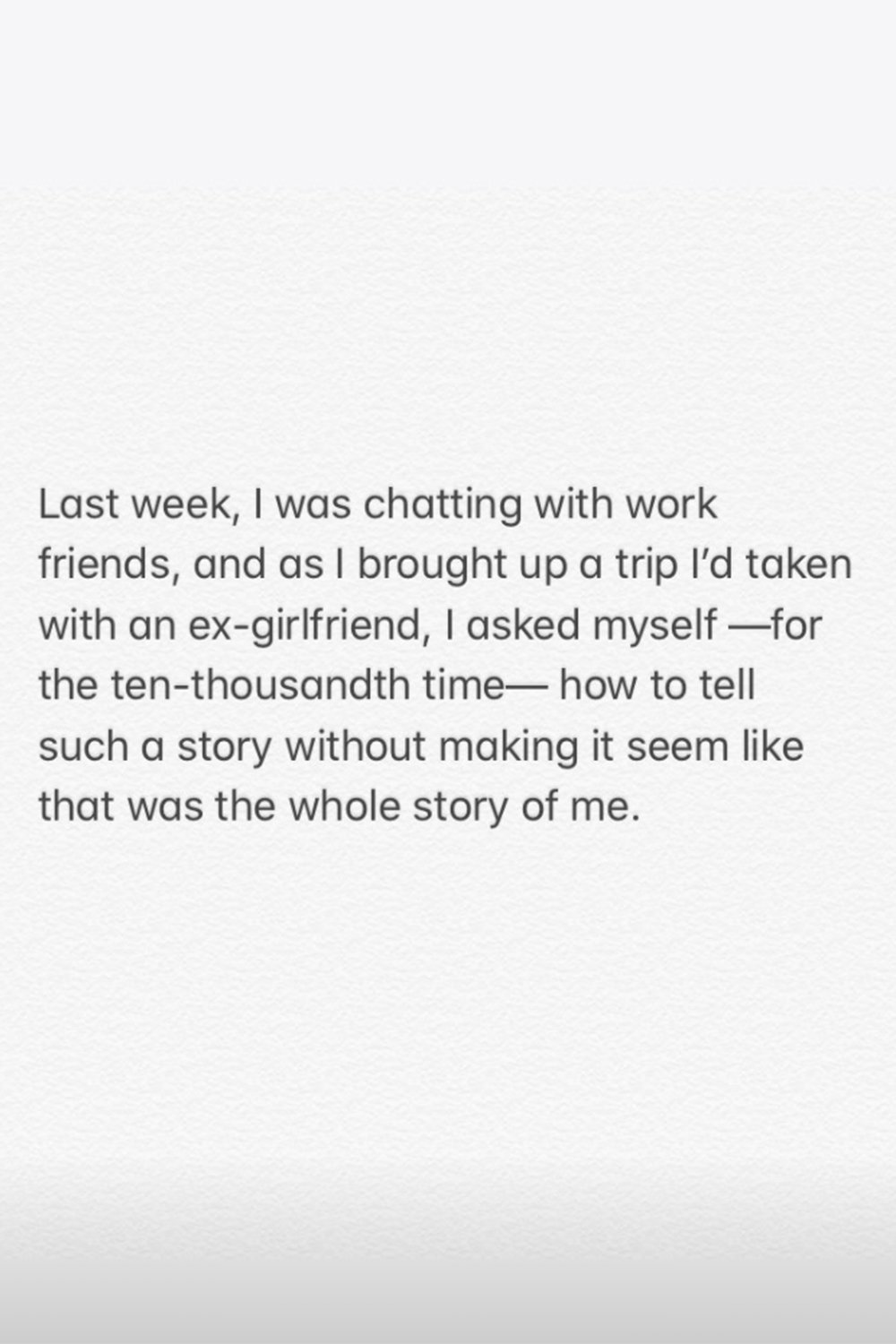 He noted that there are also negative stereotypes like infidelity and deception associated with bisexuality. Arnaud then pointed out how silence perpetuates such stereotypes and keeps bi-men invisible. 
BREAKING IT DOWN
When bisexual men don't speak up, he claims, it eventually results in a need to explain themselves because so few are in the public eye. He finished: 
"So yes, labels are frustrating and words, imperfect. But I've always considered myself bisexual. Not confused or trying to look edgy. Not disloyal. Not ashamed. Not invisible."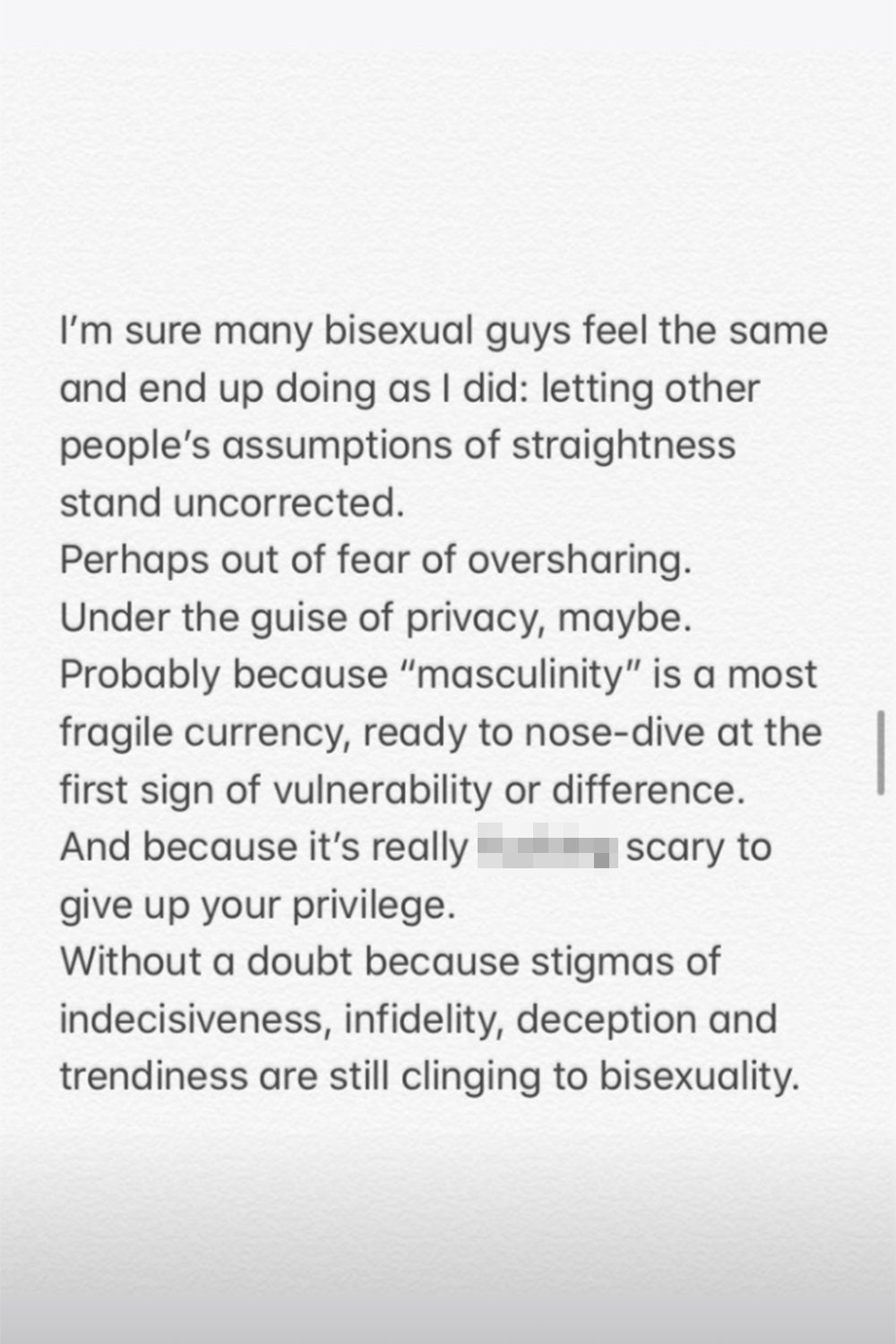 Arnaud wrapped up by wishing his followers a happy bi-visibility day in advance for Wednesday. He pinned the post to the top of his feed, making it accessible to anyone who visits his page. 
BACKGROUND INFORMATION
Arnaud was born in Montreal, Canada, and raised in both his home country and France. He attended the Conservatoire d'Art Dramatique, Montreal, Quebec, in 2007.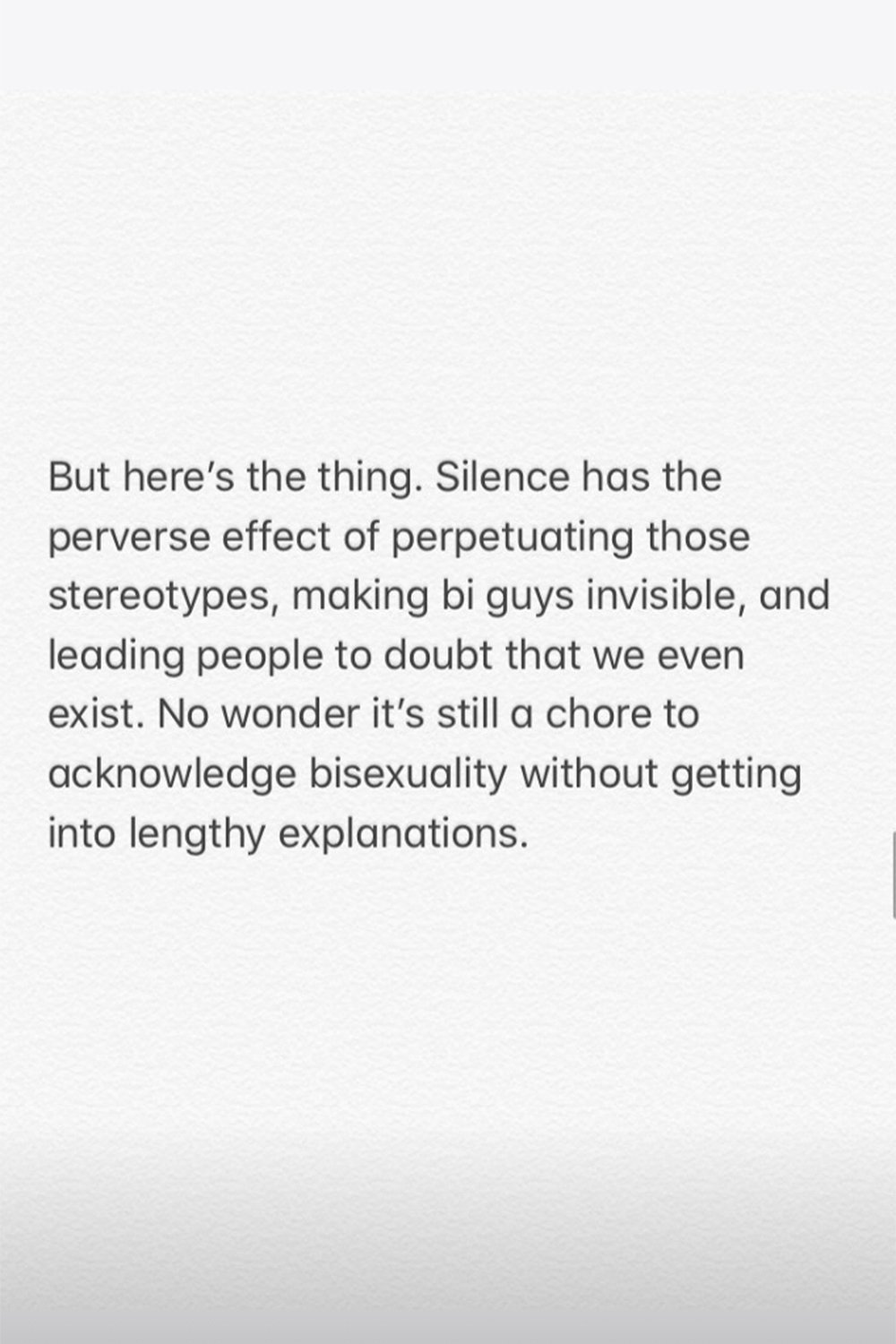 That same year, he had his breakout role in "Taxi 0-22," a French series. In 2009, he won the Best Supporting Actor award from the Vancouver Film Critics Circle for his role in "Jai tué ma mère" ("I Killed My Mother").
He went onto star in "The Borgias" from 2011 to 2013 before appearing in films like 2014's "Amapola" and 2015's "The Girl King. He was also in NBC dramas "Blindspot" and "Midnight, Texas."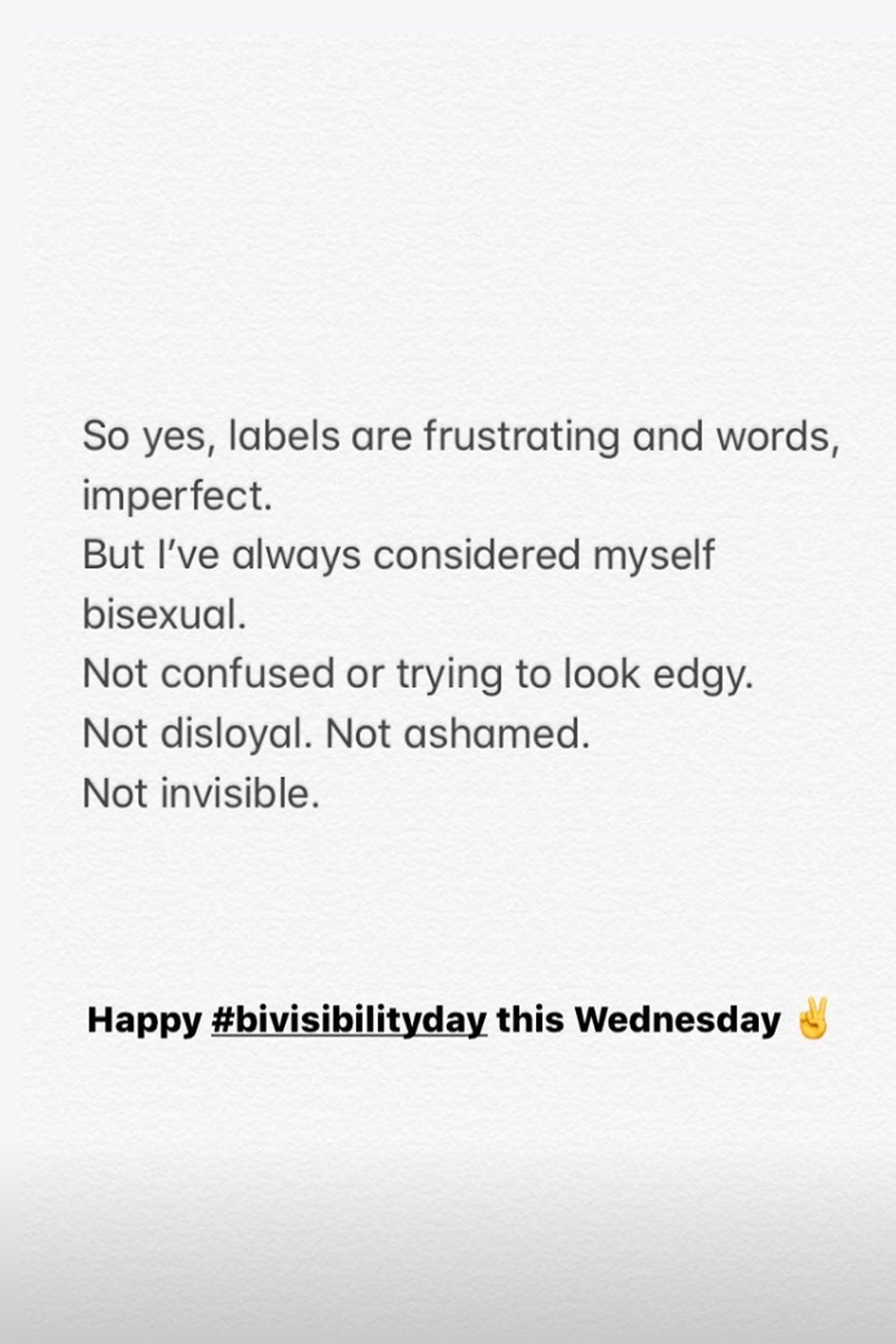 RECORD-BREAKING EMMYS
In 2017, he appeared in an episode of "Schitt's Creek." The hit CBC series recently broke records by winning nine awards at the Primetime Emmys over the weekend. 
The show received 19 nominations in total. Cast members who went home with the coveted trophy included Eugene and his son Daniel Levy, Catherine O'Hara, and Annie Murphy.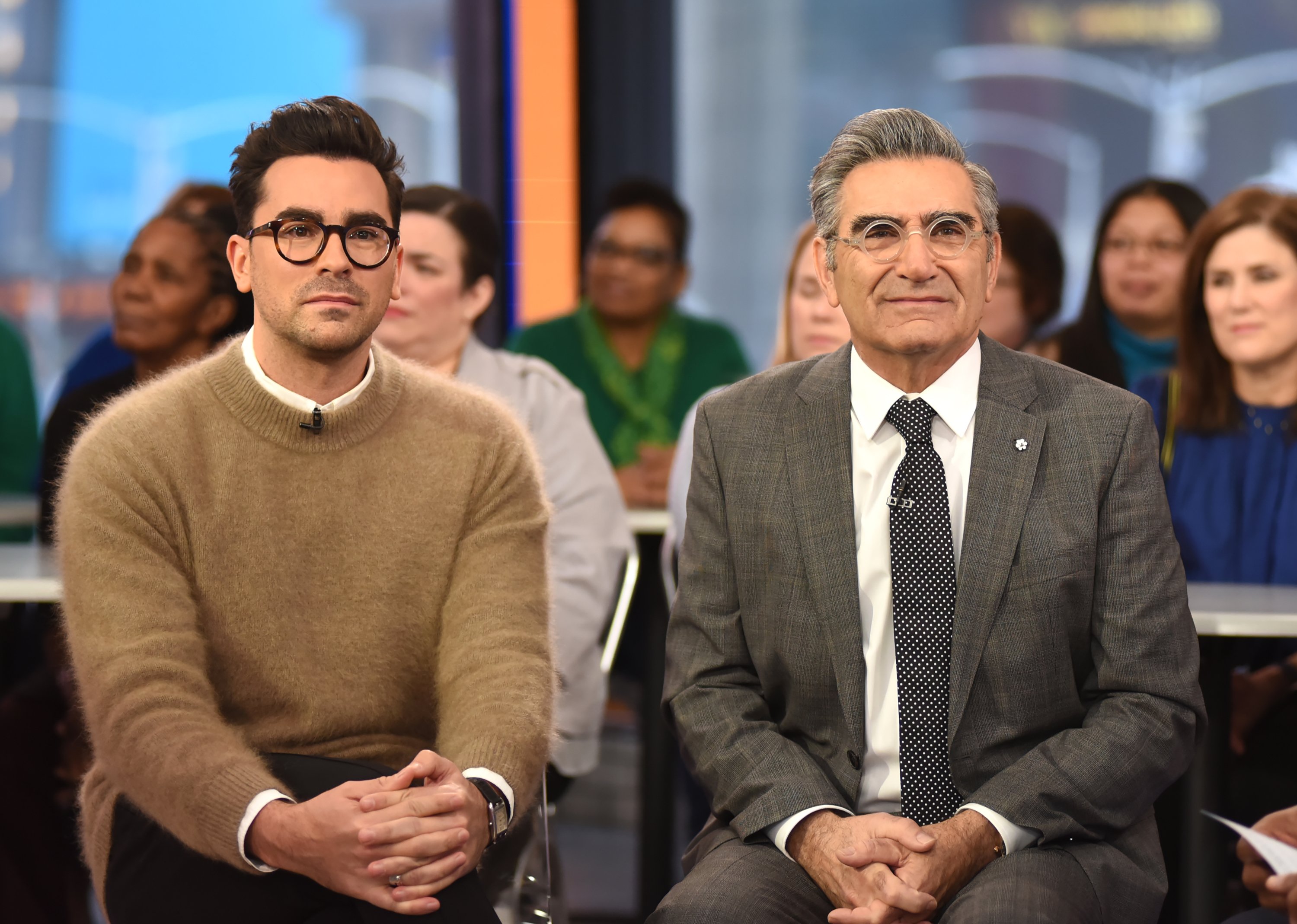 In his award speech, Eugene talked about "love and acceptance." He praised his son, as well as his colleagues for their work in making such a successful awards night possible.