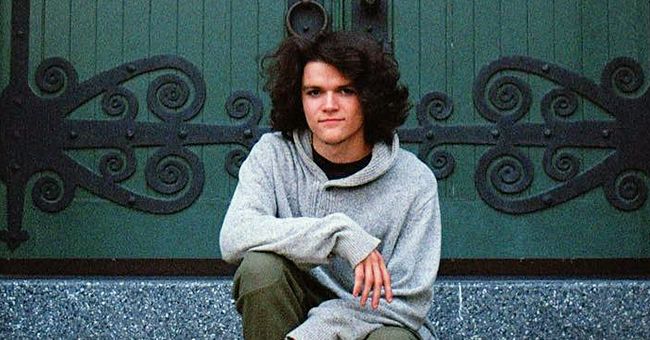 instagram.com/isabelsofiarock
Isabel Roloff Reflects on Tough 1st Year of Marriage with Fomer LPBW Star Jacob
Isabel Roloff got candid about her marriage to Jacob Roloff in a lengthy Instagram post: "It would be disingenuous to pretend like this year has been easy for us."
The marriage life is a series of ups and downs with constant lessons to be learned; it's adapting and learning to coexist with another human, all in the name of love. It's not easy, but it's worth it.
Isabell Roloff, who previously married "Little People Big World" star, Jacob Roloff, wrote a lengthy message about her challenging first year of marriage on Instagram.
This year is undoubtedly one of the most difficult past few months in decades, all thanks to the coronavirus pandemic. Before the virus' outbreak, Isabell married the love of her life, Jacob, and is now sharing how they're year as man and wife have been.
"A lot of change, transitions, and growth has happened this year for our little family," she wrote. "Then add a global pandemic, the loss of family members, [and] devastating wildfires in our home state."
Many things have tested the couple in the past months, but none shook their love. In fact, their bond only got stronger, and their love, deeper. Isabel mentioned that with the use of social media, it is easy to compare lives with other people, not knowing the real story behind the screen.
"Comparison is the thief of joy," she added before encouraging her followers to focus on their lives, the people they love, and themselves, instead of worrying about what others may think online.
A few months before their celebration, Isabel revealed that she was rushed to the emergency room after suffering from extreme abdominal pain.
Isabel ended her post by reminding everyone to "focus on how your life feels to you rather than how it looks to anybody else," because at the end of the day, we're all on the same boat, trying to survive, and reach our destination.
The power couple celebrated their first wedding anniversary earlier this month after speculations that they were expecting a baby. For their celebration, Jacob and Isabel went on vacation with their dogs.
Last year, the couple had a beautiful outdoor rustic wedding celebration together with their friends and family. Several photos of their special day made it online after Roloff family members posted glimpses of the event.
Jacob and Isabel were first romantically linked in 2014, and the former reality star proposed to her in December 2017, while on a romantic getaway in Iceland.
A few months before their celebration, Isabel revealed that she was rushed to the emergency room after suffering from extreme abdominal pain. At first, she ignored the pain and chose to keep herself busy to distract her thoughts until it was too much to handle.
Isabel then reminded her fans and followers to always listen to their bodies and not ignore any kind of pain or discomfort. Moreover, the celebrity encouraged others to always take care of their health, especially amid the pandemic.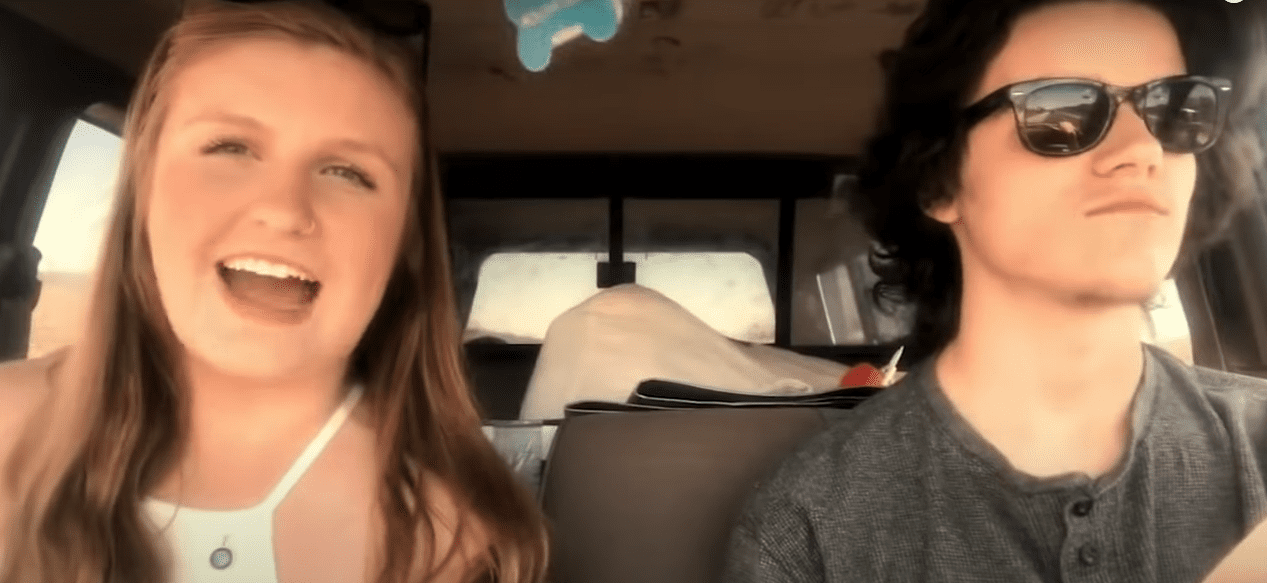 Isabel and Jacob Roloff during a roadtrip. | YouTube.com/ NickiSwift
Isabel was recently the target of social media trolls after she shared about her father's Chilean heritage. Not long after, she received messages about her parents and illegal immigration into America.
Please fill in your e-mail so we can share with you our top stories!