RHOA Star Cynthia Bailey's Wedding to Mike Hill Is Fast Approaching as She Starts the Countdown
"Real Housewives of Atlanta" star Cynthia Bailey is counting down the days till she walks down the aisle. The reality star is set to tie the knot with fiancé and business partner Mike Hill on October 10.
Amid the coronavirus pandemic, Cynthia Bailey seems ready to state her vows to her fiancé Mike Hill, who is a well-known host on Netflix's automobile series "Hyperdrive."
On September 21, Bailey shared a photo of herself and 50-year-old Hill on Instagram. In the picture, the 53-year-old former model is seen wearing a white dress while Hill dons a black-and-white tuxedo.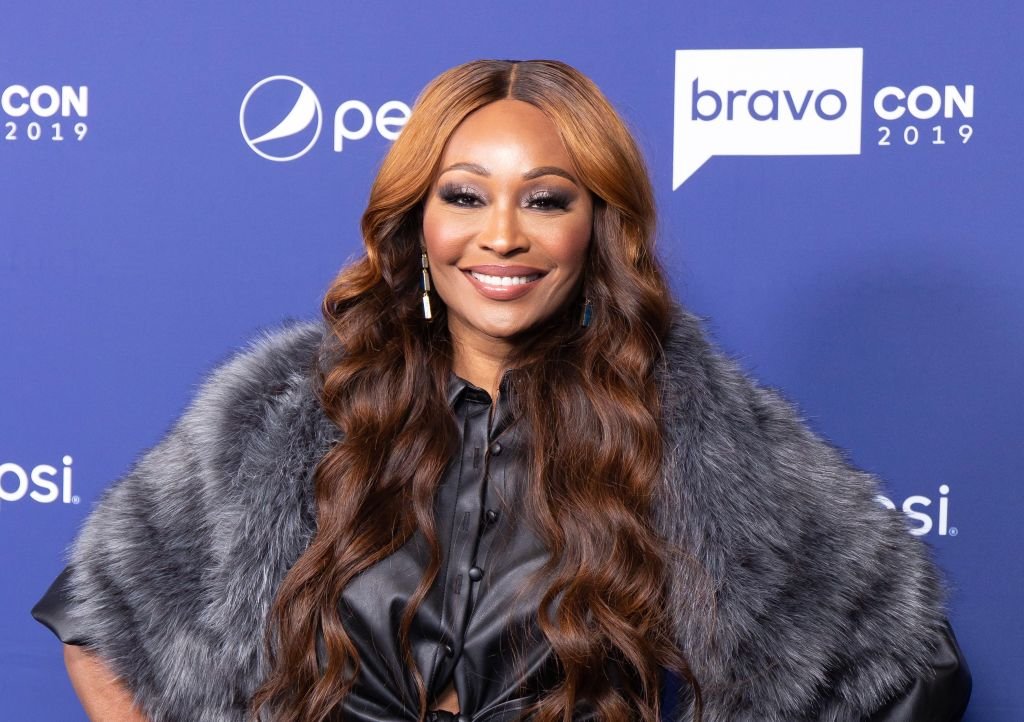 Bailey looks dazzling in her all-white ensemble with a stylish slit on the side. She completed her look with her nicely braided hair and minimal accessories. Alongside the caption, the reality star wrote:
"Never say never. The countdown begins."?
The "America's Pregame" star looks dapper in his suit while helping his fiancée carry her trail. Some photographers are seen taking snaps of the couple as the latter engages in light conversation while walking down the sidewalk.
Bailey's surprising update made thousands of fans excited as evidenced by the barrage of congratulatory messages in her post's comment section.
Some of them were at a loss for words and simply posted heart emojis, praying emojis, and fire emojis. A fan who seemed to have been following Bailey for years praised her for not giving up on love. 
Earlier, many fans speculated that she and Hill had already tied the knot.
Earlier, Bailey faced several concerns about her wedding because of the possibility it will get postponed due to the pandemic. But all of the reality star's worries later vanished.
On September 7, the reality star took to Instagram to share the good news that her October 10 wedding will push through. Hill popped the question to Bailey in July 2019 during the grand opening of her wine cellar, The Bailey WineCellar, in Atlanta.
As part of her wedding preparation, Bailey recently dropped a massive amount of weight while in quarantine. It was also during isolation that she noticed her body weight would change from time to time.
While celebrating her new body, Bailey recently became the subject of criticism. An Instagram user wrote that she should lose weight while other users left cruel remarks linking the reality star's weight to the pandemic.
But Bailey fired back at the Instagram trolls spreading hate against her. Many of her fans also came to her defense and sent positive messages her way.
In January, Bailey and Hill were spotted wearing bride and groom attire around New York, sparking speculations that she and Hill had already tied the knot. 
The couple, however, quickly set the record straight, saying that they were not married yet. Bailey said they were merely shooting a spread for Sophisticated Weddings in New York.