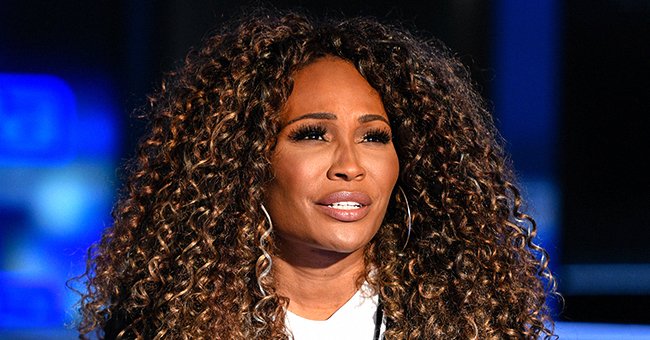 Getty Images
RHOA Star Cynthia Bailey Gives Classy Response after Instagram User Told Her to Lose Weight
"Real Housewives of Atlanta" star Cynthia Bailey fired back at Instagram trolls who were spreading hate against her. Many of her fans also came to her defense.
Despite her popularity and an ever-growing fan base in social media, supermodel Cynthia Bailey, 53, still has to face an army of trolls attempting to stain her reputation. Some of these trolls would even target her appearance.
A user who goes by the name rye787 wrote that Bailey should lose weight, while two other Instagram users left cruel remarks linking the reality star's weight to the ongoing coronavirus pandemic.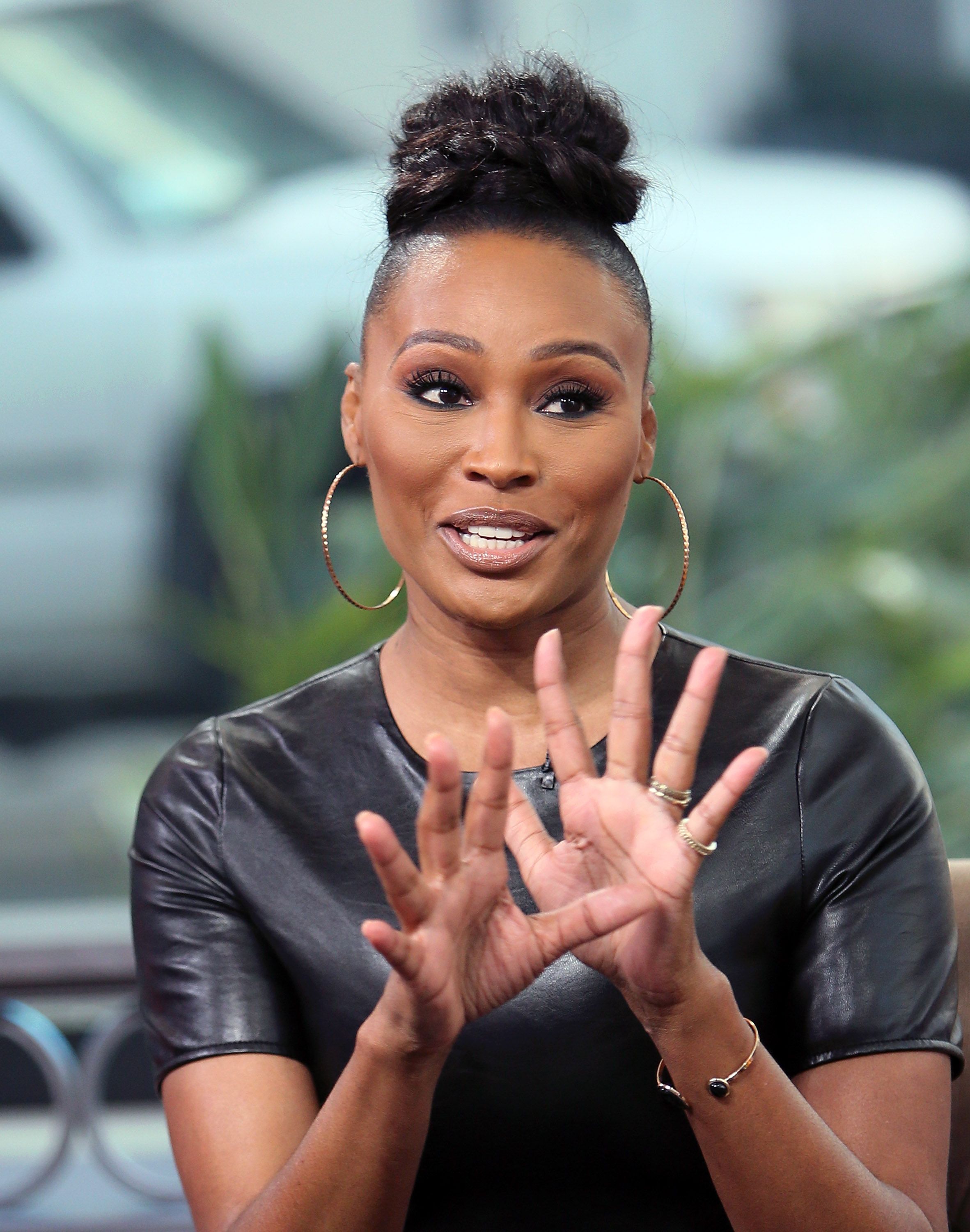 Cynthia Bailey visits "Hollywood Today Live" in California in 2017. | Photo: Getty Images
The hate comments hounding Bailey on Instagram came after she posted a picture on September 15 where she is seen rocking a braided hairstyle and matched it with an all-black outfit.
Instead of letting go of the hate she received online, Bailey refused to back down from the unsolicited remarks. As she does not want to complain, she replied in a classy way, mentioning her fiancé:
"@itsmikehill ain't complaining."

Another screenshot of a user who wrote an unsolicited remark on Cynthia Bailey's Instagram account last September 15. | Photo: instagram.com/cynthiabailey
Following the hate, Bailey's fans rallied behind her, flooding the reality star's comment section with positive affirmations to uplift her and refute the criticisms. However, another troll added a second comment telling Bailey "You've gained the covid15," to which she replied:

Cynthia Bailey's response to Instagram user @ryee787 after the latter told him to lose weight. | instagram.com/cynthiabailey
Bailey's comment was a reference to her recent interview in August where she explained that her weight would change from time to time during the quarantine period.
Bailey earlier teased her fans with the upcoming 13th season of "The Real Housewives of Atlanta."
It is in that isolation period that she lost 20 pounds after following an intermittent fasting diet. As she wanted to remember her life-changing milestone, she coined the term "COVID20."
Bailey is mostly unbothered by the negative remarks thrown her way. But once these hate comments target her daughter, the veteran model becomes a protective parent.

Another Instagram user left an insensitive comment linking Cynthia Bailey to the coronavirus pandemic crisis. | Photo: instagram.com/cynthiabailey
She recalled that her daughter, Noelle Robinson, disabled all her social media accounts to get away from the hate after she came out as gay. Bailey assured her there's nothing to worry about as she is there to support her.
Putting the insensitive comments aside, Bailey stays busy as she and fiance Mike Hill have recently reopened their wine business after COVID-19 restrictions loosened.
Because the coronavirus pandemic crisis has affected many social gatherings and celebrations, including weddings, it seems that Bailey has pushed her wedding plans aside for now.
Aside from bouncing back with her business, Bailey earlier teased her fans with the upcoming 13th season of "The Real Housewives of Atlanta."
She revealed that everything is "so far so good" with the show's newcomers. One of the new cast members in the reality show is Canadian YouTube star LaToya Ali, also known as LaToya Forever.
When asked what her expectations are for the newcomers, Bailey said she believed that they would bring exciting things to the show. She also described Ali as a "firecracker" as she looks much younger than the rest of the cast.
Please fill in your e-mail so we can share with you our top stories!